We'd like you to read a review of an AutoArb robot that was published under a LeapFX brand. The main statement tells us that it's an all-new easy-to-use Arbitrage Software that can be run on MT4, MT5, and Binary platform. The presentation is wordy as usual for LeapFX. It includes the minimum level of the required info to make a wise decision. 


Features
Let's talk about the software's features:
It trades fully-automatically for us.
The system can hide under the Stealth system. So, the broker will think these deals are traded manually.
Arbitrage strategy is illegal to use on every broker.
The key advantage is to connect an ECN account on the slowest broker with an ECN account on the quickest one.
The system proceeds information about where the market moves from the quickest broker to the slowest one.
It allows executing trades, knowing what's up with the market in the next milliseconds.
It trades Forex, CFDs, Crypto, and more financial instruments.
It works on an unlimited number of accounts.

We can trade with Lot Sizes as we want, even a big one that will be able to set our account at a big risk if we don't know where the market goes.

Arbitrage trading is a strategy that almost never zeroes an account.

The robot trades MT4, MT5, Stocks, Binary Options, Indexes, and CFD.
The EA has an auto click feature.
There's a well-designed and easy-to-get UI.

The arbitrage EA or software places deals on the broker server without using the terminals that slow down everything significantly, using their protocols.
How to start trading with AutoArb
The robot works in two regions: fully and semi-automatically. This robot is software so, there's no common MT4 installation process. Everything we have to do is to follow instructions. The system is sold without explaining settings. So, it's a huge con.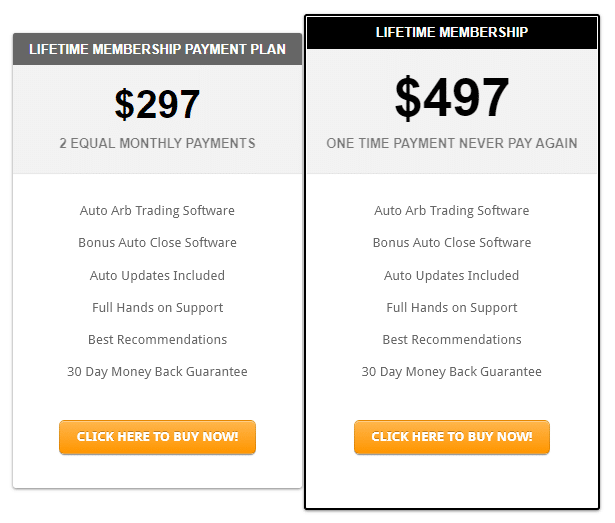 As usual, LeapFX sells an EA via two packages: Lifetime Membership Payment Plan and Lifetime Membership. It sounds familiar. The first pack, usually, is an annual subscription. The Lifetime Membership Payment Plan costs $297. The Lifetime Membership pack costs $497. The last pack is a one-time payment for sure. Packages have Auto Arb robot, Auto Close software, free updates and upgrades, full hands-on support, and the best recommendations, and a user manual. The system is delivered with a 30-day money-back guarantee.
Backtests
Arbitrage software usually is published without backtesting because there's no strategy that uses indicators behind the system. It's common. There's nothing special.
Verified Trading Results of AutoArb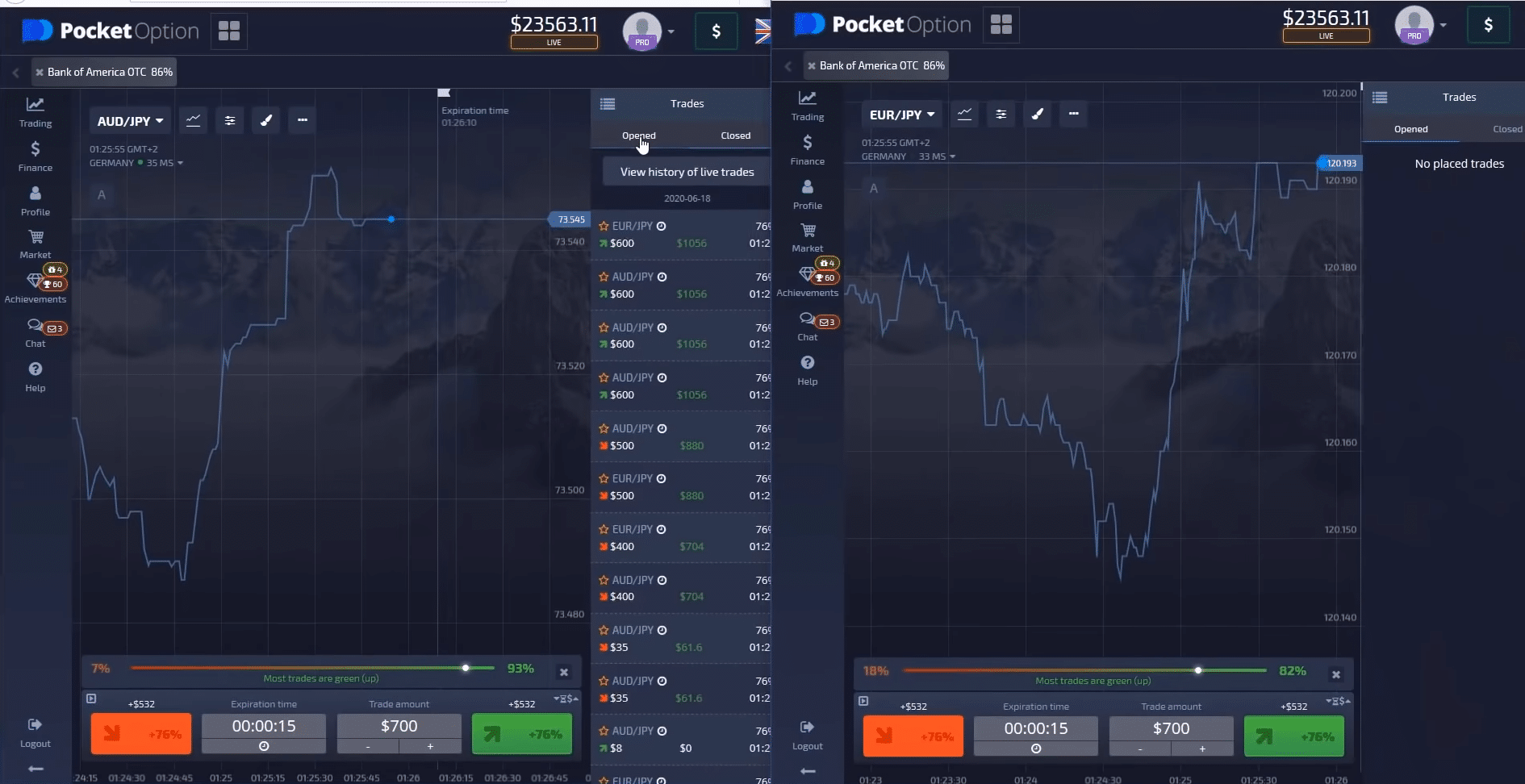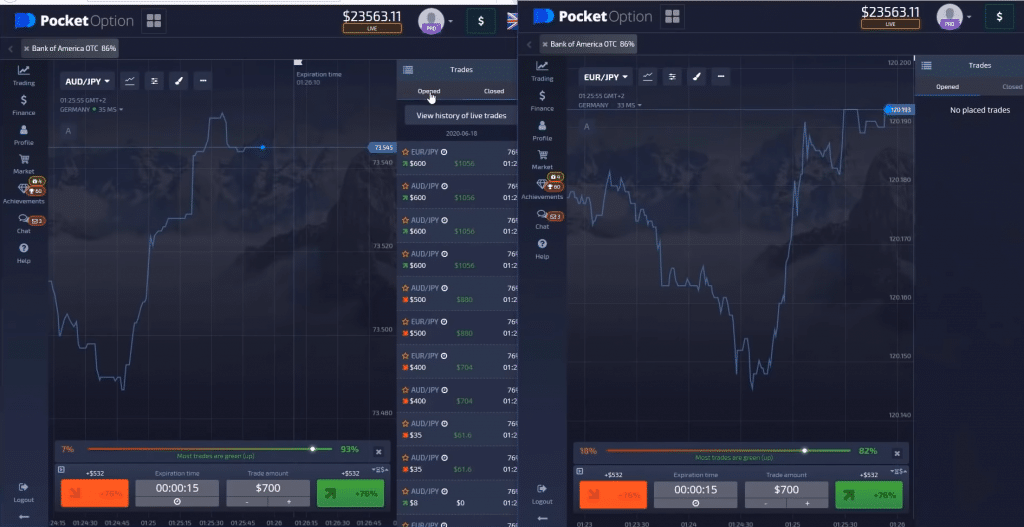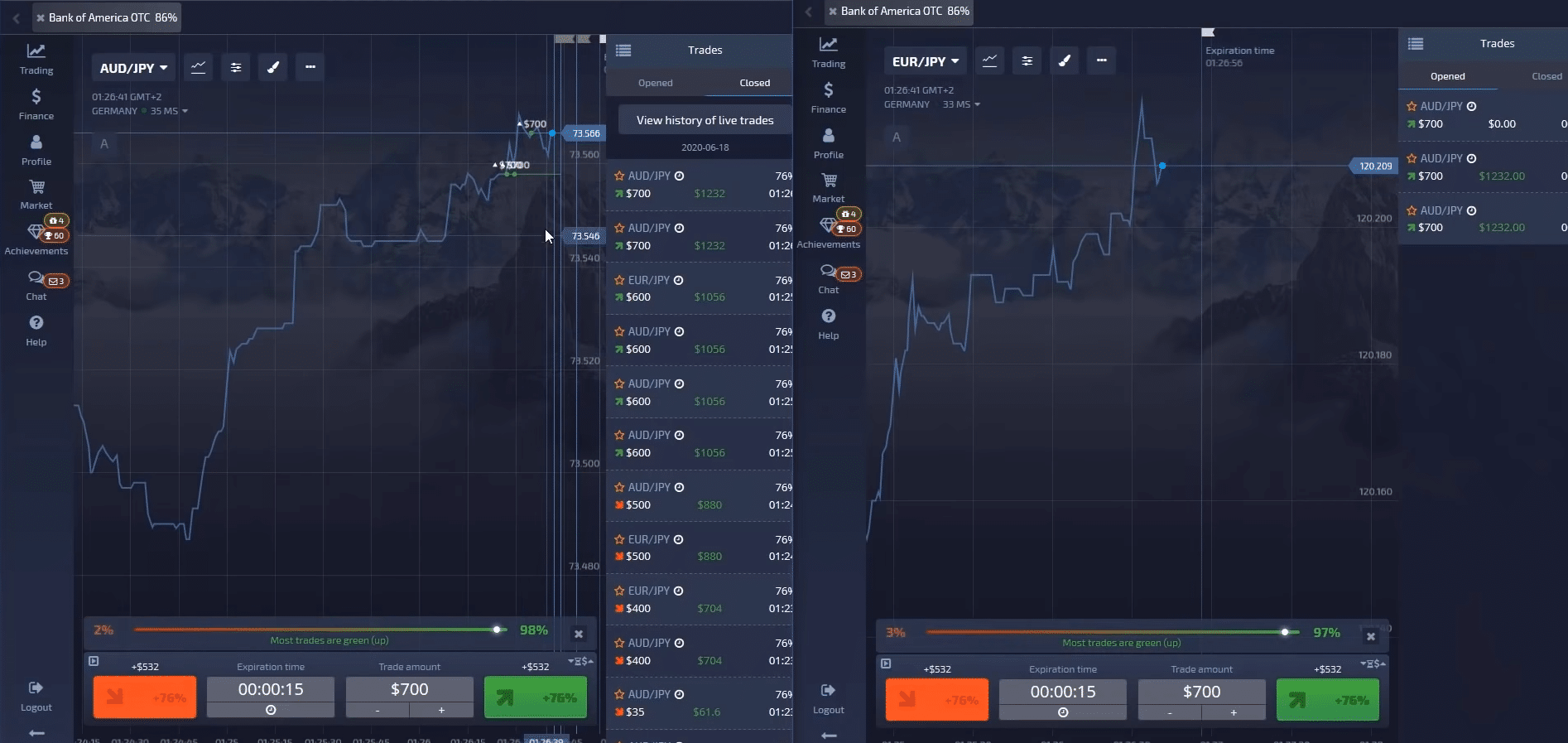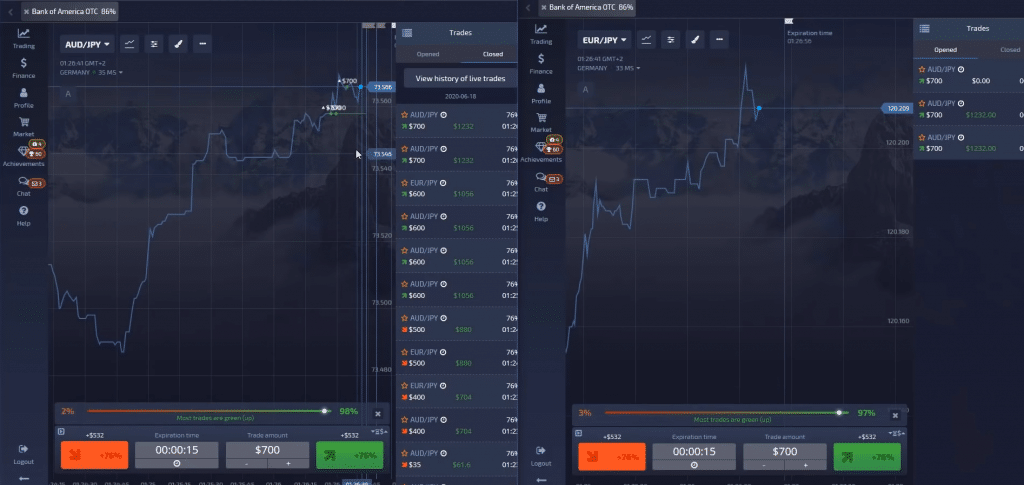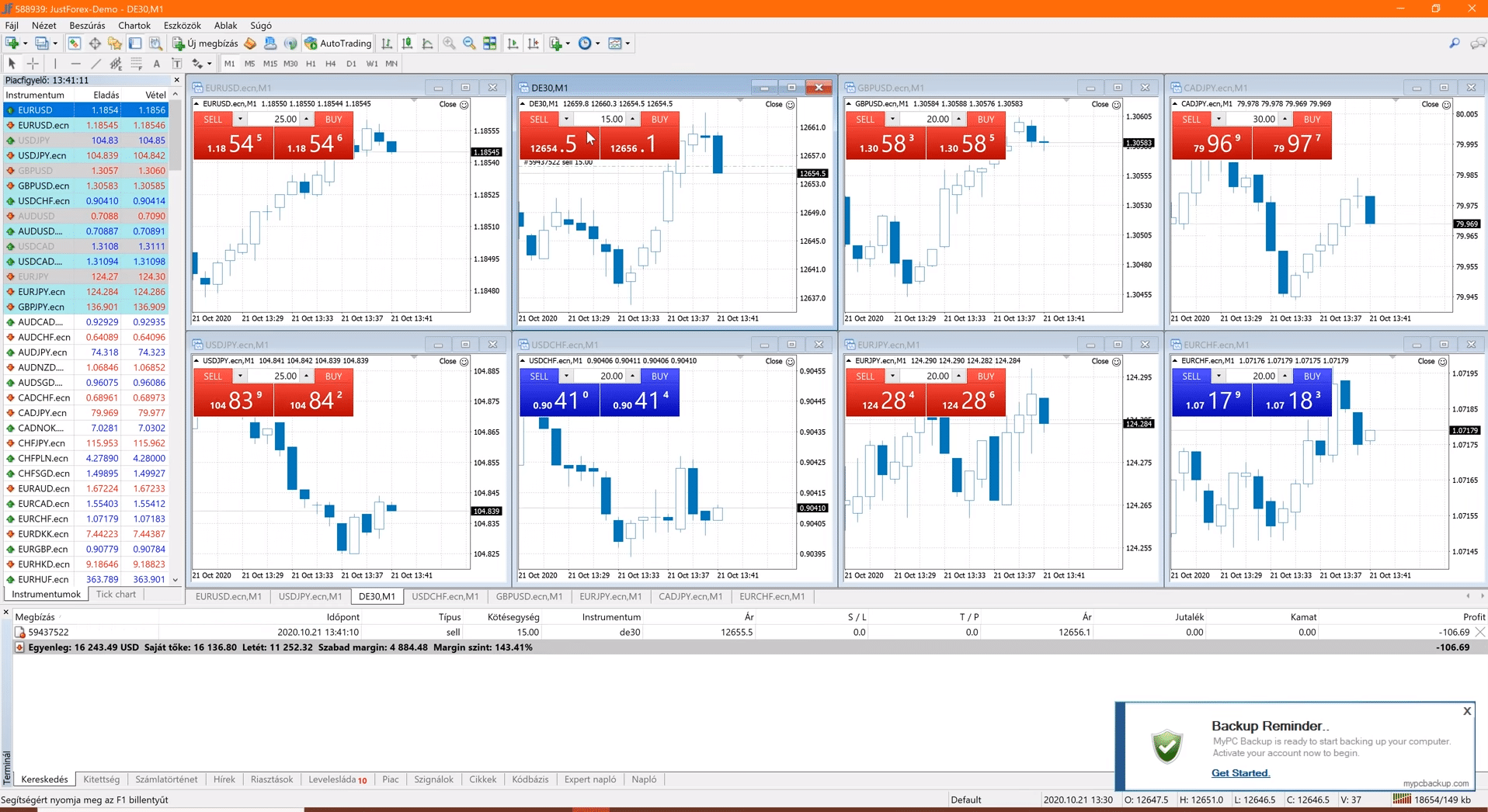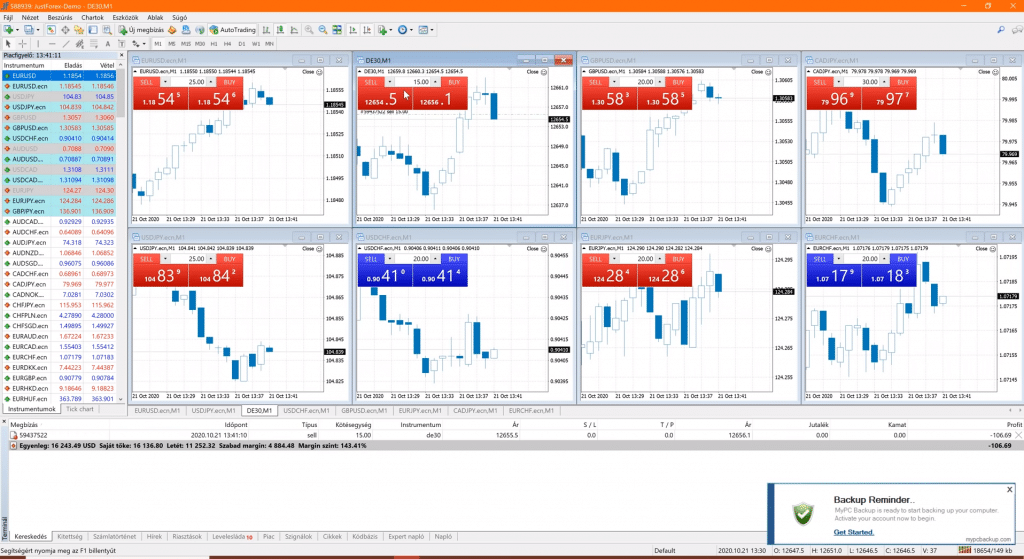 There are many videos of live demo account trading. We can see many profits he gained in several minutes.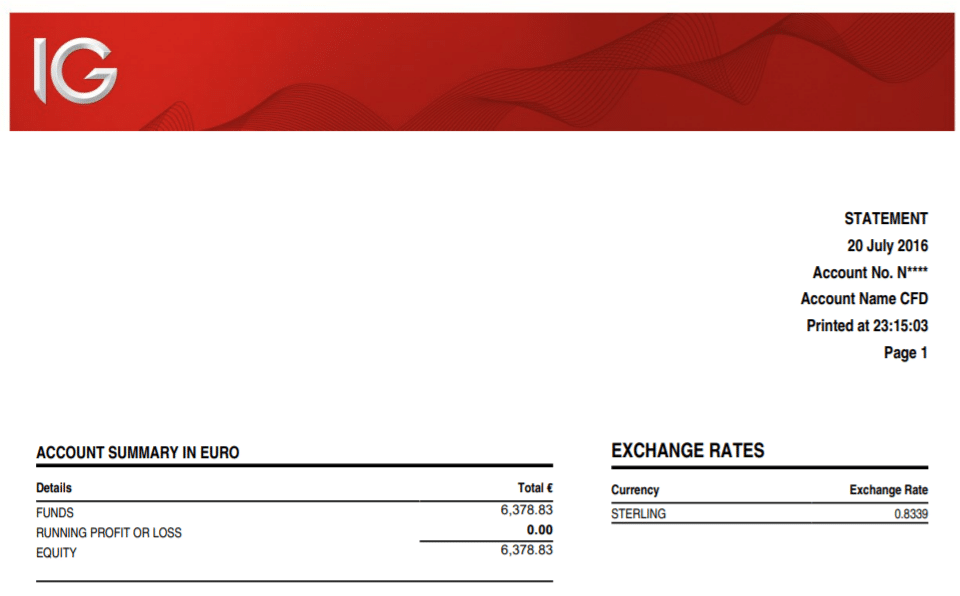 There's a trading report from the 2016 year. Alas, it's too far ago and now it's not actual.
People feedback

AutoArb doesn't have a profile on Forex Peace Army, but LeapFX does. There's a 3.69 rate based on 11 reviews.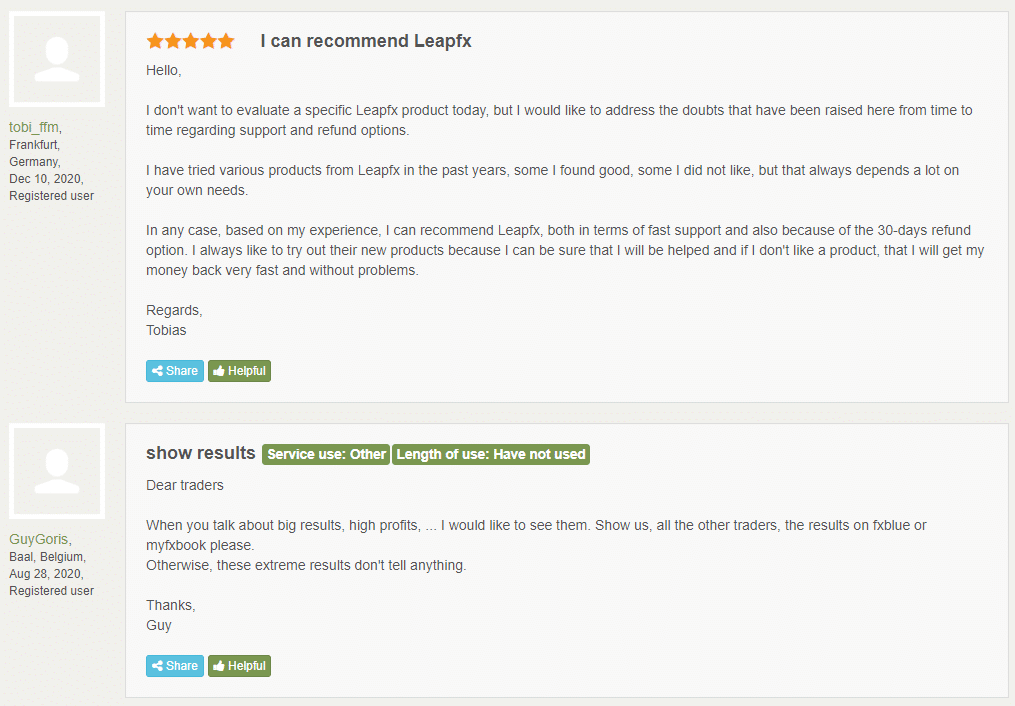 As we can see, there's no feedback about AutoArb software.
Other notes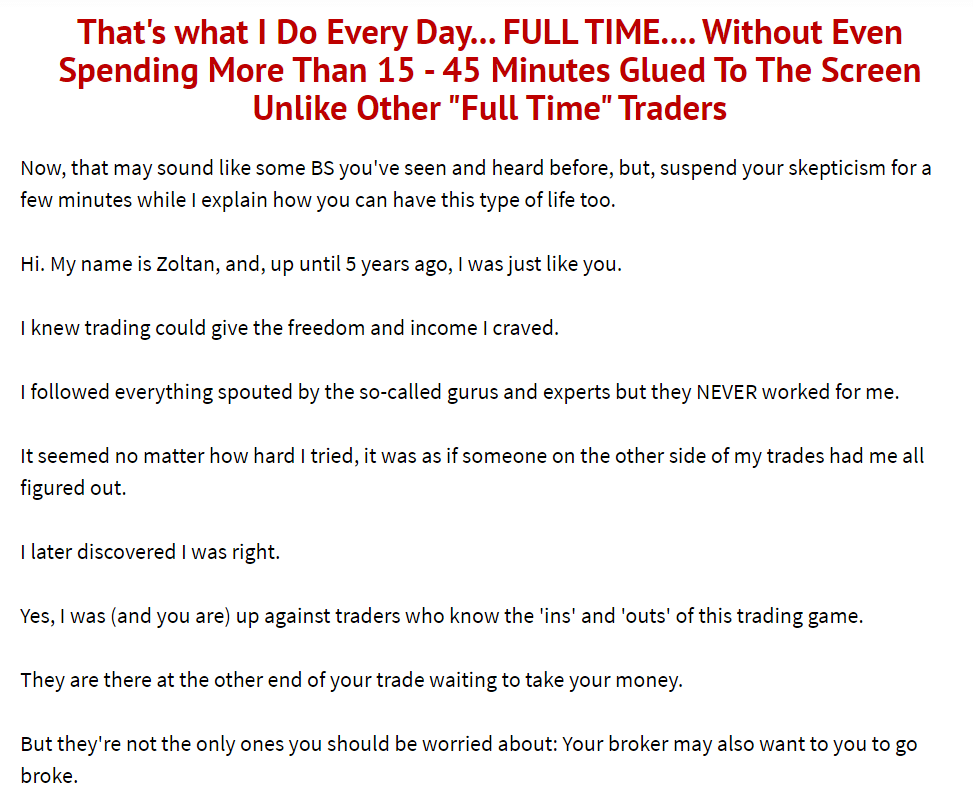 From this post, we know a bit more about the developer behind the system and his way.
Is AutoArb a viable option?
The arbitrage strategy is the riskiest one. Everyone has to decide on his or her own.
Conclusion
AutoArb is an arbitrage software without 3rd-party verified trading results. LeapFX has many arbitrage robots in its portfolio. Many of them have the proper, verified results where we can see how much money was deposited, and the most important, withdrawn. AutoArb has a medium level of functionality and features. Anyway, the packages cost little money compared to other arbitrage solutions that can easily cost from $1500 up to $25000 for a copy. Arbitrage trading is for risky people because getting this money on the screen is not so hard. The hardest part is to withdraw them, convincing the broker that these profits were manually traded. Without verified trading account results we don't know how well the software covers deals as manual-traded.
Would you like to try out trading with an Expert Advisor?
Learn more about the best forex robots.