NFTs are blockchain tokens that represent a one-of-a-kind product or service. Using NFTs to represent physical properties, real estate is making its own transition to blockchain technology. Commercial real estate will be forever changed by this innovation. One of the drawbacks of real estate investing is the difficulty of transferring ownership of a property.
Would you like to try out trading with an Expert Advisor?
Tokenization in real estate NFTs
Tokenization in real estate comes in two flavors: EA (entire asset) and FO (fractional ownership). The tokenization of FO is quite straightforward. It is analogous to a crowdfunding platform or another structure that functions in a similar manner and enables investors to purchase shares. It all depends on how the investment is set up as to how many tokens each fractional owner holds.
When it comes to EA tokenization, the original property deed must first be converted into an NFT. However, the regulatory environment that surrounds real estate investing makes this an uphill battle even now.
Purchasing NFT land is the same as purchasing a standard NFT. You can get them. Most decentralized in-game NFT exchanges have it available. OpenSea and Rarible are two of the best NFT markets where you may get your hands on more NFT lands. Another option to participate in the metaverse is to purchase governance tokens for each of the metaverses.
With regards to 2022, we've compiled a list of the top five NFT real estate projects.
The Sandbox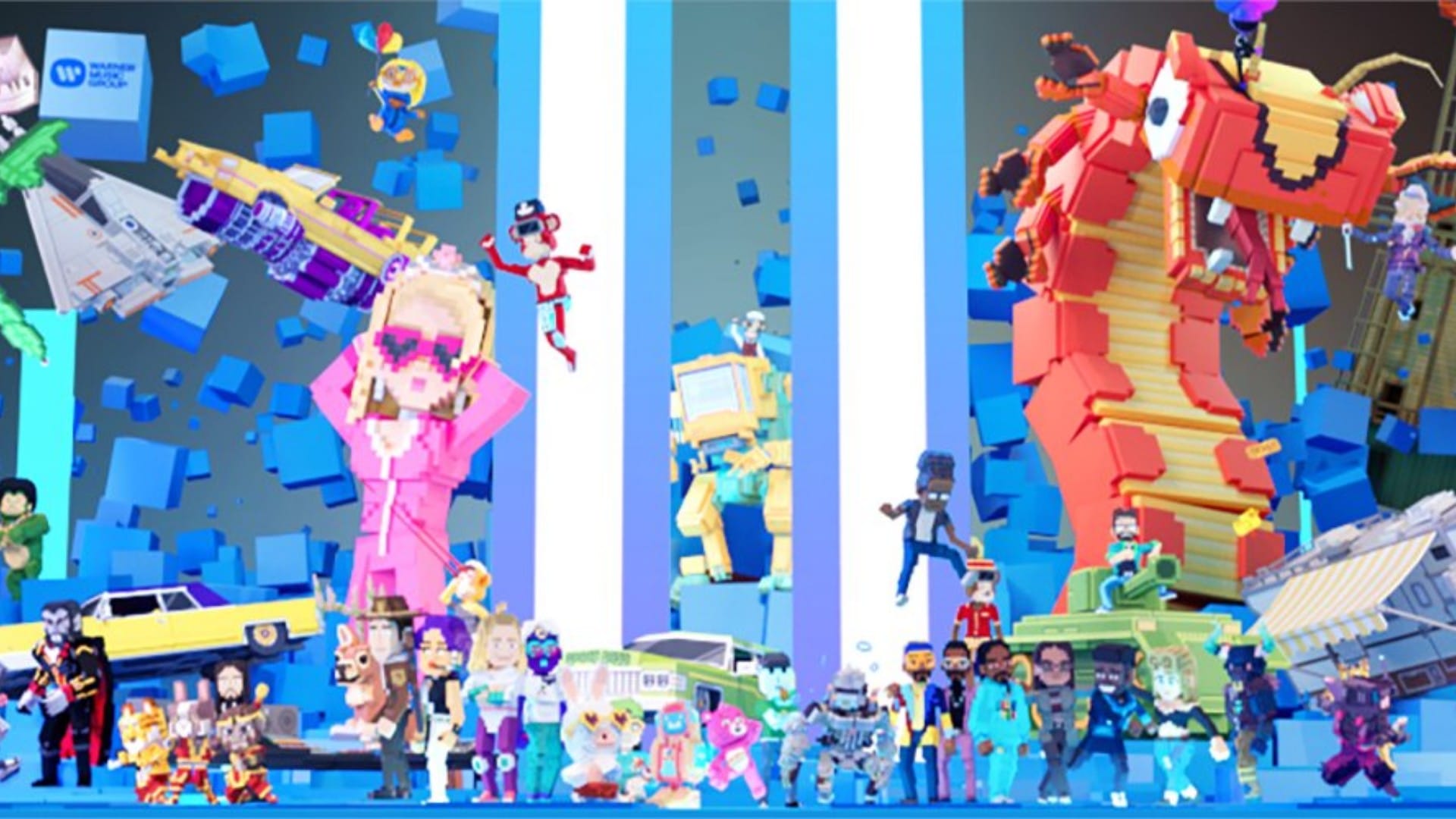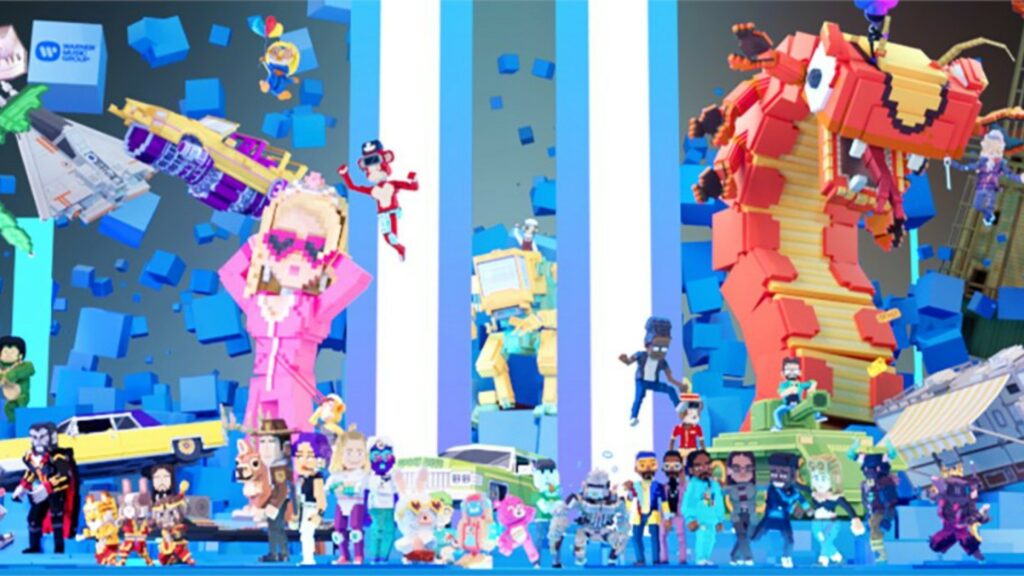 Like Decentraland in its desire to be the most popular metaverse project, this project is founded on Ethereum and is comparable in its objective. This economy is fueled by the game's native token, SAND, as well as Ether virtual currency.
Because the creation of events and assets is so simple to accomplish with the help of the game editor, playing in this Metaverse is a lot of fun and easy. Furthermore, you can sell land assets and generate a profit.
Using the VoxEdit tool, anyone can make their own metaverse-based animated 3D objects known as ASSETS. Users are free to make them out of anything they like. Once an ASSET is produced, it is referred to as an ERC-1155 token and kept as an NFT. As a result, holders can trade the ASSETS in the secondary market.
Users can also exchange LAND, similar to Decentraland, in addition to their assets. NFTs are kept as ERC-721 tokens for the LAND. Each NFT land is 96×96, and players can buy and sell them at will. The Sandbox ecosystem has a finite amount of 166,464 LAND. Owners of LAND can construct residences for their own use or resell. They can be used in games as well.
Decentraland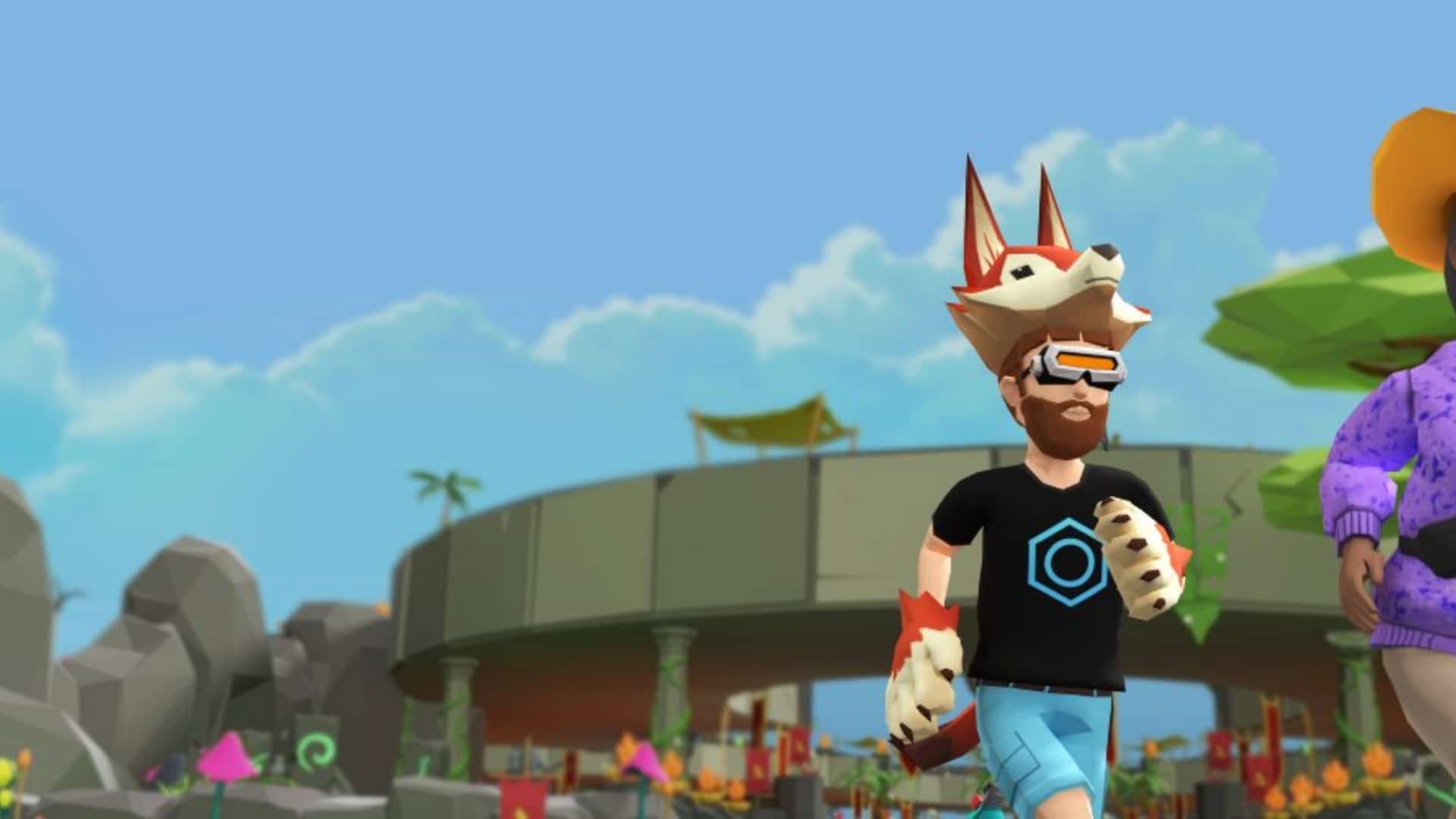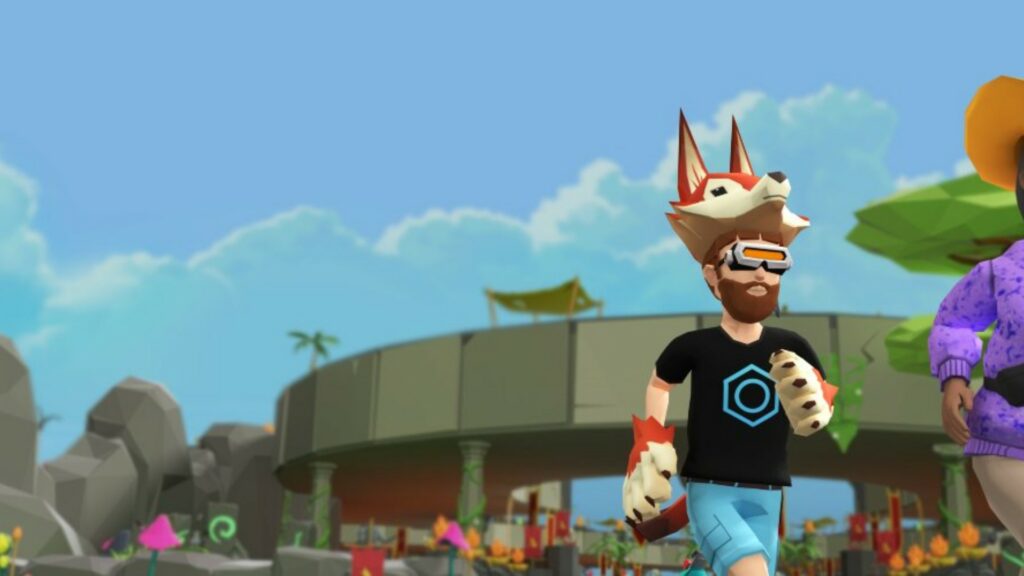 As a land NFT enthusiast, you're likely familiar with Decentraland, one of the world's largest metaverses. It creates an immersive experience using Web 3 technology to bring a fulfilling sense of community and interaction.
The land NFTs themselves are squares of 16 by 16 and come with their own set of coordinates, which allow users to pinpoint exactly where they are in the metaverse. There are a total of 90,601 land parcels available for purchase in Decentraland, of which 43,689 have already been purchased. For its virtual economy to run smoothly, the Decentraland metaverse uses MANA, which is an ERC-20 token.
December 2021, the most expensive block of land in Decentraland sold for over $900,000 to an early investor. Many people like to draw parallels between Decentraland and The Sandbox. However, the difference is that while The Sandbox is more user-friendly, Decentraland is more focused on the technical aspects of the platform. You'll need to know how to code if you want to build within Decentraland.
Cryptovexels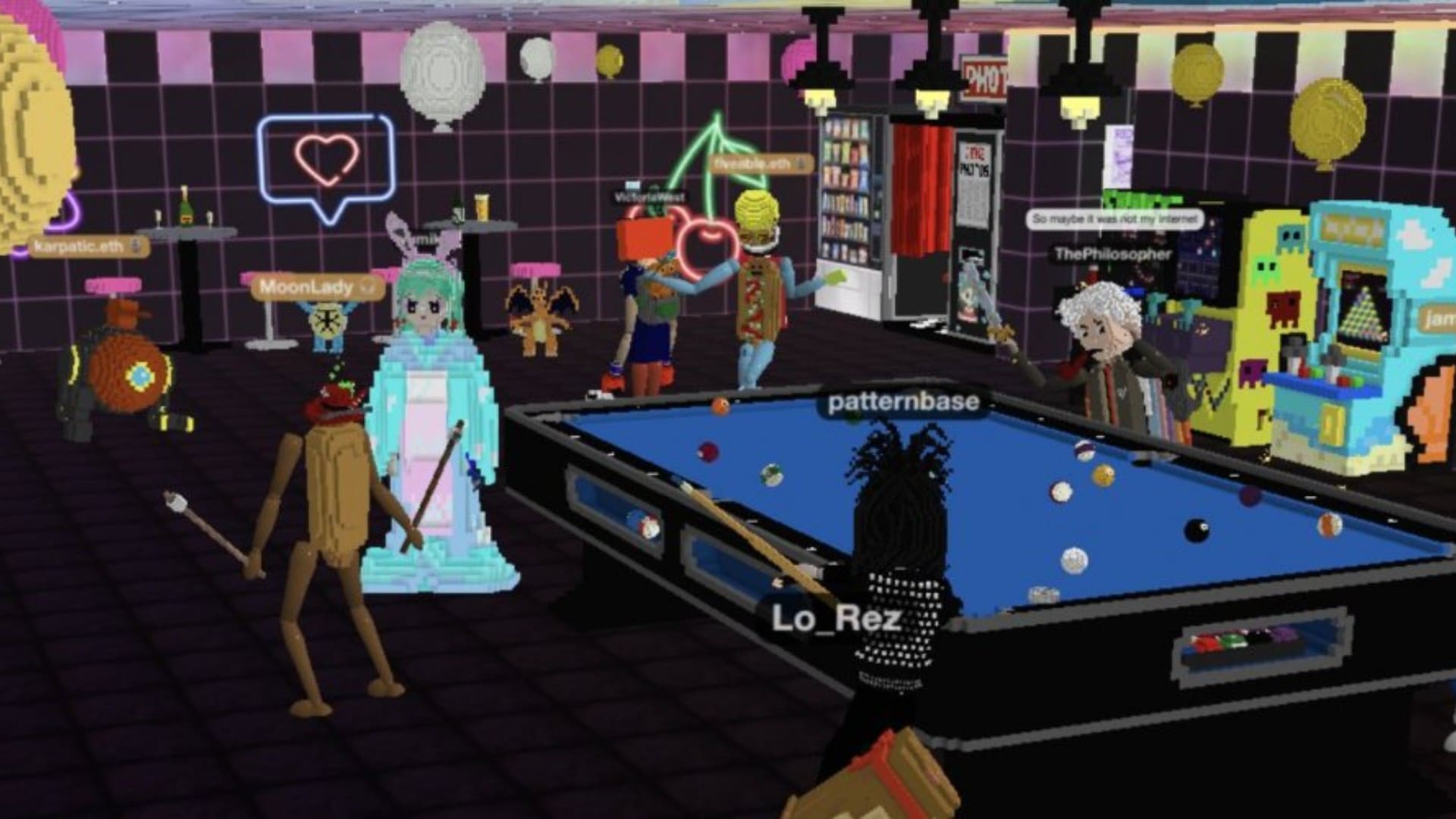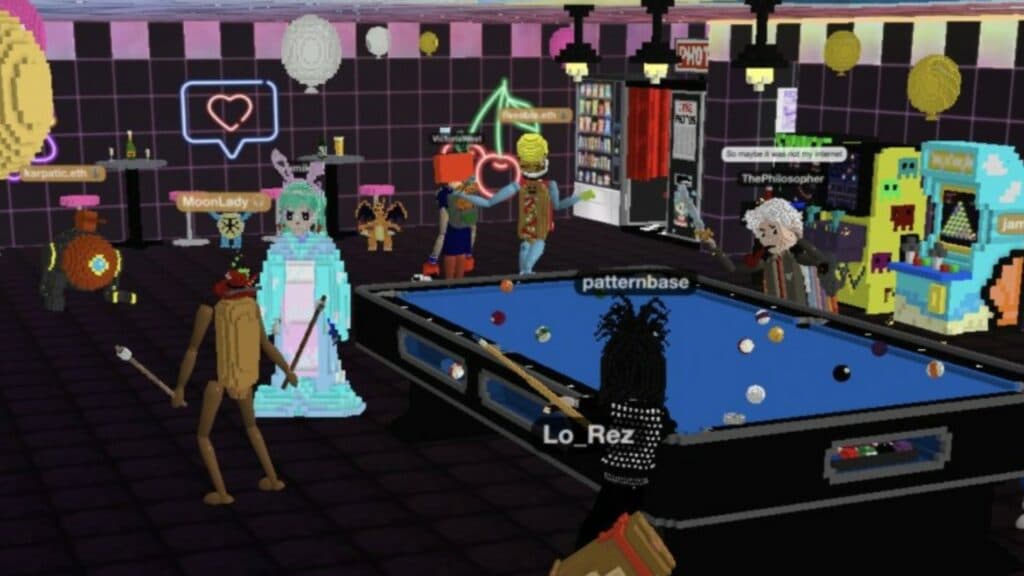 Another Ethereum-based virtual world is Cryptovoxels. As compared to Decentraland's virtual reality platform, Cryptovoxels aims to provide a more immersive and realistic experience for its customers. It's possible to buy, sell or rent virtual land in Cryptovoxels; you can even build houses, shops, and other things on it. The blockchain is a permanent record of all of their transactions.
The Cryptovexels authors realized that an ERC721 token-based virtual world might be used to record the ownership of land in an editable digital environment that didn't require any programming ability on the part of users.
In addition, Cryptovoxels incorporates a number of innovative gameplay components, such as a player-driven economy, social interactions, and user-generated content.
Axie Infinity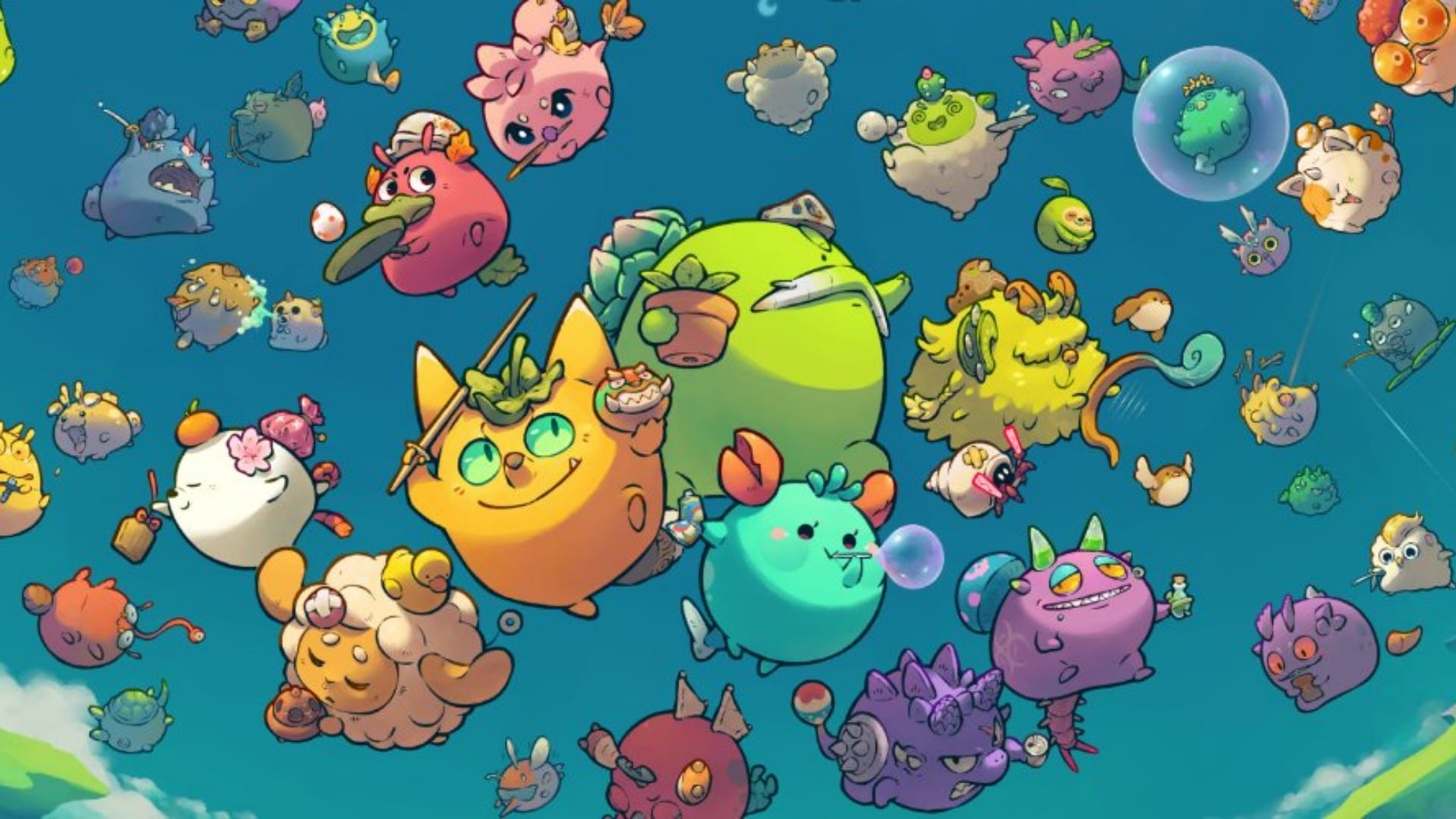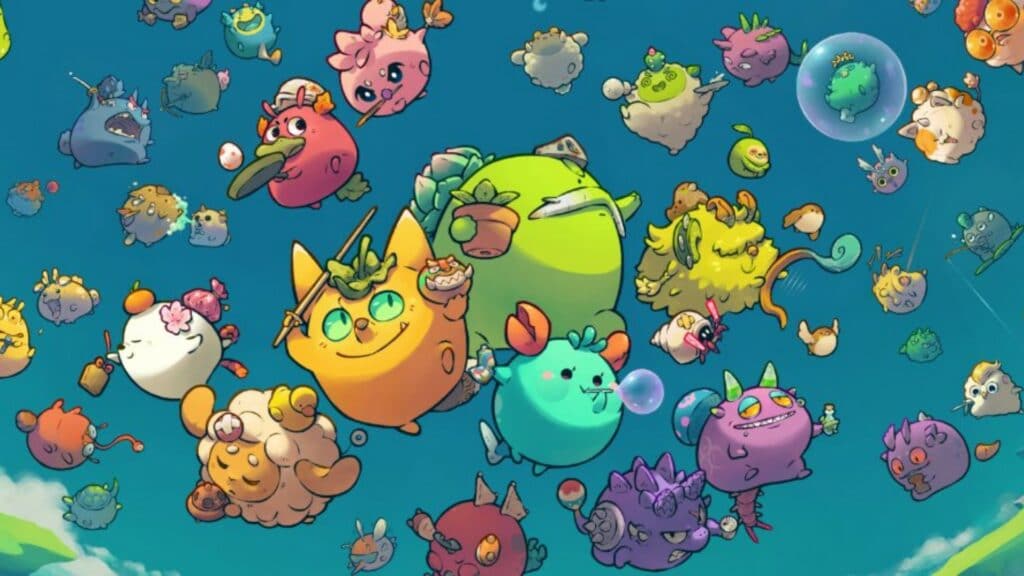 You will be able to create products, serve characters, build buildings, and so on in the Axie Infinity NFT land. It's not just a piece of land. Additionally, it will be possible to customize the layout, color, and configuration of homes and plots.
Pokémon and Tamagotchi-like Axie monsters have homes and bases of operations in Lunacia, an Ethereum-based land ecosystem divided into tokenized pieces of land. Landholders can improve these plots of land over time with the use of various materials and crafting components that can be found in the game.
Using Axie monsters to search for resource nodes in the globe gives players and landowners a better chance of finding AXS tokens and earning more resources.
Silks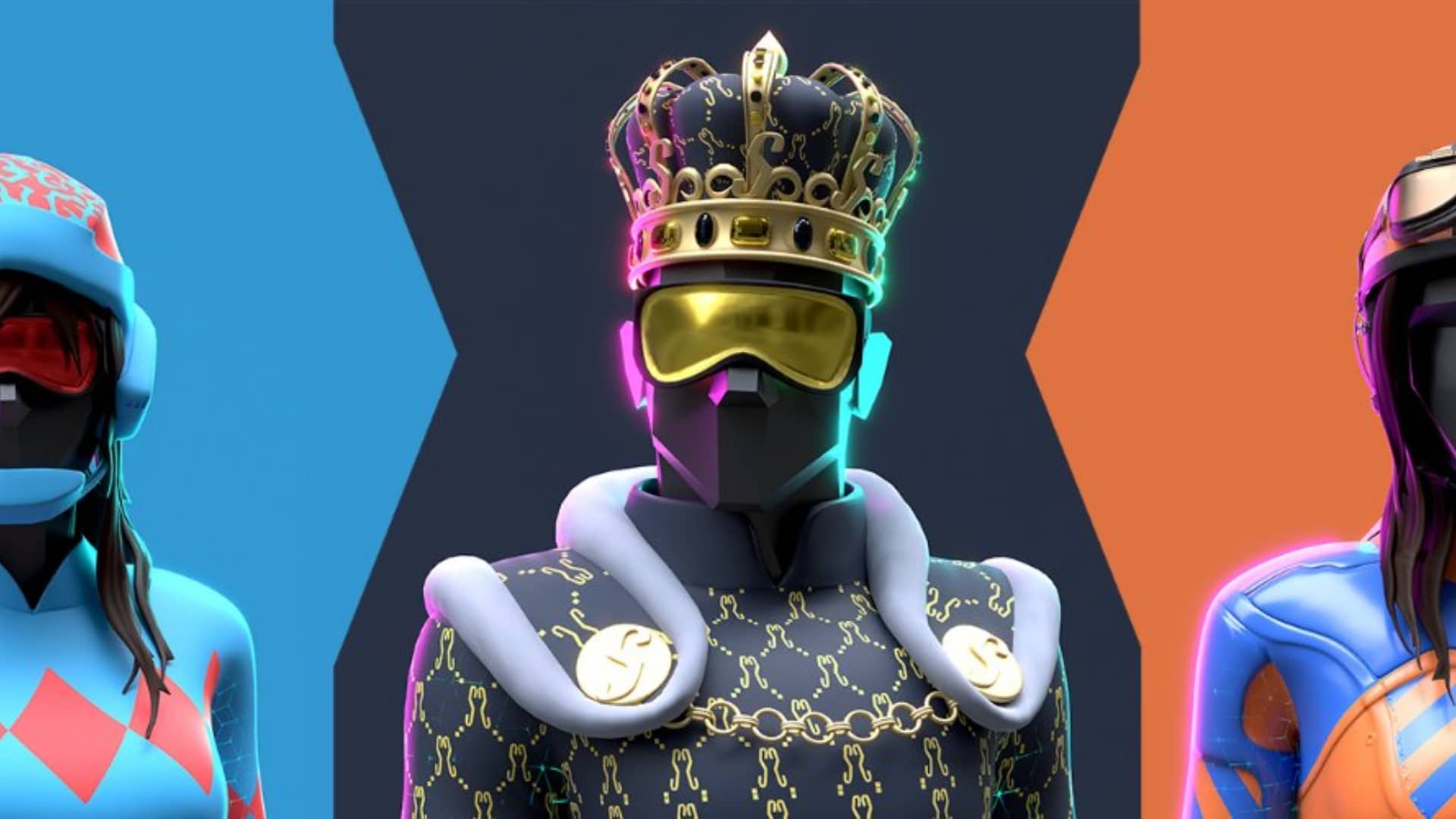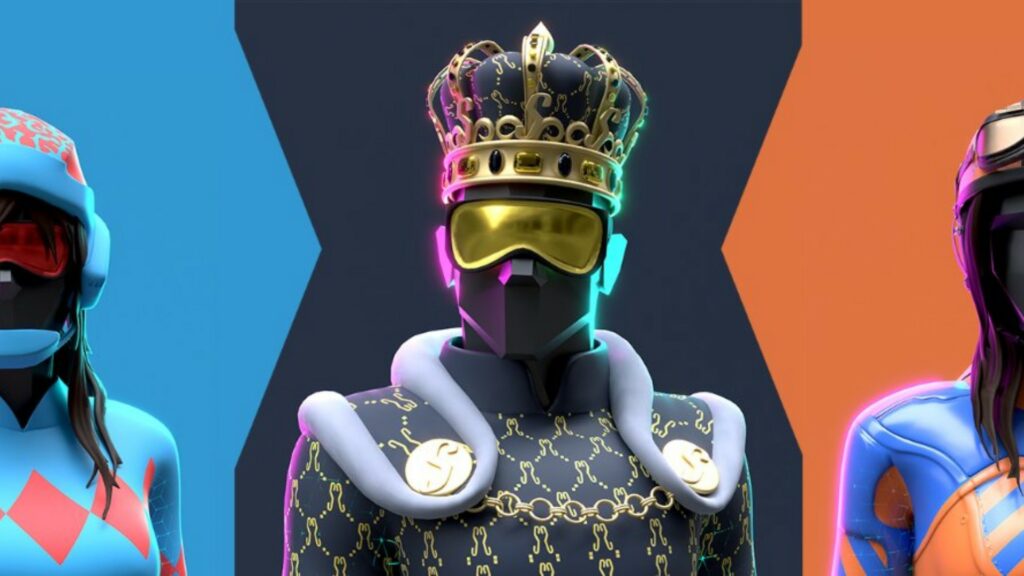 Powered by blockchain technology, Silks is the first virtual world dedicated just to horseracing. With NFT land plots, players may build and manage their own farms and ranches. Players in the Silks ecosystem can take part in the game by investing in property, creating horse farms, buying and selling horses, and breeding horses.
The metaverse is on a virtual land area of 202,500 acres, which will be divided into 450-acre squares. To be able to pinpoint the exact location of each piece of land, the map uses precise coordinates.
In order to create a horse farm, buyers must purchase at least 10 acres of land in the NFT auction. Once players have obtained land, they are able to construct stables in that area. House farms on up to a hundred acres of land are permitted.
In summary
NFT real estate allows you to own a piece of virtual land in a particular metaverse rather than an image or movie. Everything from advertising to socializing to gaming may be done on your digital estate. Some of the world's largest corporations and investors are putting millions of dollars into digital real estate.
It's important to remember that the projects are still in their infancy; thus, purchasing land on the main market is an option you should approach with caution. Nonetheless, as the metaverse and Web 3 become more widely accepted by users, these initiatives could yield enormous advantages in the future.
Would you like to try out trading with an Expert Advisor?