As soon as we reached the presentation of Celestial Trading Tools we see the intel about a Lamborgini event. It should show us that a company is big and influential.


The devs told about themself the next: "Whether you are a beginner or an experienced trader, our platform allows you to learn from the experts, and copy trades of market-leading Expert Advisors (EA or more commonly, Robots), providing you with an exciting way of earning profits in the online Forex market."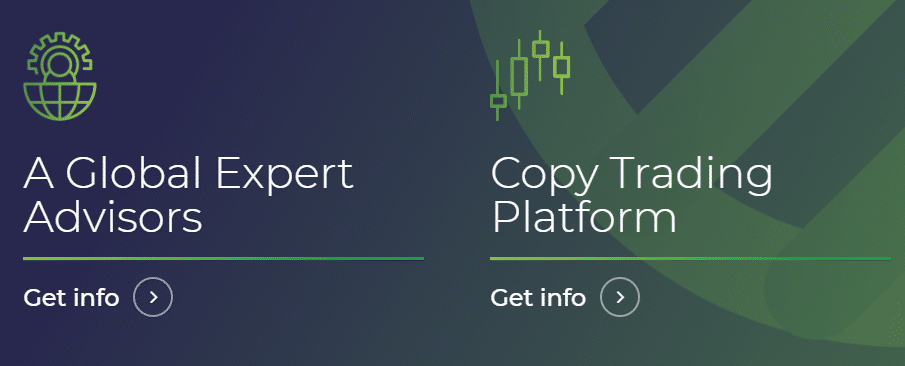 The EA is a robot with copy-trading functionality.

The EA can open and close trades, generate signals for traders, manage open positions, and perform automatically.
To get started we have to complete registration.

The registration collects all intel about you just to let you use their paid service.


We truly don't know why they ask for the trading experience if they provide fully-automated service.


It looks like they check us in order to understand whether it is possible to crew us.

So, we have registered an account on a specific broker and fund it for 1000 GBP to start receiving signals and use EA. As you can see, it's an affiliation program when the broker will pay a commission for your trades.
Trading results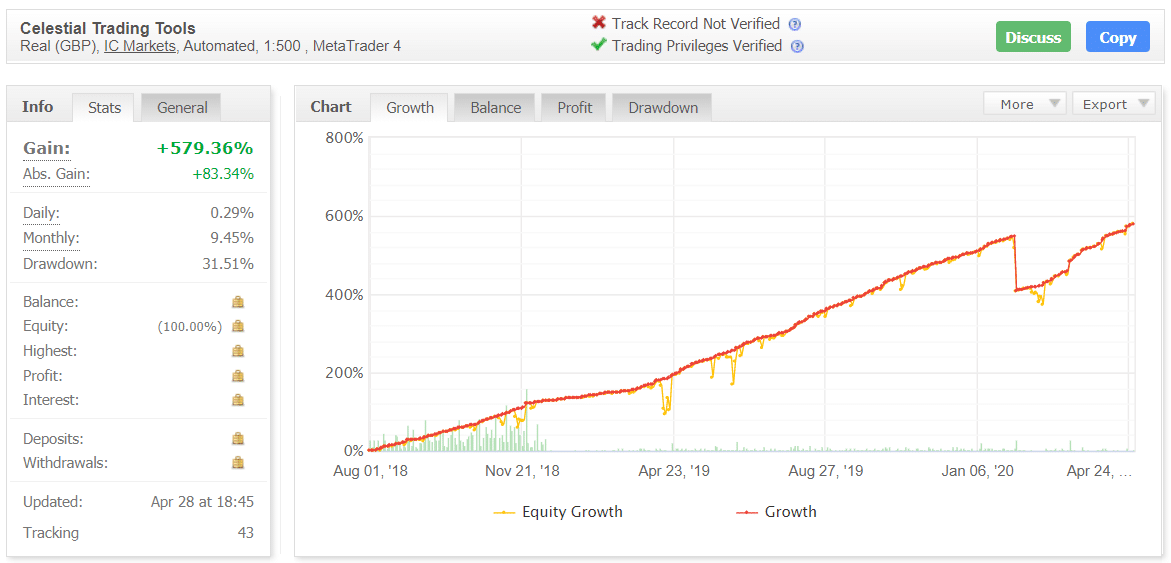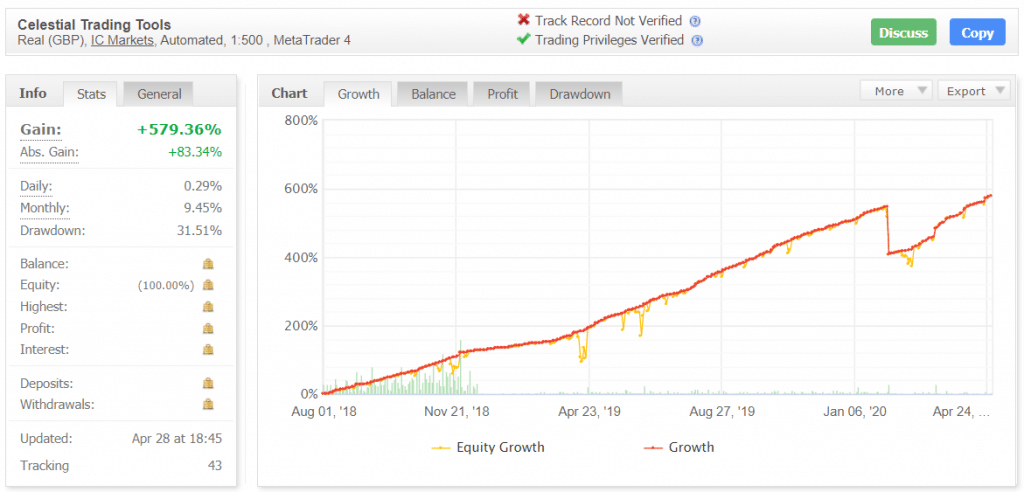 There are two real GBP accounts. This one has been stopped after a huge lost and high max drawdown.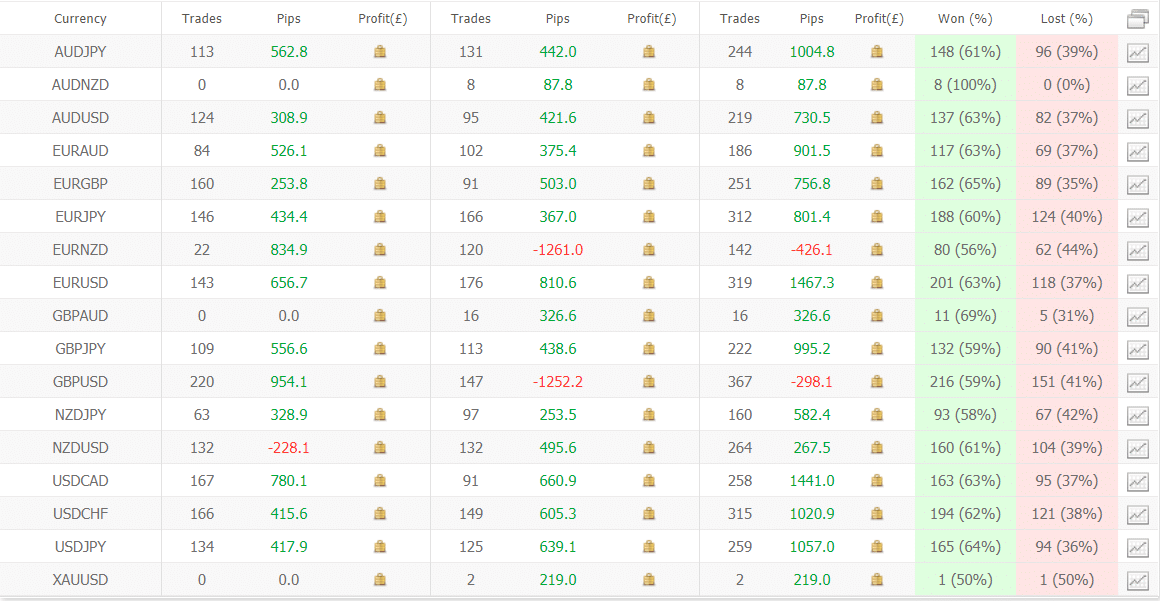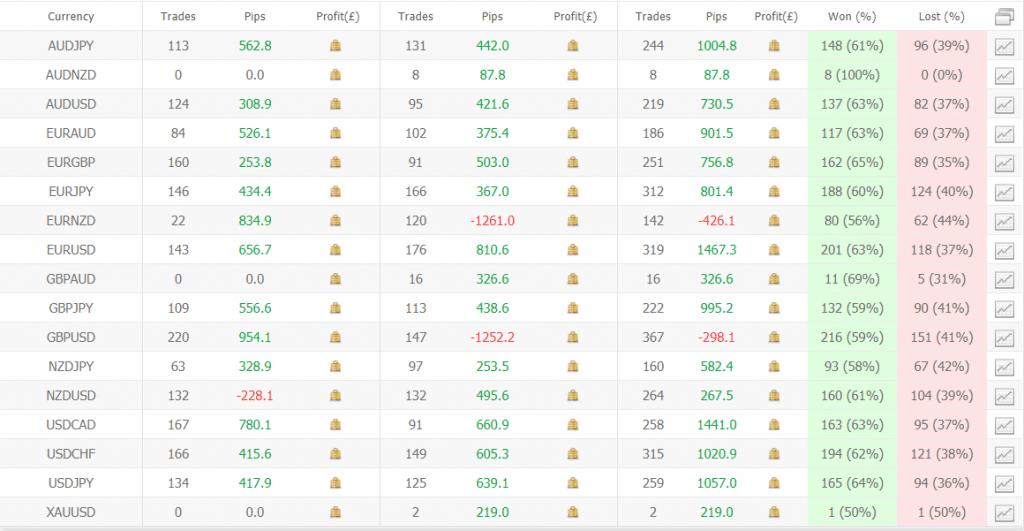 It mostly traded successfully seventeen symbols.


These results were received trading with quite high risks.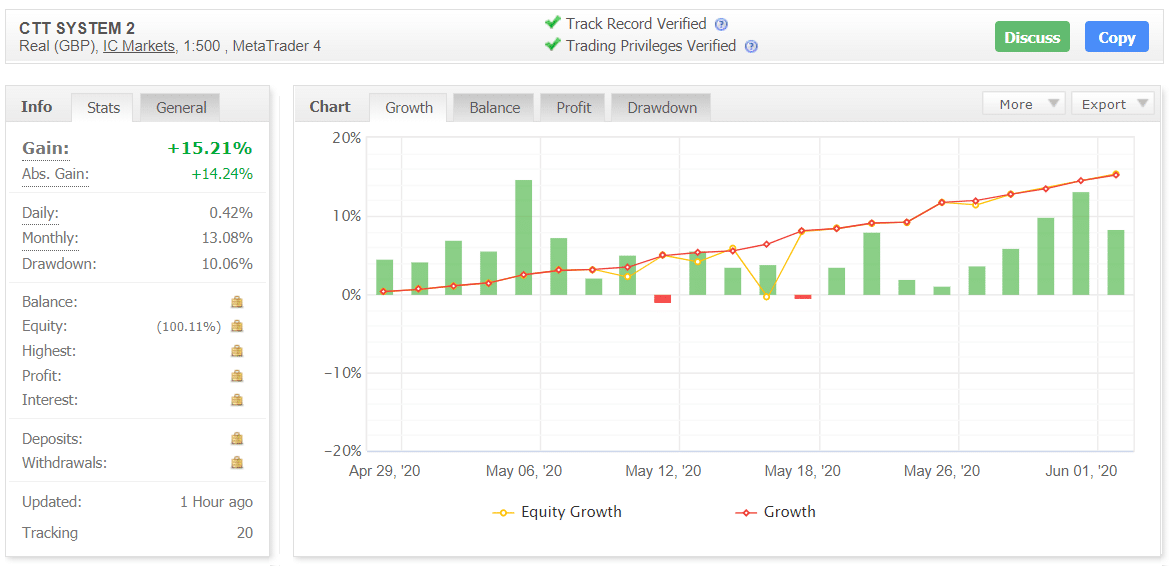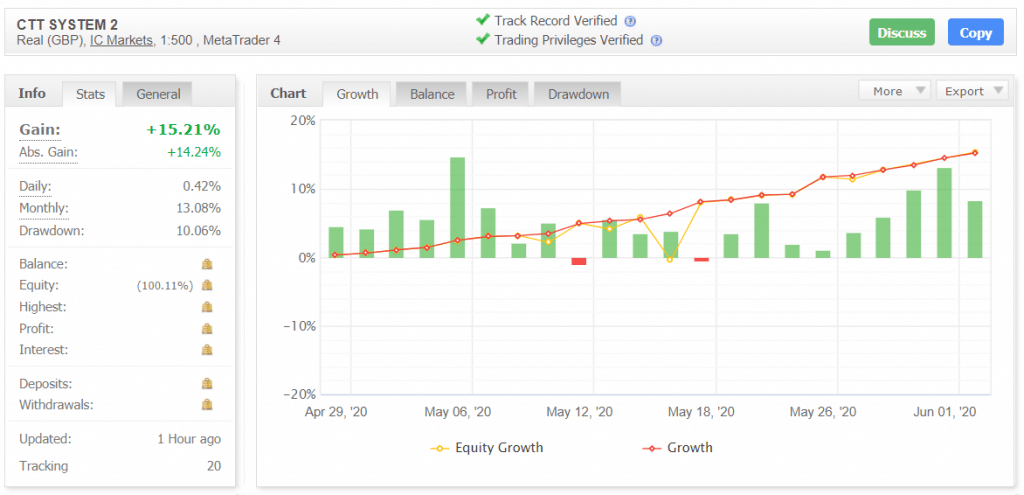 The last account has been deployed over a month ago on IC Markets. It trades with 1:500 leverage on the MetaTrader 4 platform. The average monthly gain 13.08%, the max drawdown was 10.06%. As you may see, a lot of data is hidden.


Since the start, there were performed 238 deals with 1164 pips. The average win (14.17 pips) equals the average loss (-14.14 pips). Win-rate is 67%. The profit factor was 2.33. The average trade length was 14 hours.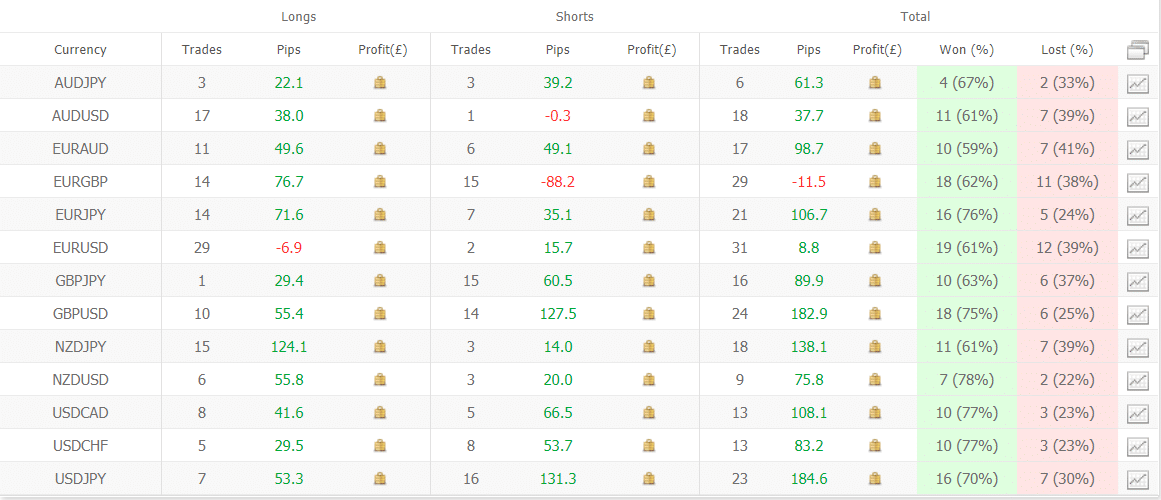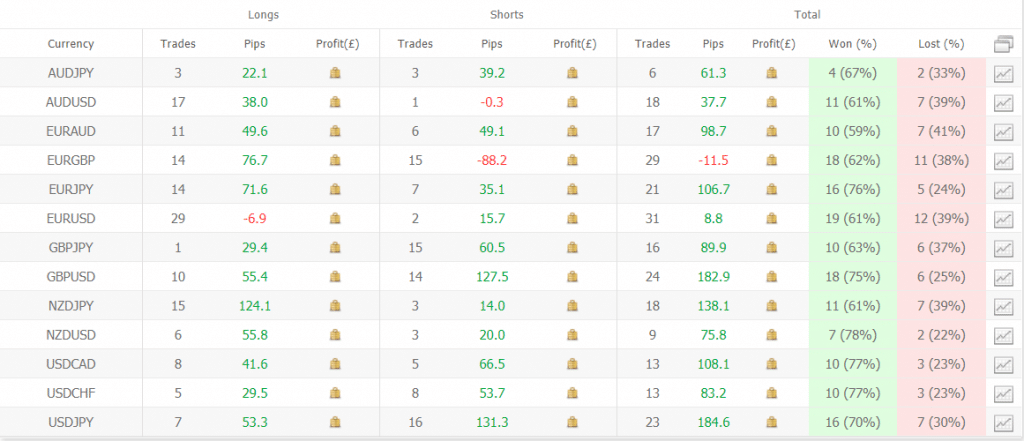 It trades many symbols with different success.


EA tries not to open many trades on Friday.


The account is run with low risks.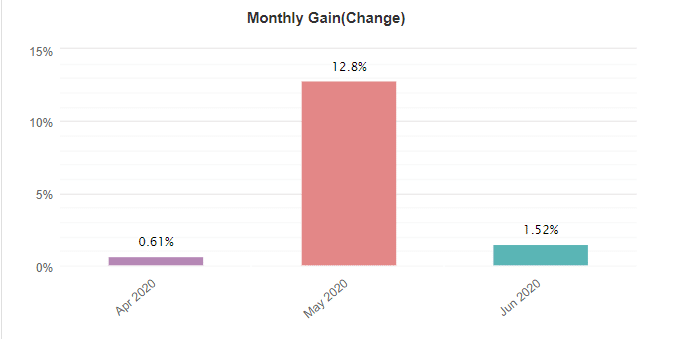 Trading results for two months.
People feedback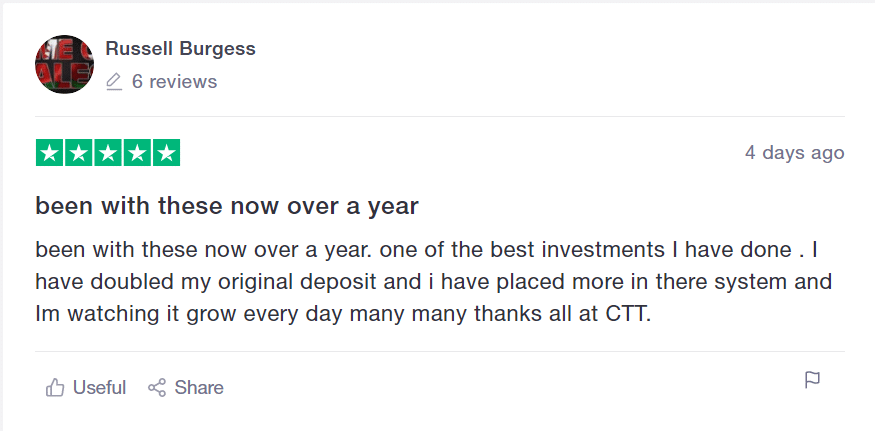 Four days ago Celestial Trading bought 25 fake comments on the Trustpilot. All of them has been posted at the same time 4 days ago.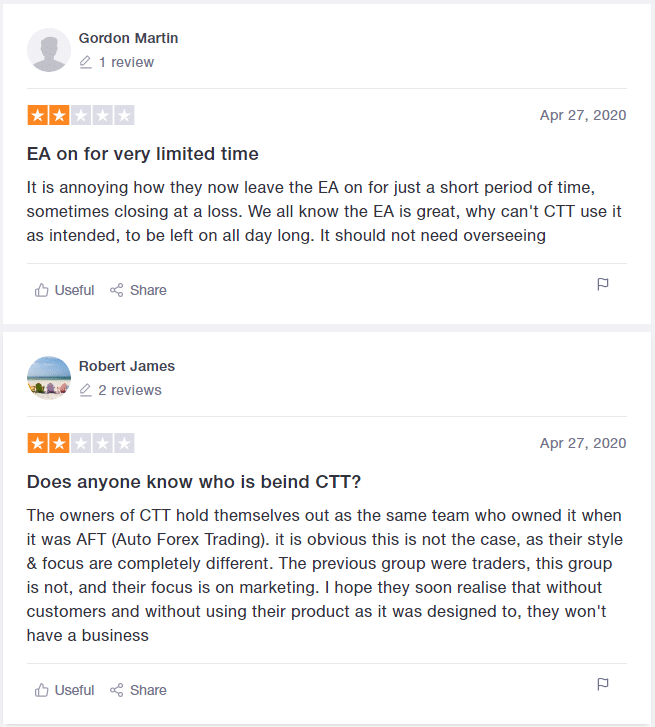 They did it to push these two comments to the second page.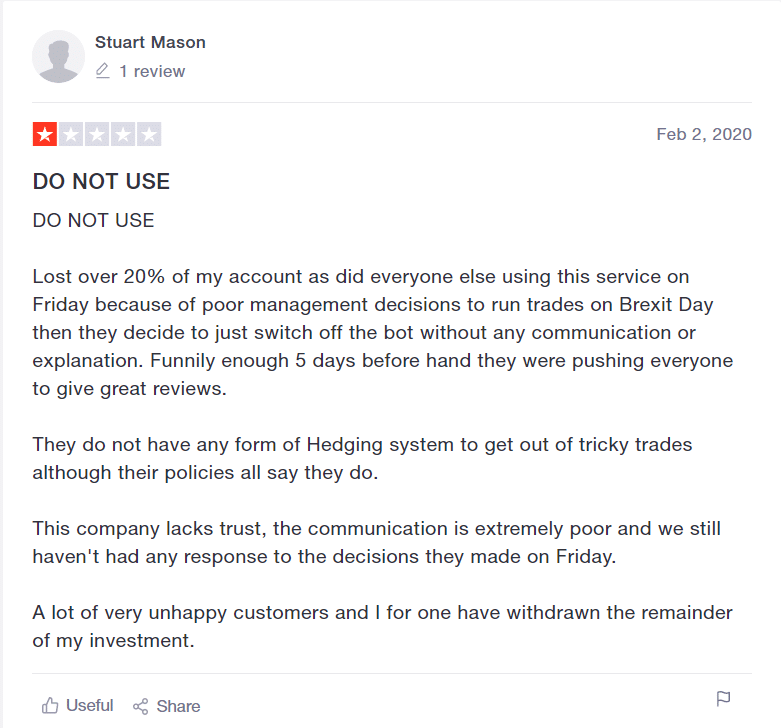 But the most important was that during Brexit Day the devs didn't stop EA and it kept placing orders the whole day, so people lost so much.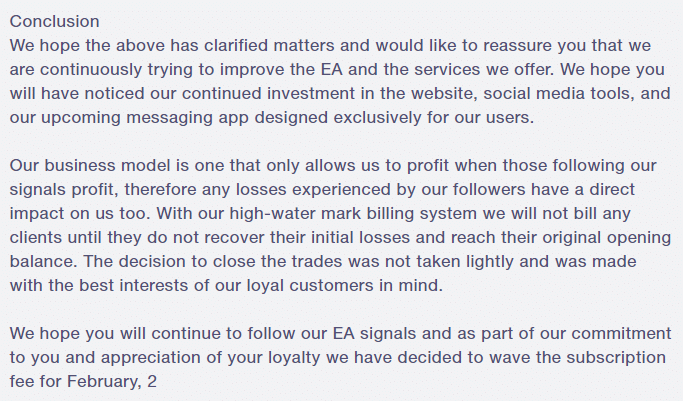 As we can see for these problems with EA the devs blamed users.
What chances are Celestial Trading Tools is a scam?
Pros
Cons
No strategy explanations provided
No settings explanations provided
No backtests provided
One broker oriented
Lack of transparency on the real account
High risks account has been closed
Bid deposit requirements
Huge losing during news events
Fake comments on Trustpilot
Devs own EA, but if something wrong with it it's your problem
No refund policy, just subscription

It's another signal provider that lives from commissions from a brokerage company you use. It's ok. This scheme works jolly good, why not? There are hidden problems as well. We know nothing about the devs, strategy(-ies) behind the system. What we should rely on? What do we have to expect from the EA? The devs didn't care about backtests to show us everything is well. AS we can see from trading results, there was a period where they must stop trading if they treat themself as professionals. It became a period of huge losses for their clients. The account with high risks has been stopped, now, we've got low risks one. The problem is it's just over a month online. People's feedback tells us not to hurry and laid back to watch how the robot shows itself in the next half a year.