This signals service claims to have more than '10 years' experience in the forex and commodity markets', providing accurate trading signals to their clients all around the globe. They convince us that their signals are easy to follow. They also send trading alerts twice a day via the website, Skype, Facebook, or email. We are not sure why the Centre Forex team uses so many resources, but we can guess that they do it to reach as many clients as possible. In this Centre Forex review, we will analyze this signals service, its advantages, and disadvantages for letting you know whether it is a viable trading tool.

The team that stands for this signals service tells us that they started Centre Forex in the year 2000, with a team of 'professionaly experienced traders' (the word professionally is written with a mistake on their website). Our additional whois.domaintools.com research has shown us that their domain is currently available for purchase and costs $10,000: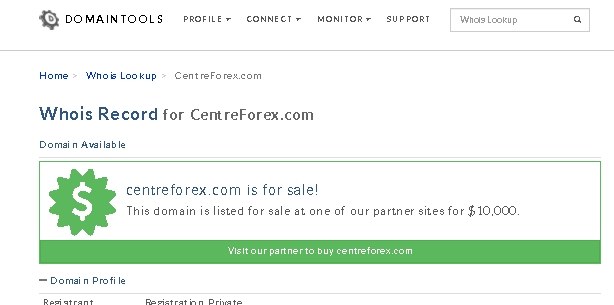 It means that there is no guarantee for constant access to the service, support, and the website itself for traders who'll decide to invest in this system. Their service could easily cease to exist at any time. Probably, they are working on a new website to shift their clients to it, but this information is not mentioned anywhere on centreforex.com. We need some sort of explanation of what is going before we decide to provide any sort of recommendation. Now this service, its developers, and the website itself do need more transparency in terms of providing detailed information about the status of the system (is it active now? will it be active tomorrow?) and the website (why is it sold?) This info should be mentioned on the website of developers. Otherwise, the service cannot be trusted.
Features
The key features of this system are:
Signals are delivered twice a day with a 1:1 risk/reward ratio
SL of 30 – 100- pips and pre-defined take profit levels are also used
TP can be changed to a trailing stop in case of negative market conditions
Sometimes in case of breakouts signals cannot be delivered
Signals are easy to use
The monthly profits should be over 1000 pips
Signals alert is published before the London market opens
The criterion for trading is 0.01 for every $500
All signals come with Entry Value, SL Value, Target, and Profit Value
Notification alerts are delivered via Email, Facebook and Skype, etc.
Besides focusing on all currency pairs, the system also works with metal pairs: Gold, Silver, and Cured Oil
The system works with any broker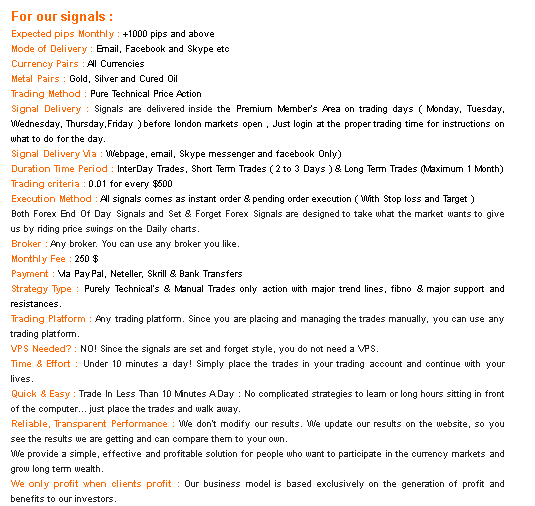 This sort of information is everything we know about the trading strategy of Centre Forex:

No further trading strategy explanation is provided, which is sad, as this seems very negligible to form a clear opinion of the system's reliability, accuracy, and safety.
How to start trading with Centre Forex
As we have already mentioned, the system sends signals daily before the London market opens, providing signals in the following manner:
Entry Value
SL Value
TP Target
Profit Value
This format is specially used to ensure every trader uses the signals properly.
The devs also provide detailed instruction on how to set up user's profile before they start trading with this Forex signals service: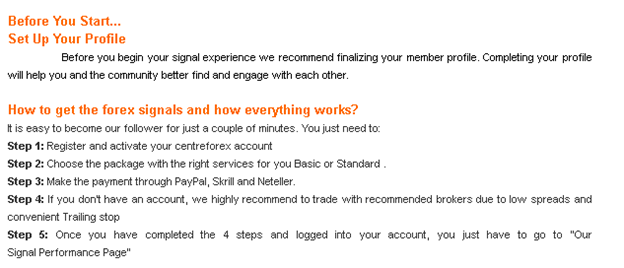 The criterion for trading is 0.01 for every $500. Interested in this signals provider traders can buy the system via differed trading modes: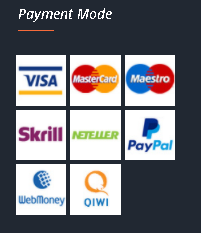 Traders are charged with a $250 monthly fee.

It is one of the most expensive signal providers we've ever analyzed. It means that traders need to pay $3000 a year. Its price is too high in comparison with the other signals providers with significantly lower prices ($50 per month).
Backtests
Backtests were not provided. It looks odd and suspicious for traders having over 10 years' experience on the Forex market. Backtests could tell us detailed information on the performance of the system and the efficacy of the strategy. Lack of information is a red flag for Centre Forex.
Verified Trading Results of Centre Forex

The Centre Forex team provides us with live trading results verified by myfxbook on their website.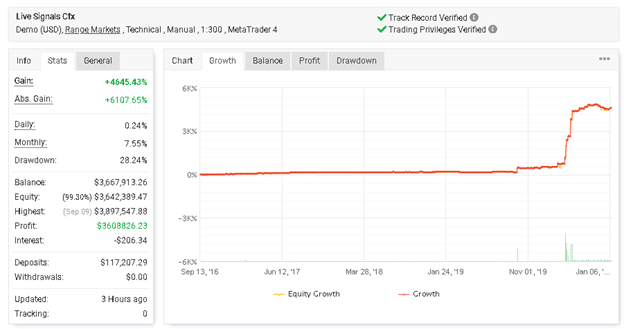 It is a Demo USD account trading using a Range Markets broker with leverage of 1:300 on the MT4 platform. Its track record and trading privileges are verified. Added on September 13, 2016, and deposited at $50000 (total deposit is $117,207) the system's total gain has grown to 4645,43%. Its profit exceeds $3,6M. Its peak drawdown is 28.24%, which is slightly on the higher side. The average trading length for this system is 1 day. The profit factor is high and equals 2, 98.

From its trading results, we've seen huge lot sizes, which is not at all a feasible option for most traders. The system tried to recover after losses by gradually increasing Lot size. It is a risky approach and as we see, an unsuccessful one.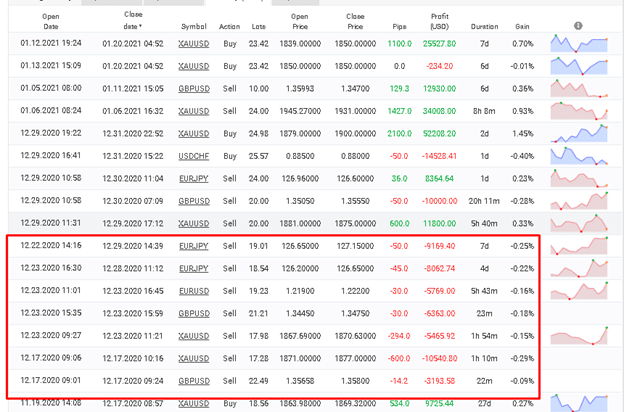 Customer Feedback
The devs of this system said they have over 2458 registered clients. It is a lot and for such a big community, there should be much feedback on the web.

We have found the Centre Forex page on FPA.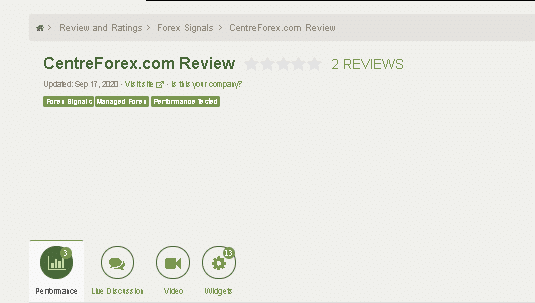 It has a zero rating based on 2 reviews from their customers. One review was restricted by the Forex Peace Army forum policy. Thus, we may suppose that the developers write fake reviews to increase the trust and reputation of their brand.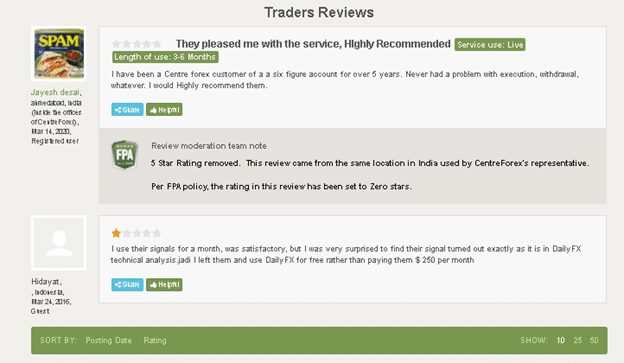 Is Centre Forex a viable option?
Advantages
Live trading results provided
Disadvantages
No team revealed
No backtests provided
Horrible trading results
No money-back-guarantee provided
Fake customer reviews
Extremely high monthly payment
Undisclosed signals frequency
Unclear and suspicious website status
Conclusion
CentreForex is a scam service and it is not worth to be trusted. Stay away from it. Lack of vendor transparency, undisclosed trading strategy, no money-back guarantee provided, no backtests provided, extremely high monthly payment, horrible trading results are only a drop in the ocean, that confirms our assessment of the system not being a reliable one.
Would you like to try out trading with an Expert Advisor?
Learn more about the best forex robots.