Forex VPS server is a service that every day becomes more and more relevant and available for traders all over the world. Thanks to the VPS server, the trader gets a powerful computer that works autonomously and accessible everywhere. Thus, it is possible to automate the trading process and make it less costly in terms of finance, time, and effort.
A virtual server is the same as a personal computer. The only difference is that it's a desktop and a terminal with all the features in a reliable data center that operates without interruptions around the clock seven days a week, assuming the availability of backup power supplies.
How Does the Forex VPS Works
The principles of operation and VPS devices are elementary. The main component is a physical server with a central processor, hard disk, RAM, operating system, ports of various configurations. One expensive physical server using special software divided into several virtual mini-servers. For a small payment, you can get a virtual computer and part of its resources.
By following a simple connection procedure, the trader gains access to the familiar remote desktop. It's like your home computer. The only difference is that all user actions are first sent to the server for processing (as if the system unit of the home computer located a thousand miles away). Many traders worry about the speed of placing orders. Most servers have low latency, so you don't feel the difference with your home computer.
Why Do You Need it for Better Forex Trading
Forex VPS is especially crucial for those who want to conduct automated trading. You only need to set the trading settings and let the server do its work. What is better than a regular PC or Mac? It is much more reliable! You do not risk losing money if a power outage occurs in your home. You also do not need to worry about disconnecting the Internet. Ordinary computers may fail, or reboot spontaneously.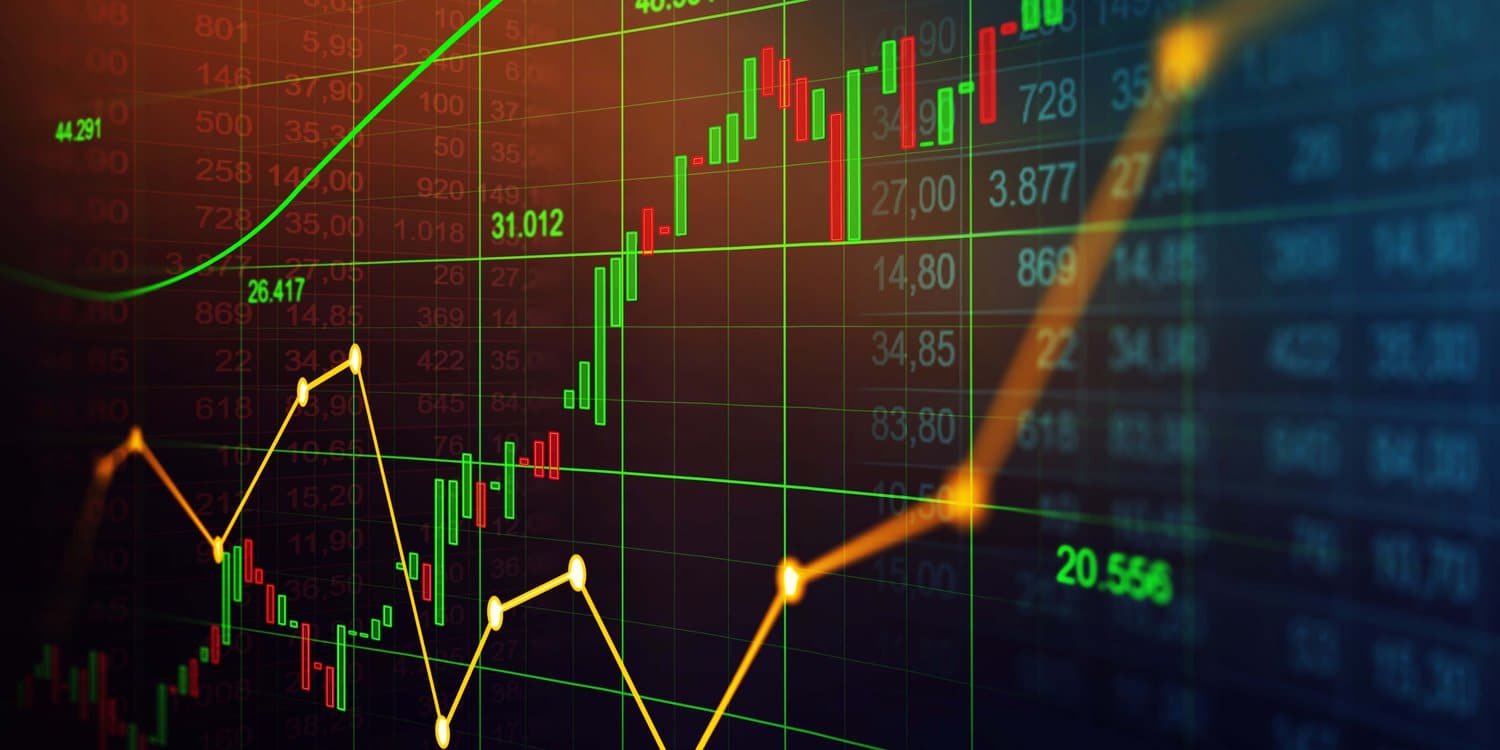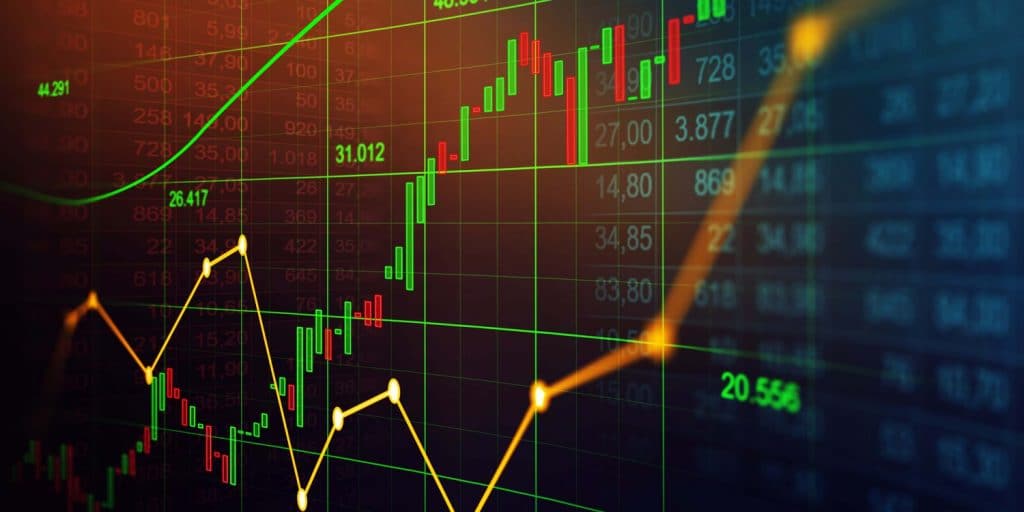 A server consists of hundreds or even thousands of computers. It contributes to increased reliability. A dedicated virtual server allows you to keep the terminal open, to trade without participating in it personally and without wasting resources. In this case, you have access to the desktop from anywhere in the world at any time.
The main advantages of VPS for Forex:
VPS server provides access to high-power resources for successful trading.
Software features are no different from a home computer.
The server runs 24/7, every day, without interruption.
The trader has access to the server from any computer after completing specific settings.
The service is usually provided for a minimal fee (even for free sometimes).
The VPS server is a useful tool to increase productivity. Initially, this technology created for web developers, but today it is an indispensable tool for Forex traders.
How To Choose Forex VPS Server
To select an inexpensive and high-quality VPS service, it is worth examining the criteria by which it must meet. There are not so many, but all are important.
The main criteria for choosing VPS for Forex:
Provider. It should be a reliable and long-standing company in the market with a good reputation. You can order the service from your broker or a third-party company, but first, you need to read the reviews. Test the Forex VPS service and learn all the nuances.
VPS options and settings. The operating system and part of the server resources must be satisfactory for comfortable operation. You need at least 400 MHz and 256 MB of RAM to run one trading terminal. It is also essential to consider the speed of ordering and to install the server.
Cost. The price may be different, but due to small amounts should not be the primary selection criterion. If trading brings you a steady income, then paying a server will not be a problem.
As a rule, all offers of VPS services (even free ones) offer such a set of options: constant support of a service center, the ability to install any software, choosing the optimal number of flows, a communication channel without restrictions, independent distribution of routing and addresses. You should read reviews before testing such servers.
Brokers with VPS Forex servers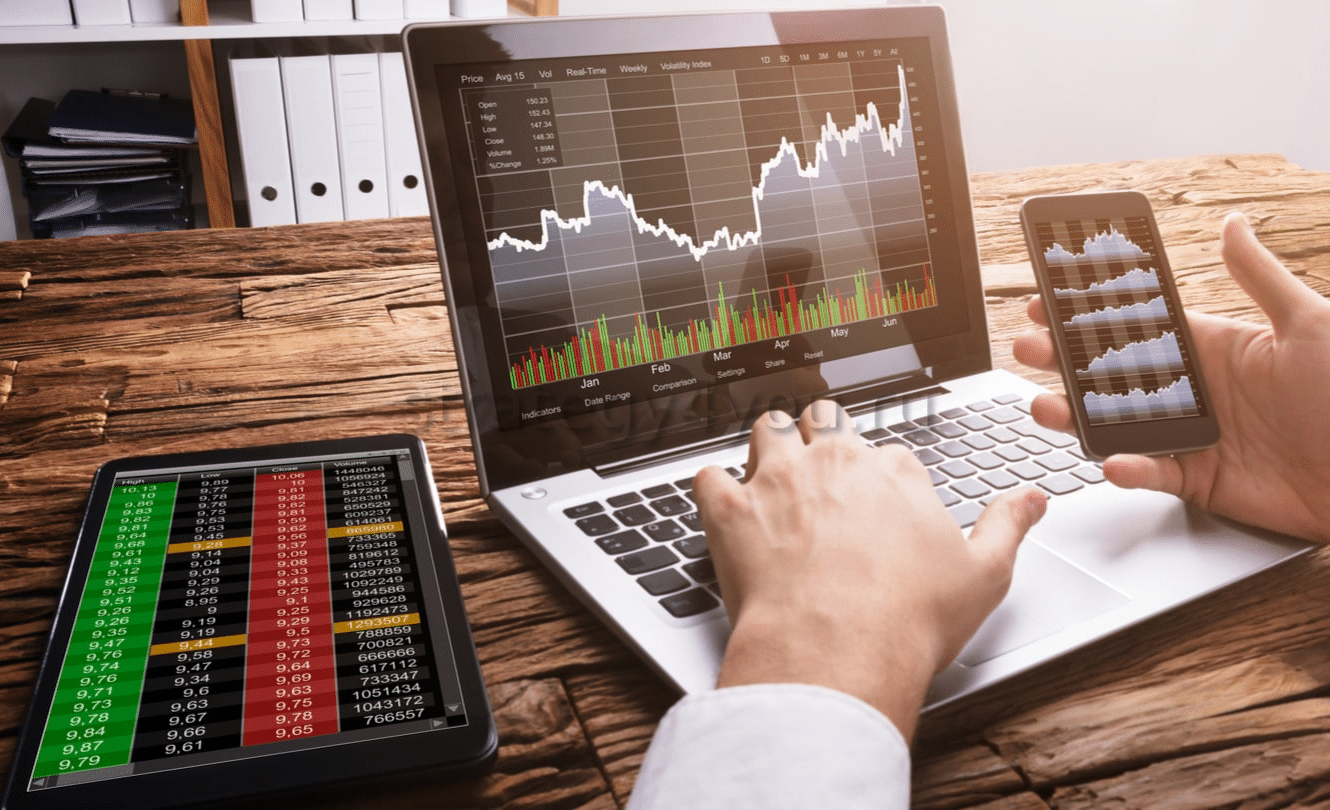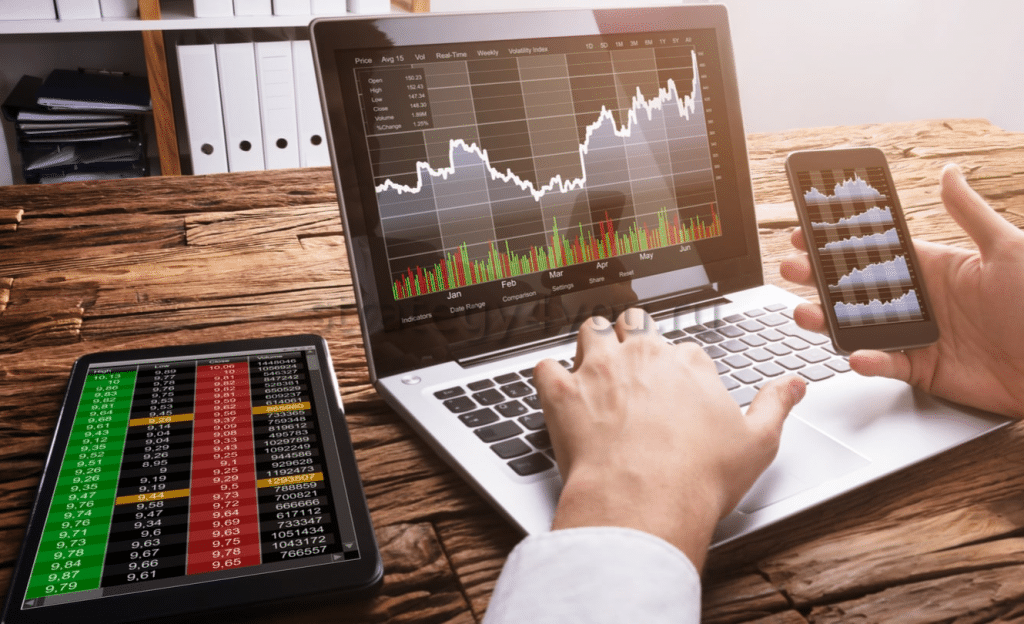 At the moment, many brokers provide services of VPS Forex servers.
Here are some options that may be of interest to you:
FxVM. The broker has been working successfully since 2013 and has a backup in New York, London, Amsterdam, Zurich, and Tokyo. Here you can use MT4 and MT5, TradeStation, and other terminals. Here you can modify your EA's and indicators;
PhotonVPS. This broker has been operating since 2001. The main servers are in Los Angeles, California. The broker has a Tier-4 network and offers super-low latency trading uptime;
ForexVPS.net. The broker has been working since 2013. The company has servers in New York, London, Manchester, Zurich, Amsterdam, Frankfurt, and Tokyo. You can count on Forex signals, MT4 copy trading, and 1ms ultra-low latency;
TradingFxVPS. This broker has been operating since 2015 and offers servers in New York, London, Amsterdam, and Frankfurt. Datacenters are perfect for automated trading and detailed customization for traders;
BeeksFinancialCloud. The company has been operating since 2011 and provides low-latency VPS servers in seven major cities of the world, such as London, Paris, New York, Hong Kong, Tokyo, and others. The company offers flexible tariff plans and works with other brokers to create a shared network.
A Forex VPS server can be an excellent choice for those who need maximum capabilities, power, mobility, and reliability. When choosing a high-quality and secure virtual server, you will be able to conduct profitable trading with any tools. Don't focus solely on the actual cost when choosing a VPS server. As a rule, even the best brokers with reasonable offers of power and additional parameters do not set too high prices for a dedicated virtual server. Study all the settings and conditions, and only after that, pay attention to the cost of services.