Aside from MT4, what are the other popular forex trading platforms? The applications that the forex communities are aware of and regularly trade with include the likes of MT5, cTrader, TradingView, NinjaTrader, and ProRealTime, among others.
Just as the forex market is a vast ocean, so are the platforms that traders use to navigate it. These software pieces are often the first consideration for newbies, and making a good choice goes a long way to making the trading experience easier.
Although it's not necessarily the platform that allows the trader to succeed in the markets, choosing the best one can make a world of difference. While MetaTrader 4 is exceedingly popular, with at least 90% of forex brokers offering the application, others have always been interested in alternatives.
Whether watching a YouTube video or reading a blog post, one is bound to see at least one of the trading platforms in the list to follow.
MetaTrader 4 (MT4)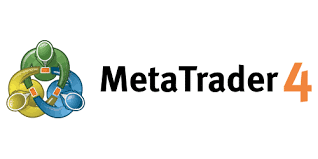 Most articles about trading platforms often start with mentioning MetaTrader 4, the proprietary trading software of the Russian software developer, MetaQuotes. Released in 2005 (making it one of the oldest in existence), MT4 was in the right place at the right time before an upsurge in forex trading.
With each passing year, traders began preferring the application for being free of charge, its highly user-friendly interface, comprehensive charting proficiencies, compatibility with older computers & different operating systems, and ability to program expert advisors.
Although it still receives criticism for having an 'old school look' and barely any professional support, MT4 is perfect for all levels of traders, especially beginners.
MetaTrader 5 (MT5)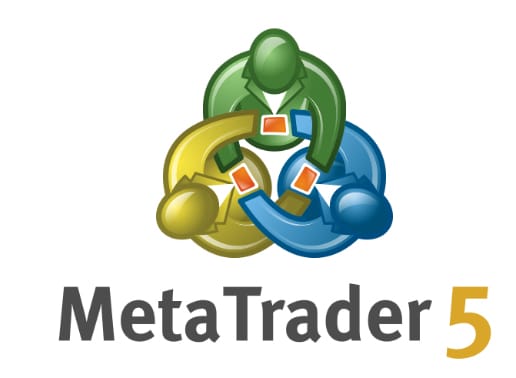 MT5, released in 2010, is the natural successor to MT4, boasting far more advanced features such as more time-frames, more instruments, more indicators, more charting capabilities, etc.
The main reason for the introduction of MT5 was to usher in more centralized financial markets such as futures, stocks, and options. Strangely, the adoption of MT5 is still miles behind that of its predecessor. Nonetheless, the platform is still an excellent choice for all kinds of traders in different instruments.
cTrader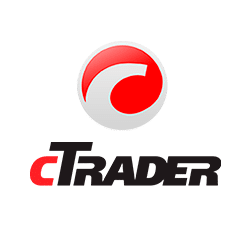 cTrader is another sought-after forex trading platform, having existed since 2011. A proprietary product of the Cyprus-based software corporation, Spotware Systems, cTrader is a platform focusing on transparency.
As a result, it is endorsed and used strictly by STP/ECN brokers (Straight-Through Processing/Electronic Communications Network). This brokerage model is particularly favored in trading communities due to its no-manipulation practices.
Despite being adopted by a handful of brokers, cTrader is one of the more advanced options than its competitors. Some of the things cTrader is known for are its highly-responsive, slick user interface, and advanced charting features (including level 2 market depth for understanding order flow).
Traders who prefer this platform are typically more experienced and value the transparency it provides.
TradingView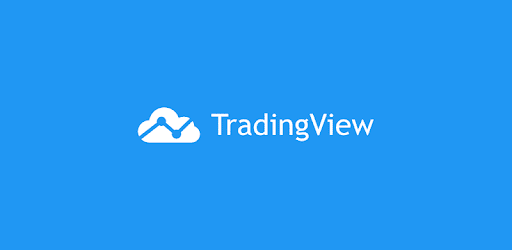 TradingView describes itself as 'The fastest way to follow markets' and has more than proven this slogan. A trader's dream, TradingView is unique in being not only a state-of-the-art charting software but it is also a thriving and growing social network for traders in virtually all financial markets.
Also, the application is entirely browser-based with no desktop version, though it is available in mobile form. It currently boasts over 15 million monthly active users and over 40 000 publishers who share their trading ideas in countless niche-sectioned groups.
The London-based fintech innovation was the brainchild of a trio of entrepreneurs, Stan Bokov, Denis Globa, and Constantin Ivanov. A growing herd of forex traders is quietly moving towards TradingView for their outstanding features, despite there being a premium for accessing them.
NinjaTrader


NinjaTrader is somewhat of an underrated player. However, it deserves praise as an award-winning software application mainly geared towards futures, forex, options, and stock traders. Features-wise, NinjaTrader goes toe to toe with the rest for offering all the bells and whistles and the most advanced trading experience.
A US-based software corporation founded in 2003 (under the name NinjaTrader LLC), NinjaTrader also acts as a broker for the forex and futures markets, while stocks and options are tradeable through other brokers using their proprietary software.
ProRealTime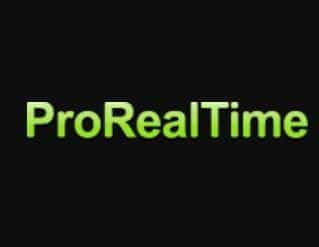 A relatively new product to the market, ProRealTime is one of the lesser-known multi-market trading platforms, but it has slowly garnered mass adoption since being released in 2016 for its highly advanced automated trading, backtesting, and charting capabilities.
Large and well-recognized brokers such as IG and Interactive Brokers currently offer ProRealTime as one of their options to clients. The software is a product designed by long-standing French IT corporation IT-Finance.
eSignal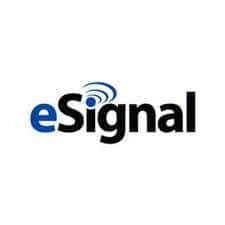 Another lesser-known but impressive trading platform is eSignal. This Windows-based software application is a product of the Fortune 500 technology company, Intercontinental Exchange, which are also the data providers for the New York Stock Exchange.
Thus, users of eSignal can expect up-to-the-minute data quality for forex, futures, and stock trading. Perhaps one of the reasons this platform is lesser known is because of its hefty subscription price, being reserved primarily for more monied traders. Nonetheless, aside from the data quality, it also boasts impressive charting and user interface capabilities.
Conclusion
As one can see from above, there are plenty of choices for forex trading platforms. Also, the list only represents a small portion of the available offerings. Ultimately, the adoption and preference for one application over another mainly come down to popularity, compatibility, features, and, equally as necessary, whether there is a cost involved.
In any trader's career, one may sift through at least two software programs extensively before settling on one permanently that suits their tastes.
Would you like to try out trading with an Expert Advisor?
Learn more about the best forex robots.