An Aeron robot welcomes us with a site that was designed for half an hour based on 1998' technologies with a proper design.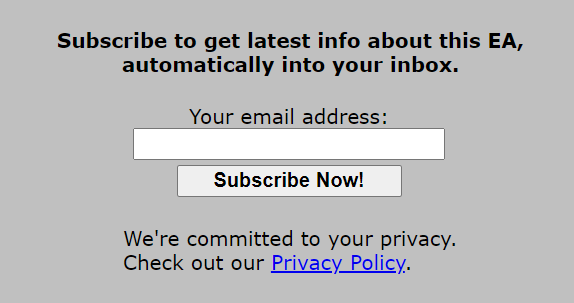 As soon as we stay on the site for several seconds, we're welcomed with the common spam-offer: "Give us your email, and we'll send you spam about our product." There's nothing new.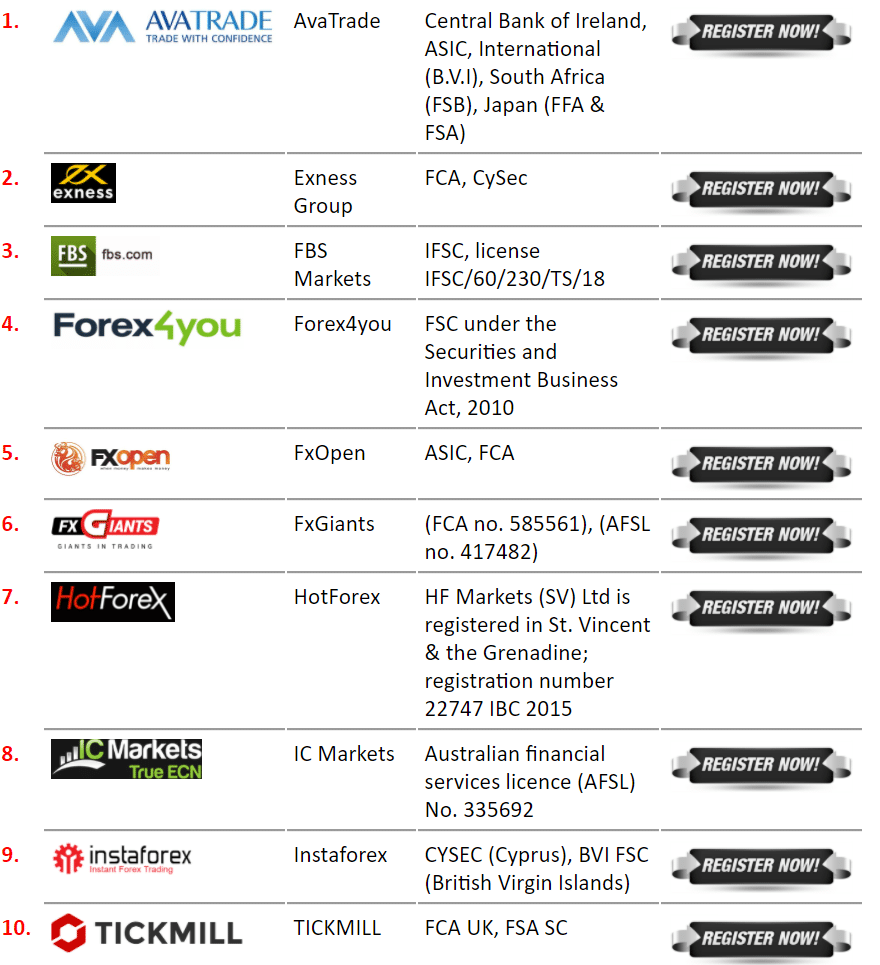 Across the site, there's a list of good and "close to good" brokers. Every "Register Now" link is featured by their referral program. There's nothing special too.
Features
The EA performs a scalping strategy.
It frequently trades, opening many trades in a short time.
The robot uses a Grid and Hedge strategies in addition.
It trades with SL and TP placing.
We can set risks. The robot will calculate the rest.
It can make profits from both conditions: stable and volatile markets.
It was designed for MT4.
It scalps on the lowest possible time frame – M1.
There are five symbols to work with EUR/USD, EUR/JPY, USD/JPY, CAD/JPY, and AUD/CAD.
We can run it on a PC, but it'd be better to buy a VPS service.
Spreads should be not more than five pips on 5-digit brokers.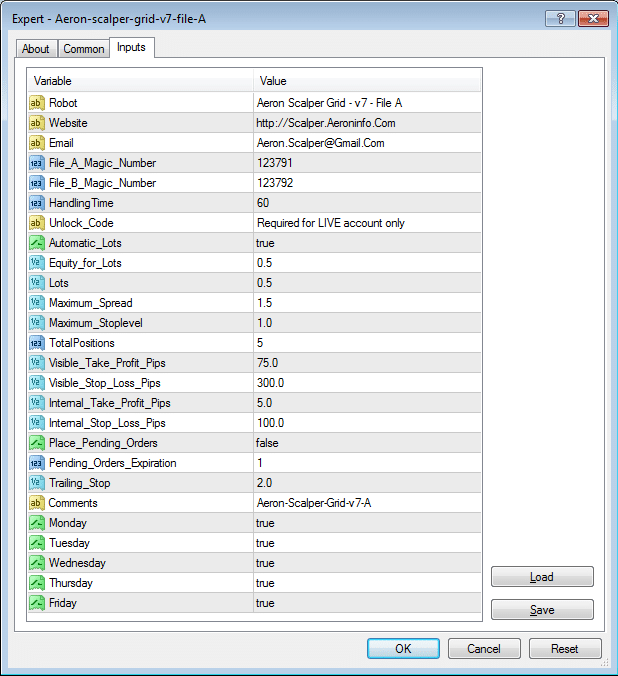 There's a features list with settings and explanations.
How to start trading with Aeron Robot
There are several simple steps:
Buying the EA.
Receiving a copy of the product.
Registering an account on an MT4-supported broker.
Depositing the account.
Attaching a robot to the proper charts.
Settings time frame to M1.
Backtests
The developers didn't provide backtest reports. Many scalper designers don't provide backtests, because they wonder that real account results are enough to convince people to buy an EA. The most well-known scalpers like Wall Street Robot have their backtests done.
Verified Trading Results of Aeron Robot


We've got a demo USD account that was stopped over a month ago after running since July 28, 2020. As we can see, there is a very low margin level that went to Margin Call. The balance was $17554.48.


The total return was -26.4%. An average monthly gain was +27.3%. The maximum drawdown was -2.9%. The average win-rate was 80.8%. The Profit Factor was 1.16. An average trade frequency was over ten trades daily.


The average trade length was over six hours. An average win (+$100.42) was three times less than an average loss (-$364.97).



The EA trades BUY and SELL directions equally by profits and open deals.


As we can see, the two systems work differently. The first one closed 510 deals with -$3316.79 of loss. The second system traded three times fewer deals but provided $10871.37 of the profit.


Most trades were opened on Thursday (186). Anyway, Wednesday was the most profitable day.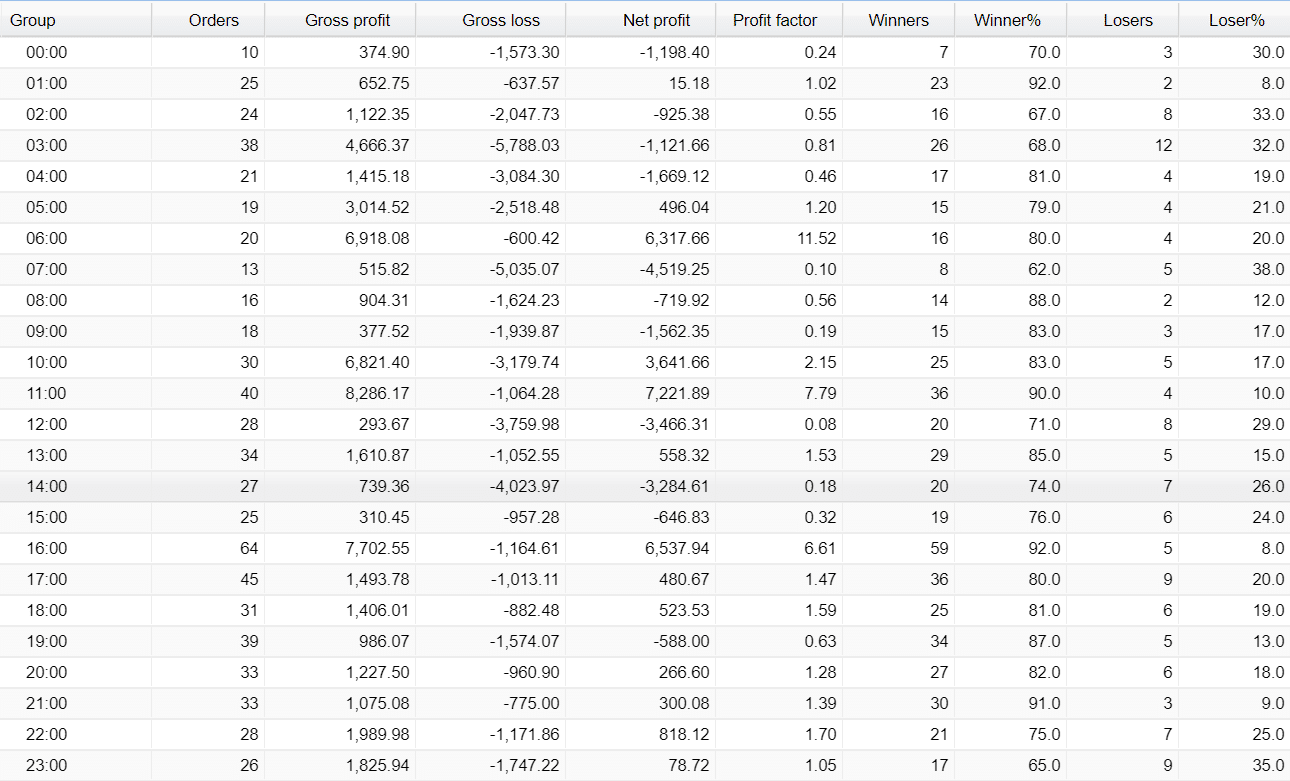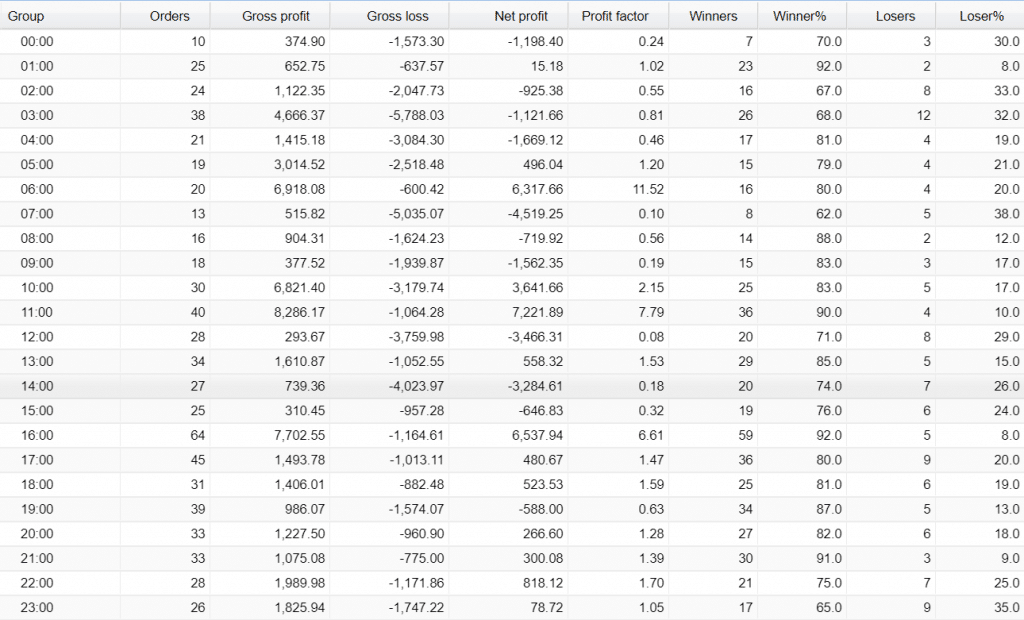 The robot focuses on trading Asian and European sessions.


The last month was closed with a loss (-$123.03), having traded only 26 deals.


The last week of active trading showed that there was something wrong with the EA.
People's feedback


There's a page of Aeron on Forex Peace Army. The company has several sites. The average rate is 2.026, based on 11 reviews.


There are five stopped accounts. Three of them were closed with losses.

People have experienced losses and not proper support.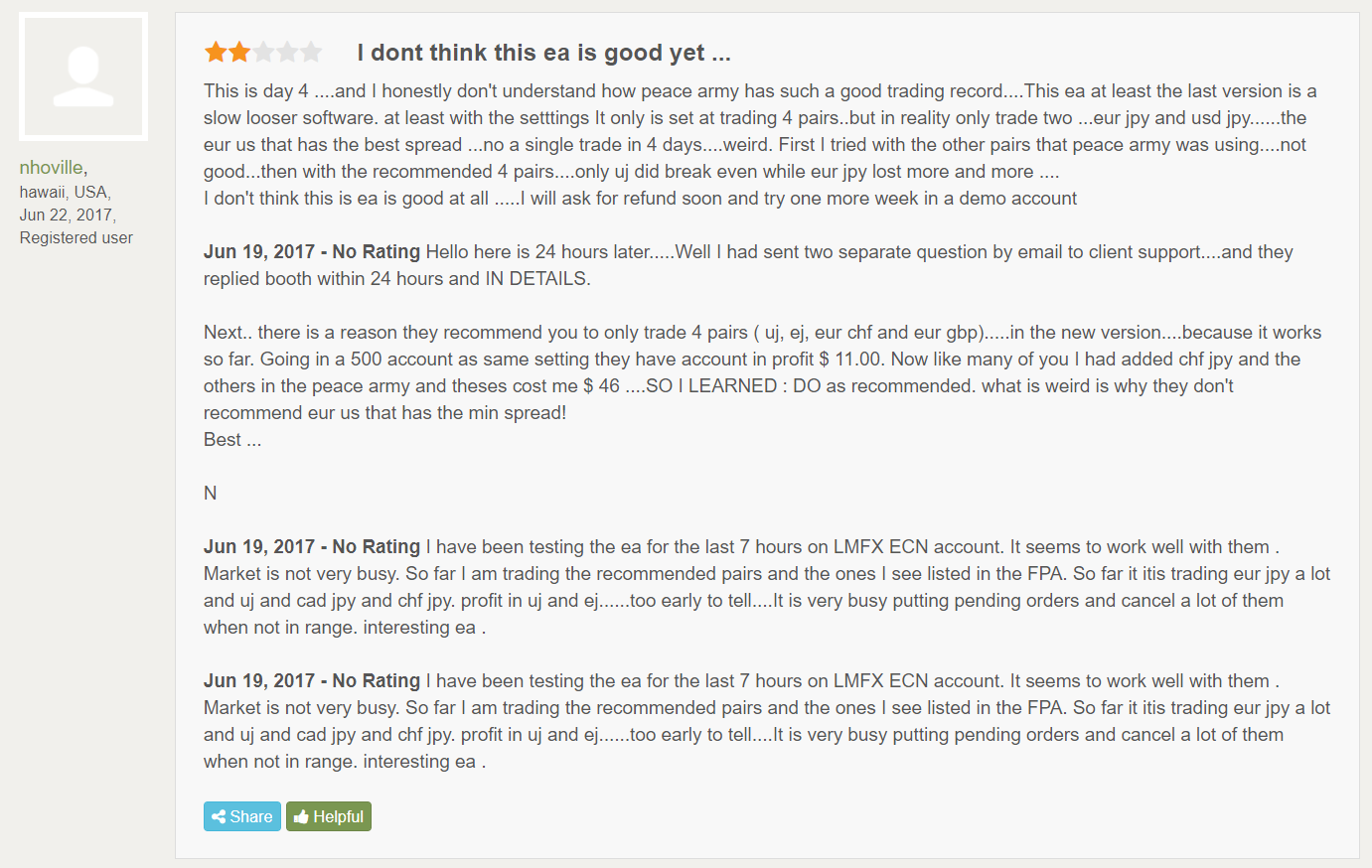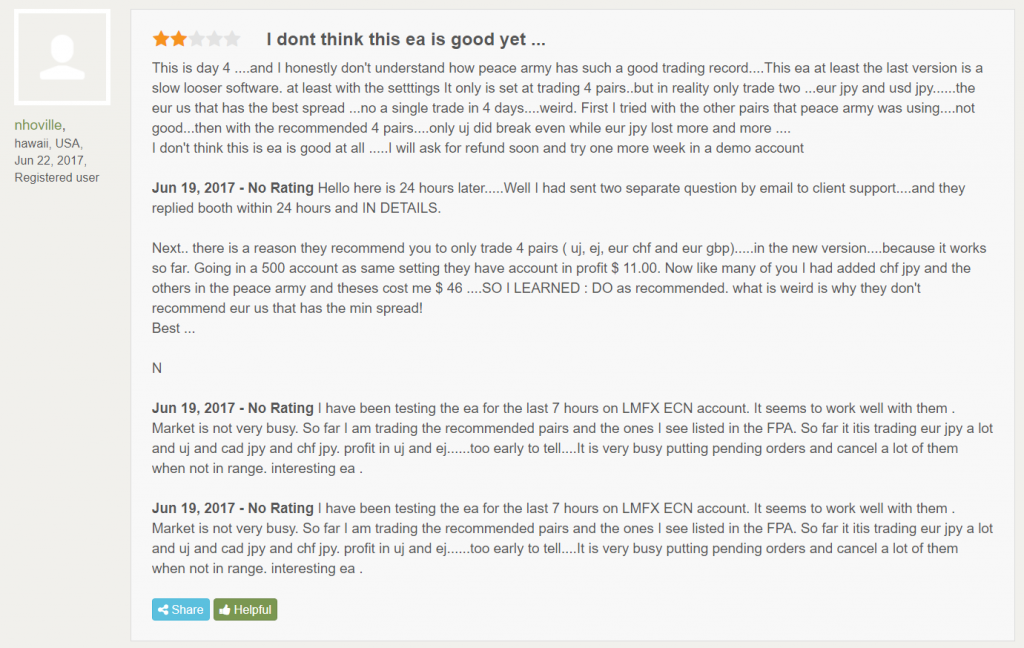 This buyer said that the robot opened a single trade for four days. It's not the frequency that we saw on the provided by the devs account.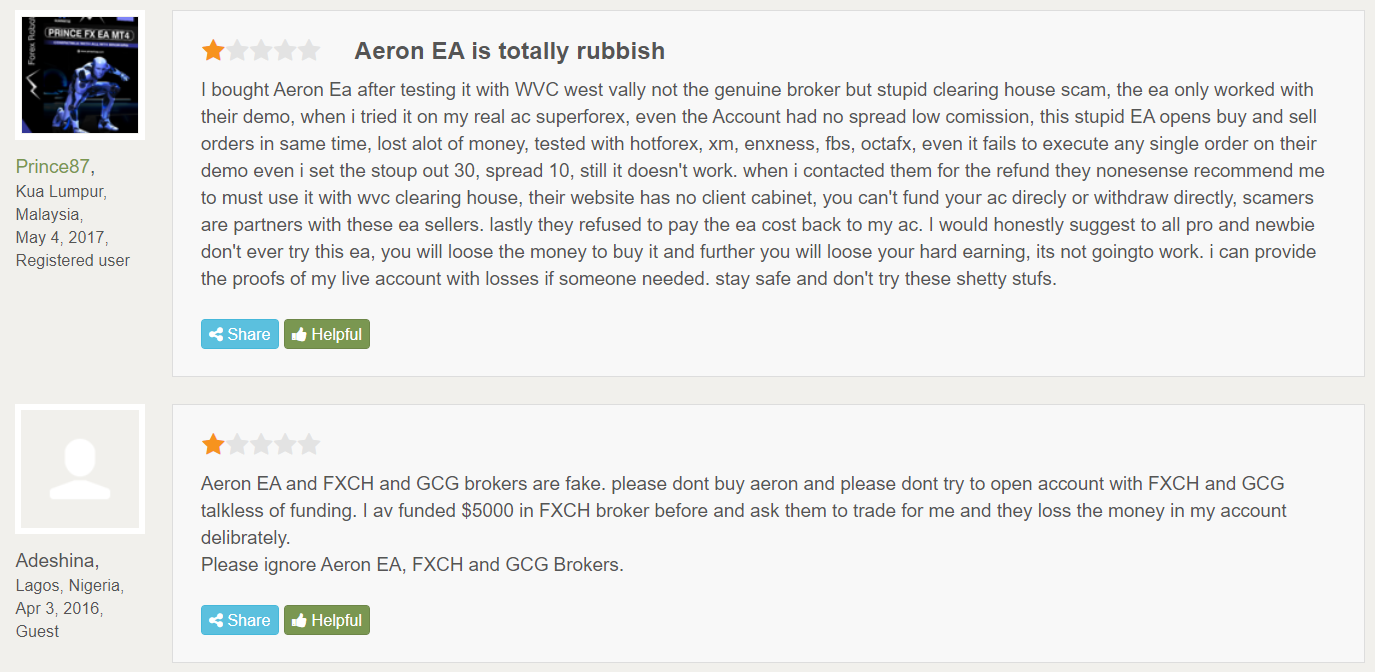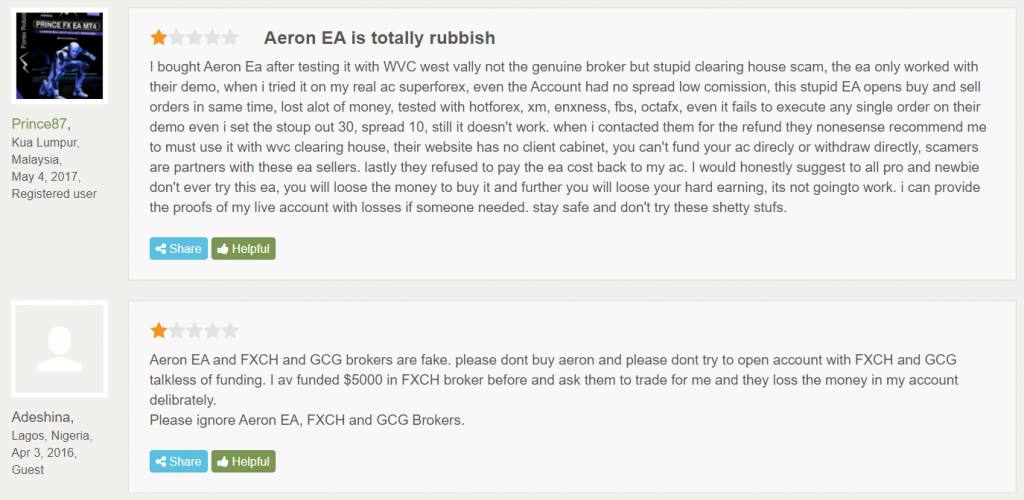 The others have the same issues.
Pricing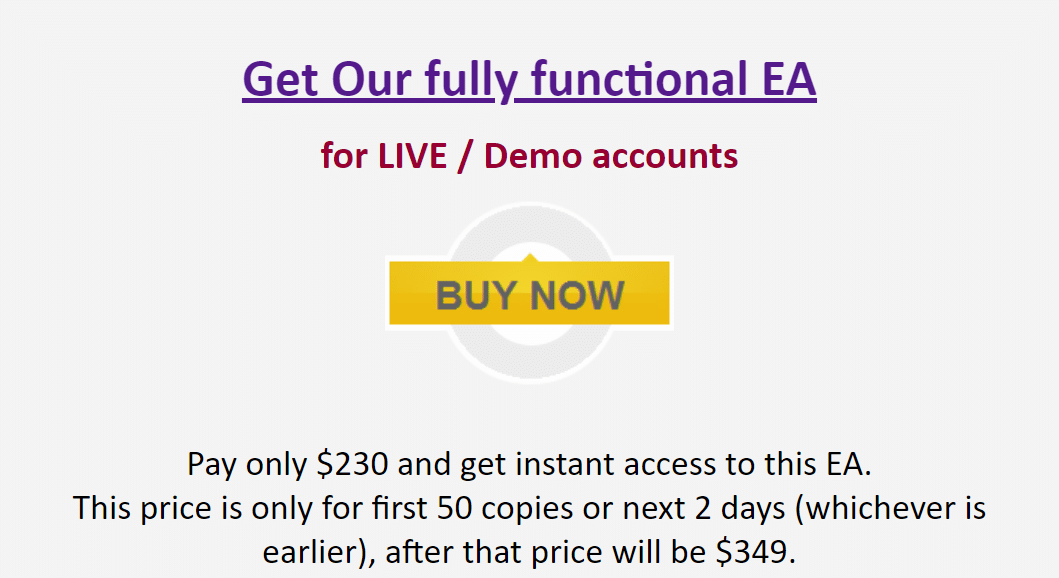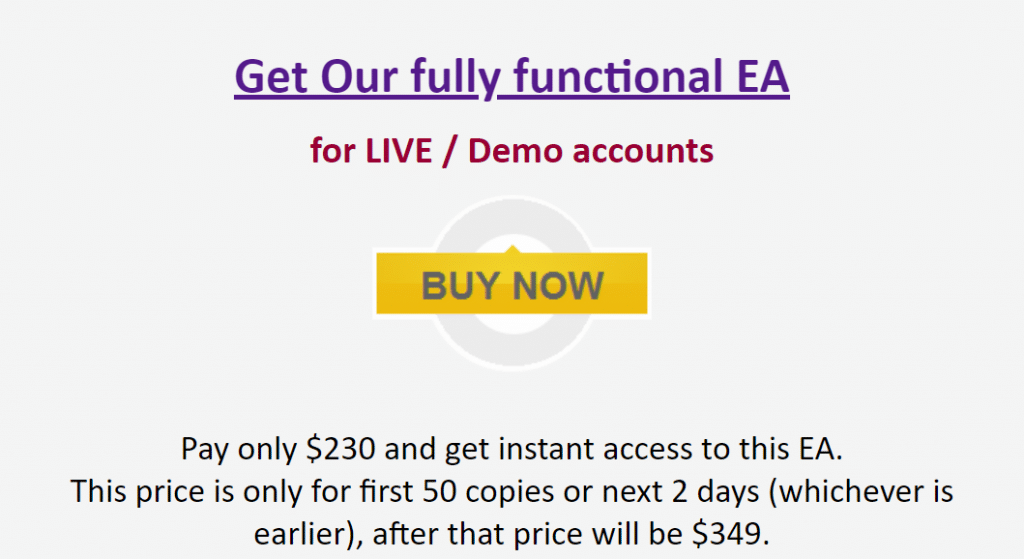 The EA costs $230. The package is not explained. There's no money-back guarantee.
Is Aeron Robot a viable option?
We're sure that no. Feedback tells that the EA is a scam. The offer doesn't include refunds.
Conclusion
Aeron Scalper plus Grid is a scam software that has a horrible presentation. The site explains to us little. Trading results showed that the EA was stopped a month ago after experiencing the first significant losses. One of the strategies isn't profitable. Aeron Scalper costs big money, but there's no refund. People's feedback shows that the robot had huge problems with performance, traders couldn't get a money-back guarantee, and several brokers are scammers.
Would you like to try out trading with an Expert Advisor?
Learn more about the best forex robots.