What do we know about Direct Forex Signals?
We'd like you to read a review about a Direct Forex Signals signal provider.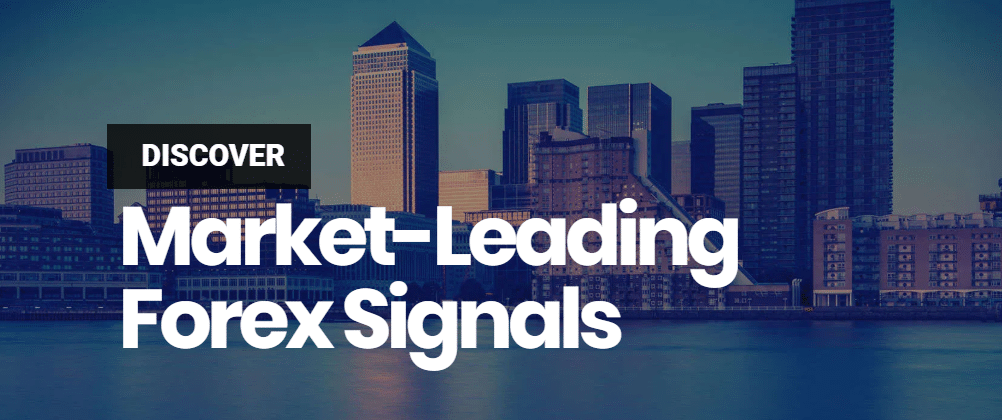 The company introduced itself as a "Market Leafing" provider. What will we get if we'd like to follow their signals: We can make big money trading 90 minutes a day. We can stop working on our 9 to 5 job.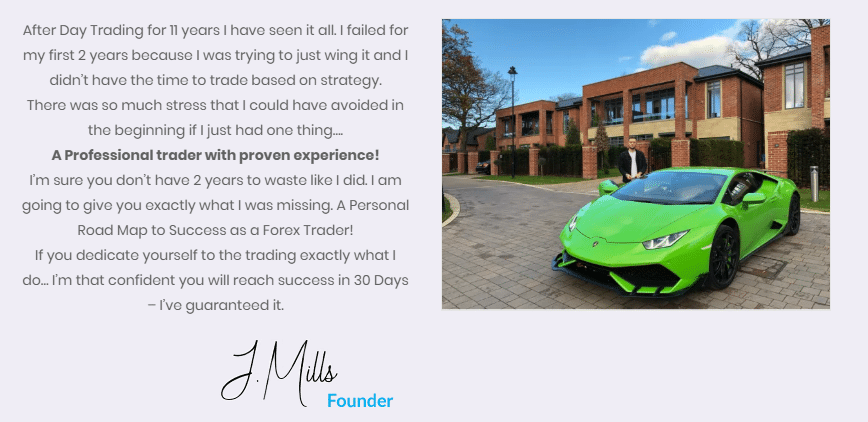 The next we see is a photo that should ensure us in buying this service. We don't know what the reason to sell the services if you can sell this car and fund an account to get more without providing services. If you that good you can sell your signals for Wall-Street Majors.
What we have to do to get signals:
Choose one of the packages.
Complete the purchase.
Receive a registration mail and proceed with instructions that'll take half a minute.
Start getting passive income.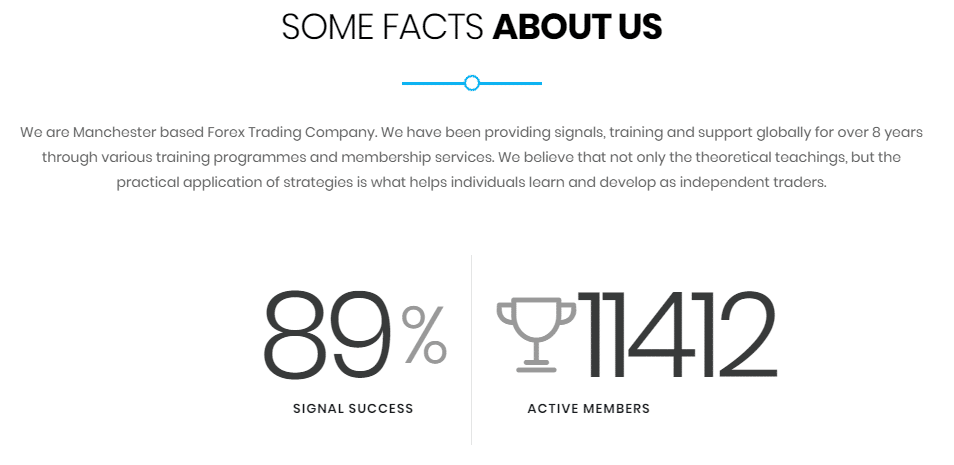 So, what do we know about "the dude from the previous photo who became us." They are a UK-based trading company that trades for 8 years through "various training (?) programs and membership services (?). The success rate is around 89%. There are 11412 members on the board. Also, they deliver signals via DFS Mobile App, so, no signals for free to check.
24/7 customer support is available.
Onsite chart of "trading" results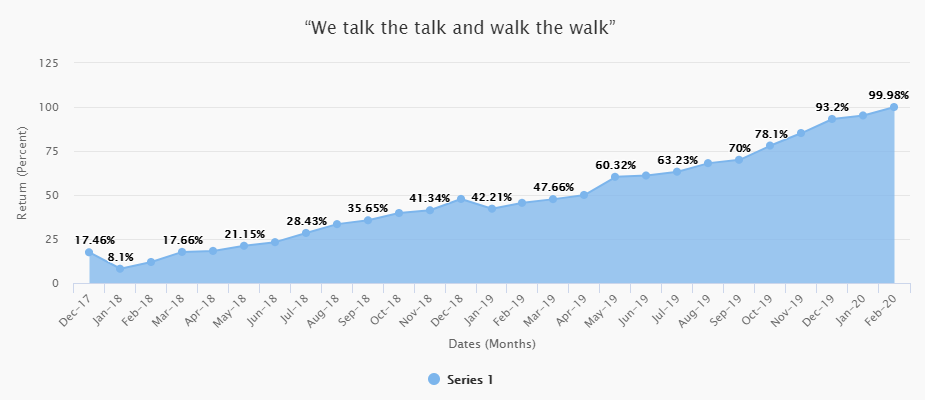 This chart is everything we know about trading results. They have shown how signals worked from December 2017 to February 2020 but now is July 2020. So, how about that? It can only mean that the chart and these numbers are fake and they don't connect in any way to reality. Okay, let's check how much they wanna get for this.
Pricing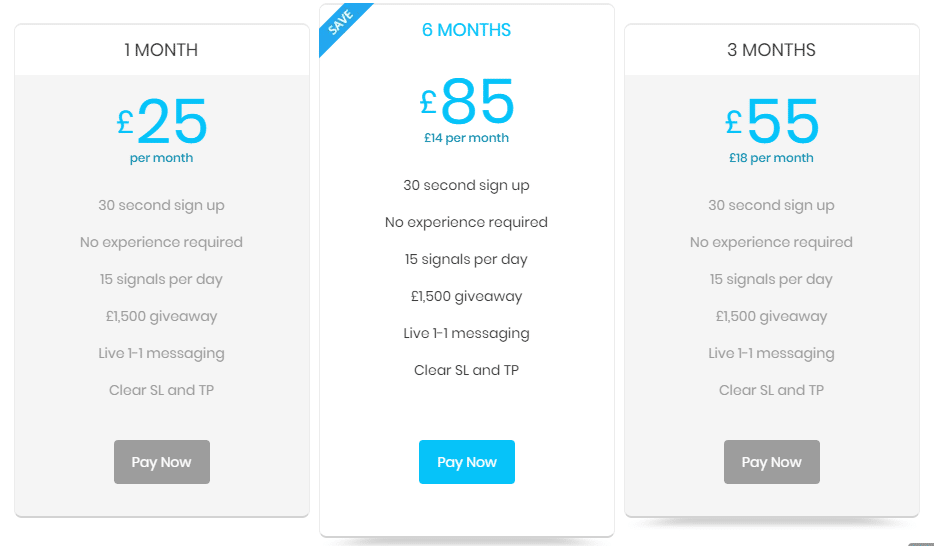 For one month membership, we have to pay 25 GBP. We'll receive 15 signals a day and 1500 GBP giveaway (?), live 1-1 messaging, and clear SL and TP levels. For 55 GBP, we'll get a three-month subscription. For 85 GBP, it'll be half a year one.
The devs provide a 30-day money-back guarantee. So, it can be one time payments without a subscription.
Paying courses
As usual, signal providers have got some courses for, mostly, beginners on the board. Direct Forex Signals is not an exclusion. There's a list of what we can learn finishing the courses:
Learn the foundation of Forex trading in your own style and pace.
We'll be connected to traders of all skill-set and experience, from new to veteran traders.
We'll have all the intel we need in one place.
We'll receive free course updates (?).
We'll get free access to the closed Facebook group to connect with other and like-minded traders.
We'll learn and experience how to create our own profitable system and analyze other systems.
They don't charge any hidden monthly fees.
There should be an actionable and challenging forex quiz (?).
We'll get a free Trading plan template.
We'll learn how to manage your investment risk like account risks, placing stop loss level, and take profit levels.
What people think about them:
People are very impressed concepts are explained.
Traders think that is very straightforward and the content is very relevant.
Some are sure that is a must course.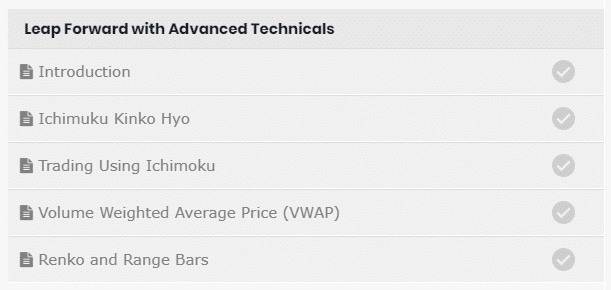 It's what materials are presented in every lesson of the course.

The course sells with huge OFF. The final offer amounts to just 50 GBP.
Summing up
Pros
Cons
No strategy explanations provided
No team revealed
Fake chart of "trading" results
No proven testimonials provided
No free signals provided
No trading results for provided signals revealed
High pricing
The presentation is not updated for a while

We've run across the whole presentation but couldn't find any sign of what this company is up to. There were no strategy or strategies explanations, anything that usually connects the site to Forex like news, articles, analysis, as well as, we could find any 3rd-party verified trading results nor results after trading "provided" signals. We wouldn't suggest you use this service but if you still want there's at least a money-back guarantee, so, you're potentially safe.

Would you like to try out trading with an Expert Advisor?
Learn more about the best forex robots.