These days, forex trading is one of the most lucrative options to make money, all over the world. But remember, it is not something everyone can do. It requires experience, understanding, knowledge, and necessary skills to become an expert forex trader.
So, let us explore some of the necessary skills which are needed to be an expert forex trader.
Preparing the Most Effective Trading Plan
This is what ensures the success of any trading strategy. If a trader manages to prepare a trading plan with great efficiency, it ensures that trading objectives are fulfilled.
A meticulously prepared trading plan ensures that:
The strategy helps in meeting the objectives of trade
Helps to maintain discipline as a trade
Helps in regular trading
Better management of emotions
Helps in improvising trading strategies as per requirement
There are several traders who prepare trading plans, spending a lot of time and effort but they do not implement it. A skilled trader ensures that the plan is well implemented and used for trading.
A successful trading plan incorporates the following that ensures its success:
Structure with relevant financial goals
Proper Research
Utilizing various technical tools as strategies are implement
Management of risk
Understanding the relevance of timing & better management
Understanding trade mechanics, improved documentation & better testing
Researching & Proper Analysis of Markets for Successful Trading
To be successful as a forex trader, an individual should be able to research and analyze all information available. It is not just about gathering information, but the actual skill is in determining the impact such information can have on a certain condition of the market. Trading decisions are largely based on such an impact. Market information is available for the trader's analysis.
The analytical skills of the trader are vital here and responsible for the success of the trade. There is a requirement to identify and understand trends. Such trends are then used or applied on charts, which are of different time frames. Price action is taken on the market in totality. During the research, the trader has the responsibility of spotting different trends and patterns. The trader also has to determine the trading approach to use in such a situation.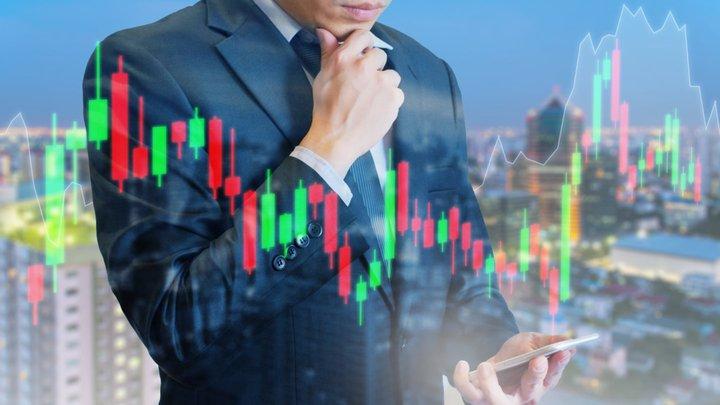 Handling Risks or Managing Risk Efficiently
Anyone who is thinking about forex trading should learn the skill of risk management. However, this is one skill that is best learned through experience and consistent trading. It is quite like having an eye to identify hidden risks. It is about knowing how to measure any risk and then analyzing it meticulously so that trades are not affected.
So, when does a trader have to handle risk?
There is no specific time or event which gives rise to such risks. Any trader has to assess risks involved before every investment decision. Risk management techniques or strategies are applied whenever trading decisions are involved.
Excellent Numerical or Mathematical Skills
Trading or any financial task requires great mathematics. Calculations and interpretations must be made quickly but accurately. Those who choose to trade short-term spreads need to have smart mental math skills. This is necessary for computing losses, profits, or gain under certain market conditions.
During trading, currencies are usually presented in pairs. The trader should understand such pairings and its implications. Such kind of pairing should not be confused with just numbers which are written side by side. Accurate calculations are necessary to calculate losses or profits faster. The trader needs to get back the amount invested based on budget and this is possible only when calculations are done meticulously and accurately.
Record Keeping Skills – Continuously and Cautiously Recording Data
Any successful forex trader is one who understands the importance of being disciplined, focus, and consistent. Record keeping is one of those skills, which any trader needs to master. On a regular basis, there is a need to record the results of trades. This is necessary because based on past records (results & performance), traders can bring about changes in strategies. It is all about finding a strategy that works for a trader and one which does not work.
Record keeping is an extensive task that is done regularly in a disciplined manner. There is a trading journal where the records are maintained. Usually, entries are made in the journal as and when any trade happens. It records data related to take-profit order or even stop-loss order. It records everything that happened as trade began and about the market reaction.
Stamina and Focus to Detail
To be successful in forex trading, a forex trader has to be alert and decisive under all circumstances. There can be different pressure situations, where the trader has to keep his patience while keeping the emotions under control. Besides, it is important to stick to trading plans and strategies under all conditions. All this requires lots of focus, mental stamina, and the ability to tackle risks.
The trader has to remain focused throughout so that no vital information which is crucial for trading is missed. There is plenty of information available online and traders have to hone their skills to analyze, research, and take in information that is required. Focusing is essential because it involves money and securities trading. Focusing on trades ensures that mistakes do not occur and risks are averted.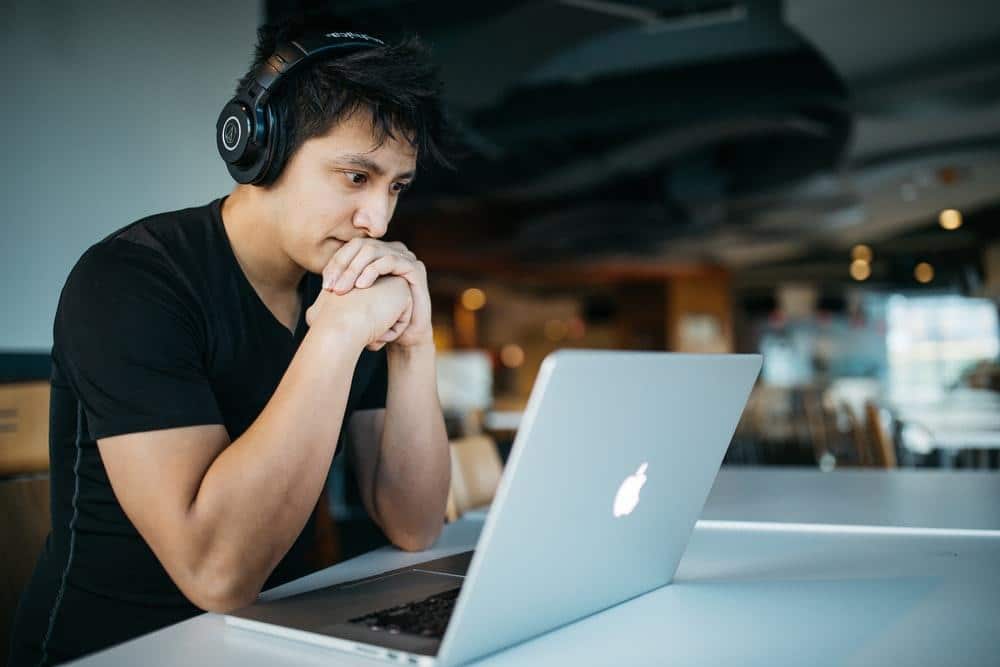 Losses Are A Part Of Life
No matter how much experienced a trader is, each trader should remember that even the best people might lose money. It is important to accept losses and then move over to the next trade. This will keep one going and help an individual learn from mistakes.
Conclusion 
Every trader needs to have certain skills that ensure successful trade. No one is born as a skilled trader, but with the right endeavor and consistent learning, anyone can become a skilled trader. It might not be a cakewalk to become an expert in forex trading.
However, it is not something that is totally impossible. It needs effort and tenacity to be a profitable forex trader.