Forex Earth Robot is another EA that assures you of stable profit with a balanced risk-reward rate. According to the developers, the platform does what other platforms have not done. Yes, you are assured of profits, plenty of brokers and many back tests. An automated tool requires no human input when it comes to trading. After minor adjustments here and there, the system starts generating income.
Would you like to try out trading with an Expert Advisor?
FER operates On MetaTrader 4 platform that enables it to use any broker who deals with Forex.
Another good thing is that developers have over sixty years of trading experience.
Features
Uses any MT4 Forex broker ECN included.
Simple and easy to install and operate.
Uses any MT4 broker under NFA
Has an advanced financial management system
Operates in most or all accounts i.e. micro, standard and mini
The real-time back tests point to profitability
It has a low drawdown
Offers 60 days cash refund guarantee
Offers an all through customer support
How to Install the Software
Install the robot software on your already created MT4 account.
With a few settings/optimization, you are ready to start trading.
After the settings, the EA starts collecting, analyzing the market trend, forecasts, and other factors to come up with good results or profits.
To ascertain its viability, a test has been conducted and calculated based on Reward to Risk expectancy ratio and shows each dollar will only gain 0.64 % which is very risky.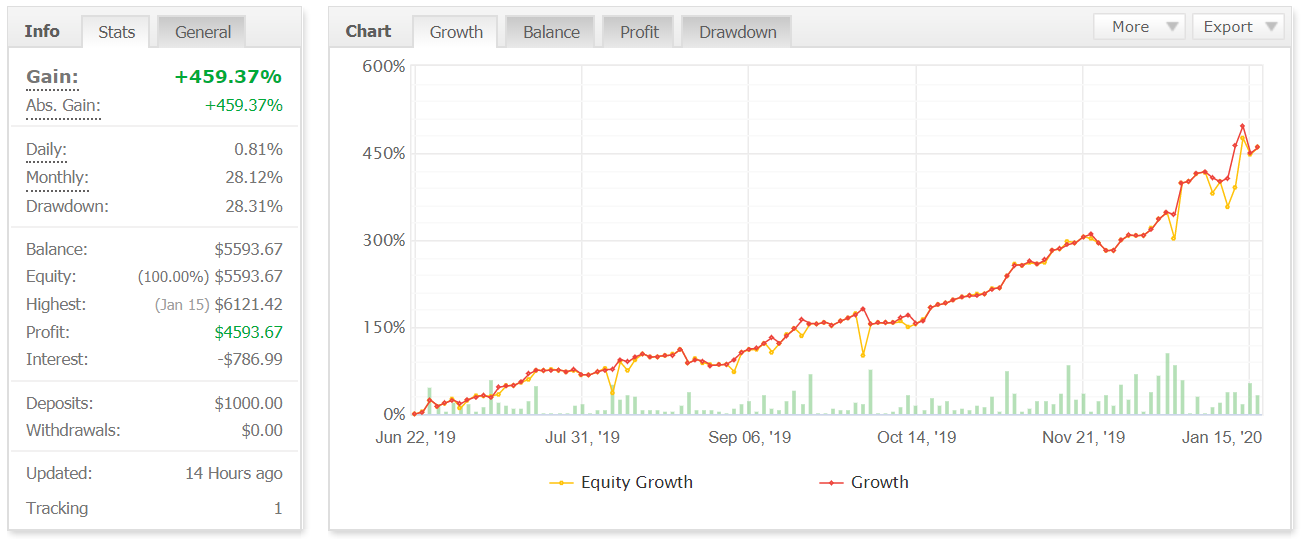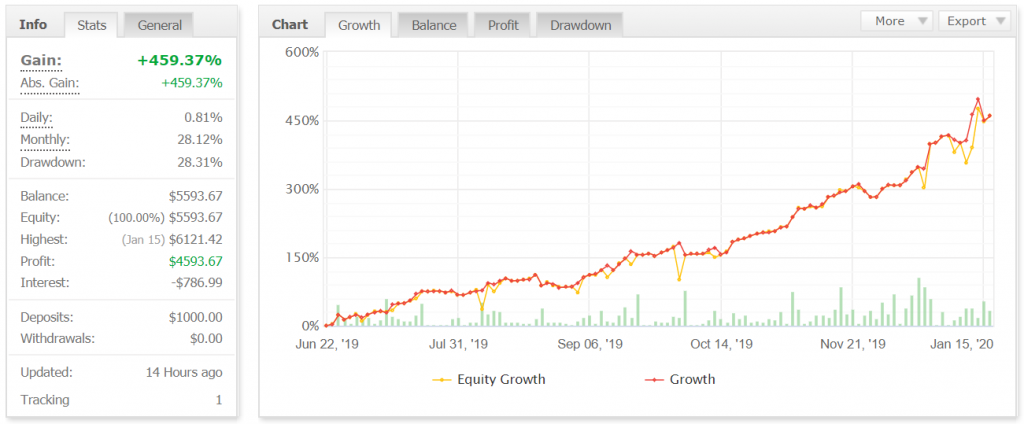 Forex Earth Robot Testing Results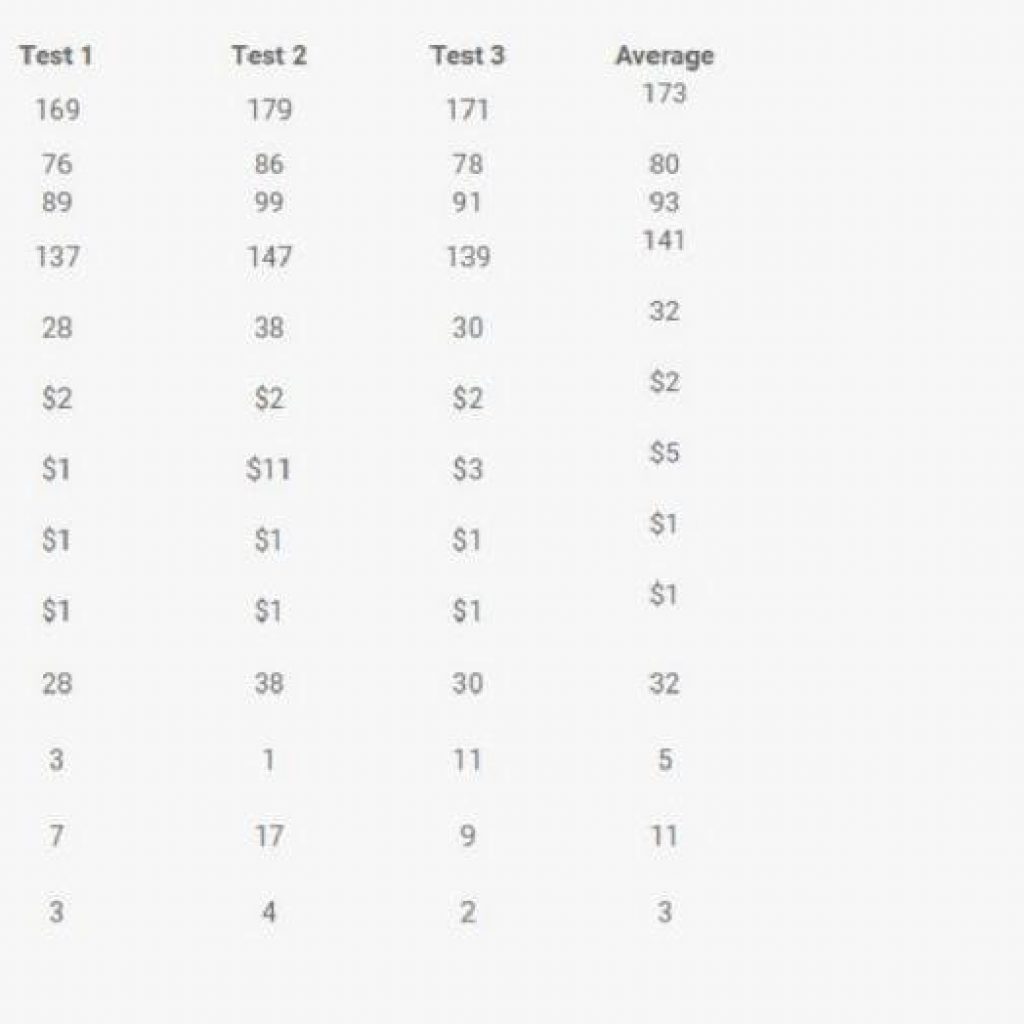 Is the Robot Fit for Use?
Based on the Reward to Risk ratio, the software has a long way to go in order to convince many people.
No factual customer observations, reviews, or comments seem to support the robot overwhelmingly.
The win to loss ratio is dealt a major blow by the low reward to risk level.
The displaying of many myfxbook showing results for only a brief duration is another aspect to consider as you plan to install the software.
It means accounts build up for a minimal time only to blow up shortly and the cycle continues.
Overall, going by the promotional features, the robot seems okay however, after scrutiny the mask of uncertainty uncovers.
Below are some customer comments and reviews.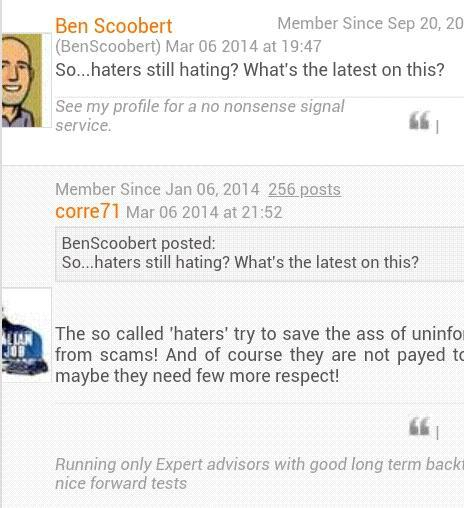 As per above, we can see that the reviews by customers are not encouraging and they seem to be wary of being duped.
Benefits of Using the Robot
Has low drawdown.
Offers sixty days cash refund.
The win to loss ratio points to high chances of making profits.
Simple and easy to install or operate.
Disadvantages
The information given is not factual enough to prove that the reward to risk ratio will not let you down.
The fact that customer reviews or comments are minimal points to a possible theoretic system rather than practical software.
System errors cannot be ruled out.
Conclusion
The system seems to be under improvement and advancement. Probably this could improve its performance thereby eliminating the information lapses. The comments from the few customers contradict what we have learned. My opinion, be cautious and on the lookout as you plan to install and start trading with this software. Request for more details or information to avoid regrets in the future.

Would you like to try out trading with an Expert Advisor?