Forex GDP is a service that promises to deliver high-quality live signals related to currency pairs that are generated after analyzing the charts. As per vendor claims, these signals have a win rate of 80-95% depending on the condition of the market.
Would you like to try out trading with an Expert Advisor?
The presentation on the official webpage of Forex GDP is quite informative, and the vendor has explained in detail what Forex signals are, provided some tips on selecting a Forex signals service, etc. Here, you can also find some data about how to use various types of signals and how to identify a scam service. Very little explanation is given for the actual signals delivered by this service provider, which is a little disappointing.
Forex GDP is comprised of a team of expert analysts and merchants who have been trading for more than 20 years and who founded the organization in 2015. They have worked with brokerage firms, liquidity providers, and banks. At these organizations, they have served in several key roles that have enhanced their market knowledge. However, the identities of these team members remain a mystery.
Features 
Not much data is present on the website regarding the trading scheme used by this system. We don't know what kind of indicators it uses and how it measures the winning potential of each signal. The lack of technical data surrounding the strategy may deter some individuals from investing in this EA.
All users get access to content like market education, trading tips, market analysis, etc. You can get in touch with the support team via in order to receive their aid. There are various types of paid signals delivered by this system, namely Trend Reversal, New Trading, Jackpot Entry, and Big Trade.
How to Start Trading With Forex GDP
There are two paid pricing packages for Forex GDP, and these are called Premium and Supreme. For the first plan, you can purchase signals for 1-month, 3-months, 6-months, and 12-months at $74/month, $66/month, $56/month, and $36/month, respectively. For the supreme plan, these plans cost $147/month, $99/month, $79/month, and $54/month.
This service provider carefully analyzes the trading charts. This enhances your confidence while trading the market with chart analysis. The analyst team is extremely proficient and they share the strategy for each signal, along with the reason for which it was chosen. Both new and experienced traders can benefit from this.
For the free plan, you get 4 signals on a monthly basis, with a profit target exceeding 150 pips. With the free trading signals you get precise profit, stop loss and entry price. While some signal providers require you to sign up with a partner broker, Forex GDP has no such restrictions. You only need to register for the service and you will start receiving the signals right away. It is not a broker-sensitive system, so you can use it with any brokerage you like.
Backtests Analysis
Unfortunately, we don't have the backtesting results available on the official website. Backtesting data is considered important since it is carried out over a long time period and thus reveals the long-term outcomes for any automated trading system. In the absence of backtesting data, we only have the live trading results based on which we can assess the system's profitability.
Unverified Trading Results of Forex GDP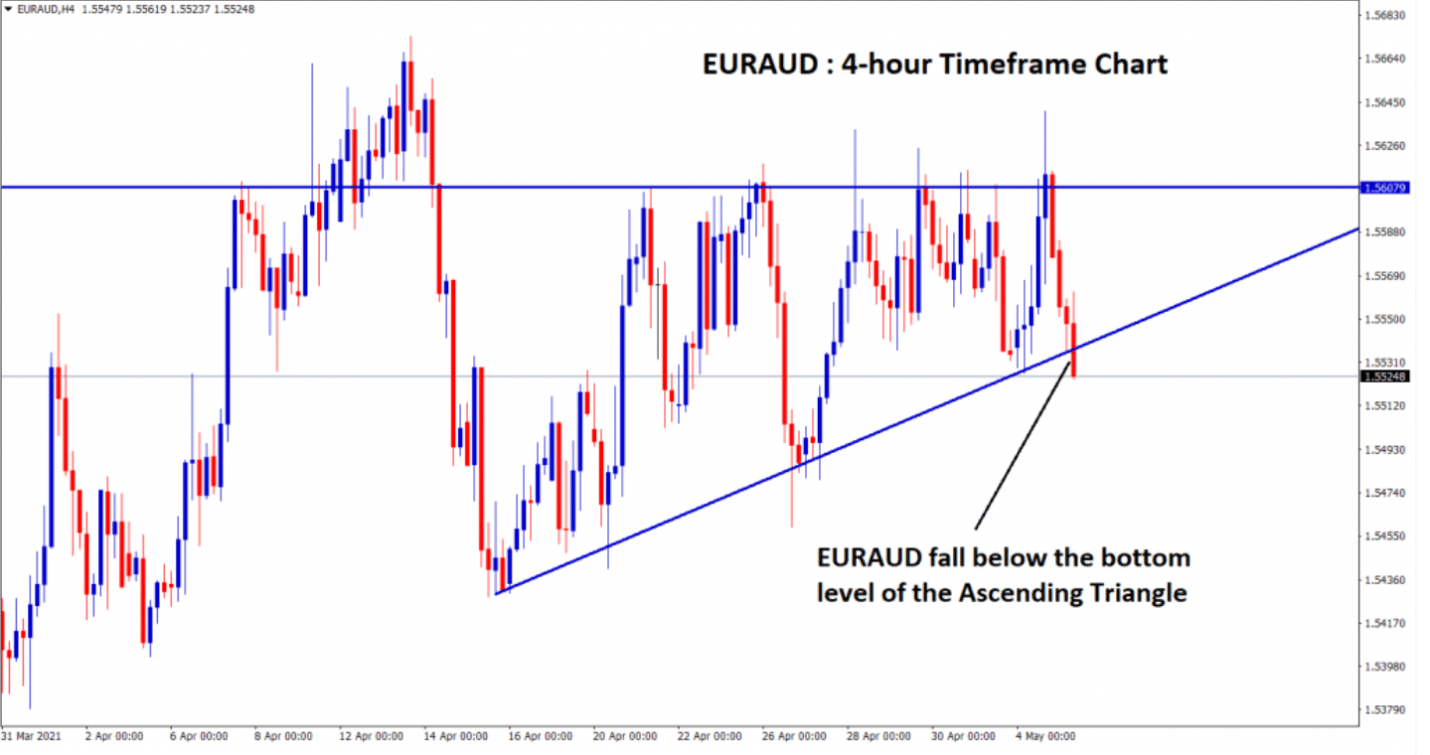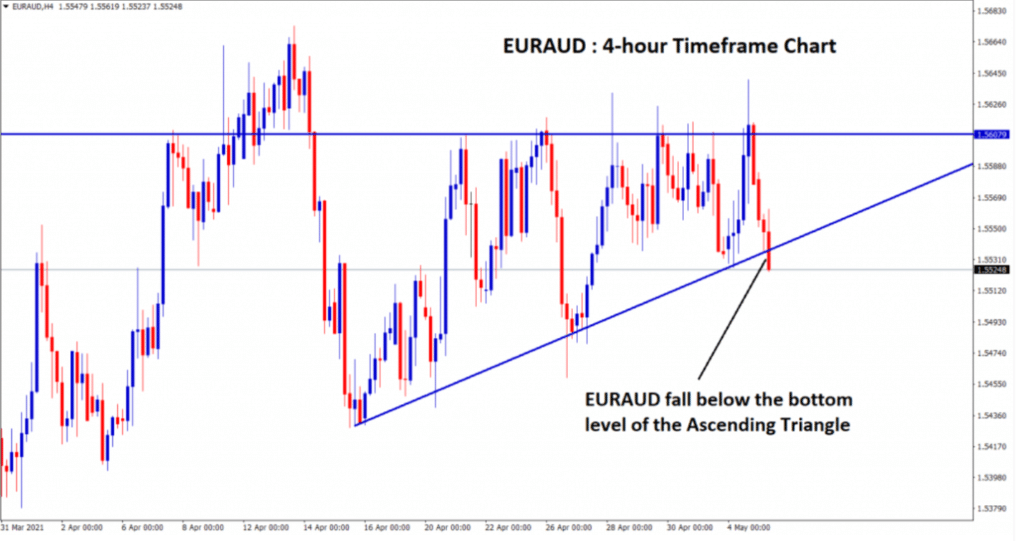 On the official webpage, the seller shares several trading outcomes, but none of them have been authenticated by a third-party. Experienced traders always look for authentic results that are authenticated by websites like FxStats, Myfxbook, FXBlue, etc. When the results are verified by a third party, you know they have not been manipulated by the vendor.
In the absence of either trading results or backtesting data, we cannot say with confidence that this system is capable of delivering winning signals on a regular basis. There is no way we can verify that the signals provided by this service have a win rate of 80-95%.
Customer Reviews


There are some customer reviews for Forex GDP on the Forex Peace Army website. As you can see, one user has claimed that the company does not entertain requests for a refund. He has also stated that since joining he lost 6 trades and won just one.
Is Forex GDP a Viable Option?
Advantages
Disadvantages
Lack of strategy insight
No verified live trading results
No backtesting data
Wrapping Up
In the end, we would like to say that you should not consider investing in Forex GDP. There is no proof that these signals are as precise as the seller claims they are since neither backtesting data nor live trading outcomes are available for this system.
This may very well be one of those scam services that try to siphon money off your account. As such, we would advise you to go for a legitimate signals provider that shares verified proof of its trading outcomes.
Would you like to try out trading with an Expert Advisor?