Is it possible to be profitable scalping during a whole Asian market trading session?
We'd like to introduce to you a review of Forex Sugar.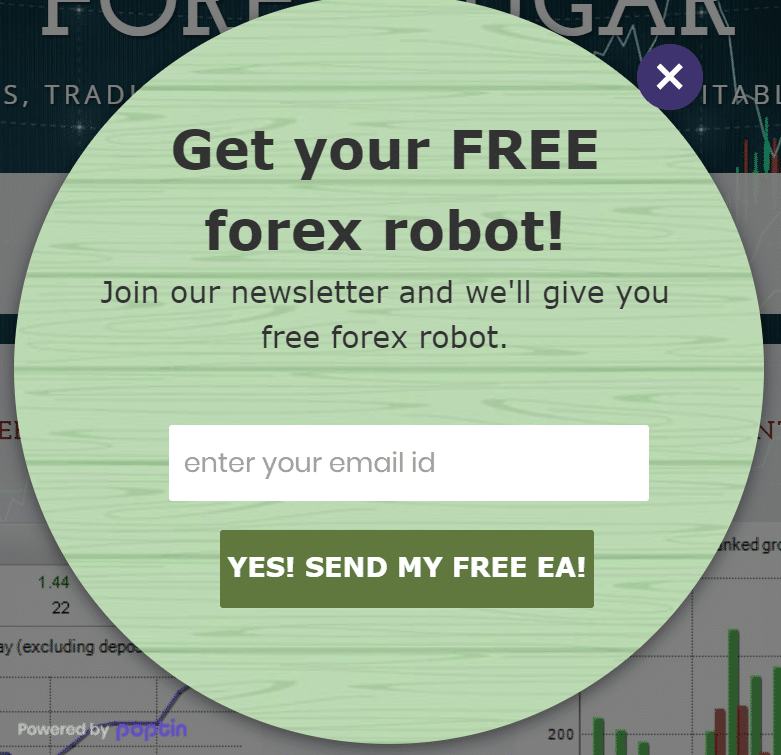 The presentation starts with their desire to get our email for spam.
We've said no and done ahead. The EA is a combination of technical indicators with live news-events. The robot has got dynamic Stop Loss and Take Profit level calculated based on indicators. This EA prefers to work with a stable market, it doesn't like volatility. Forex Sugar stops performing during Low Impact News, Medium Impact News & High Impact News release. EA works well with all account types like Cent, Micro, or Standard. Recommend leverage is 1:500. M15 timeframe trading. The minimum deposit should be $500. EA performs a scalping strategy.

Forex Sugar EA uses a few Technical indicators and Price action movement. It can hide SL/TP levels from a broker. If a position opens and comes in loss after a few minutes, and EA feels that this is the wrong position, then it will close the position in little loss and won't wait for a big loss.
Trading results


It's a real USD account that has been funded at $5000 several weeks ago.


During three weeks the robot provided +32.3% of the monthly gain. The max drawdown was 6.2%. The win-rate across the trades was 59%. The profit factor is 1.44. EA performs about 7 trades in a day. The most-traded symbols were gold, EUR/GBP, and silver.


EA doesn't hold trades for hours. Most of them were closed in over an hour.


Metals showed great win-rate and profit-factor.


The profit factor varies depending on weeks, but it was still high enough,

EA trades every day.


The robot trades mostly during an Asian trading session.


There are three strategies. You have to ask devs what they're up to.
The offer


There are two packages. The common one costs $300 for one real account. Paying $800 we'll receive 5 licenses for real accounts.
Summing up
Pros
Strategy is explained
Real account trading results
Solid monthly gain
Low drawdown
It looks good to trade metals
It looks good for scalping during the Asian market.
Good frequency
Cons
EA is so young
No backtests provided
No refund policy
No people feedback provided

Forex Sugar looks good to start in 2020. It's young enough. It's good and bad at the same time. From the positive side, we'd like to notice that the max drawdown is quite low and the profit is solid. From the negative side, you may want to take a look at it after at least 3-4 months of live performance in a row to make a final decision. Now, the offer's prices are decreased, we're not sure it takes a while. Don't forget the dev provides no refund policy or hides intel about it quite well. So, before purchasing, contact him to ask. Almost forget, ask also about the second (#123) and third (#654) implemented strategies (look at the screenshot) in Forex Sugar. They can be doom ones and will be launched to zero your account after an update.