What chances are that Forex Windwaker is a scam?


The presentation starts with manipulations.
Writing "Big Profit in 2020" is a marketing trick to hook you. Who's this dude at the photo? "As seen on eBay, Yahoo! is a lie," because there are no links at these "seen".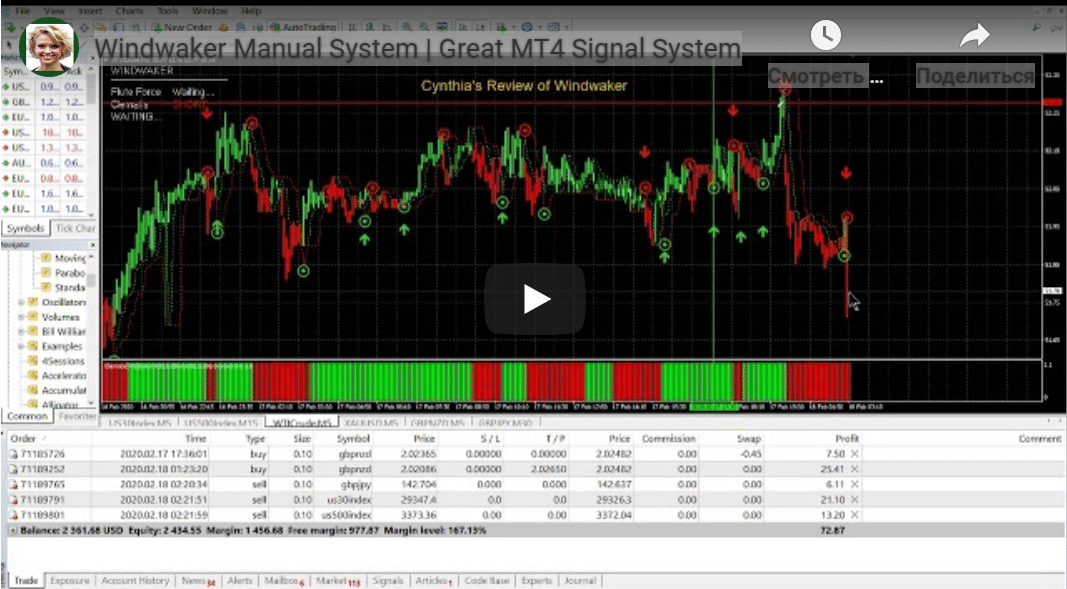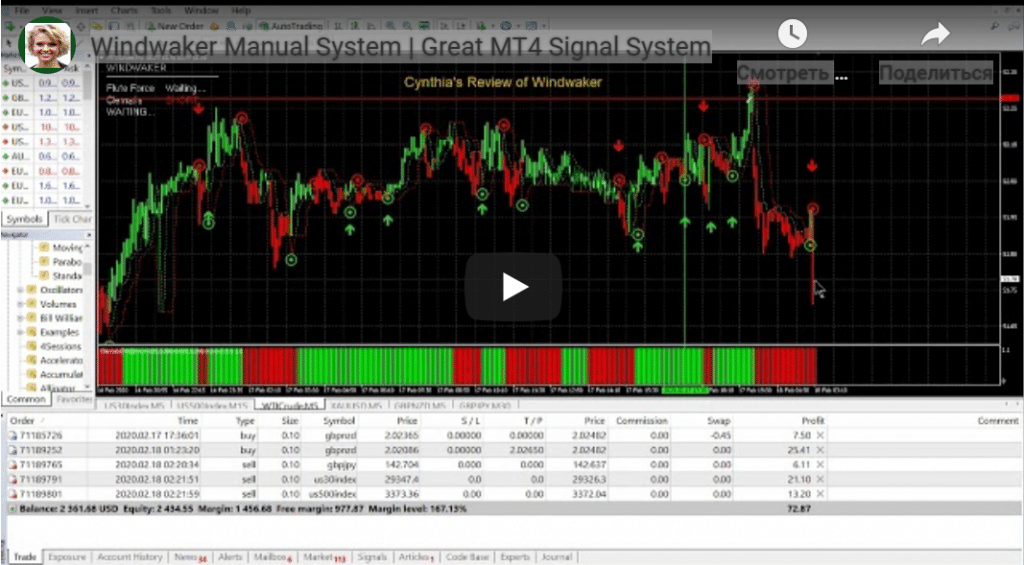 There's a video with the launched robot with fake numbers of likes and turned off comments.


"Has been proven" is another manipulation and lie, because you can prove only by trading results we can check. "Get the idea?" is a vulgar and non-business appeal to potential clients. Dude, we are not your buddies, ok?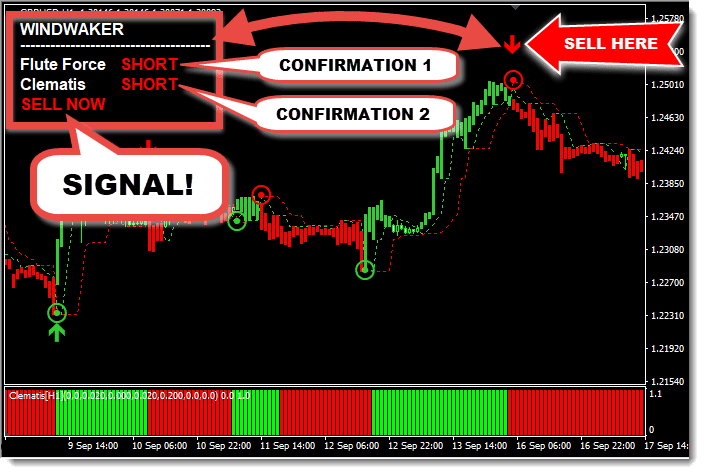 The robot provides signals for you to act.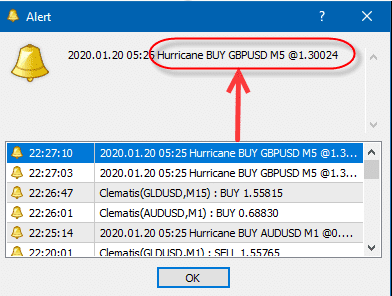 The system provides push notification, email, and SMS notifications.


It's the first presentation we've ever seen with a chapter like this.
Robot's settings
Any (?) time frame can be used to trade.
Any currency pairs, stocks (?), metals (?), and equities(?).
Any kind of alerts.
50-100 pips can be traded every day
Forex Windwaker works will for scalping
It works with binary options.
Screenshots of trading results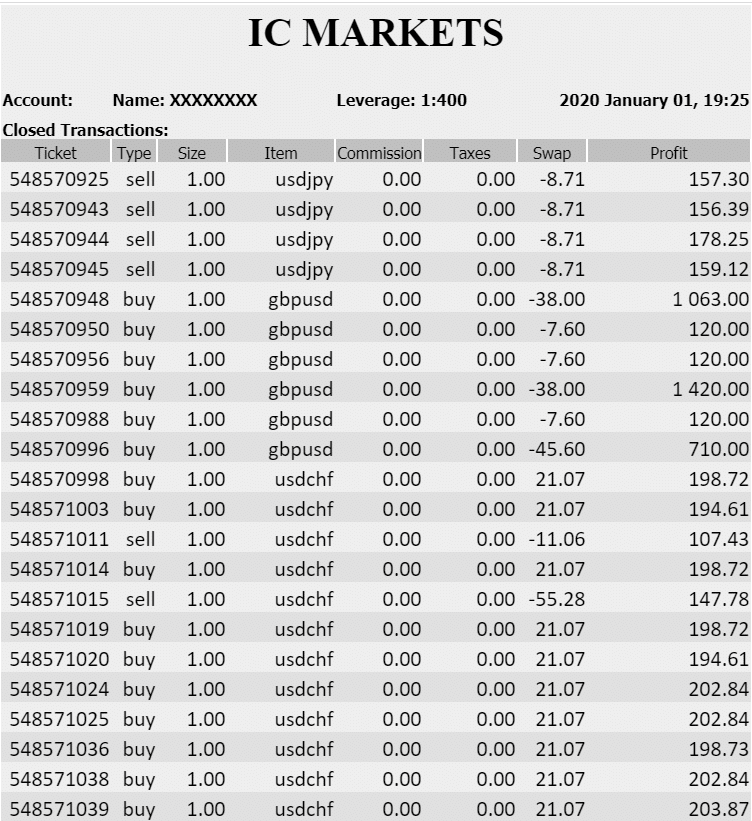 We can easily do screenshots and columns like these in Photoshop.

The offer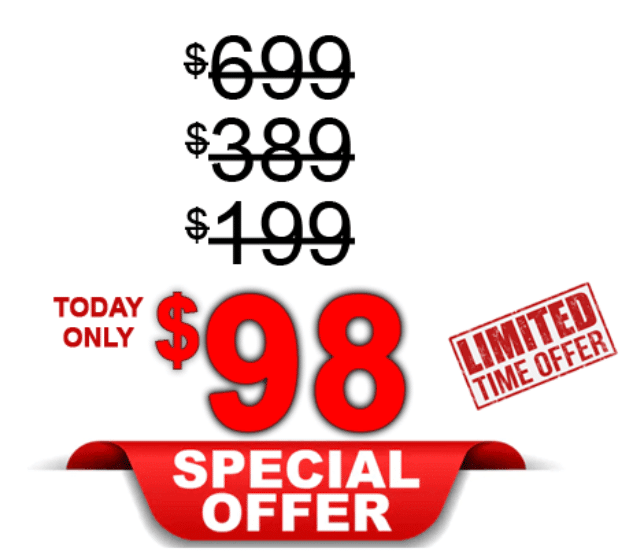 The offer looks like "we're hungry, please, give us some money."
Everything we know about what includes in the package is a 7-day money-back guarantee.
Is Forex Windwaker Robot a scammer?
No strategy explanations provided
No settings explanations provided
No money management system explanations provided
No backtests provided
No trading results provided
Scam review alert
Very cheap price
7-day money-back guarantee
There's no robot. It's a scam. Please, don't waste your money buying this, because reading the whole presentation we can't figure out anything about existing this robot. Forex Windwaker is not an option for you.