We've prepared a review of the Big Bang MT5 Robot. It sells through MQL5 and its presentation is there as well. It's been introduced to the audience like the robot that "… is a 100% adaptive expert advisor based on price movement and Support and Resistance levels" by Andrey Barinov a month ago on April 5, 2020. The designer is originally from Russia and has got 14 products. His rating is 53042 according to MQL5. The EA is available in an MT4 version as well.
A settings and features list looks like this:
Symbols to work with: EUR/USD, GBP/USD, EUR/JPY, USD/CAD, AUD/USD, and USD/JPY.
"If you want to use other pairs, the settings should be optimized (by who?!) in order to find the best .set configuration."
The robot can work with any broker.
Allowed to perform a recovery algorithm if needed.
Allowed to work with any timeframe.
It's designed for HEDGING accounts only.
The robot won't work on accounts with overnight positions rollovers.
The current version is 2.1
Setups:
$1000. Default settings. EUR/USD, EUR/JPY currency pairs.
$2000. Default, with Fixed Lot = 0.01 and Max Pairs parameter set to 2 or 3. EUR/USD, EUR/JPY, GBP/USD, USD/CAD, AUD/USD.
$5000. Default, with Fixed Lot = 0.01 and Max Additional Orders = 7. EUR/USD, EUR/JPY, GBP/USD, USD/CAD, AUD/USD.
The robot was totally activated 7 times and demo-downloaded almost 800 times.
Screenshots of results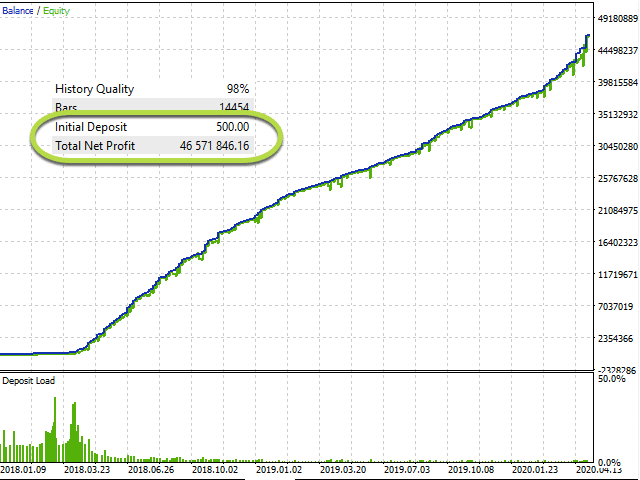 It's a backtest that was performed on one or all currency pairs. It was a 1M time frame. The period was between 2018 and 2020. The initial deposit was $500. The total net profit was $46.5M. The test quality was 98%.


As we can see, the robot grows the account balance quickly. During 3 weeks, it provided +32% of the account grow. It's a screenshot from his news, so, we can't check with what risk level these trades were performed. The win-rate was 64.7%. The maximum drawdown was 14.3%. These results were received trading at the demo account through Alpari with 1:500 leverage.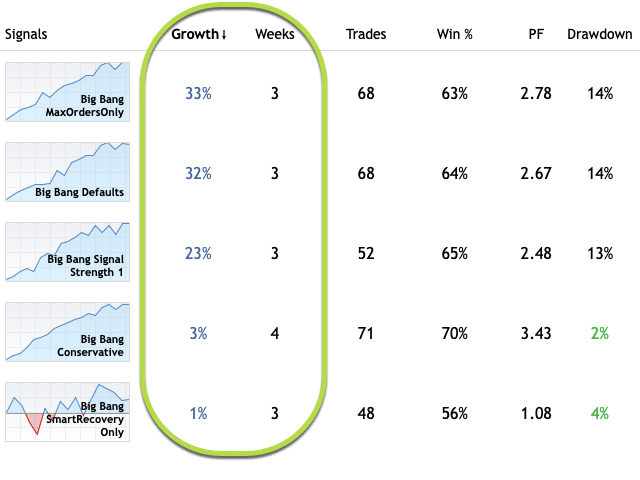 It's another screenshot that was taken by the dev. As we can see, low-risk trading provide mediocre monthly results like +3%. During the start of the marketing period, all the robot tries its best to provide as much profit as possible.
So, we'd like to see at least half a year or the performance to suggest people try this expensive robot.
People feedback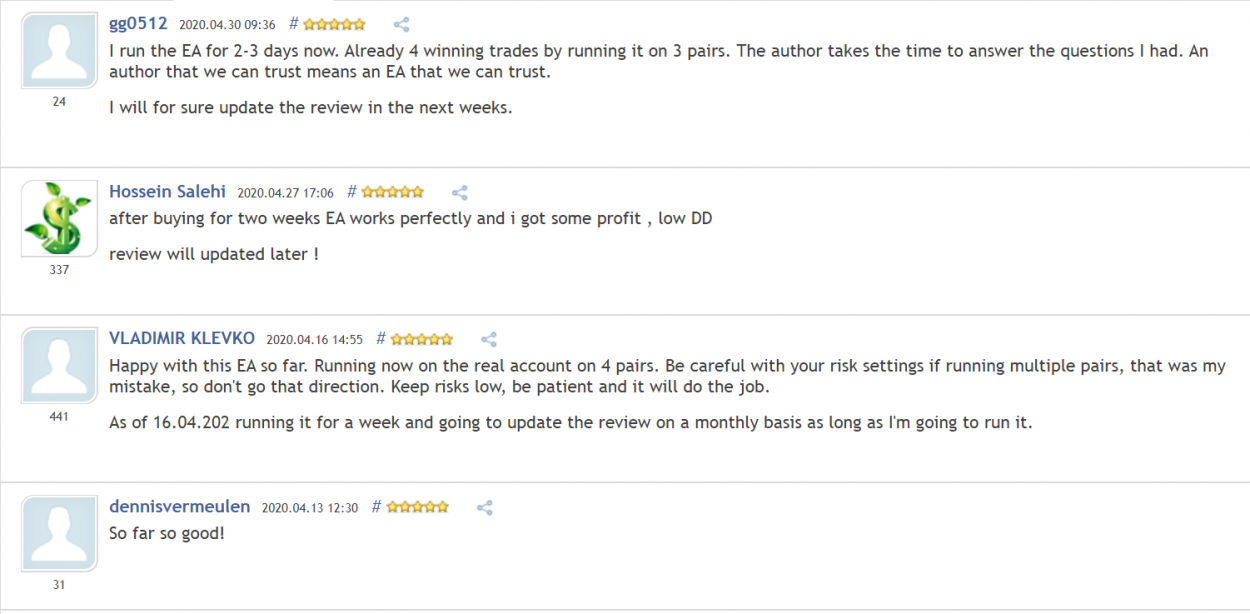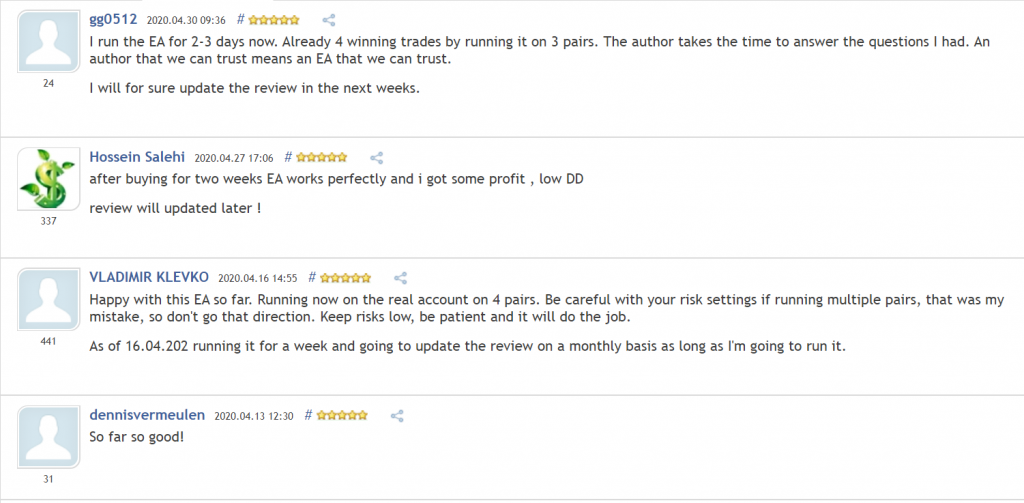 The traders look happy about using it.
The offer
The price will increase by $50 for every copy sold until it reaches $1999. It typical Russian marketing that looks insane for people from normal countries.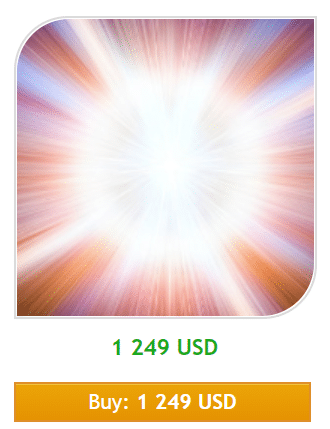 The robot costs big money. The package probably includes a real account license and maybe a money-back guarantee. So, ask the dev first about content and services.
How good a Big Bang MT5 Robot is?
Pros
The robot is young enough
MT5 and MT4 supported
Well-explained strategy provided
Well-explained settings provided
Selling through MQL5
Backtests provided
The dev has got high enough score at MQL5
Demo testing is available
Only positive feedback provided
Cons
The robot is young enough
No detailed info about trading statistic provided
High price
Very odd marketing (pricing) policy
The package is not explained

The robot is young enough to say he's good or bad for sure. Seven people use it and four of them provided positive feedback about EA performance. It's probably a good hedging robot that runs with 65% win-rate and low enough max drawdown on the high risks settings. We're sure the next half of a year will show how solid it really is. The robot costs big money, so, it's not for beginners at all. It probably is for investors with $5000+ accounts.