Is Hedge Forex Robot is another good-for-nothing EA from FRT?


We'd like to introduce to you a Hedge Forex Robot review. It's an EA that was designed by FRT.


On the first page of the presentation, we'll see big numbers of an income proved by the robot.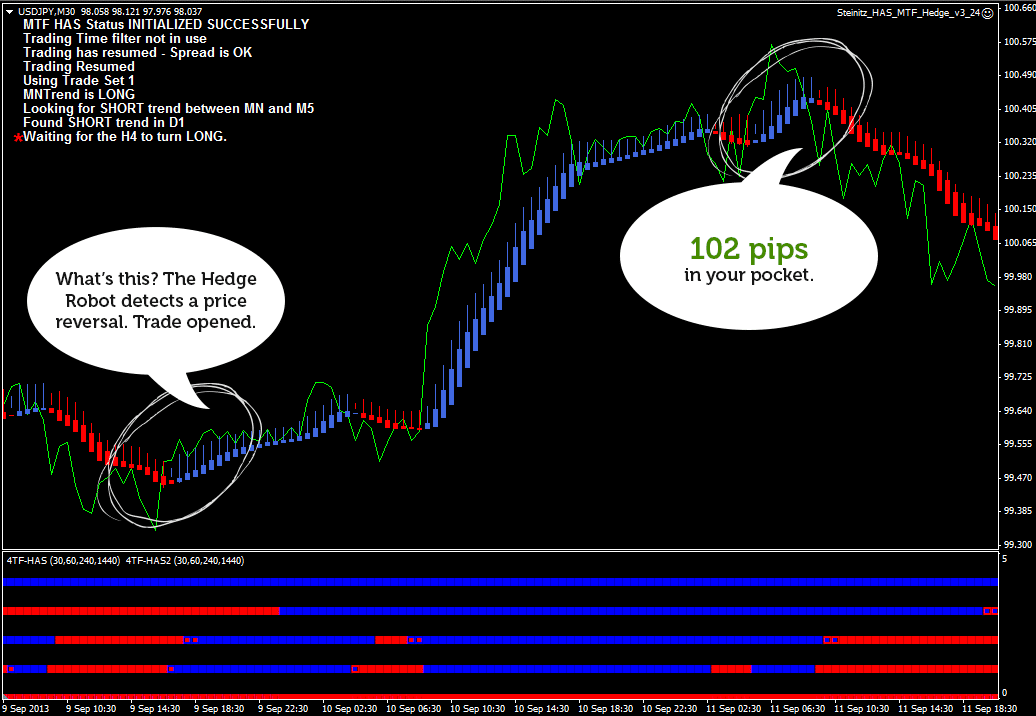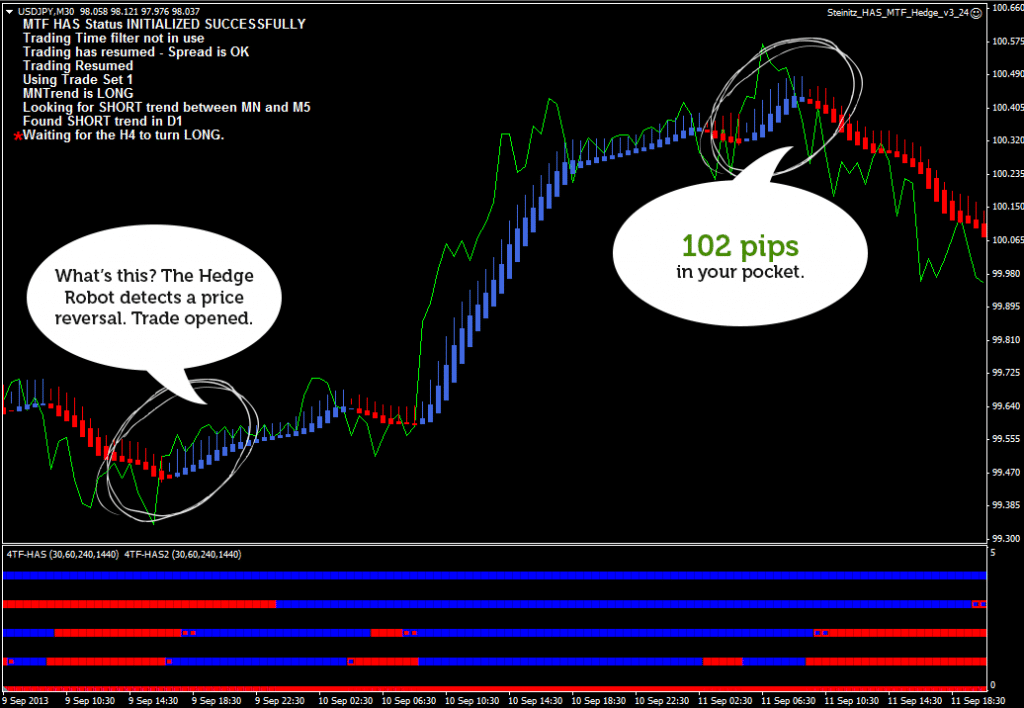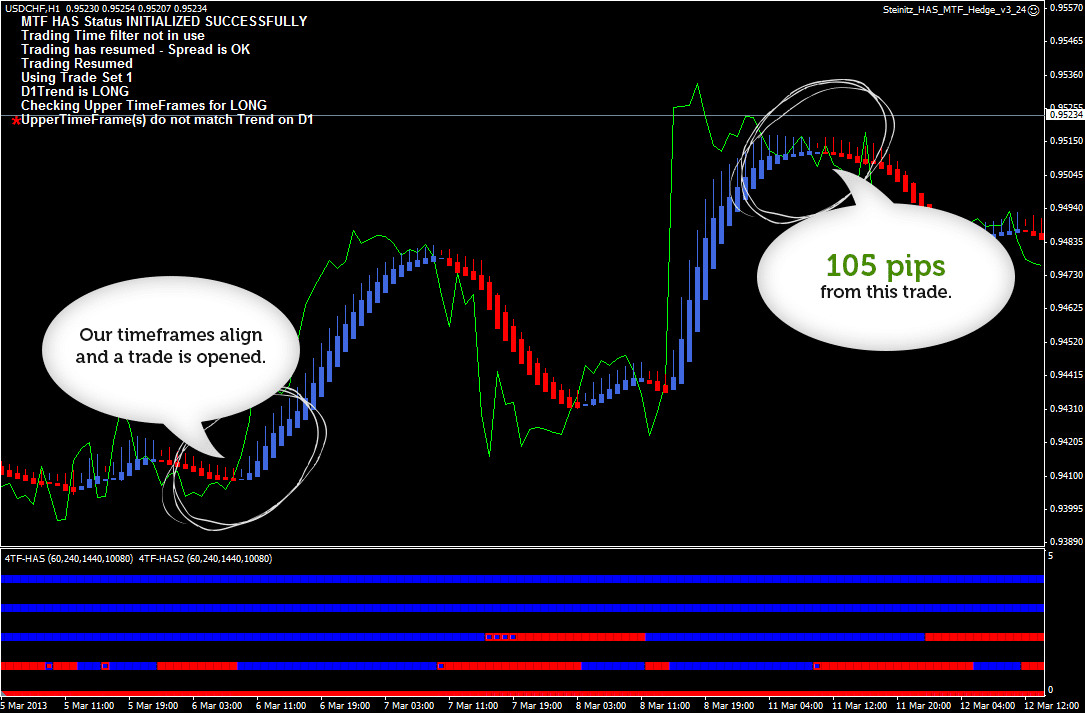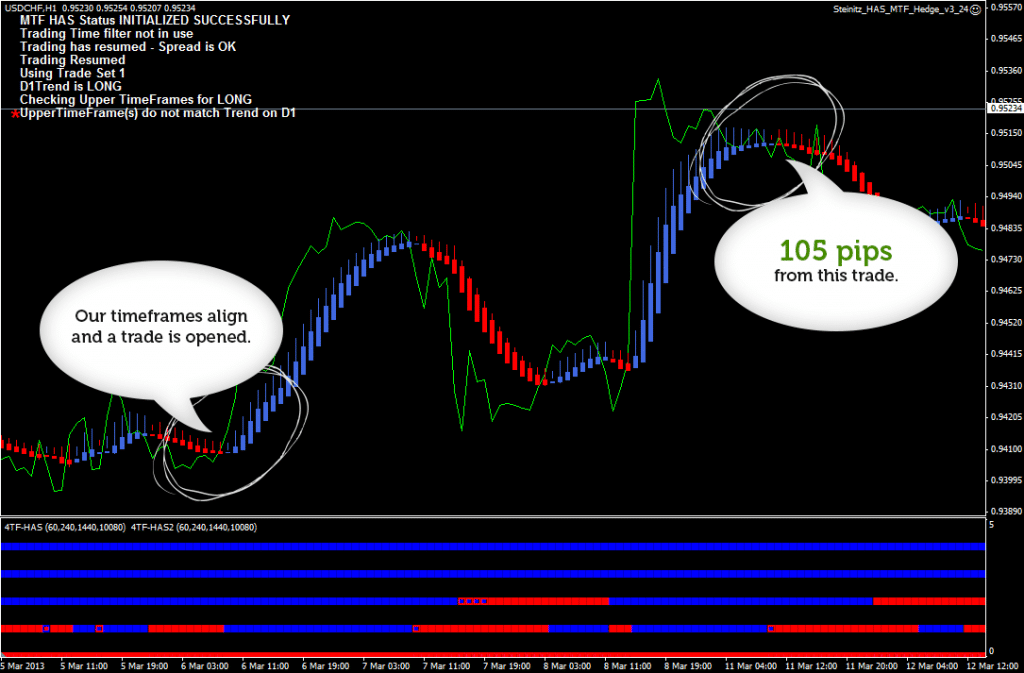 As you can see from the screenshots they were photoshopped, so, we can't say for sure these trades were performed by the EA.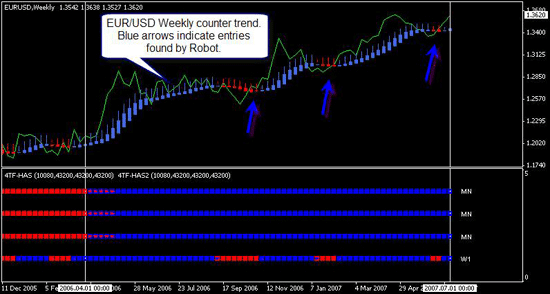 Let's talk about the trading logic behind the robot. "This chart shows what happens when the Hedge robot starts from the highest timeframe (monthly) and scans one lower timeframe at a time until it comes to the first counter-trend." The robot looks for a counter-trend that's indicated by a red bar. After this, the EA sets in a ready-to-go mode and after the blue bar formed the robot opens the trade. Each time frame has a logical purpose and is said to be modeled after Gann's concept that the markets are essentially geometric. The shortest time frame is the one in which you will trade, in addition, there are two longer time frames to put each one into a proper perspective. The main statement of looking for trends is that "we can't have an hourly chart without a 15-minute chart, because the longer time period is composed of shorter periods; and, if the geometry holds, then characteristics that work in one time-frame, such as support and resistance, should work in shorter and longer time frames." So, as devs think, we can predict trends from a short time-frame expecting to see them at longer time-frames soon.
Kind of results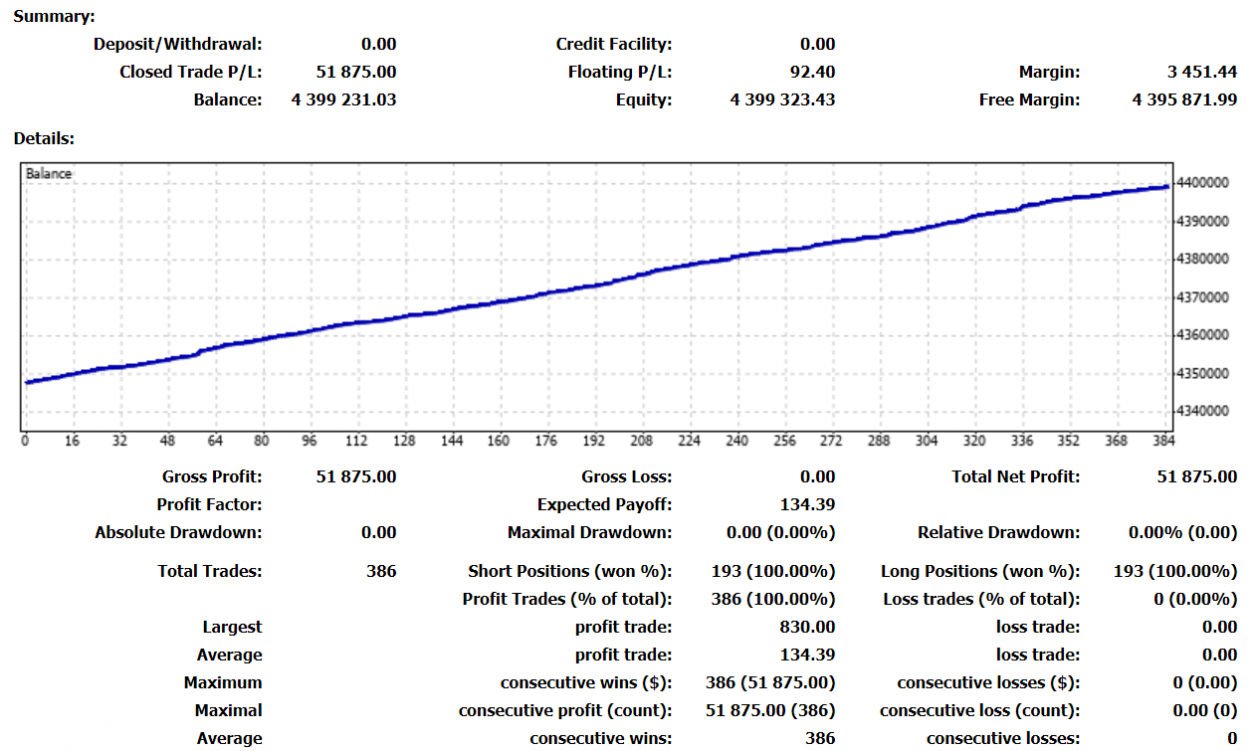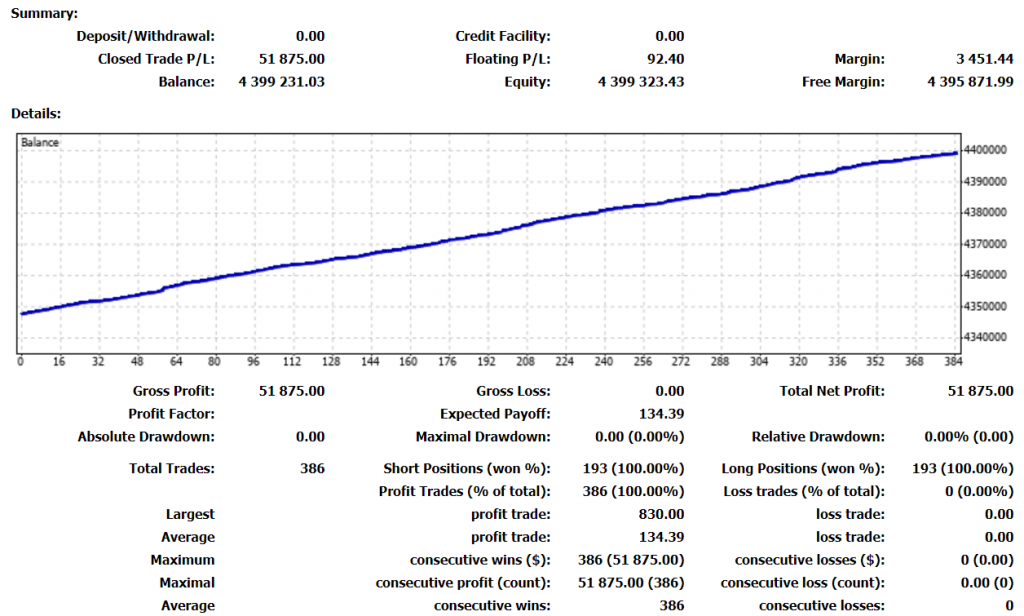 The devs provide no 3rd-party verified trading results. They want us to trust that fake data. It's an account where during a month has been performed 386 successful trades in a row without losing any. They try forcing us to entrust that the devs truly run a $4.4M account and want to sell a copy of the robot for $90.
The offer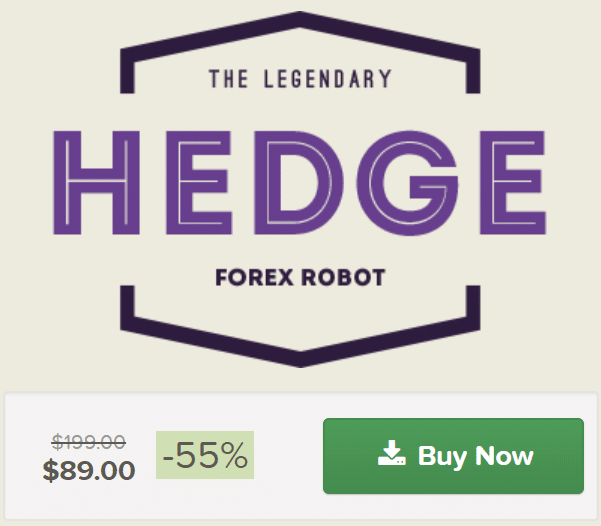 Hedge Forex Robot costs $90 with -55% OFF.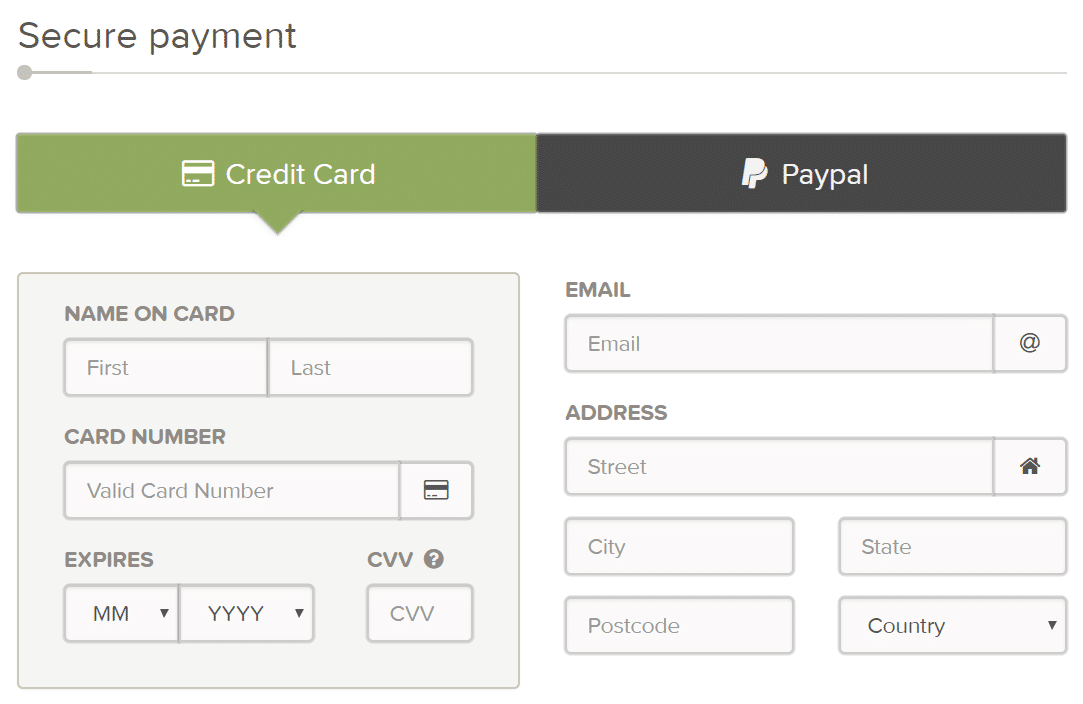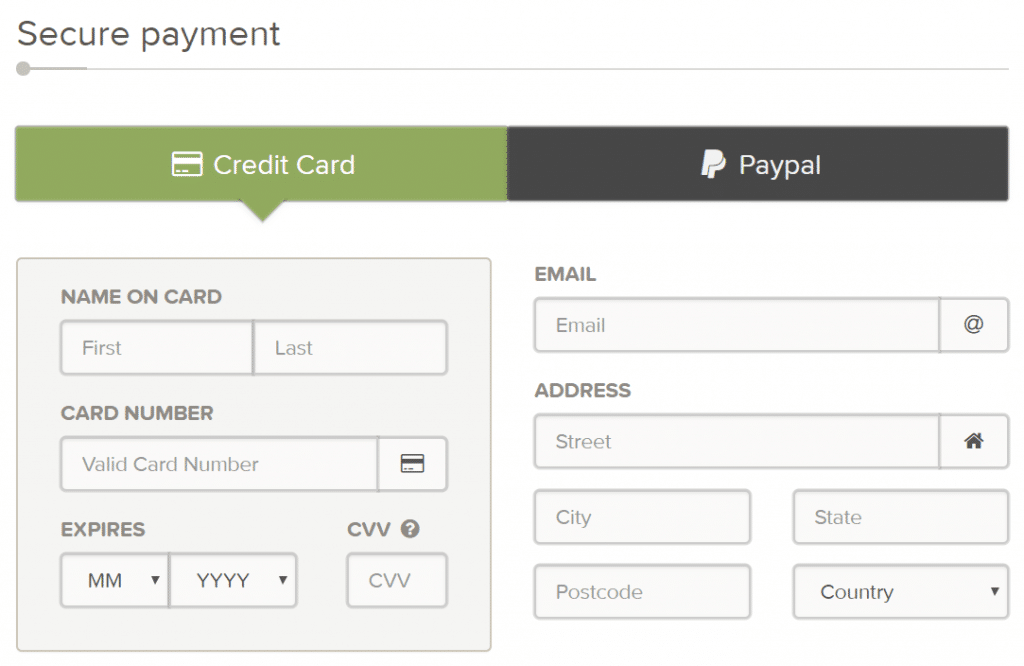 As we can see the checkout is at the same site, no 3rd-party seller is provided. Even if the devs don't' use our card data for their needs, we can't be 100% sure that hackers won't steal it to sell in Dark Web. The devs tell us nothing about the package features. There's no money-back guarantee as well.
Hedge Forex Robot is a scam
Fake info and manipulations are in the presentation
No settings explanations provided
No 3rd-party verified trading results provided
No proven backtests provided
No people feedback provided
No package content explanations provided
No related services provided

It's another cat in the bag. The presentation looks typically like others. There's nothing special that should us convince that Hedge Forex Robot is a robot that can provide consistent and stable profit. Instead of trading results we've seen fake data that we didn't know where it came from. Buying the robot is a one-way ticket because the devs don't provide any kind of refund. So, we'd like not to buy it, the rest is up to you.