The multifunctional platform of analysis – MotiveWave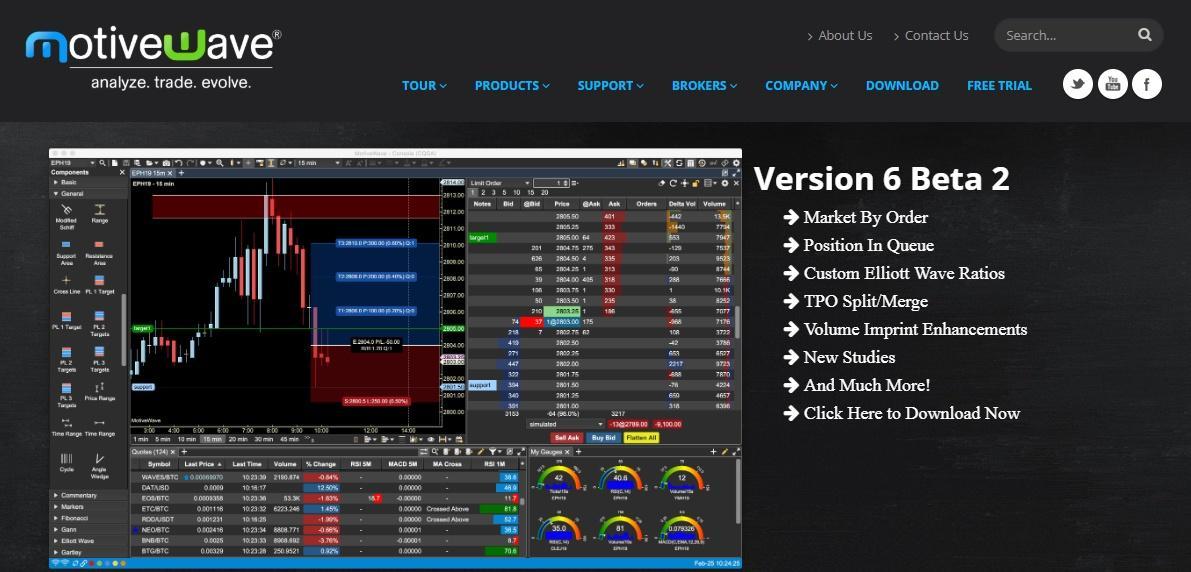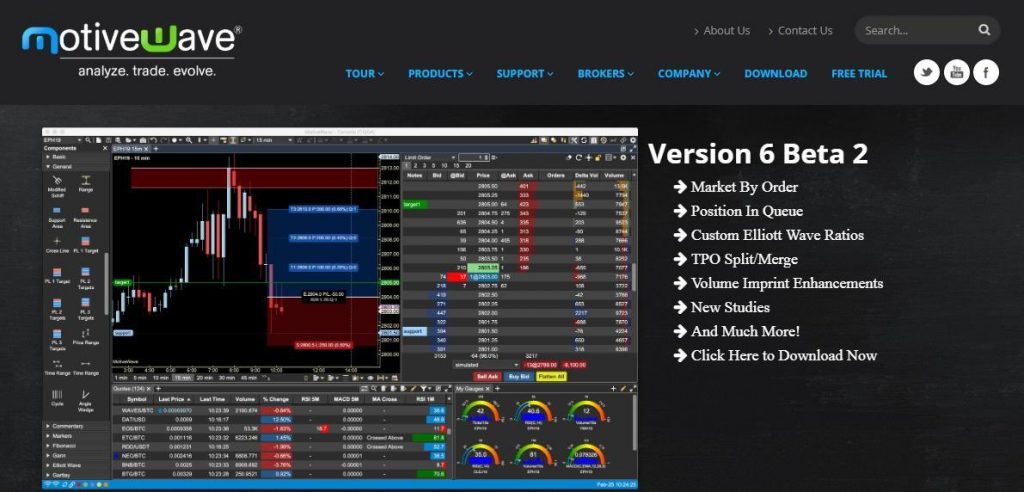 Motivewave is a desktop program for computers and mobile devices, with the help of which you can perform extend the technical analysis. Apart from the build in tools MetaTrader, professional elements have been added in MotiveWave for building graphics, determine trends reversal points, levels of support/ resistance and others. The platform allows to build graphics of any financial instruments, use back-tests on it, scan, and perform forward testing. It means that you can model almost any situation on the financial market and be ready for it.
Would you like to try out trading with an Expert Advisor?
This program is meant to experienced traders, who trade within a day or in the long term format. It is a multilingual interface, for this reason, the information is accepted easily by users from different countries.
If users have questions, you can always connect with the service desk. You can do it via e-mail ([email protected]). The average time or answer is 102 hours at weekdays. Unfortunately, managers MotiveWave speak only in English.
How much is the usage of MotiveWave program?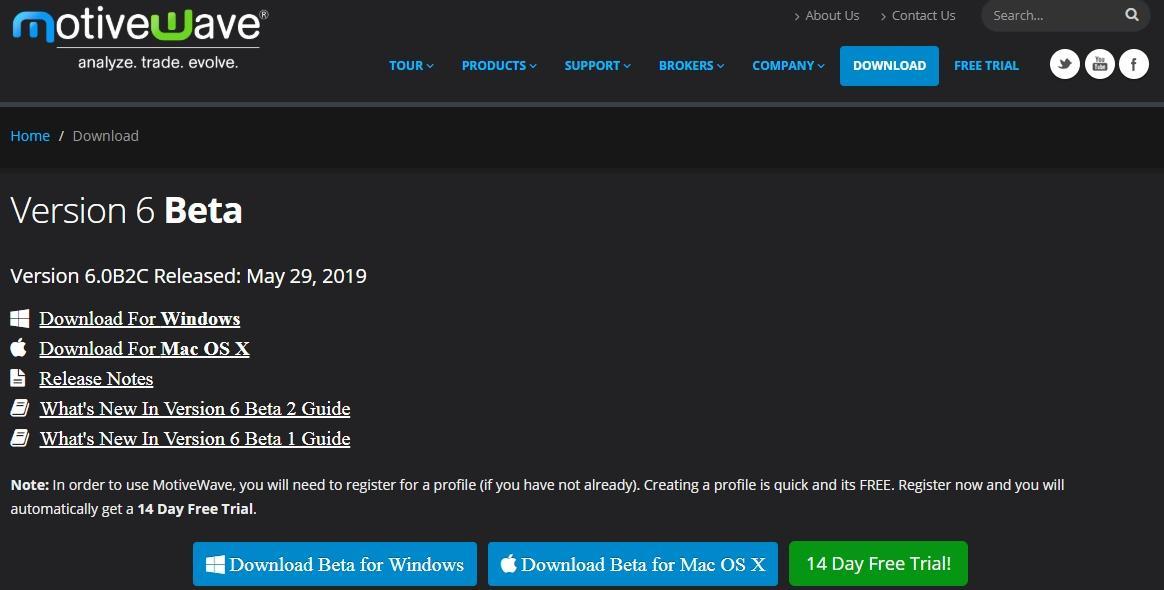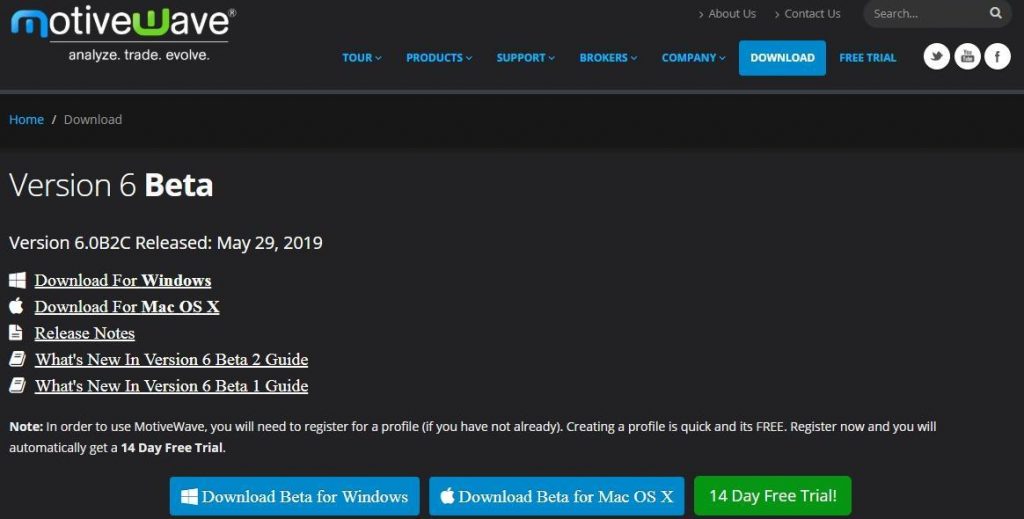 This platform is not free of charge but developers provide a lot of billing plans. That way each client picks for himself an optimal variant, depending upon needs and trading intensity.
For possibilities testing the version "Free" is available. To test free of charge the possibilities of the platform you can within fourteen days. After that, it will be offered to buy one of the license variants. The billing plan is not optimized for a monthly subscription, but for buying a "Full Time" license for an indefinite time. But if required the billing plan can be changed in the future.

Rates of categories:
Basic Plan is $ 99;
Basic PLUS is $ 195;
TRADE is $ 295;
STRATEGY -is$ 595;
PROFESSIONAL is $ 995.
The most expensive license version will cost $1595.
You can buy categories of tools for analysis separately. For example, you can buy the Basic license for $99 and enlarge it one or another analytical instrument. For example, the system of the automatic building of the Elliot wave will cost $495. But in the professional version of the license, it is built-in.
The Payment is accepted through the Bank cards and some electronic payment systems without commission.
Which graphics are represented in MotiveWave Platform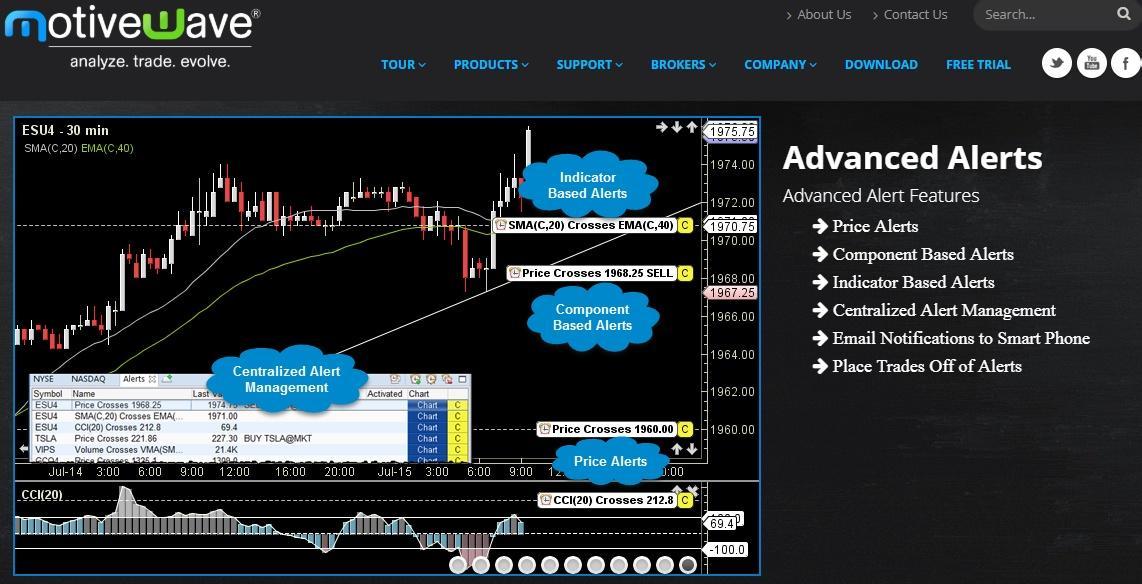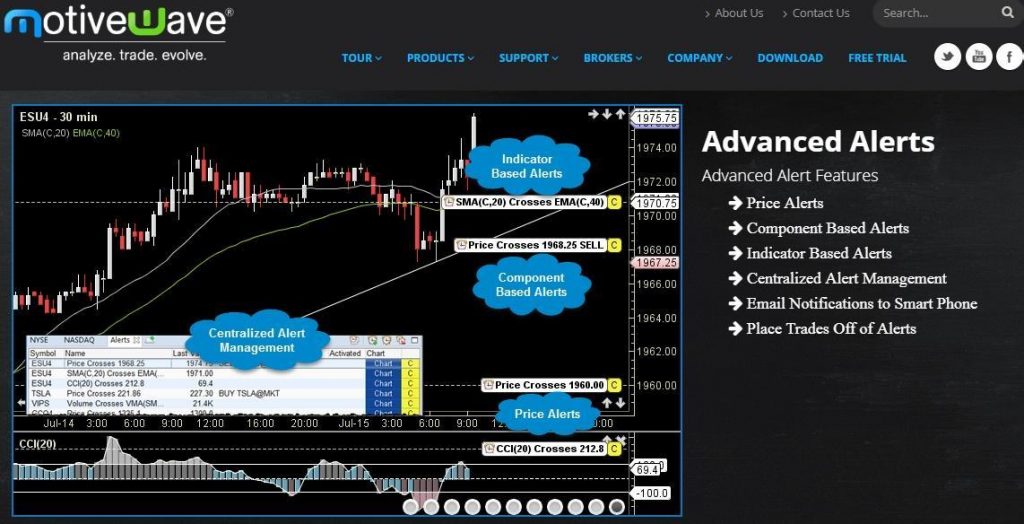 The traders and investors buy license version of this program to perform detailed analysis and scan graphics, to model the movement of assets' price according to algorithms and sharp mathematic law. The foundation of all of it is graphics. The user can customize all elements of interface for himself. Timeframe, graphics type, color variations, range, candle types can be changed. The program allows activating even seconds graphics and uses separately scalping tools for trading binary options.
Connection of analytical strategies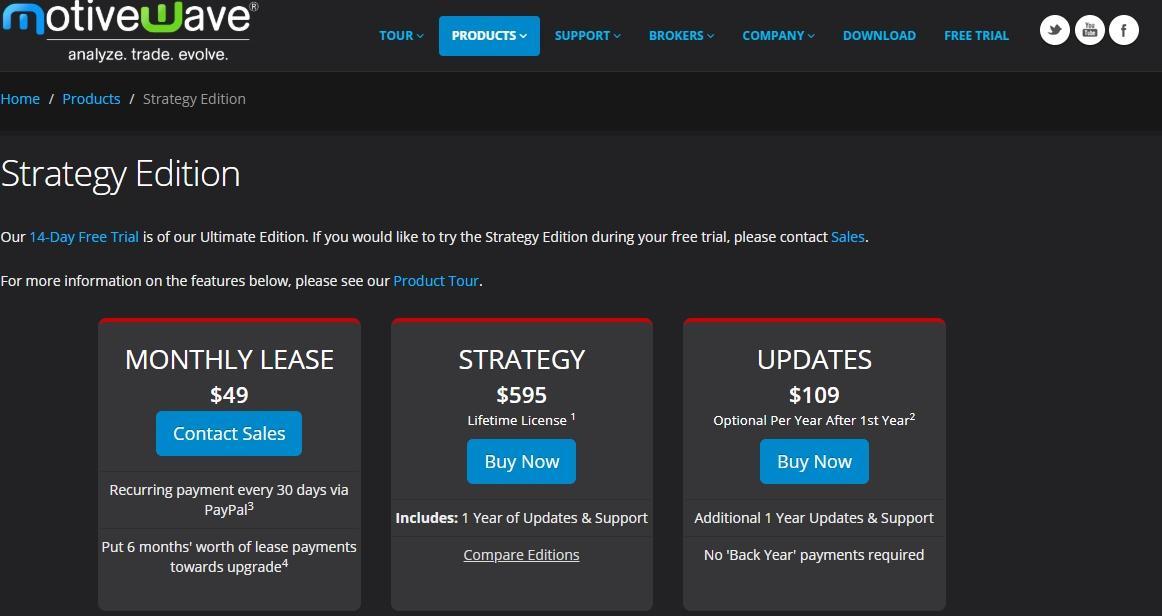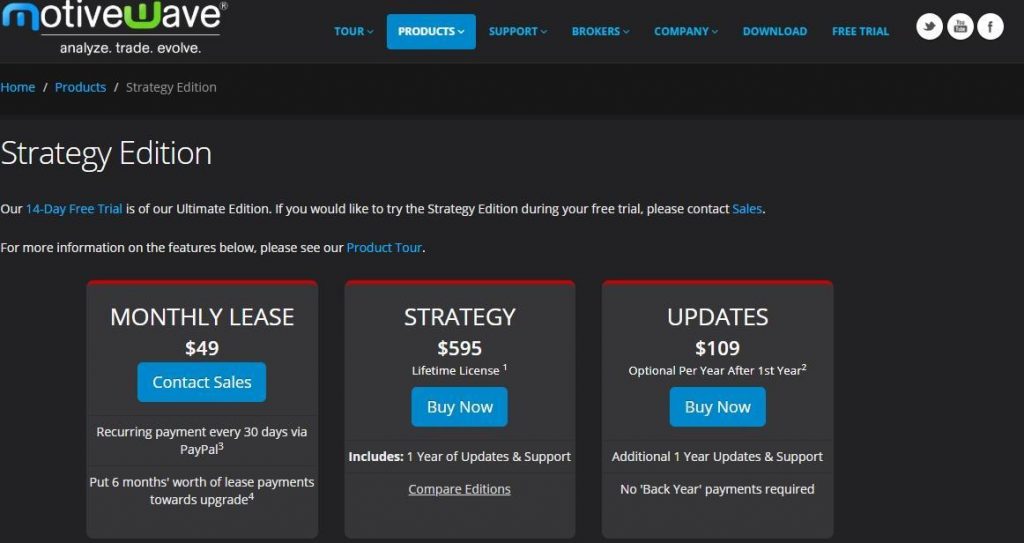 One of the peculiarities of the programs is the availabilities of built-in trading strategies. You can choose them from the list or you can create them manually according to more than 15 options. For example, it is possible to create strategies based on William Blau's index, which allows identifying the trend and find points of oversold/overbought. Modified MACD is more precise than standard indicators from Metatrader.
The strategies can be connected and activate the modeling for all categories of financial instruments including futures, currency couples, indexes, CFD.
Testing and back-tests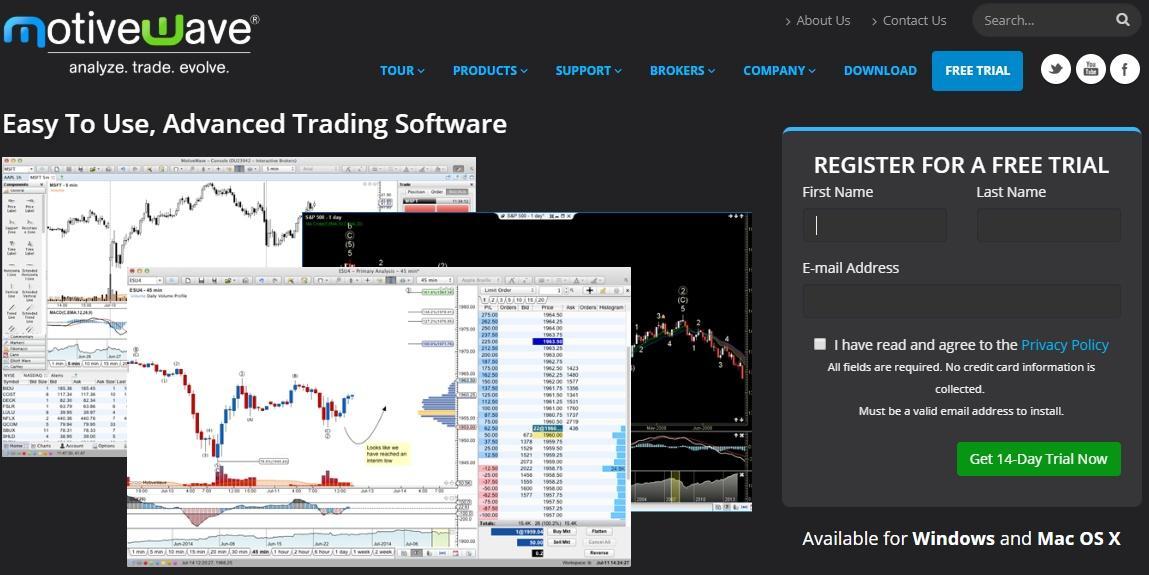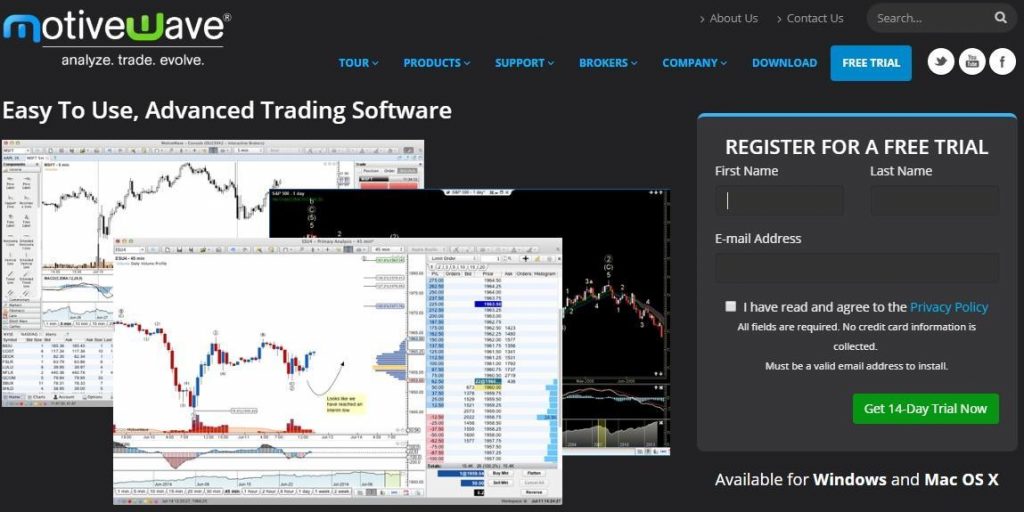 Above we have written that the function of modeling of the situation is a built-in program. The testing is performed by specified criteria. Another function is back-tests. To customize these options, it is necessary to have an eye for many items; there are more than ten. The modeling is performed at one of two algorithms. One is more complicated and includes all possible combinations. Another is simpler and based on standard ranges, embedded by developers.
Conclusion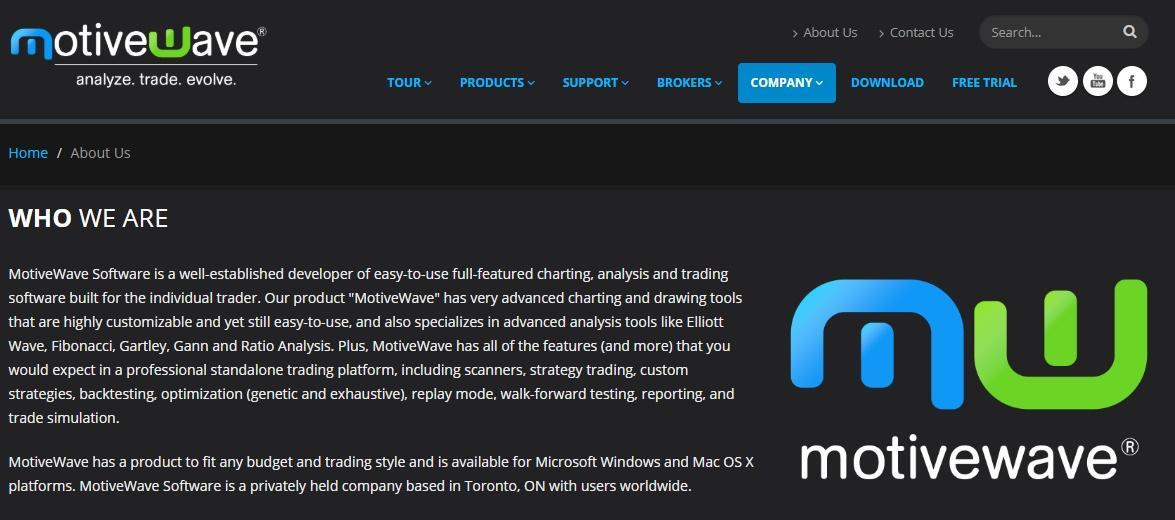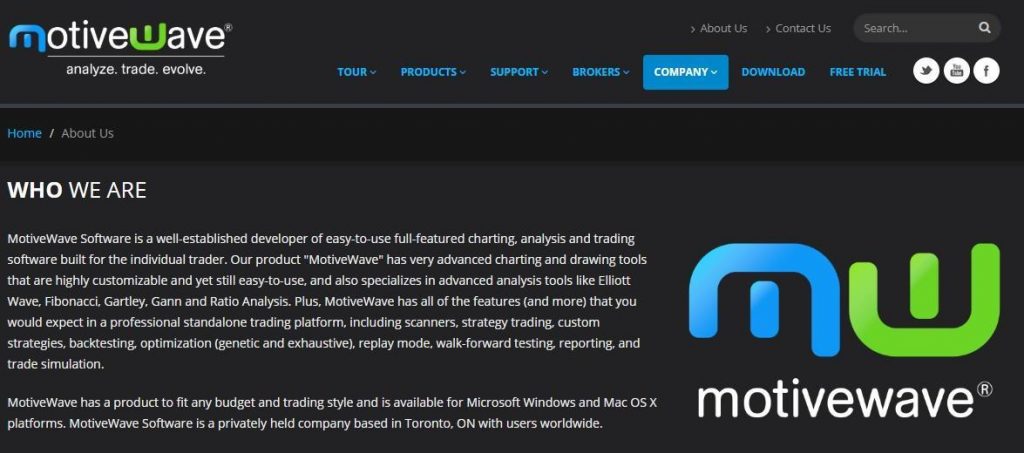 A given platform is multifunctional and useful, but it is not unique. The license cost can be called overstated. There are a lot of analogs like Autochartist. For this reason, we can recommend this platform only to experienced users, who need complicated analysis and modeling for big transactions. This platform will be useful for newcomers with a deposit of $1000 but too expensive in usage. This program will be topical for those who trade short terms transactions. The platform differs with speed works, the users have not noticed any slowdown in work. Nevertheless, the interface is performed in English. If you are from CIS, Europe or Asia, it can be difficult for you to understand some terms and titles in the program.

Would you like to try out trading with an Expert Advisor?