Is Augur Forex alive?
We've got a presentation of an Augur Forex robot designed on HTML. It feels like we came back in 1998 when we used Netscape Communicator and Internet Explorer.
Would you like to try out trading with an Expert Advisor?


OMG, here we go again.
The robot uses 15 technical indicators to predict a market move. It sounds like a joke, but the dev said that they've designed it 11 years in a row. From money management, we can set a risk percentage and lot size.

So, how about if we don't get frustrated? Is this product not for us?
The list of common robot features:
MT4 trading.
It uses hedging.
The M1 timeframe is recommended, "although you may trade at any time frame" (?).
EUR/USD symbol.
"This EA is most suitable for all traders." It sounds strange.
Hidden TP and SL.
The minimum balance requirements are $500.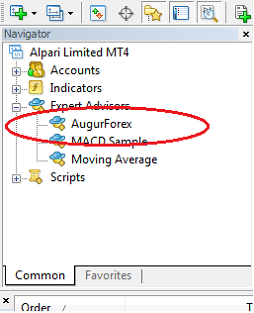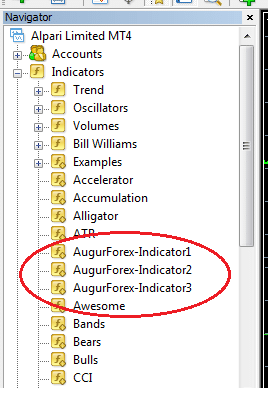 The devs show how to set up the EA.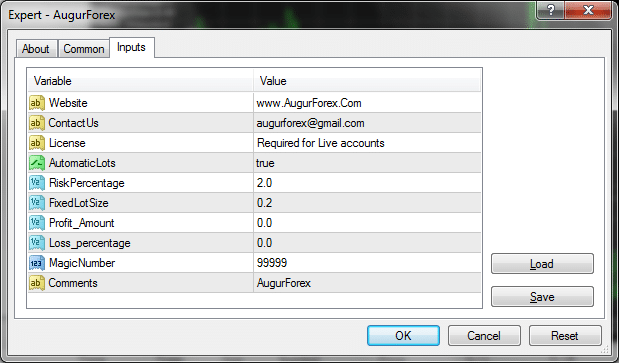 Settings' explanations were provided as well.

The devs stopped updating the site two years ago.
3rd-party verified trading results


This Demo account was live from March to May 2019.


The total return after over a month of trading was +33.7%. The monthly one was 24.3%. Win-rate was 81.5%. The profit factor was the average and equaled 1.32. EA performed about 5 trades in a day. The most common currency to work with was GBP/USD. It's kinda strange because in the presentation we're suggested to trade EUR/USD.


The risk/reward ratio was high (24.32). The average win ($427.28) is three times less than the average loss (-$1425.77).


EA works well in the both directions.

As we can see, EA traded smoothly every week.


There's a single strategy behind the system.
Pricing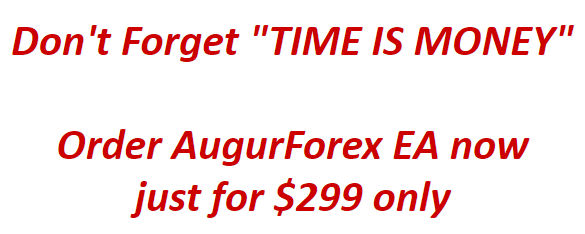 The EA sells for $300. Probably, we'll receive a license for a real account. We don't know anything about support, updates, refund policy, and so on.
Don't Use Augur Forex
Empty presentation
No backtests provided
Two years old demo account trading results
No feedback provided
No package explanations provided
No money-back guarantee
No support nor updates.

It was a good demo account robot two years ago. These times are gone, now is 2020 on the board. The dev decided not to update the site as well as keep running the demo account. Also, there was a lack of strategy explanation, so, we can know what we should expect for excluding hedging from this EA.

Would you like to try out trading with an Expert Advisor?