Alfa Scalper is good or no?
As soon as we reached the presentation of Alfa Scalper we've immediately offered by the free indicator that requires providing our email. Sorry, but no. We don't need spam.
This presentation looks 100% like presentations of Rita Lasker, but there are people who sent feedback to Karl Dittman. It looks like scammy.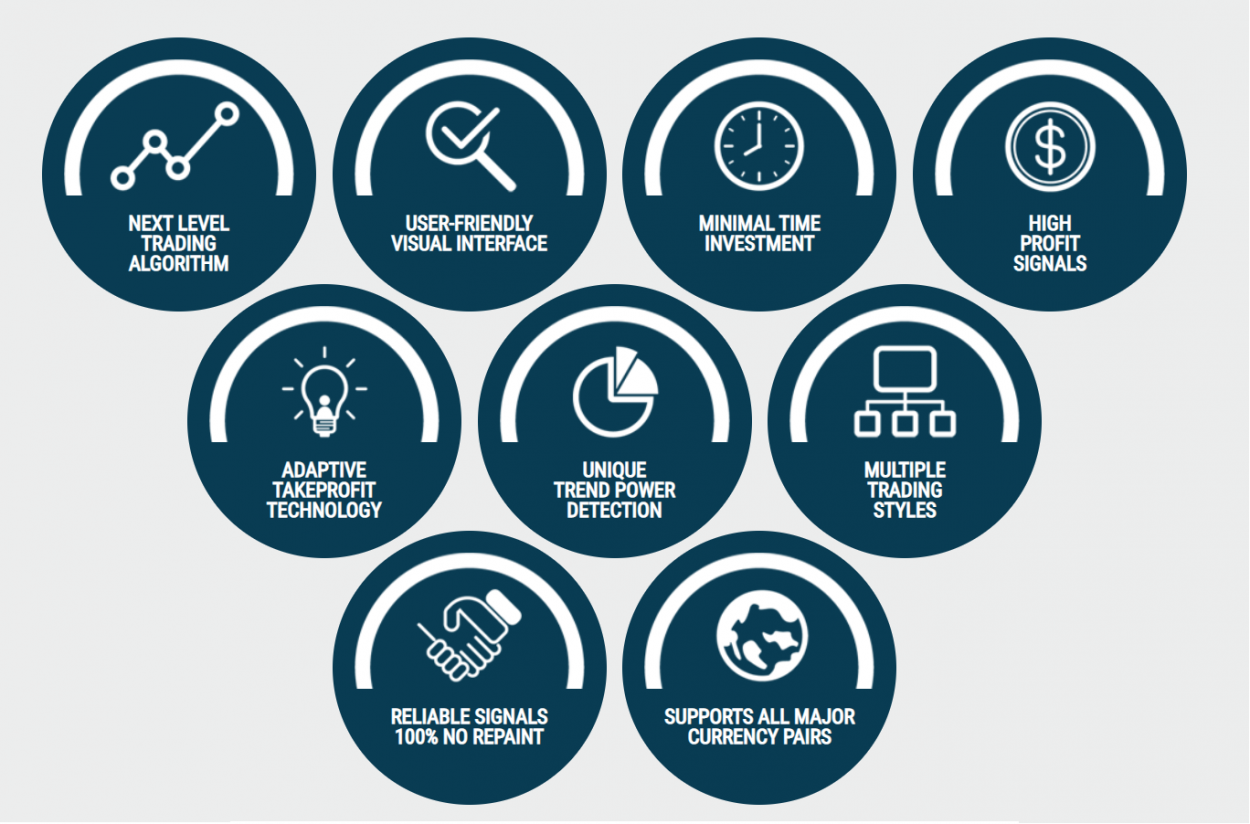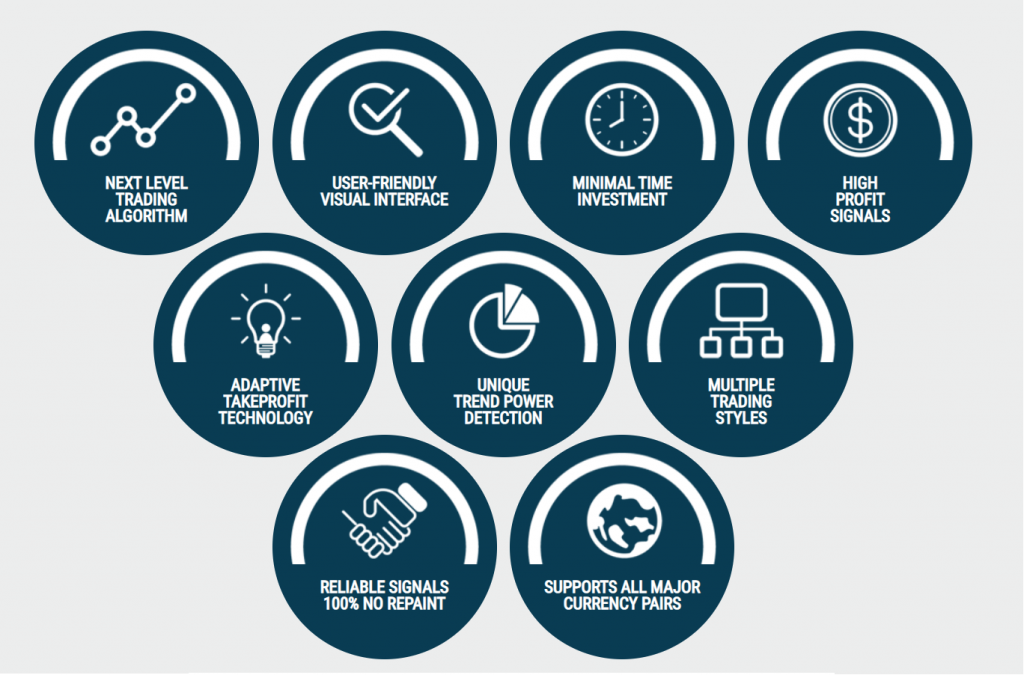 So, the next after the video we see, the diagram of root features:
Next level (?) algorithm.
High-profit signals.
Adaptive TP feature.
Unique (?) trend power detection.
Several trading styles behind the system.
Alerts feature.
M1 and M5 timeframes.
MT4.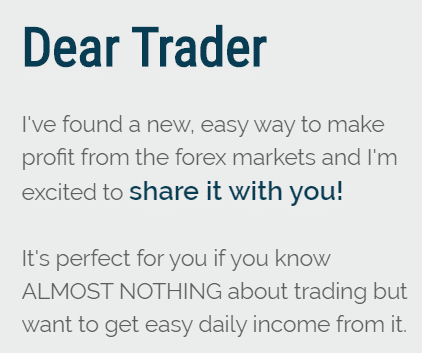 "Easy way, easy daily profit" sounds like "hello, we're a scam."


There are three modes with different risks as well as rewards.
Screenshots instead of trading results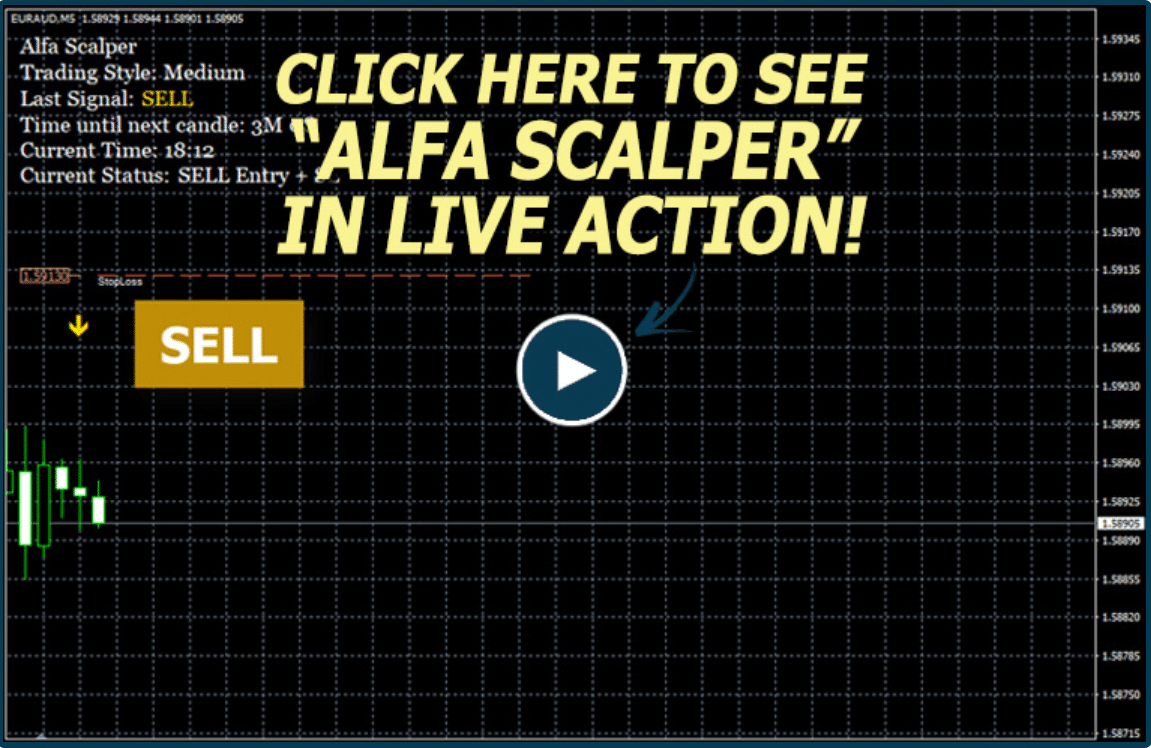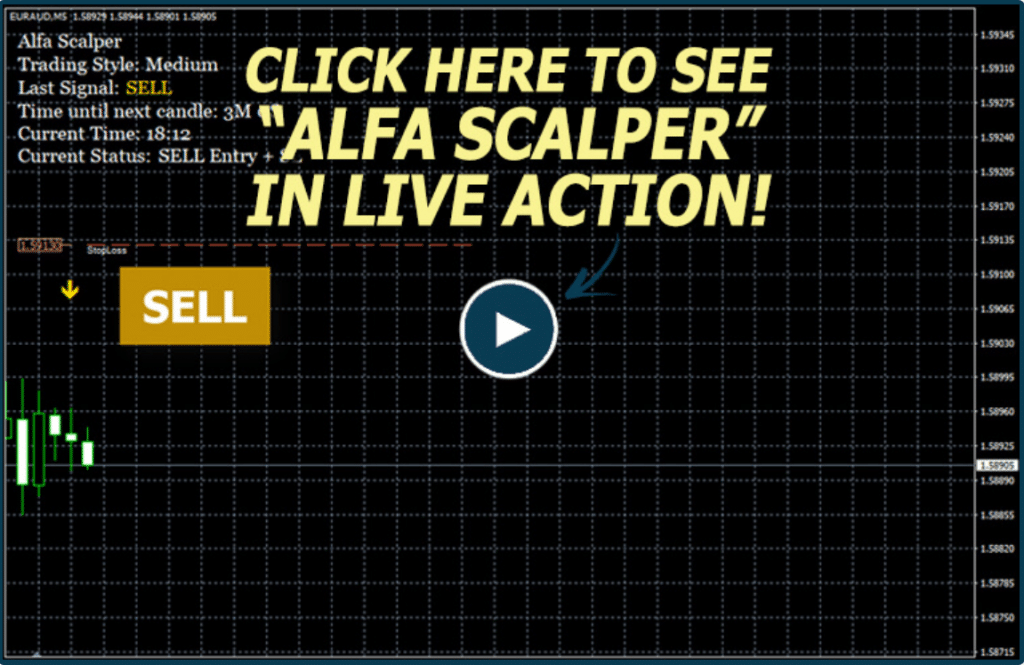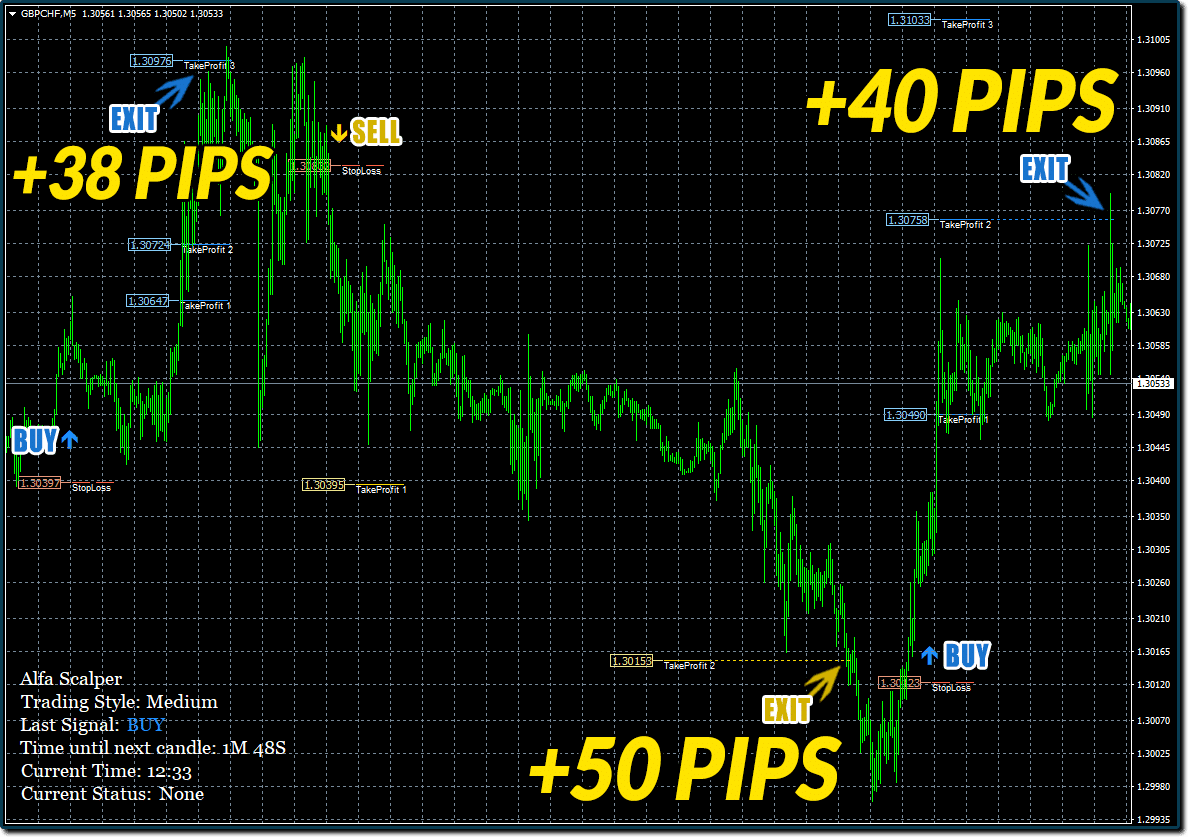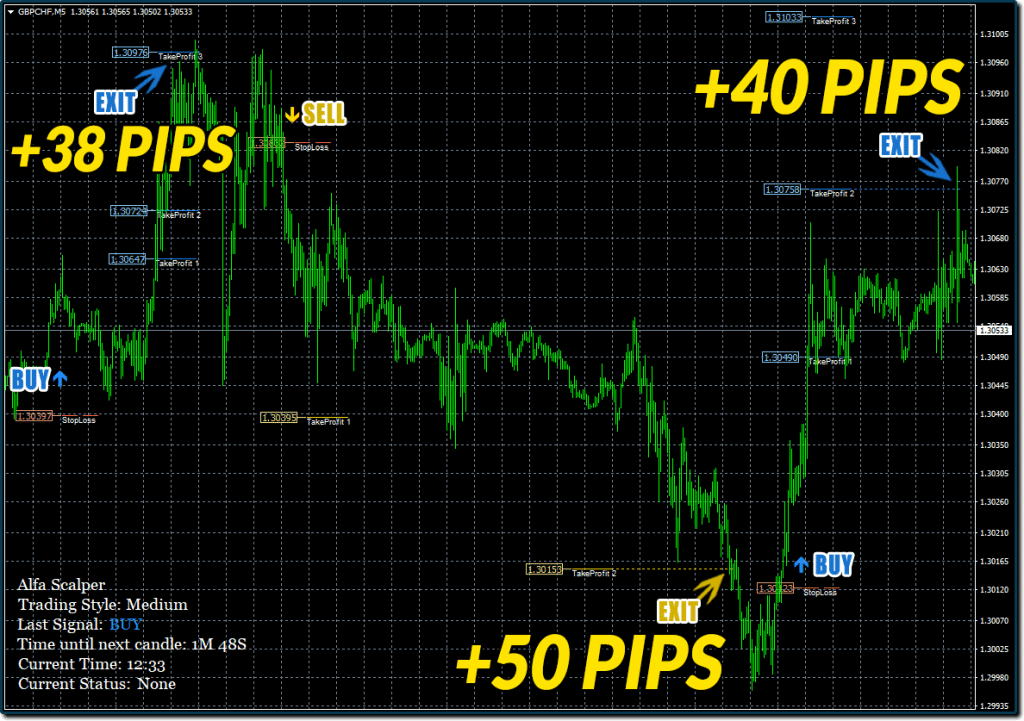 It looks like someone is an experienced user of Photoshop. At the top screenshot there's a block of the EA at the top, at the last one it's on the bottom left.
The offer


So, there's just one package of Alfa Scalper. The robot costs $150 with $250 OFF. The package includes user guide, support, free updates, one real account license, no demo account licenses, and a 30-day money-back guarantee.
Alfa Scalper EA is a scam
The fake person behind the EA
A lot of manipulation across the presentation
We were pushed so hard to buy it ASAP
No settings explanations provided
No backtests provided
No trading results provided
Fake feedback
No demo accounts provided
Nothing was told about VPS requirement

For the devs usually without any problems show trading results, because scalping has high win-rate and short time deals. So, we don't know who's a fake person Rita Lasker or Karl Dittman, or even both. There's no info about how good it can be on the real account. So, we'd like you to avoid this EA for your best.