We'd like you to read a review about Forex Cruncher that was designed by Forex Strategy Creators.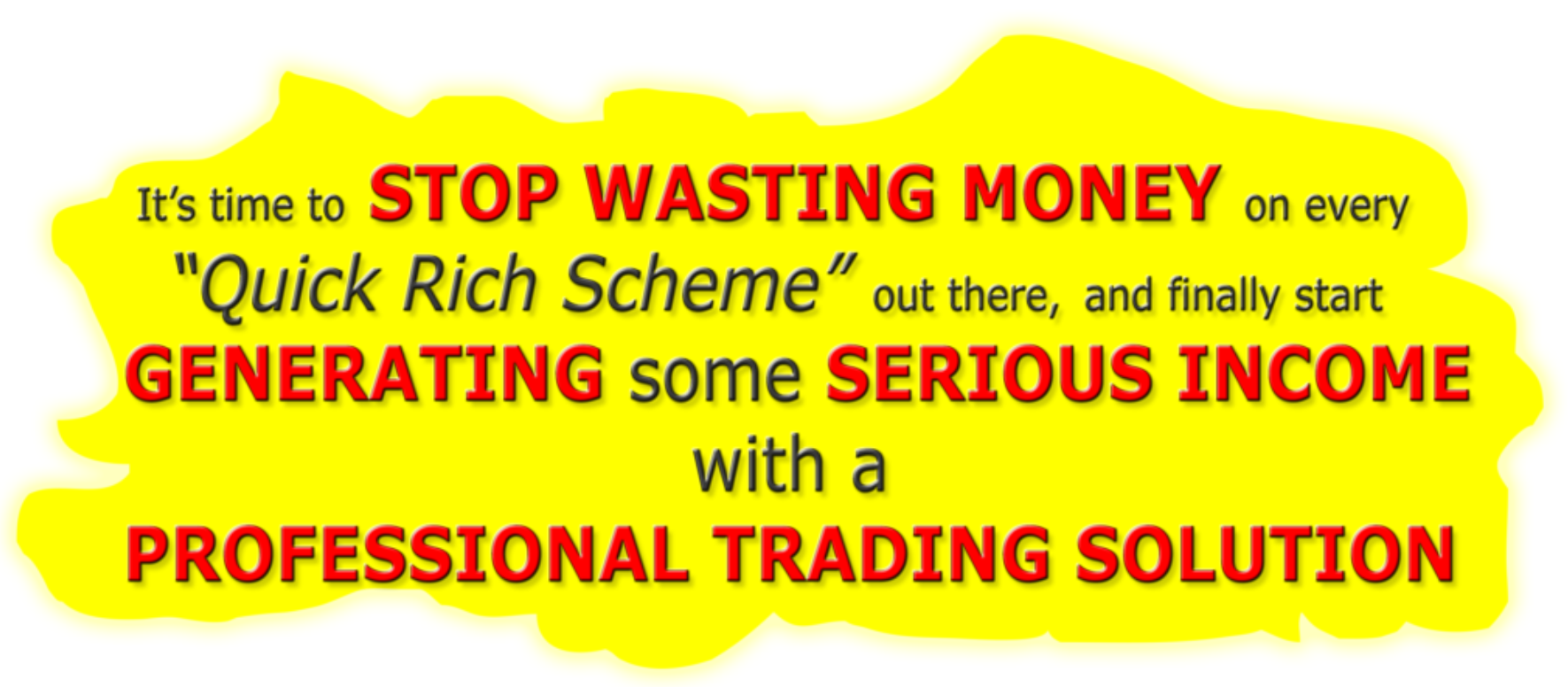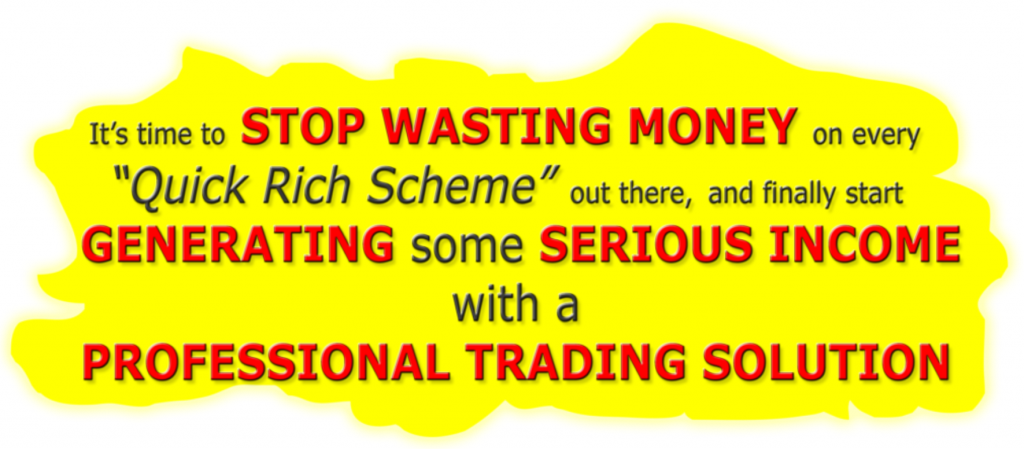 The developers focus on scam-like advertising.


These icons aren't clickable and came from the site template.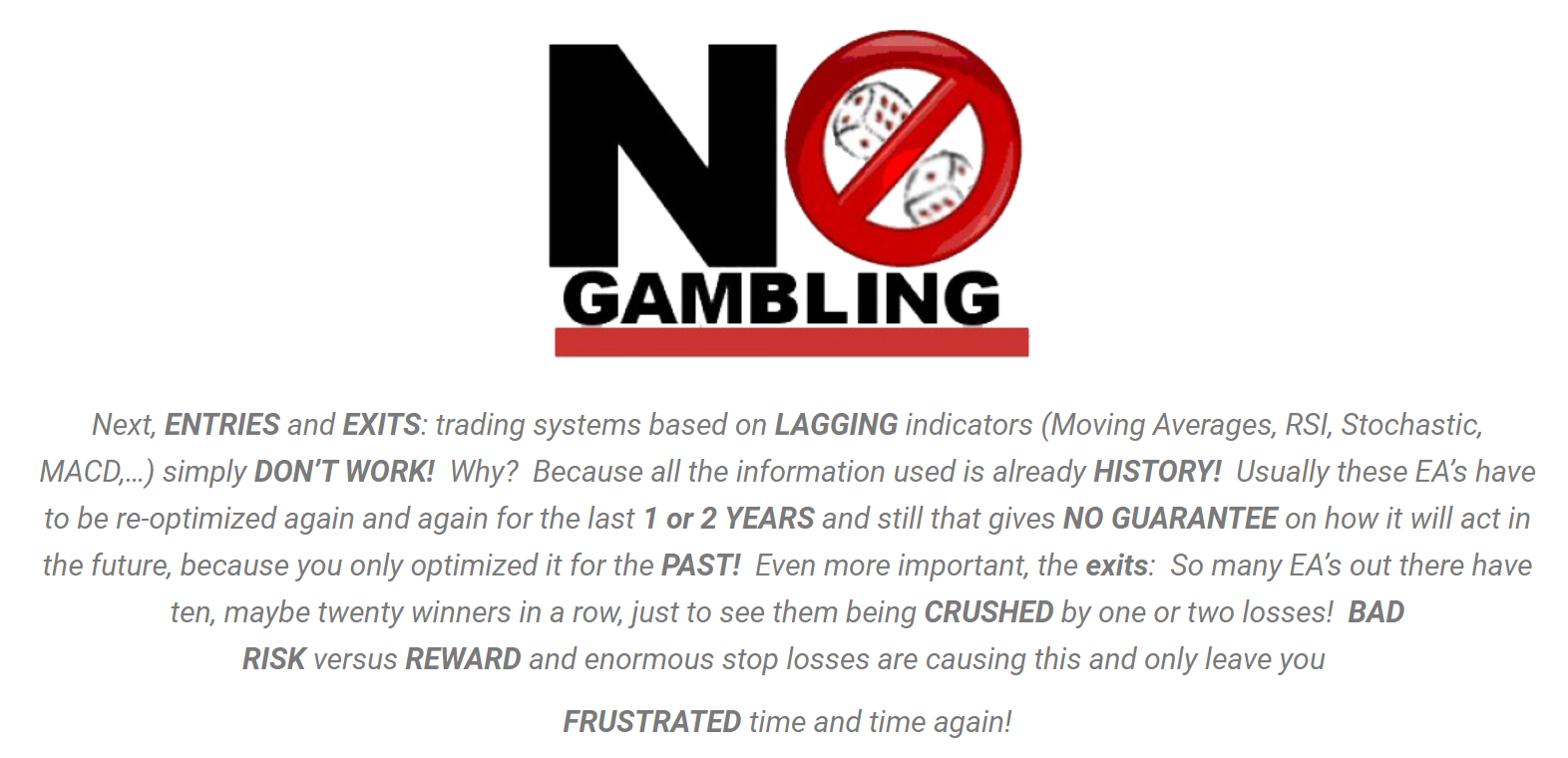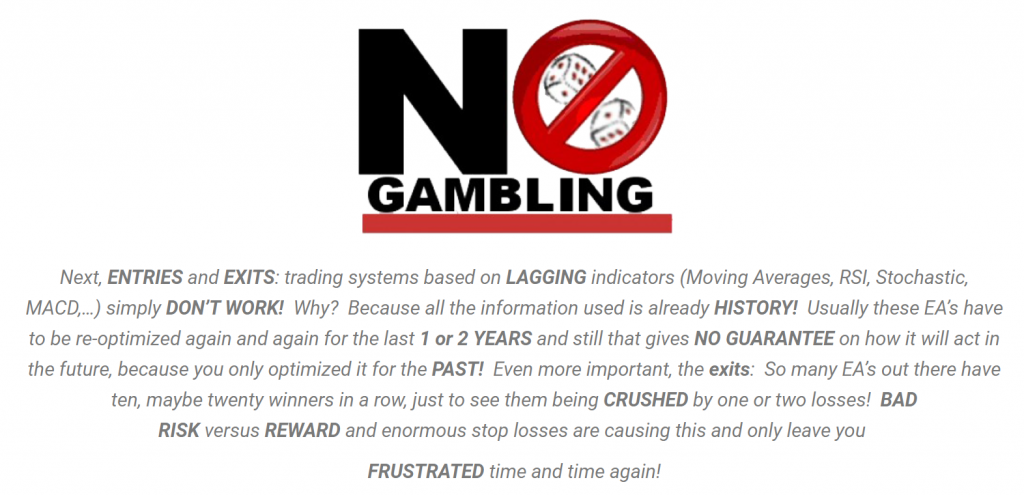 It's a typical scam-like introduction of the info. Only people who never traded can be caught by a "No Gambling" picture.
Features
The EA has many features that can make it profitable:
It can trade fully automated without a trader's interventions.
The robot has optimizations for GBP/USD, AUD/USD, and USD/JPY symbols.
There are twelve presets for optimizing "daily" charts.
There's a breakout algorithm that allows us to trade safely.
There are no risky strategies like Martingale, but they told nothing about Hedging.
Price Action strategy doesn't use laggy indicators to identify Entry Price.
The EA has very low drawdowns. We're not sure about this before we can see trading results.
There are risk-settings that allow us to manage our Lot Sizing.
It opens two trades at the same time.
How to start trading with Forex Cruncher
To get started, we have to do the following steps:
We have to have an MT4 terminal and a demo or real account.
After purchase, we receive a robot.
We have to set it on the proper charts.
Backtests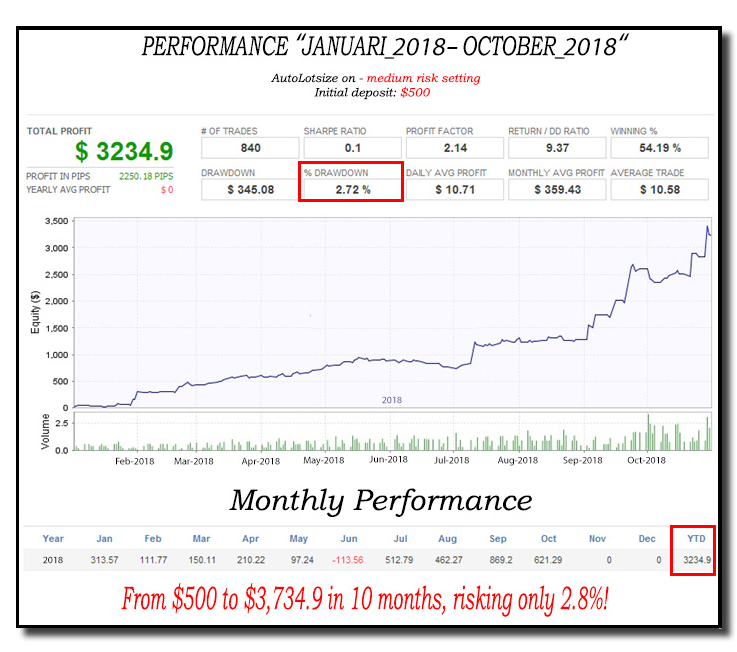 There are only unclickable and photoshopped backtests like this. We're not sure it could be received from testing this EA, not from a 3rd-party-designed robot. This backtest was performed with medium risk on no one known symbols. Also, we don't know anything about its time frame. The robot performed 840 trades with a 2.14 Profit Factor. The win-rate was very low – only 54.19%. A maximum drawdown was only 2.72%. The deposit of $500 became $3734 of the total gain.
Fake Trading Results of Forex Cruncher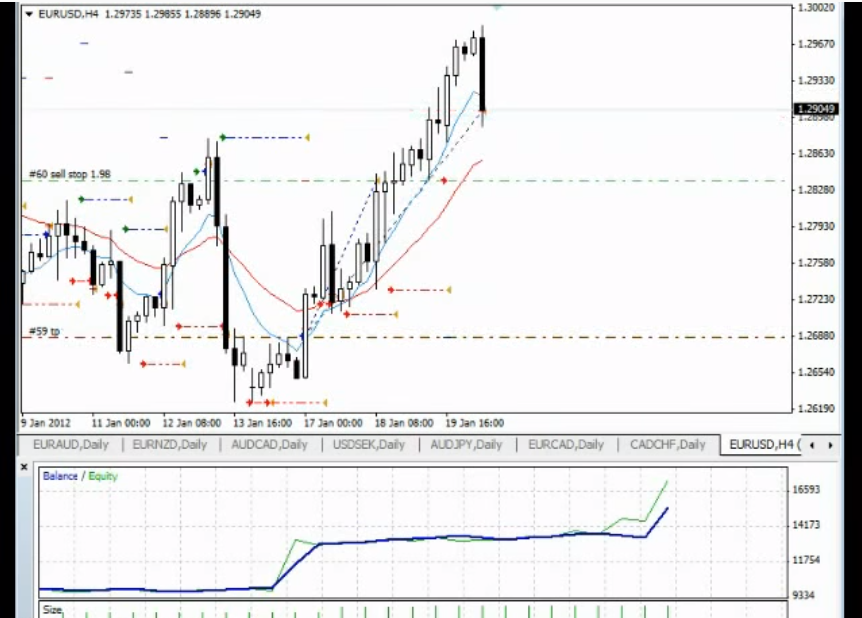 This eight-year-old video can be trading results only for those who have never seen how backtest reports are formed. From the video, we saw how the chart was built on the H4 timeframe. It can't be real or live trading results. From every single Forex-oriented site we know that the results received from backtests and past performance can't guarantee future profits. It warns every trader who saw that backtest generation instead of real trading results.
People's feedback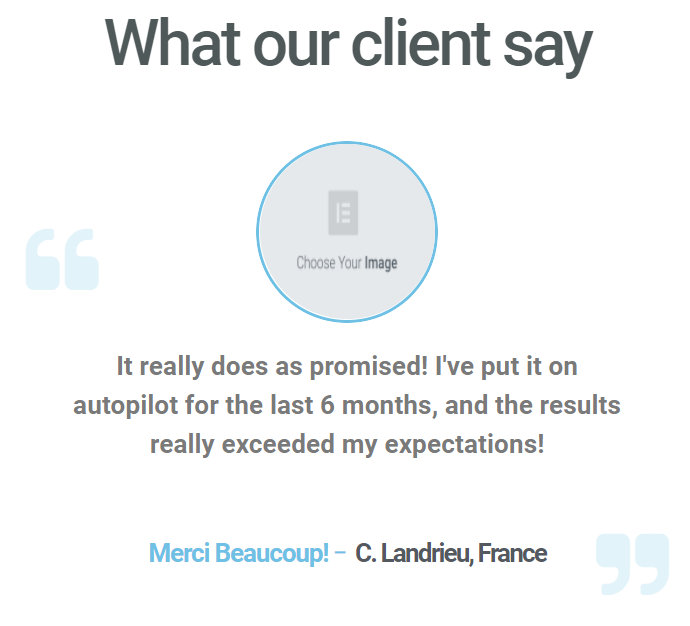 Of course, these comments are fake.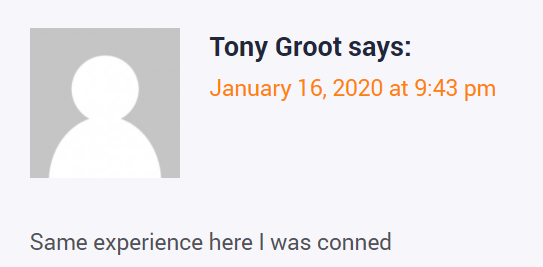 Across the web, we've found a post where people mention what the EA and company truly are. It didn't surprise us at all.
Pricing


We've seen this for several years in a row.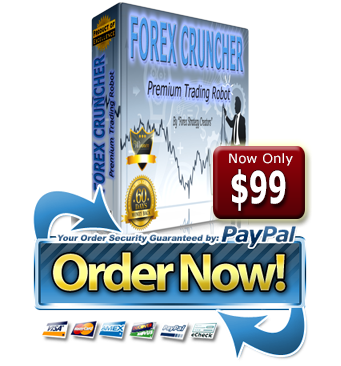 The package costs $99 and includes a robot and maybe support, free updates, lifetime upgrades, and so on. There's a 60-day money-back guarantee, but people said that the devs have declined to provide it.
Is Forex Cruncher a viable option?
The robot has all attributes of a scam EA: lack of info, no backtest reports, no trading results, negative comments, fake money-back guarantee.
Conclusion
We want to strongly suggest you avoid this service. There are all signs of a fraud company. The vendor used dirty tricks to introduce fake data and screenshots like real backtests and real account trading results. The devs noticed that the robot is profitable for over ten years, but the site shows that it was created seven years ago. Real comments show that the developers don't want to provide a money-back guarantee and they try to get rid of their clients.