Is a Reaper robot a scammer?


Reaper is another robot that has been designed by Forex Robot Trader.


The EA was introduced as a robot "that is causing havoc on the markets".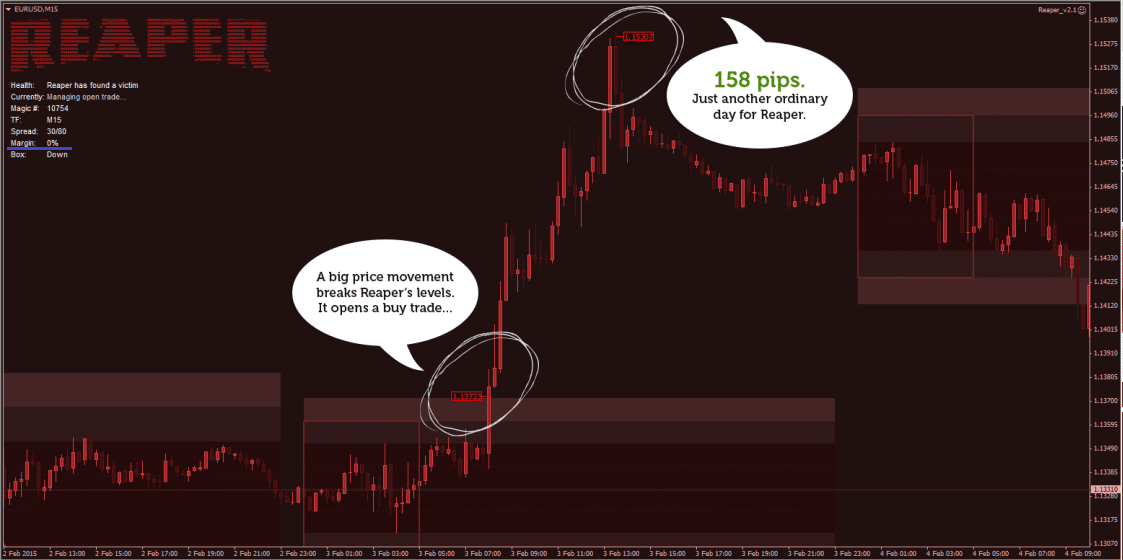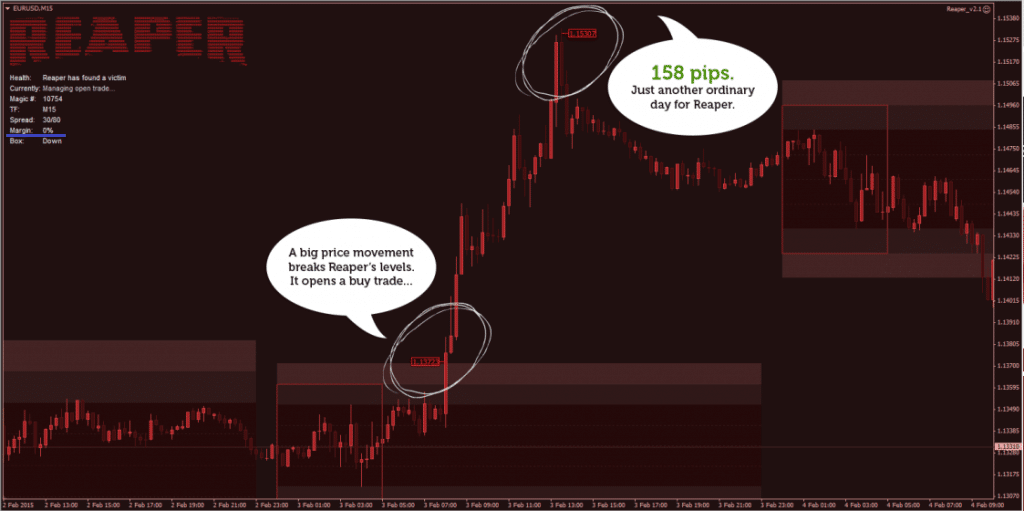 There are many screenshots but all of them are fake because there's no margin in use.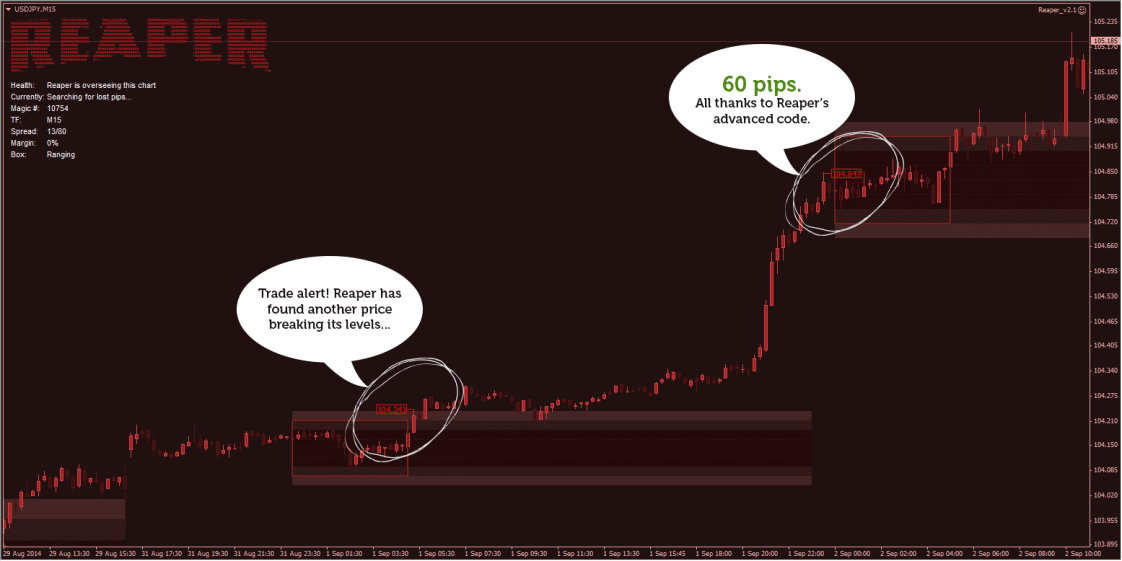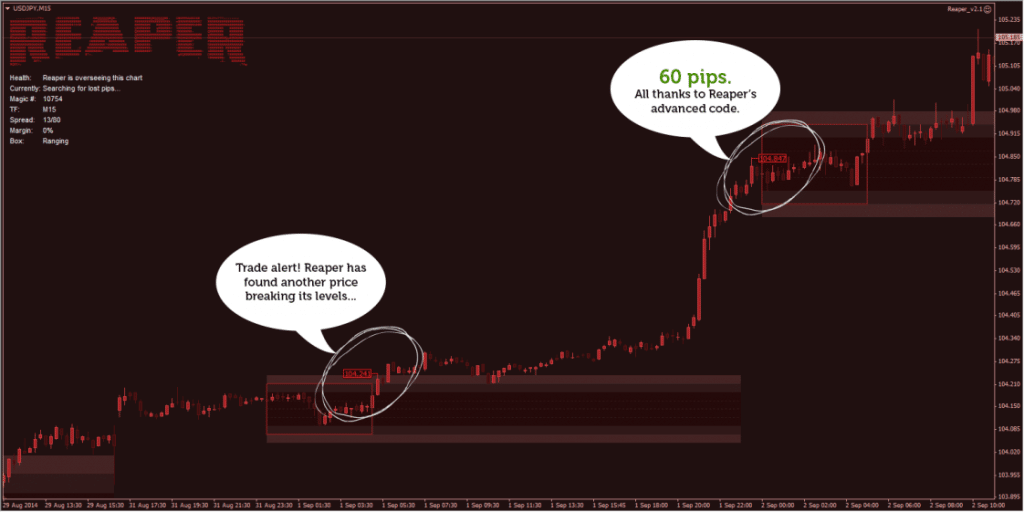 It's just another one. The margin level is 0%.
The list of introduced features looks like this:
Fully-automated trading.
All currency pairs and all time frame trading.
Can be used with other robots
… and that's all. What're the strategies behind the system? How do they work? Absolutely nothing we know.
Almost the end of the presentation we've found: "Reaper trades daily price breakouts to find explosive trades." There are hidden areas of support and resistance on every forex chart. When the price touches these areas it will often reverse.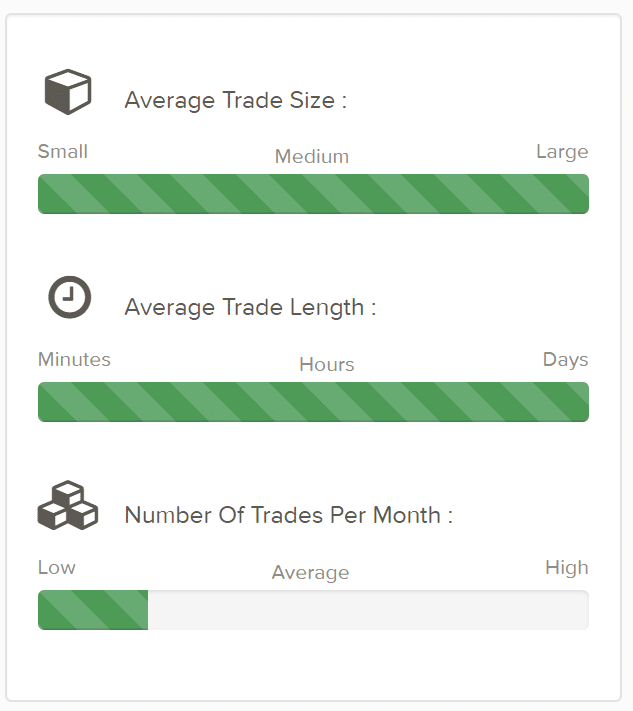 This statistic has been shown without any numbers.
Kind a backtest instead of proven results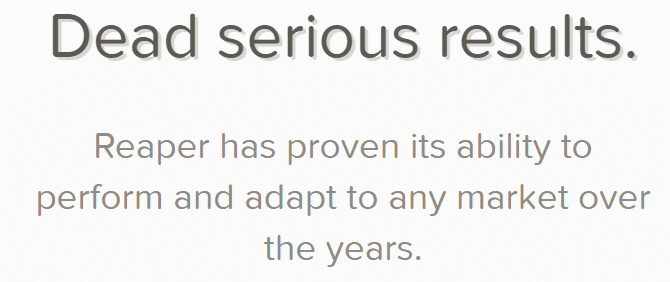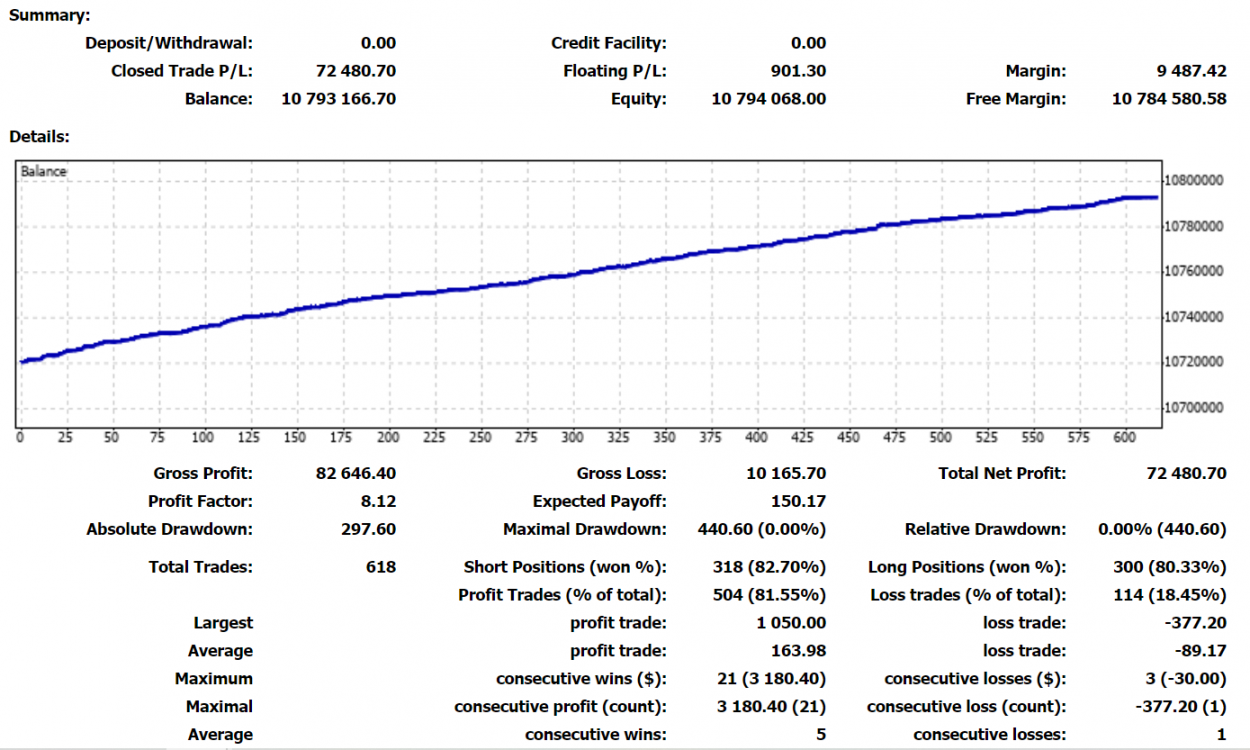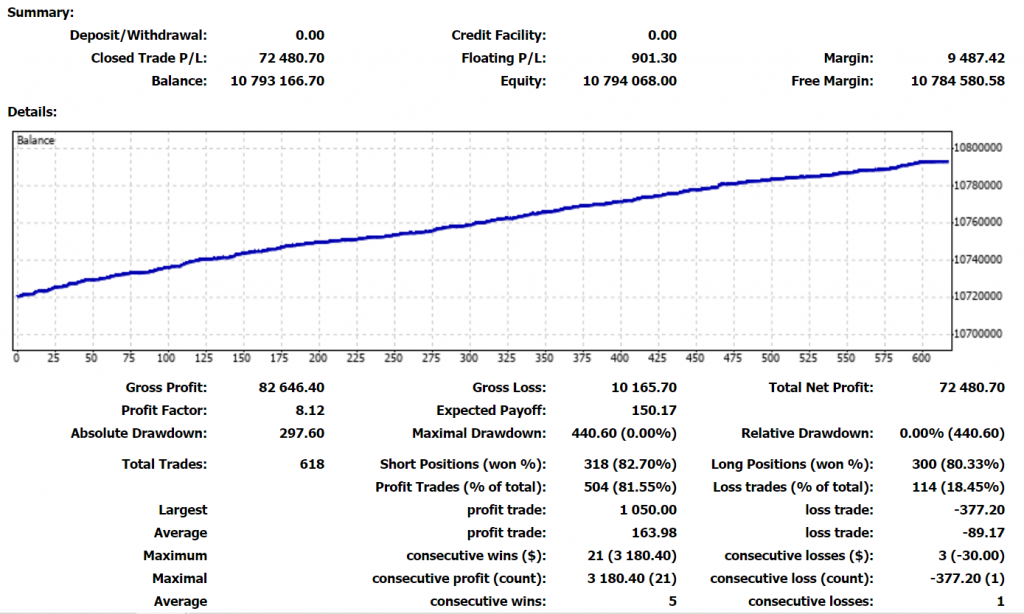 The results have shown as a text report which can be corrected. There are no proven results from 3rd-party verified sites like myfxbook, fxblue, MQL5. The profit factor is 8.12. With that high PF, you don't need to sell a robot for $100, because you slowly but surely become Warren Buffett. The max drawdown $440.6 at the $10.7M account, seriously?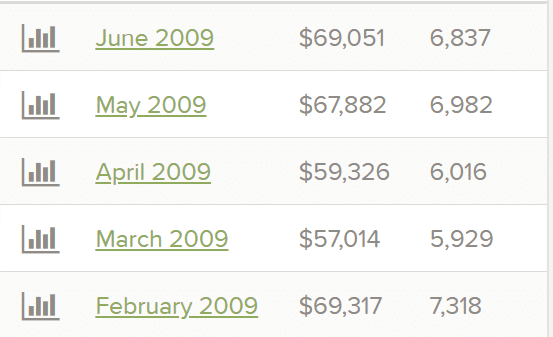 These we even don't sure backtest results introduced as the live one.

We got it, because of this mark. There were no other results on the presentation.
Pricing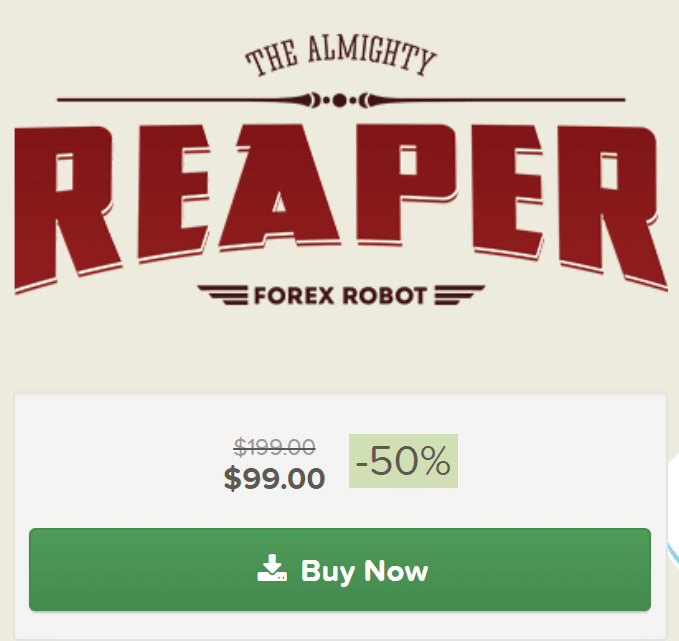 So, we're lucky to buy a robot with no one knows "package" for $100 with -$100 OFF. The devs provided no explanations about what's in the package. How many real/demo accounts are there, free updates, refund policy, and so on.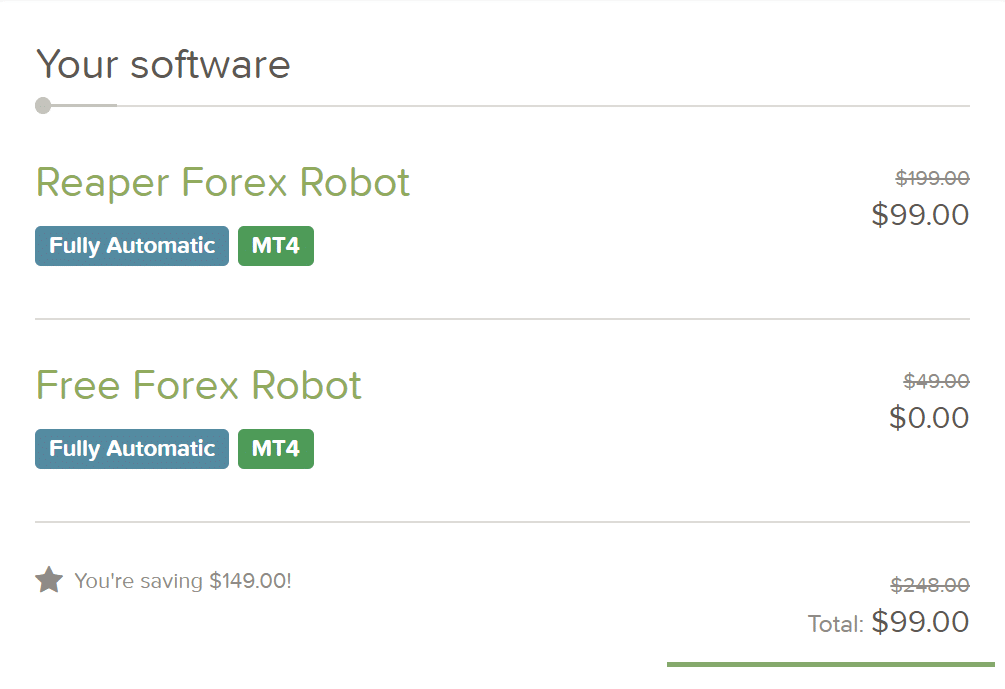 When you proceed to check out you'll find "Free Forex Robot" that you don't want that should cost $50, but the devs give it away "for free" increasing saving amount. The next that warns us is we have to share with the site owners our credit card numbers. They don't provide any refunds "All sales are final and there are no refunds."

Reaper Forex Robot is a scam
A lot of manipulation across the presentation
No strategy explanations provided
No settings explanations provided
No 3rd-party verified trading results
Fake backtests
Fake feedback
No package content explanations provided
No free updates
No support
No refund policy

We don't know what Reaper is. The devs even didn't try to get some of our trust in their product. Their presentations look the same and bring zero information. No way we suggest you even try it, because of no money-back guarantee. We're completely sure you don't want to give away your Franklin to these guys.