What chances are that Ganon is another scammer designed by FRT?
We'd like to introduce to you a Ganon Forex Robot review. The first we see is the numbers of hypothetical income the robot provided. It's introduced as "The forex robot that is terrifying brokers everywhere. Meet Ganon: an elite forex robot, unlike anything you've ever seen before." Of course, it's a manipulation, because we've never heard someone uses it.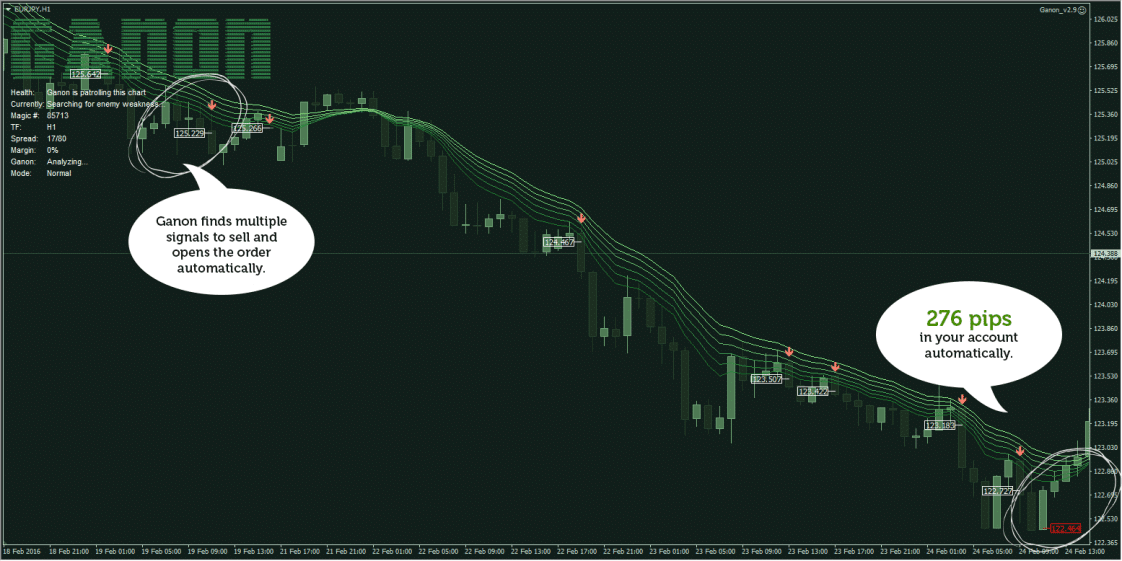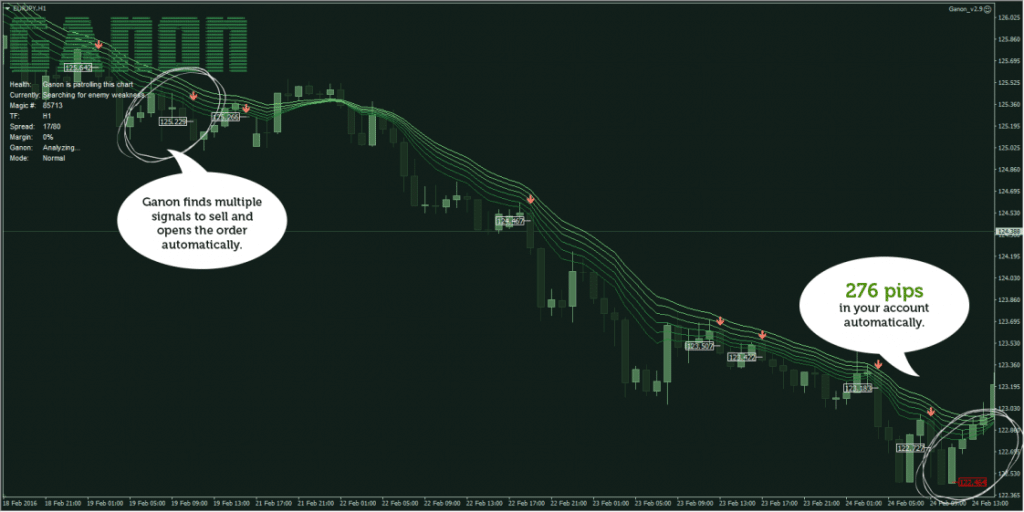 The robot performance "explained" be these screenshots. If you pay attention to the data in the top left corner, you notice that Margin in use is 0% and Ganon status is "analyzing". It can mean that the robot didn't trade these pips.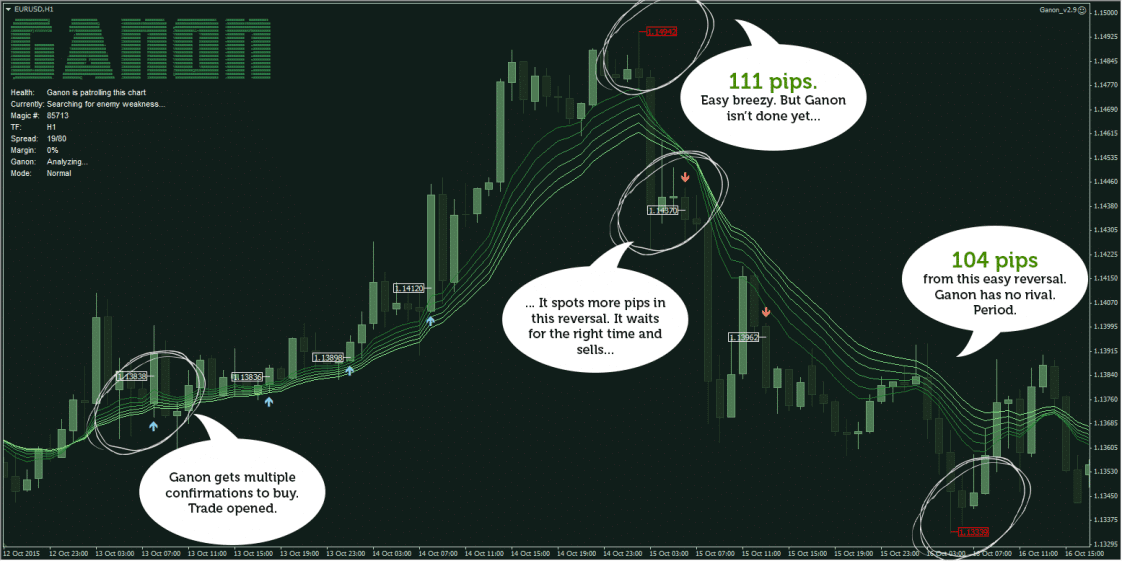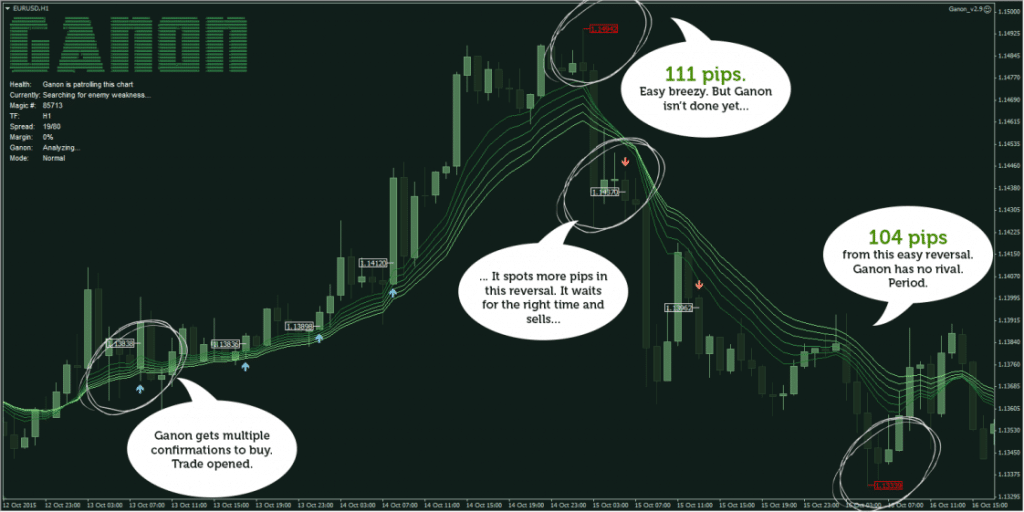 The same we see at this picture, but there's margin in use.
The robot enhanced by Stad Theory that finds the right trend to trade and ignores the rest ones.
automated trading;
"New Strand Theory" (?);
two-mode trading;
work with all currency pairs;
What kind of results these are?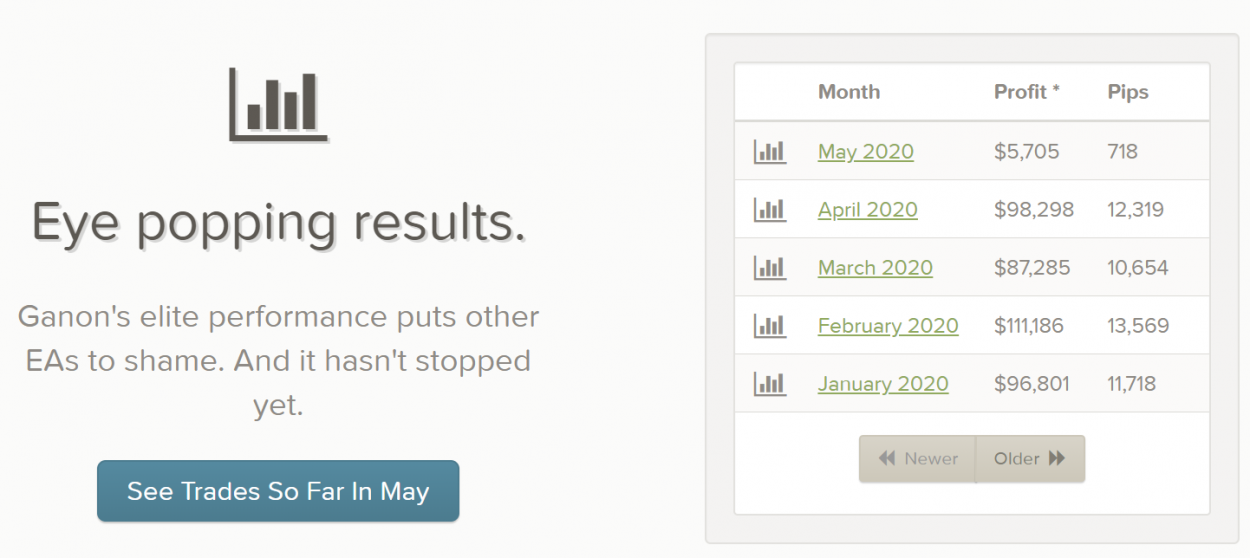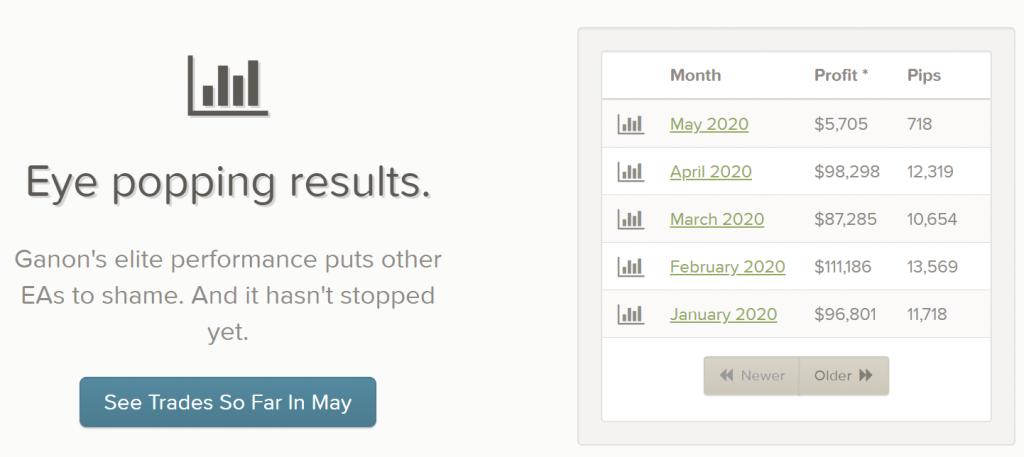 The devs provide any real account or 3rd-party verified trading results.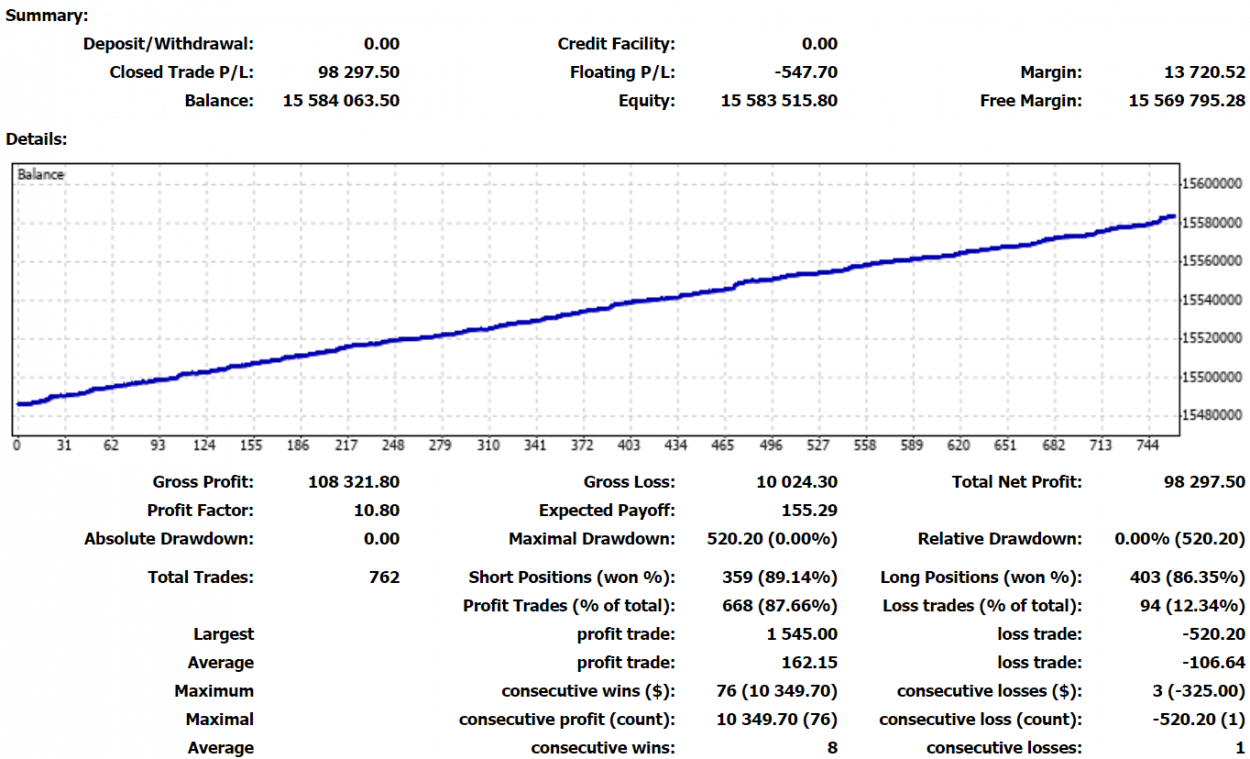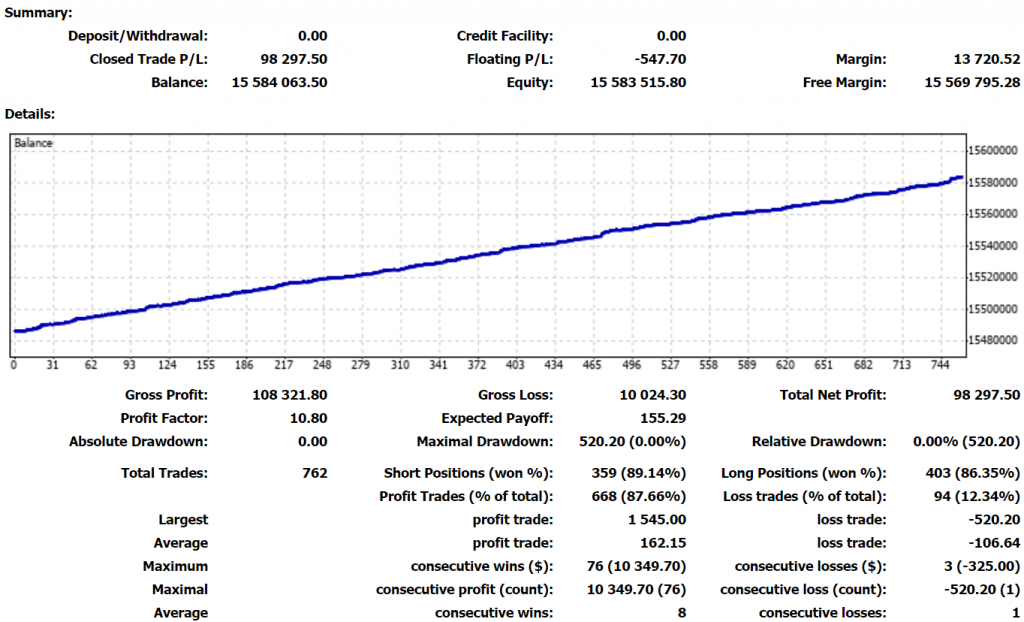 They try to convince us that they run a $15.5M account with a 10.8 profit factor, but, of course, it's a lie. These results can be backtested, but we're not sure, because they can be photoshopped.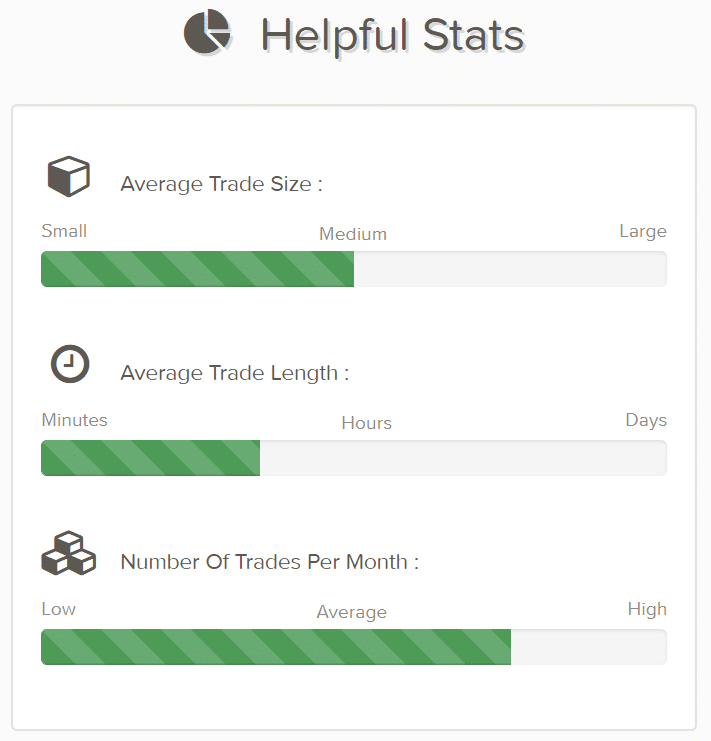 Instead of letting us check the 3rd-party verified account, we've got these bars.
People feedback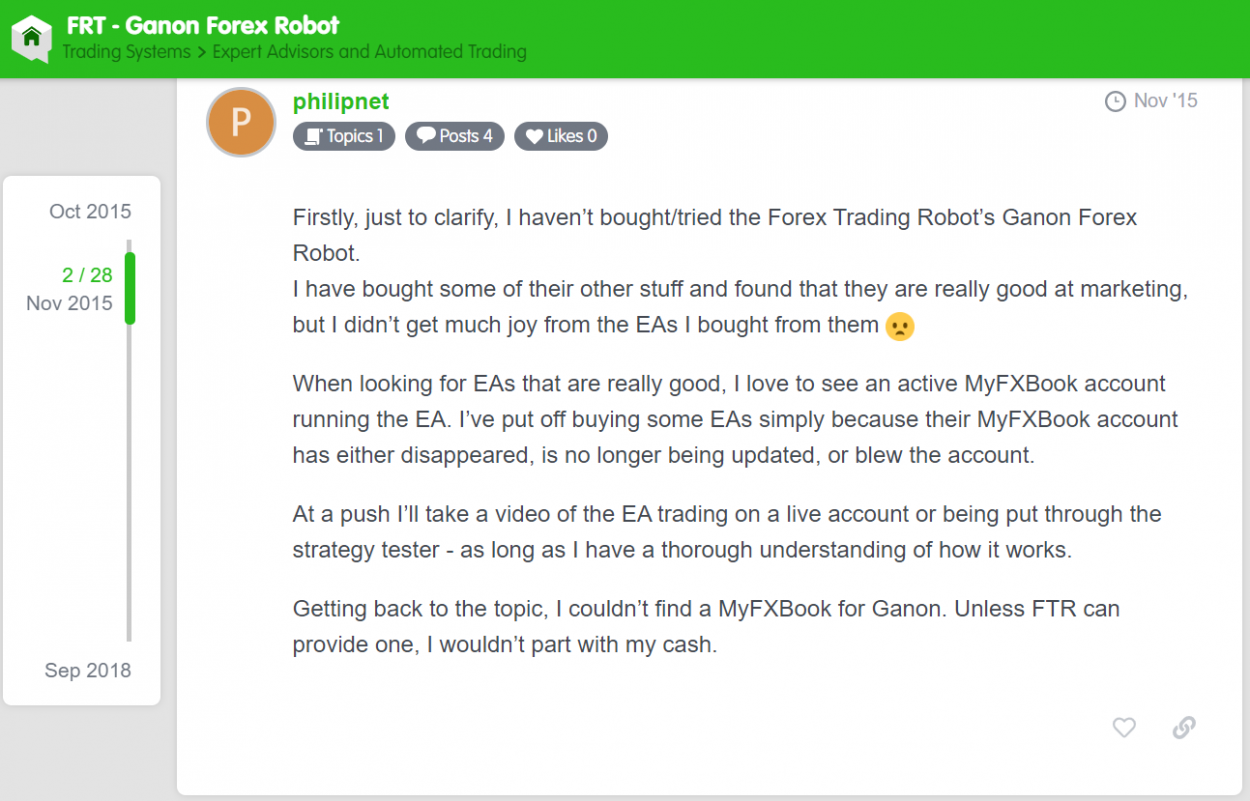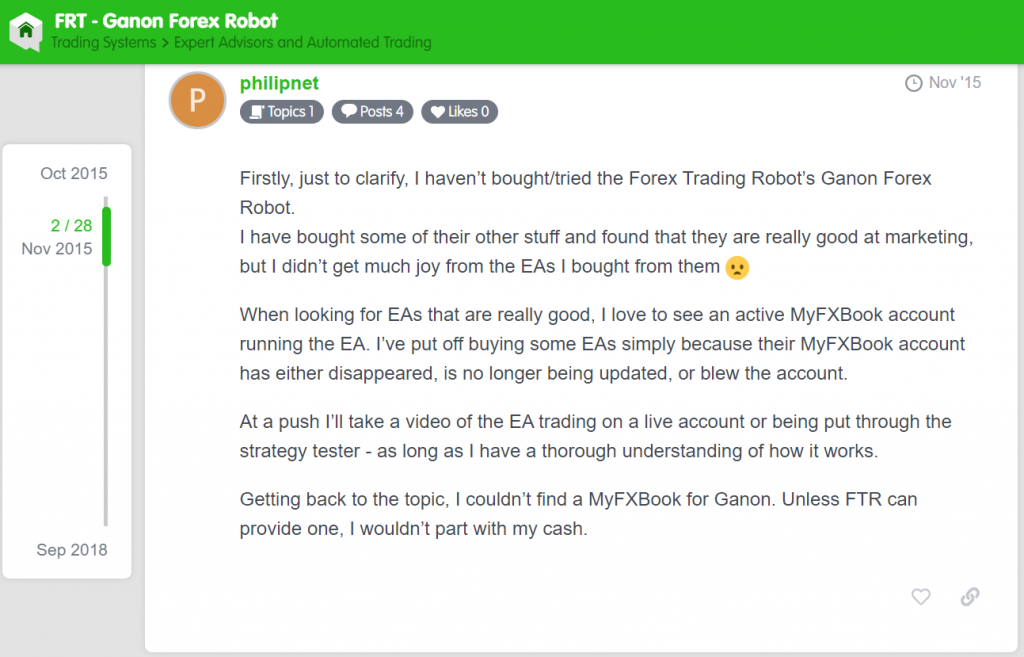 There's a topic on Forums Babypips where people have discussed it. As you can see, there was a real myfxbook account about five years ago, but it was removed. Many users who used it 4-5 years ago told that it couldn't provide the same results as on screenshots.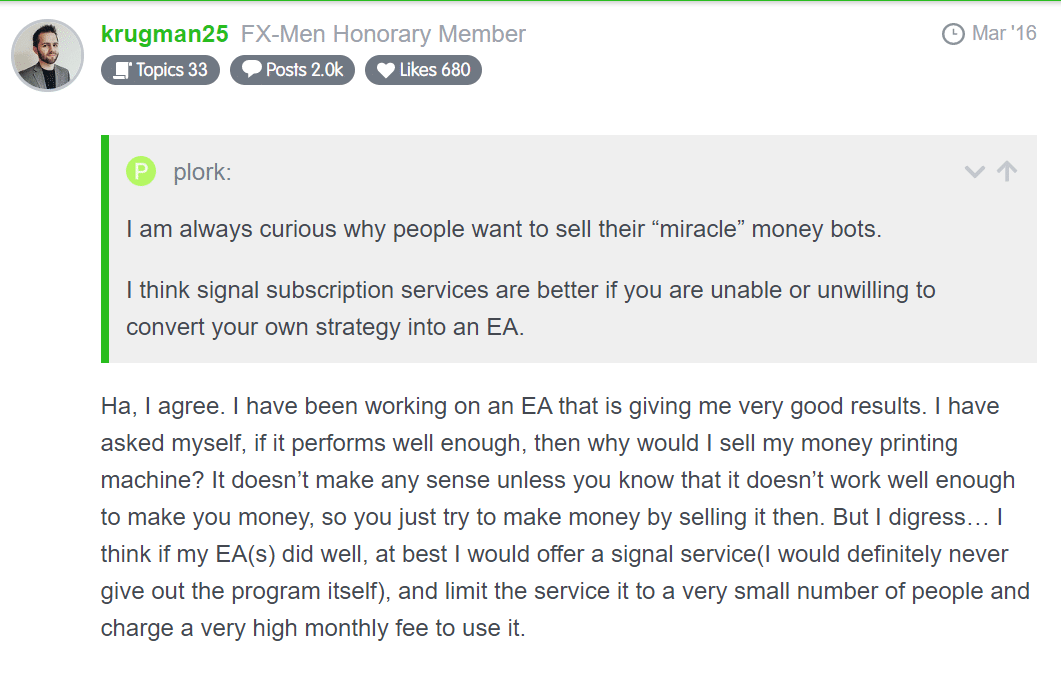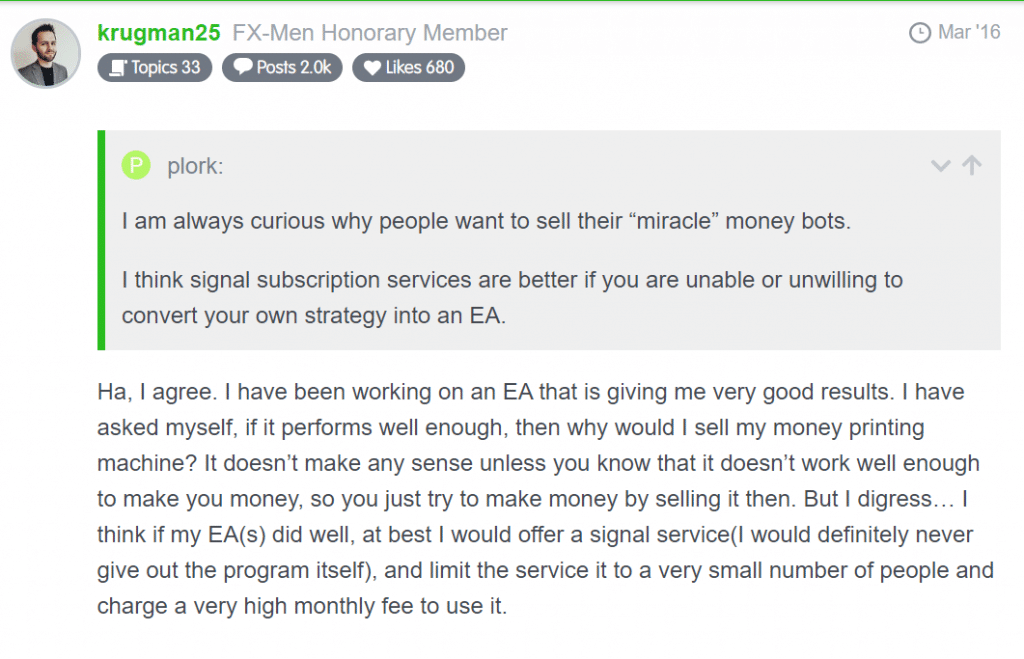 So, it's a dude who's got 2K+ posts on the forum. He like we're were skeptical about the performance of the robot.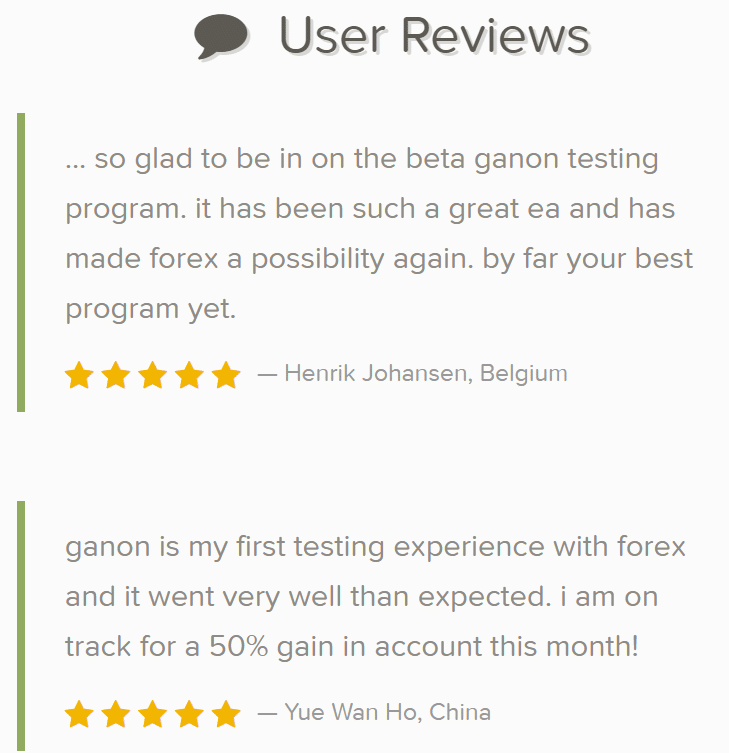 Reviews provided by the devs, as usual, tell us that the robot is great.
The offer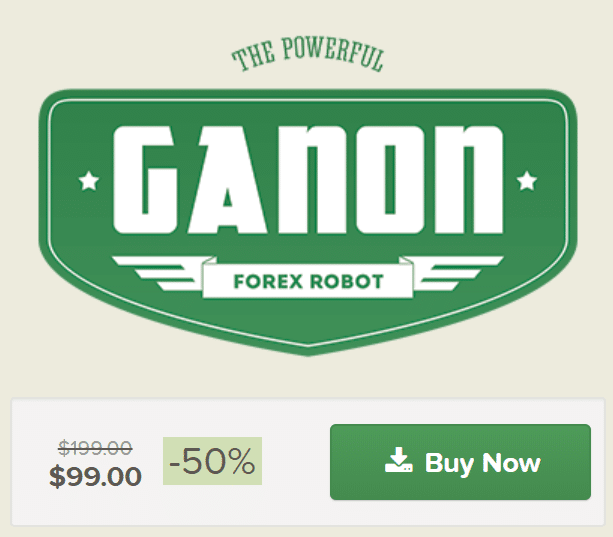 Ganon sells for $100 price with -50% OFF. The devs told nothing about the package: the number of licenses, user manuals, support, free updates, and so on.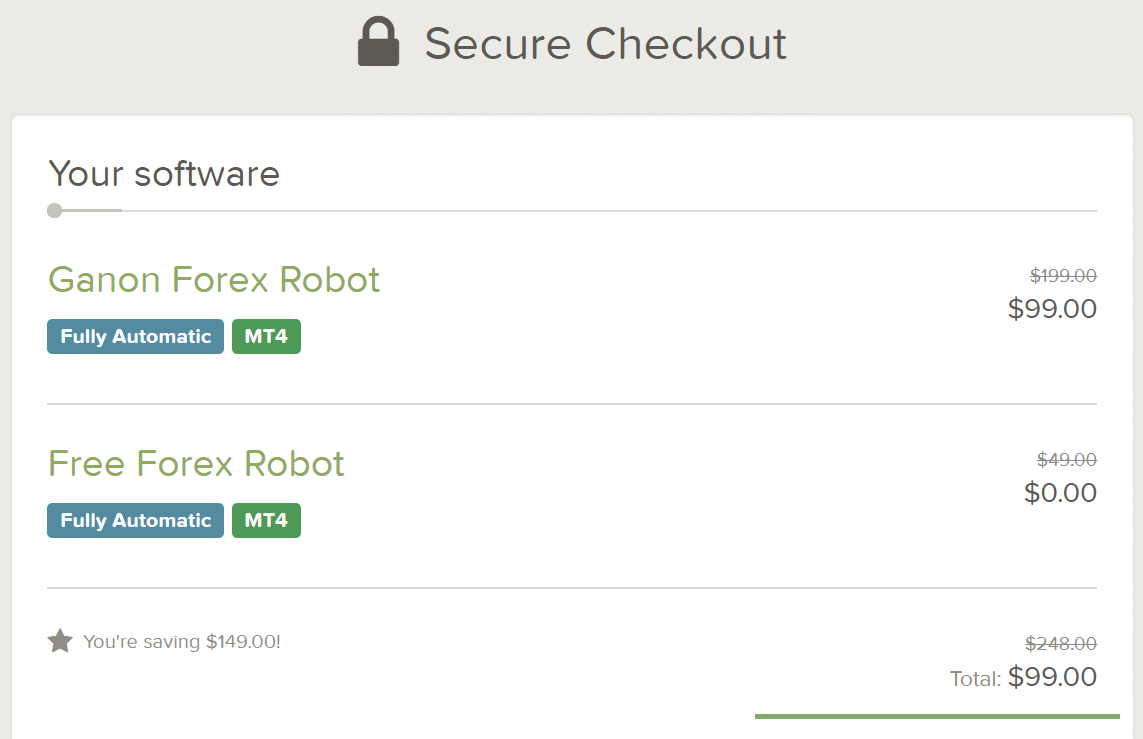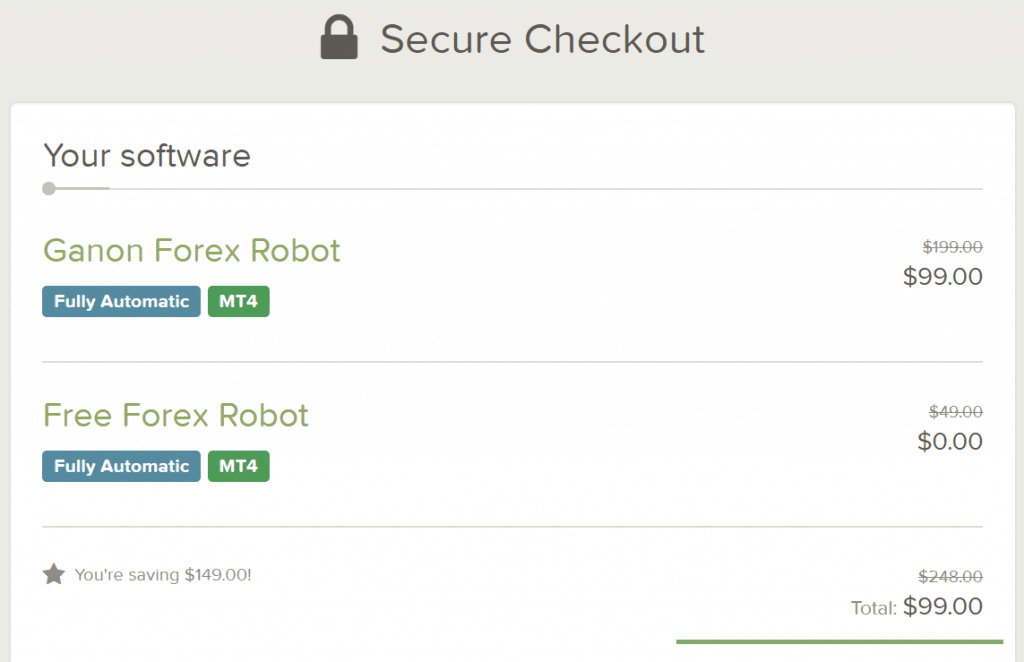 When we proceed to check out, we find out that there's another robot. Clicking on it still tells us nothing. It's very strange because we don't need the robot we don't know.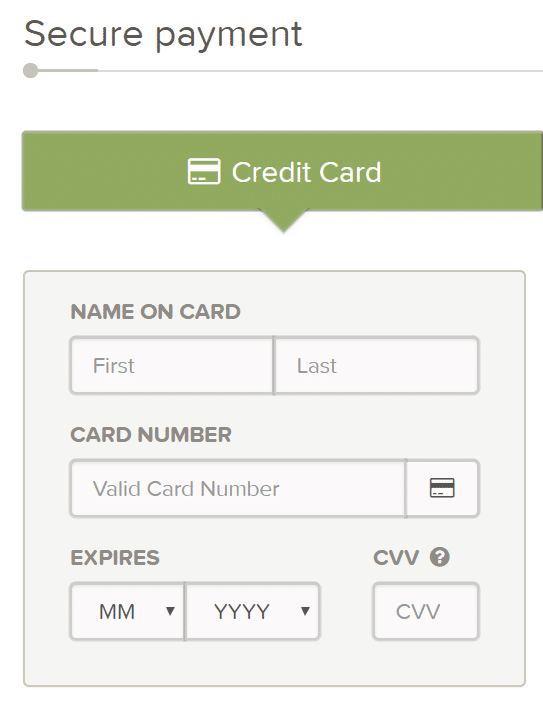 We're not sure about the site data security. but we have to share our card info with them instead of a 3rd-party seller.


We check a "terms and the risk disclosure" part, so, FRT provides no moneyback guarantee at all.
Ganon Forex Robot is a scam
Cons
A lot of lies in the presentation
No settings explanations provided
No strategy explanations provided
No 3rd-party verified trading results
Nor proven backtests
Fake feedback
No package content explanations provided
No free updates, no support, and no refund policy

People used it five years ago when Ganon has got an account on myfxbook. These times are gone with the 3rd-party verified trading results. How the robot is a scammer. Selling it, the devs explain completely nothing about what people have to pay money for. We don't know how even many real and demo accounts the robot can support. We suggest you avoiding Ganon for your best.