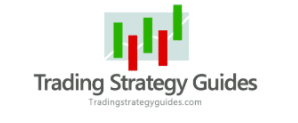 Thunder 30  Signals is a service that was provided by Trading Strategy Guides. This company is well-known for many scam and unverified products. Let's figure out if this one is a scam too. The service is introduced as the Ultimate Plug and Play Forex Signal Service that has provided $13000 this year (probably 2020) so far. It's a lie and scam because we saw no proof. 


Features
The presentation looks unprofessional, useless, and so wordy. The developers don't hide that they focus on those who don't know anything about Forex because experienced traders easily understand that they're scammers.
The company delivers signals via email.
These signals help us avoid trading experiences and losses we can make on our own.
The signals are delivered within 30 minutes every day at the same time.
The signals have a format that includes Entry Price and Take Profit.
We're free to set any risk on our account that we want.
$100 on balance in the minimum to start trading.
The signals fit any market condition.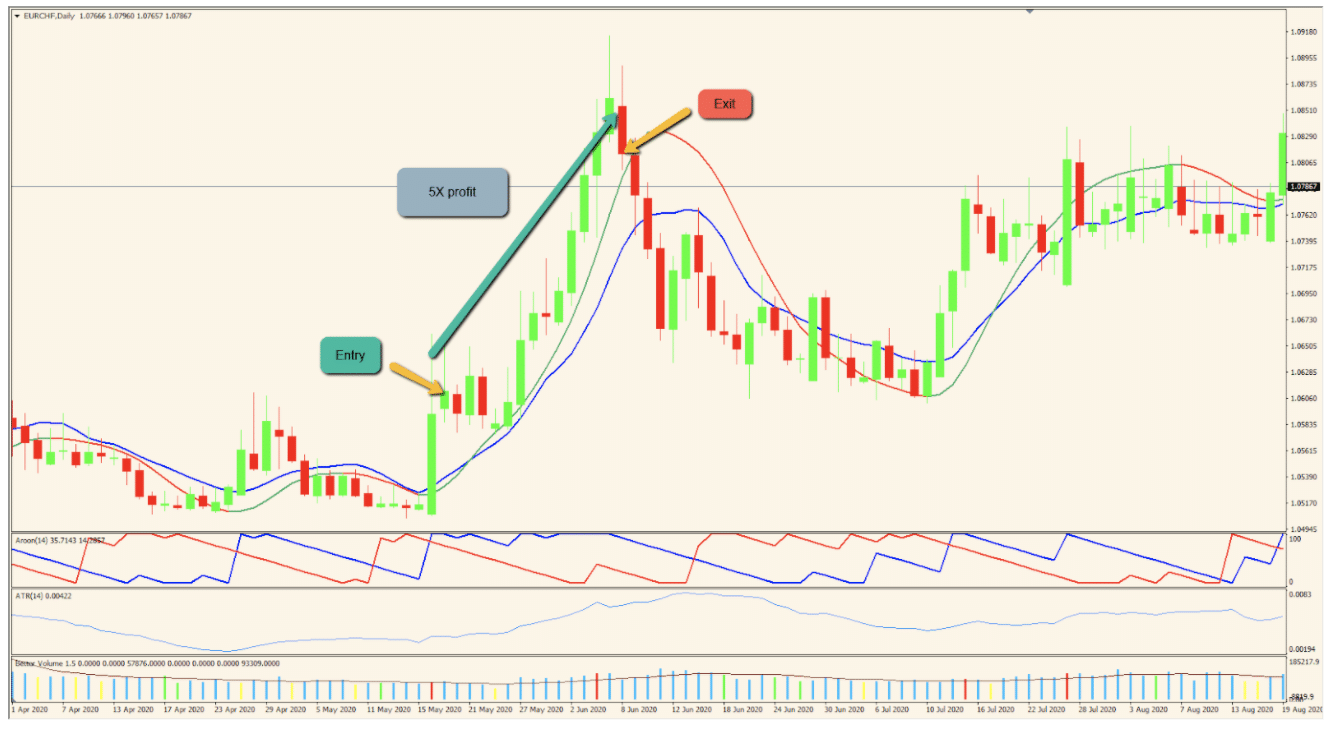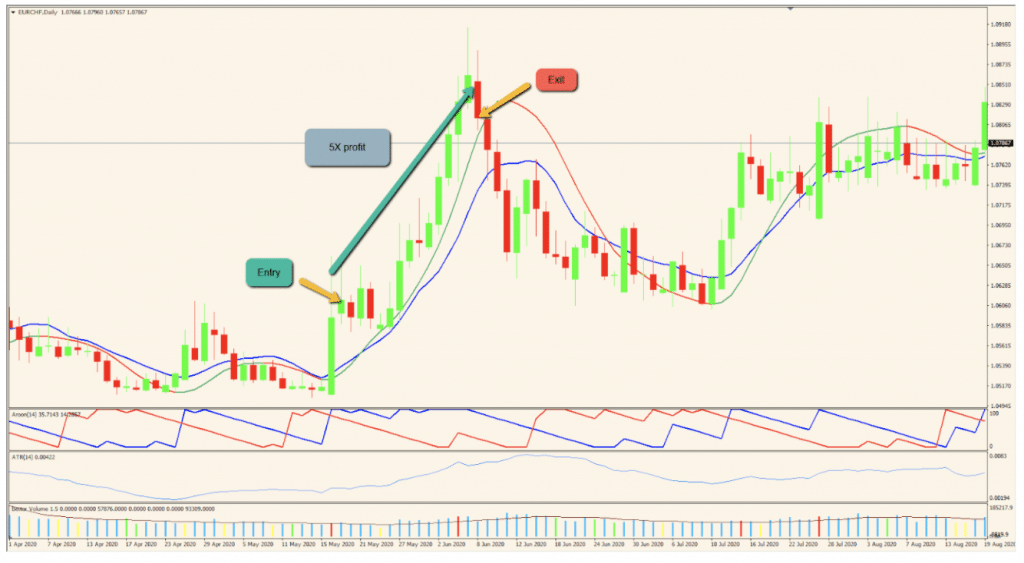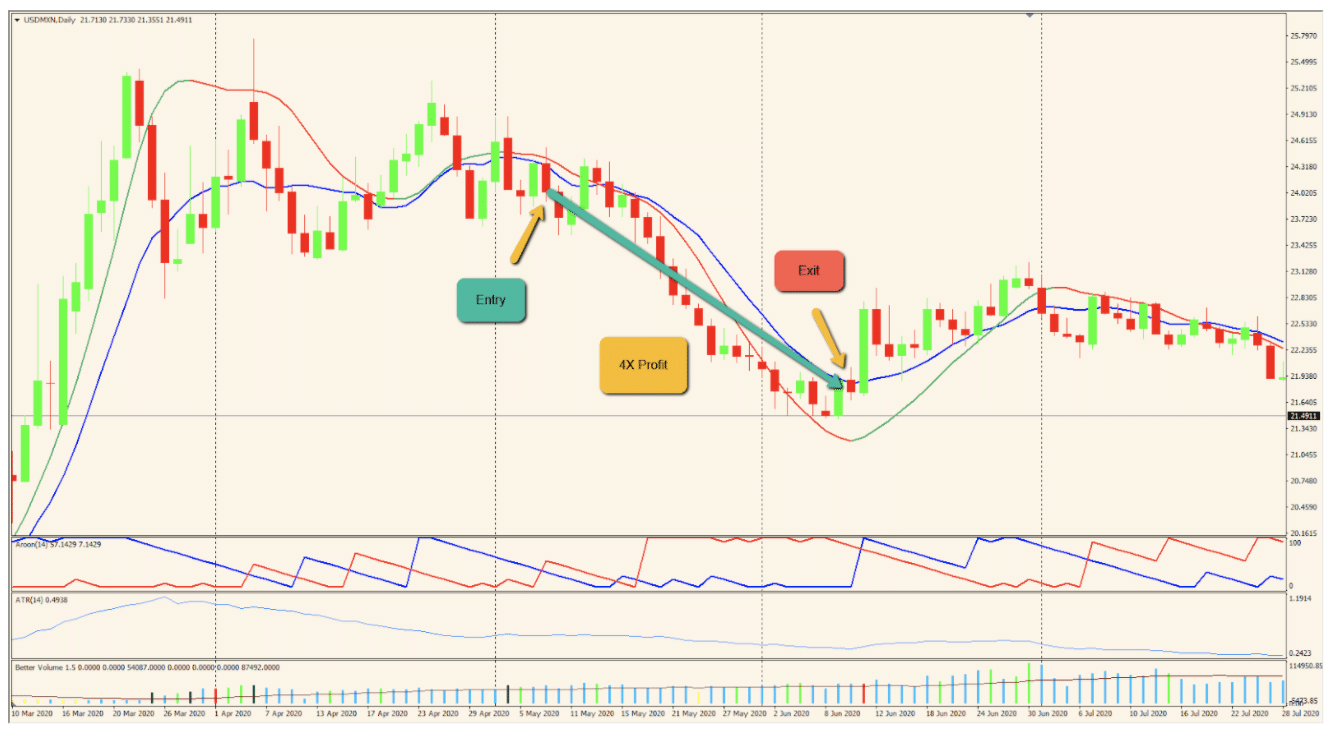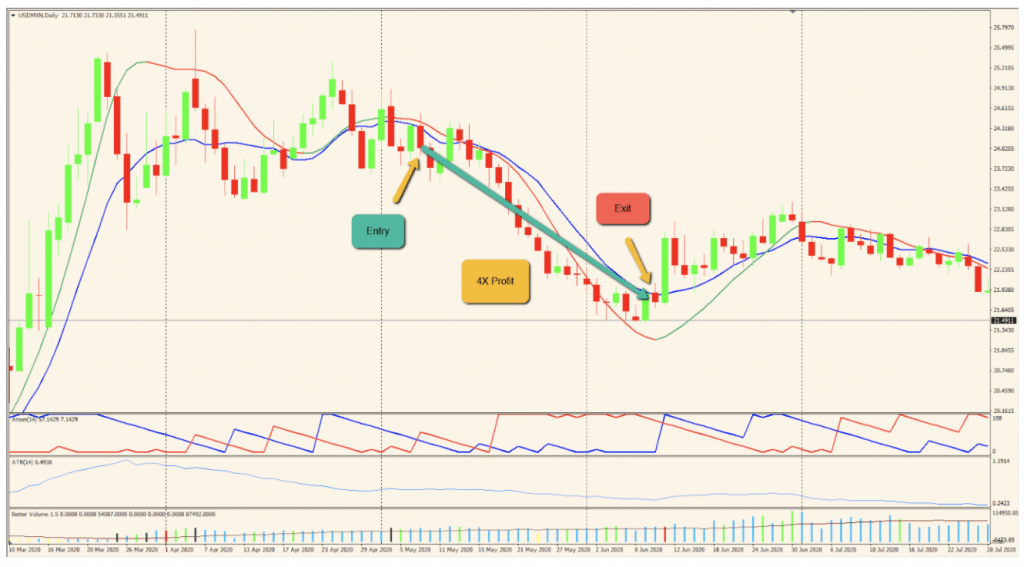 We have several screenshots on the site. As we can see, anything was attached to the chart. It means that they were photoshopped.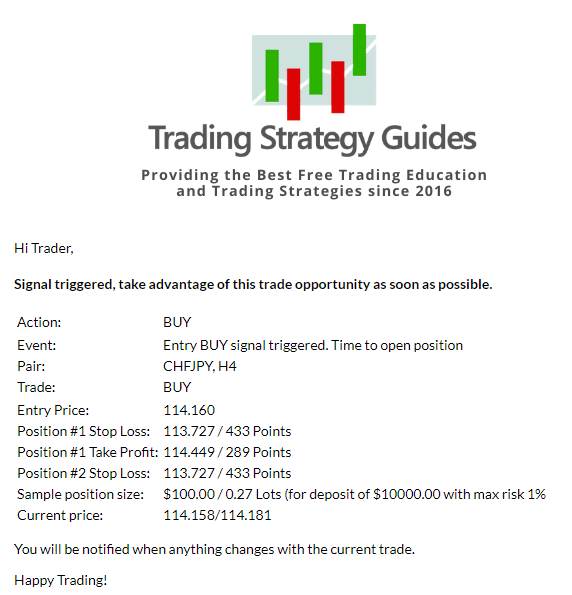 Trading Strategy Guides provides signals with the next format that includes: direction, event, pair with time frame, Entry Price, two Stop Losses, Take Profit, and risk advice.
They are delivered between 3.30 p.m. and 4 p.m. Eastern Time.
The developers said nothing about strategies, but it seems to us there's trend trading behind the system.




It sounds weird. There's 2021. Traders around the world use robots to trade all sessions.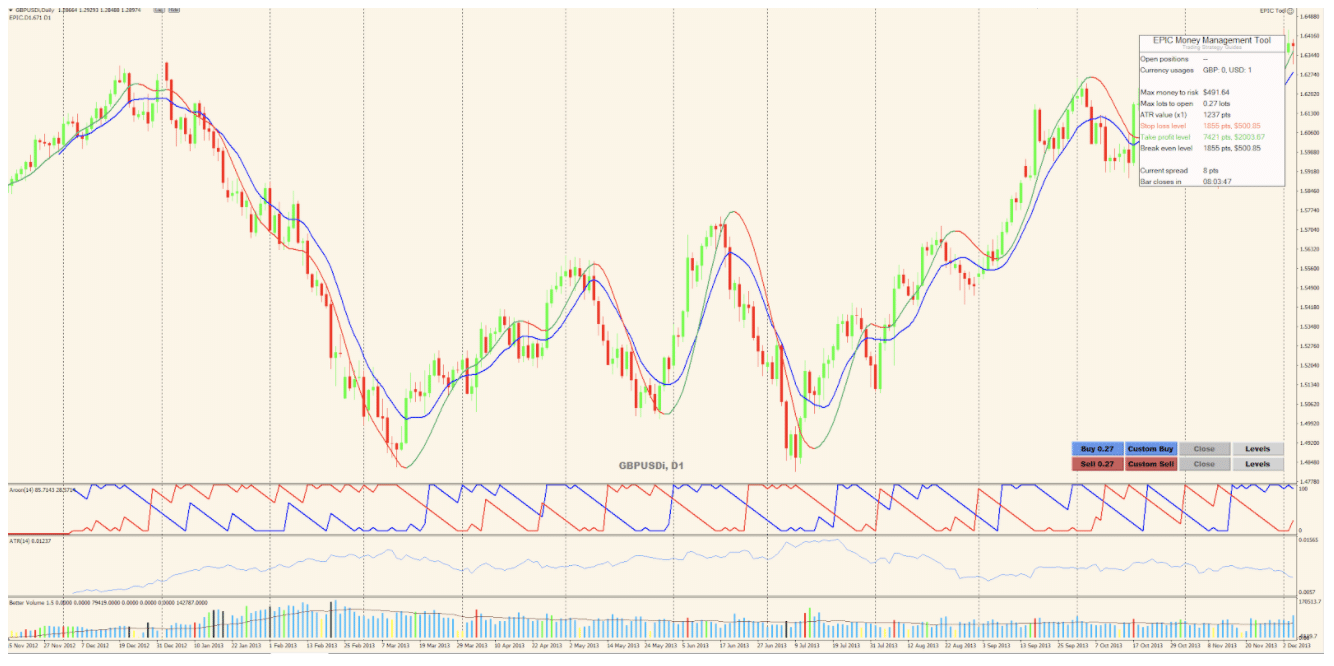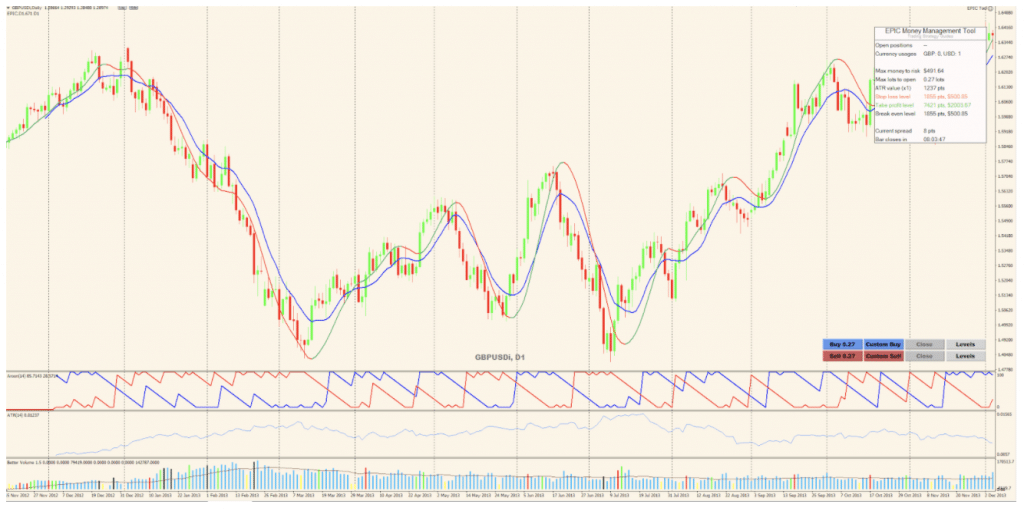 We can see the Epic Money Management Tool on the screenshot. There's no single word about what it is, how it works, and why they use it. In trades generation the EA uses: Hull Moving Average, Aroon Up and Down, Keltner Channel, and Better Volume.
How to start trading with Thunder 30 Signals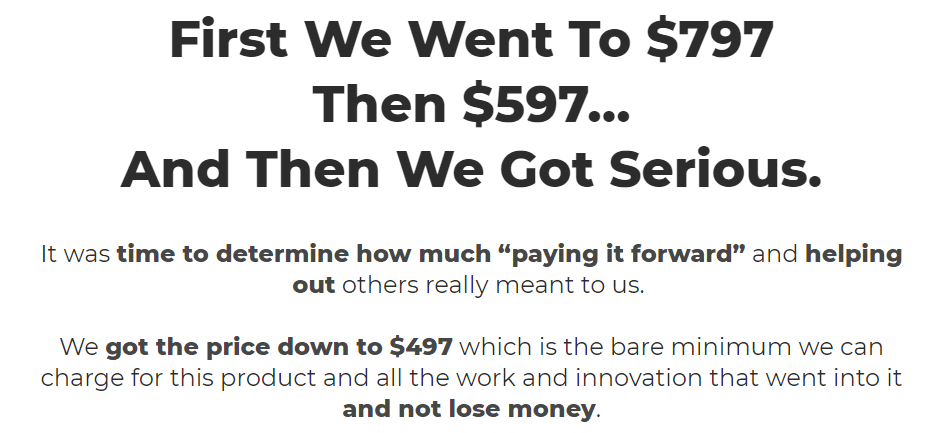 $797 was the base price. We're sure it's overpriced and how they said about price forming is a total scam.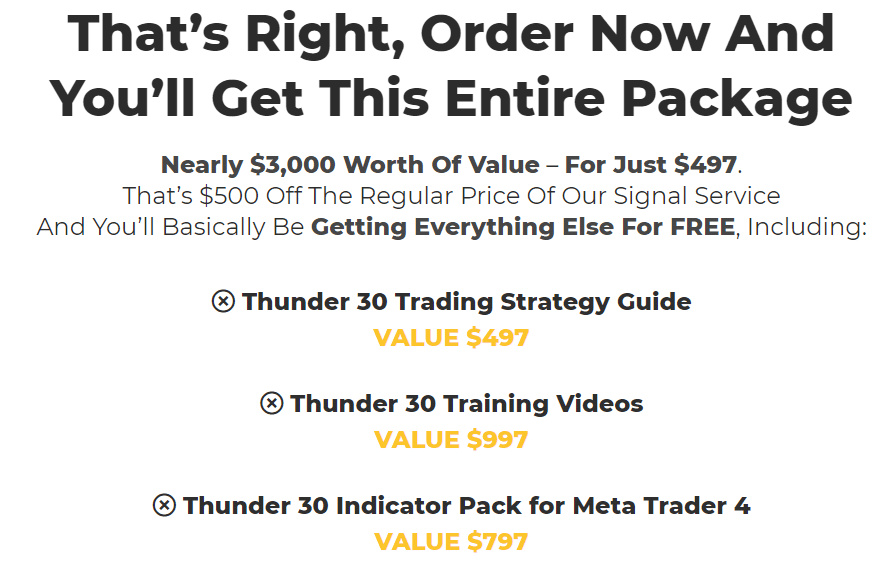 How you can see, they calculated everything they got in mind, and it was $3000. $997 for 30 videos is an iconic scam. An average training course with 200+ videos costs $200-$300.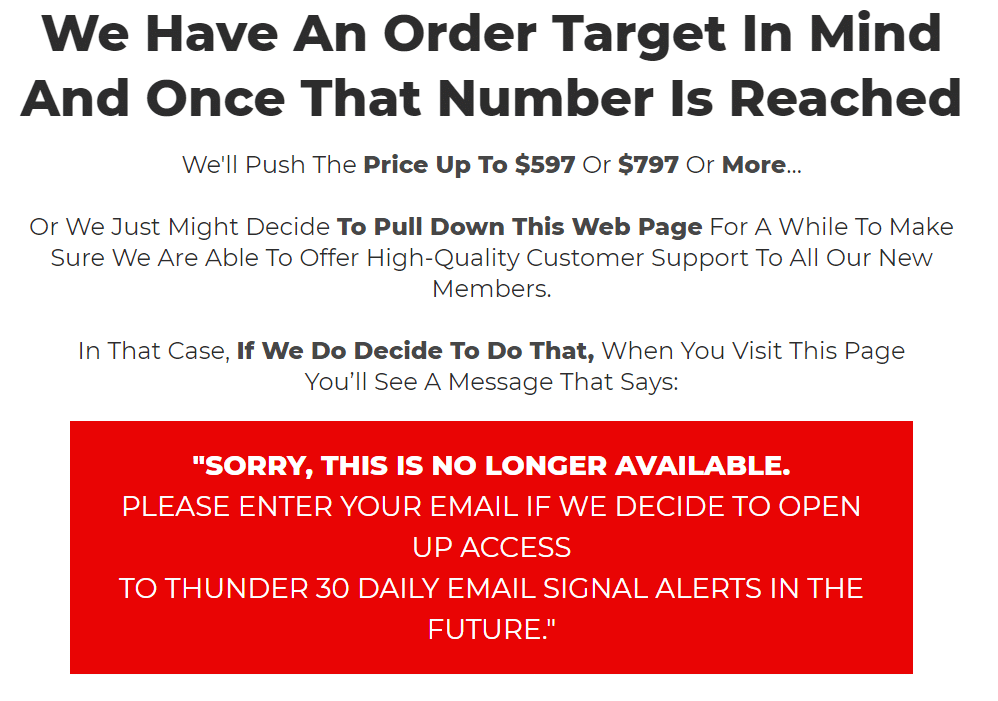 It's another proof that they're a fraud company. They mentioned that they could close the site. If so, what will stop them from closing signals' delivering?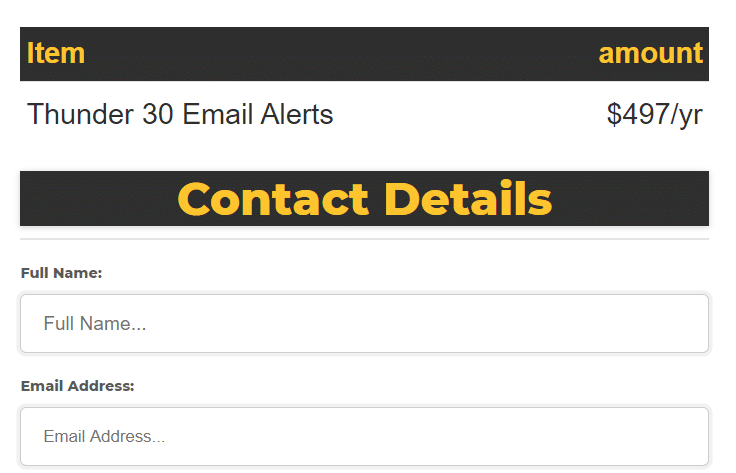 The annual subscription costs $497. It's a 100% scam because if the vendor has only a long-term subscription instead of a monthly one. All services provide short-term subscriptions or free signals to check. If a service doesn't follow this unwritten rule it's a scam.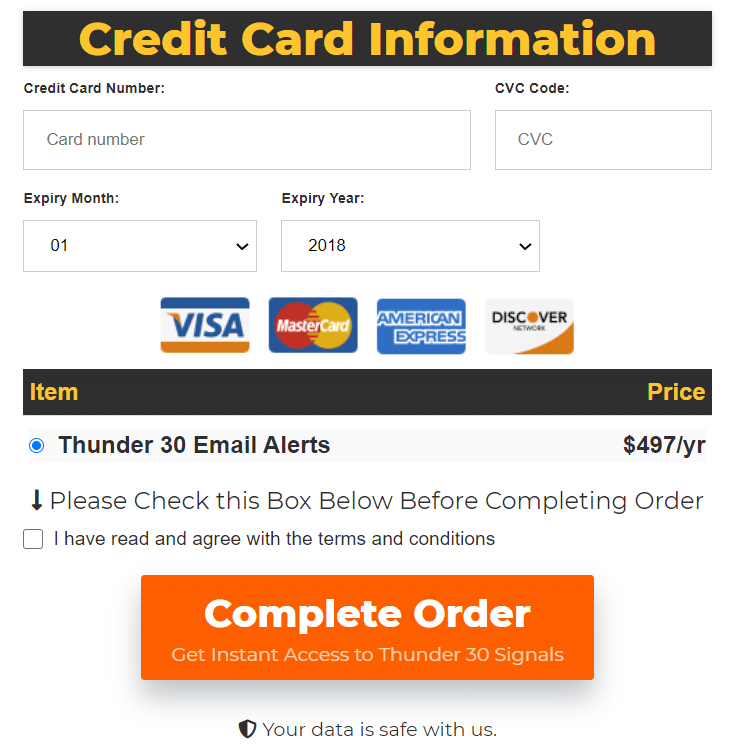 They want us to purchase the robot right on the site, sharing our card details. Of course, no.
Backtests
There's no backtest. So, we won't be able to check how good EA was, having worked under various market conditions.
Verified Trading Results of Thunder 30 Signals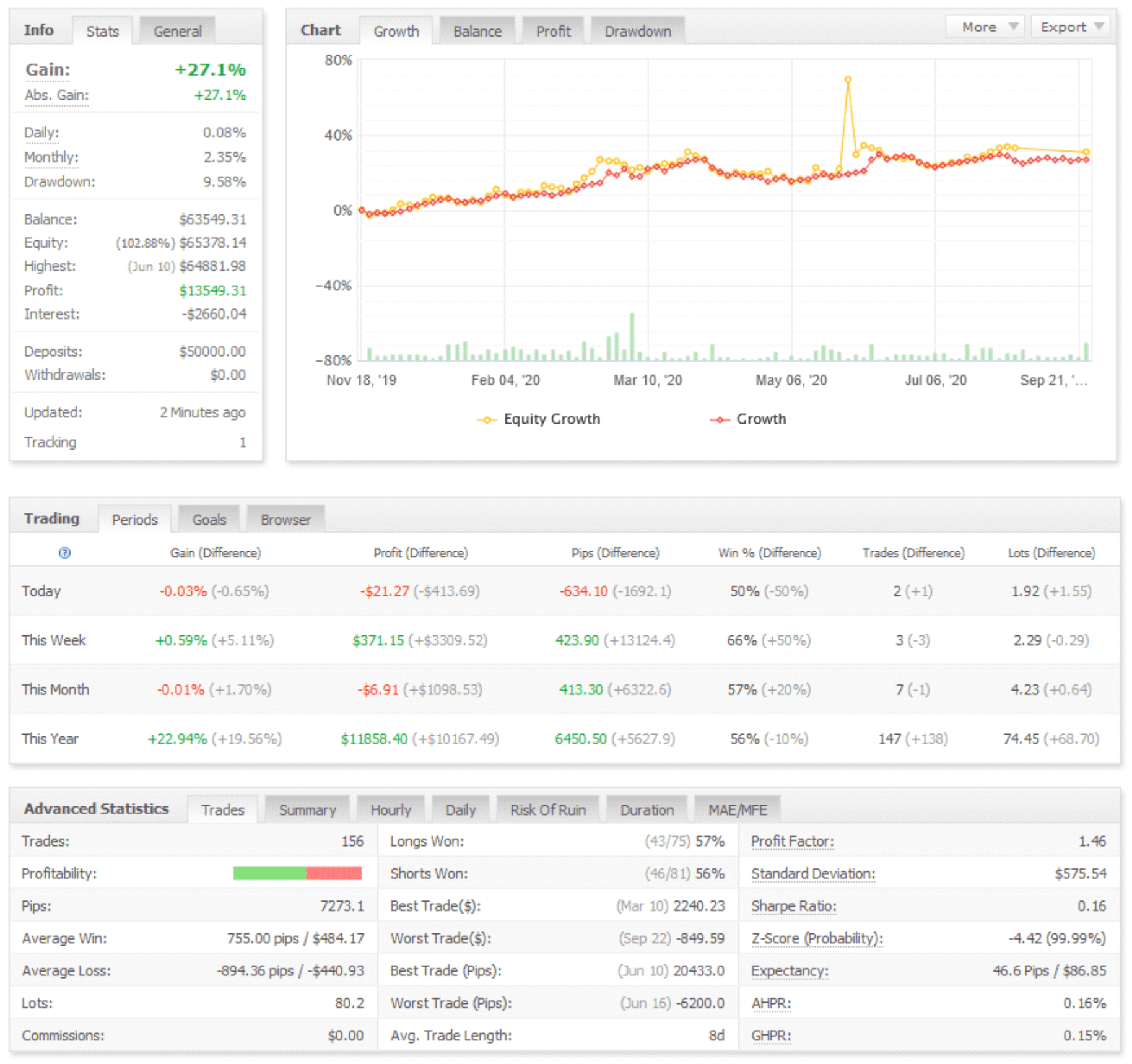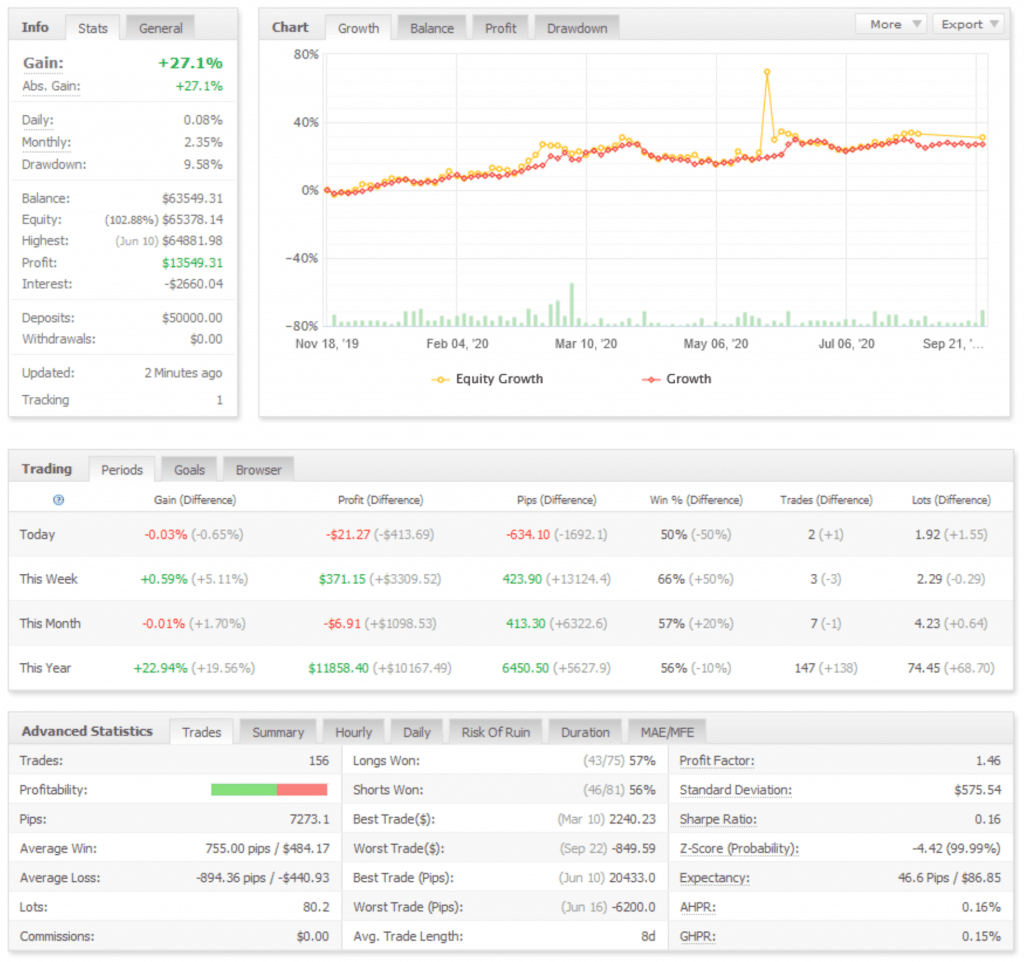 We have a screenshot of trading results on the site. Highly-likely, it was a demo account. We've searched for it, but, alas, myfxbook doesn't know about it. The account was created on November 18, 2019, and funded at $50000. For eleven months, the account balance has become mediocre +27.1%. An average monthly gain was only +2.35%. The maximum drawdown was 9.58%. The robot closed 156 deals with 7273 pips. An average win trade was 755 pips. An average loss was -894 pips. The win-rate was low and equaled 57-56%. An average trade length was over eight days. The Profit Factor was only 1.46.
People feedback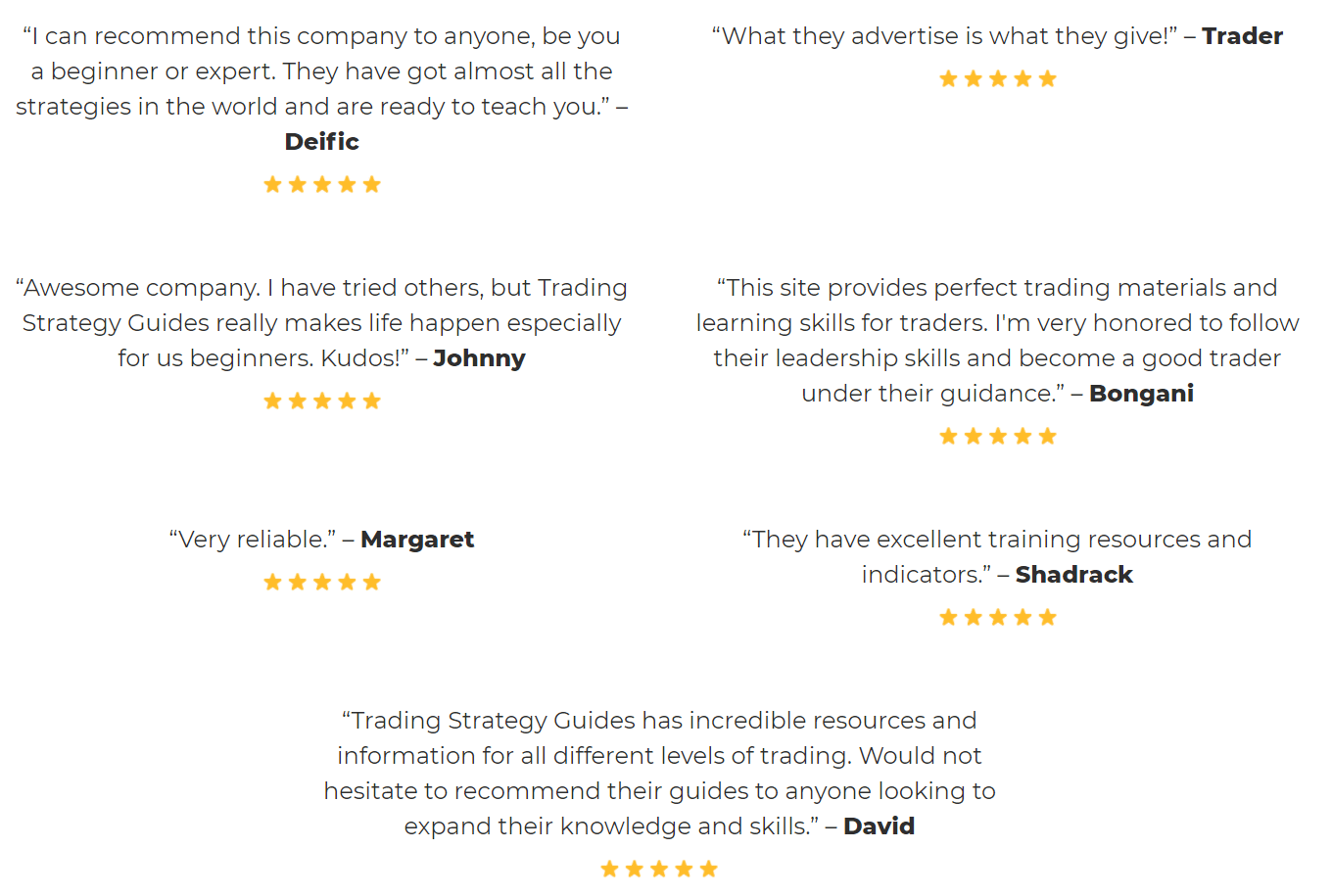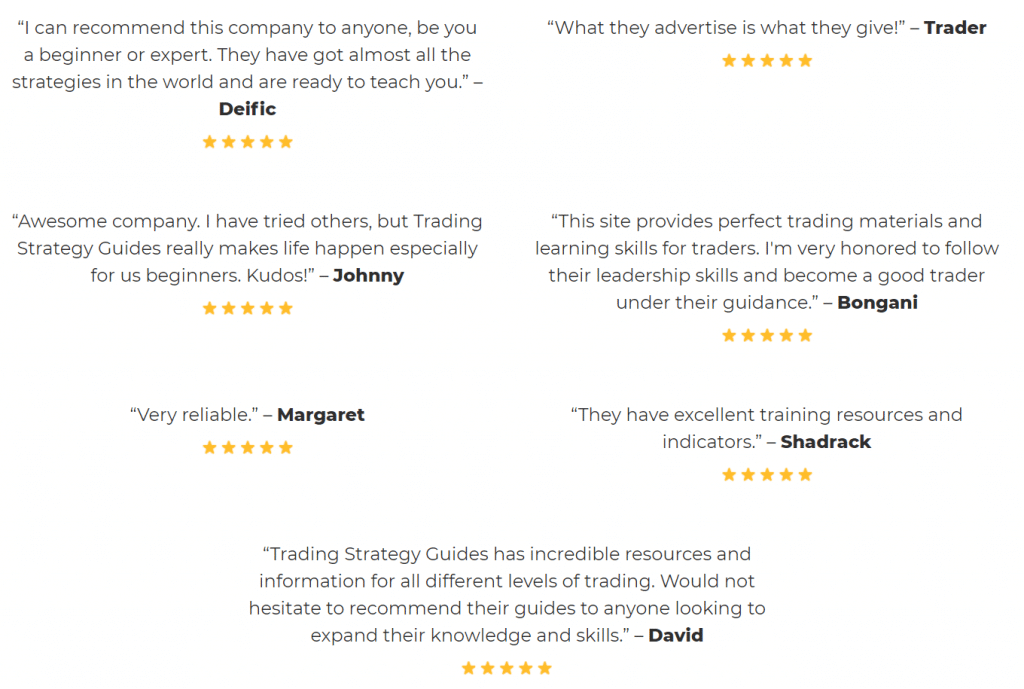 The site includes much feedback for service that's online for several months. It means all this feedback is fake. Second, testimonials have to have numbers like how much a person got, what pips a trader gained, and so on.
Other notes
This service, like many other services from Trading Strategy Guides, is a scam. The company focuses on scamming people who aren't familiar with the Forex and who can trust screenshots instead of myfxbook or fxblue-verified trading results.
Is Thunder 30 Signals a viable option?
No, it's not. This service is a scam. The developers provide neither trading results nor free signals to check their quality and profitability.
Conclusion
Thunder 30 Signals is one of many scam services across the web. We read a huge presentation, and what have we got? Nothing. Traders don't know about strategy or strategies on the board. There were neither backtests nor trading results. There's no single person who traded these signals. The devs provided no links on a Telegram or Discord channel where we'll be able to see real people who follow these signals, etc. Just avoid this scam for our best.
Would you like to try out trading with an Expert Advisor?
Learn more about the best forex robots.