In the last couple of years, charities all over the world have suffered in the wake of the coronavirus pandemic. Due to lockdown restrictions, traditional fundraisers, auctions, and other in-person charity events were banned, which adversely affected their fundraising capabilities. As a result, they resulted in innovative ways to raise money, one of which was through blockchain products like cryptocurrencies and NFTs. The latter, in particular, saw increased interest in 2021, and several NFT pieces have sold for millions of dollars a pop. Such projects, when used for philanthropy, can go a long way in assisting these charities in their respective efforts.
Would you like to try out trading with an Expert Advisor?
NFTs explained
An NFT is a representation of a digital creation that is stored immutably on a blockchain. This helps verify its authenticity, as well as its own. An NFT could represent anything from artwork, an MP3 recording, a video file, real estate, even physical objects. For instance, if you hold a rare baseball card in mint condition, you could have its digital representation minted as an NFT. This way, if you ever intend to sell it, prospective buyers can verify its authenticity and trace its ownership to you.
Why donate NFTs/Crypto?
If not for any other purpose, one should give to charity in order to do good for those in need. However, there are other perks associated with giving crypto donations. In most countries, donations of property are tax-deductible. For cryptocurrencies, if one were to sell their holdings after they appreciate in value and keep the proceeds, they would be subject to capital gains tax. By donating the proceeds instead, one would not have to pay this tax. Instead, they would receive a fair market value deduction on their tax return. What's more, as long as the charity is registered, they would not have to pay any taxes either.
Charities embracing blockchain products as donations
As aforementioned, following the coronavirus pandemic, most charities started embracing alternate donation methods, especially crypto. This solved the hurdle created by the ban on in-person charity events. Moreover, cryptocurrencies are permissionless and unrestricted by international borders, which opened these charities up to unfettered overseas donations.
To that end, there are several charities that are accepting crypto donations. The American Red Cross started accepting Bitcoin donations as early as 2014. UNICEF, on the other hand, has been accepting crypto since 2019. There are also start-ups like The Giving Block that are working with smaller non-profits to help them accept these donations.
Celebrities at the forefront of NFT charity drives
From a marketing perspective, getting a celebrity to endorse a certain product or trend has proven one of the easiest ways to inspire widespread acceptance. When it comes to using NFTs for charity, several celebrities have come out to support this movement, some of them donating millions to the cause. For instance, Jack Dorsey, the former Twitter CEO, turned the first-ever tweet he wrote into an NFT. This went on to sell for an equivalent of $2.9 million, which he donated to GiveDirectly, a charity dedicated to fighting COVID-19 in Africa.
Ellen Degeneres, who is a renowned talk show host, recently minted her selfie into an NFT. This piece sold for $33,495 at auction, which she donated to the World Central Kitchen. This is a charity that donates food to victims of natural disasters.
Beeple, an American artist, holds the record for the most expensive NFT ever sold. He auctioned off another of his creations titled ocean Front, which grossed him $6 million. This he went on to donate to Open Earth Foundation, which is a charity dedicated to fighting climate change.
Elsewhere, in Brazil, international soccer legend Pele auctioned off NFT player cards and donated the majority of the proceeds to his charity.
Initiatives and organizations using NFTs for the greater good
There are several organizations the world over that are using their resources to ensure proceeds from NFT sales are put to charitable use. For instance, Sheqonomi is a project dedicated to helping out girls and women from underserved communities. They created a listening app through which people can listen and learn. In return, they earn crypto rewards for providing Sheqonomi with their data.
On Women's Day, they held an NFT auction where the proceeds from the sales were donated to charities dealing with women's needs. Notably, one of the NFTs on auction was a piece by an 8-year-old girl named Isla Monique. Isla instructed that 50% of the proceeds be donated to refugees.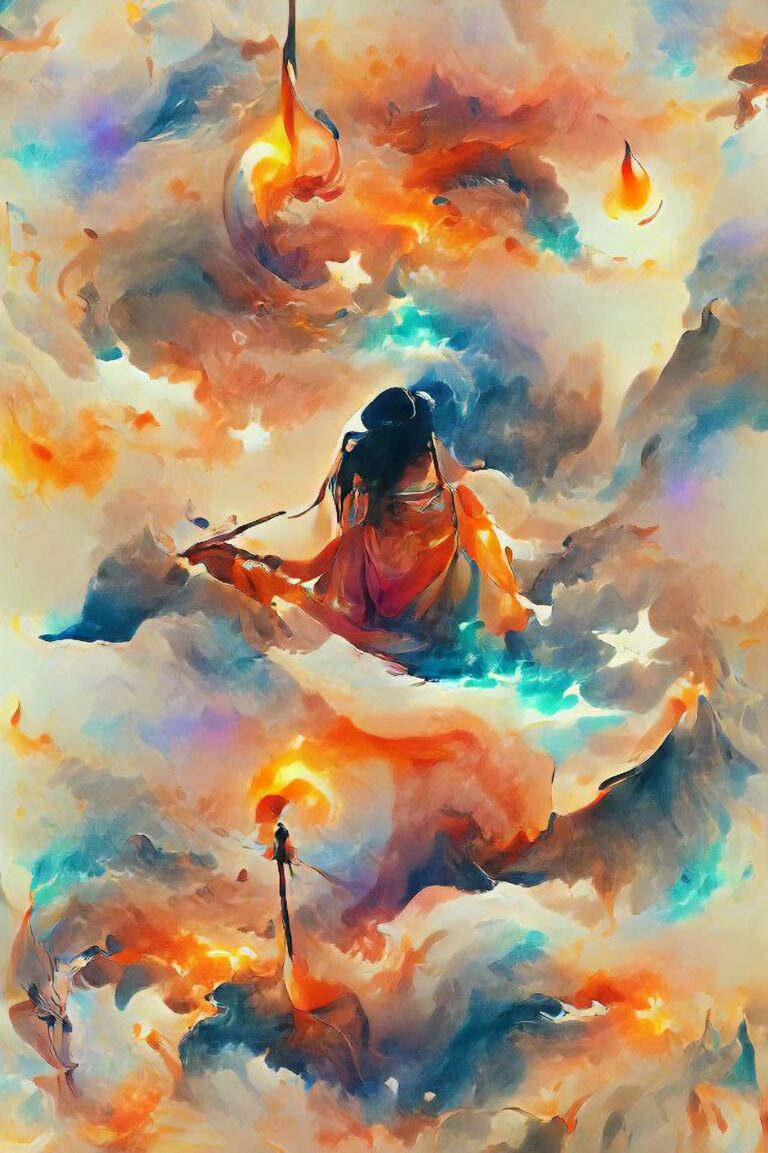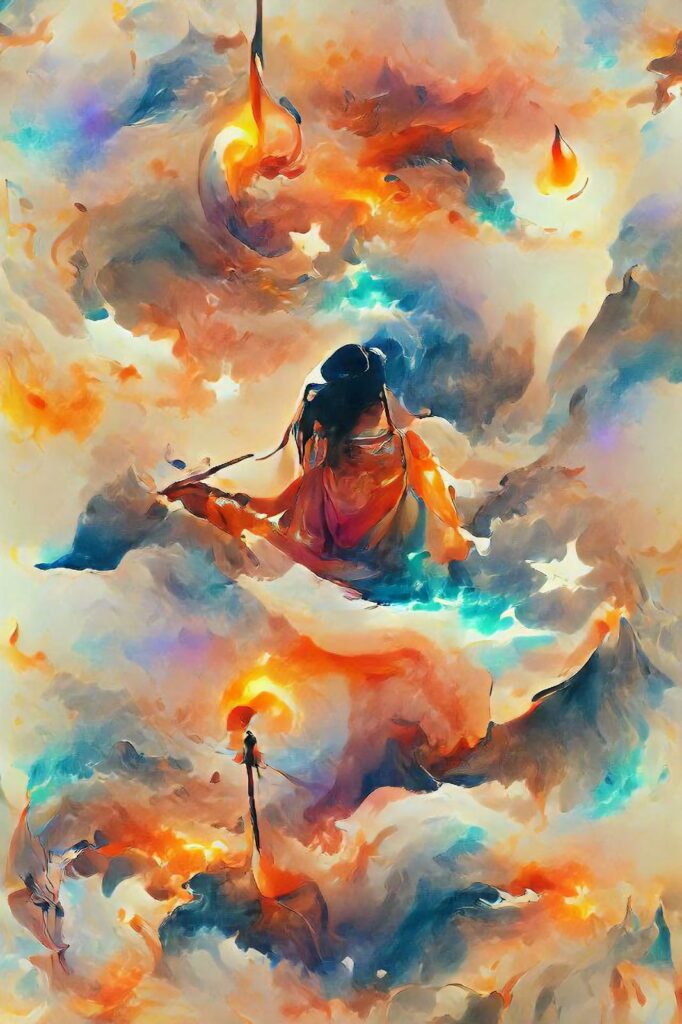 Elsewhere, UNICEF, to commemorate its 75th anniversary, launched a 1,000-strong NFT collection called Patchwork Kingdoms.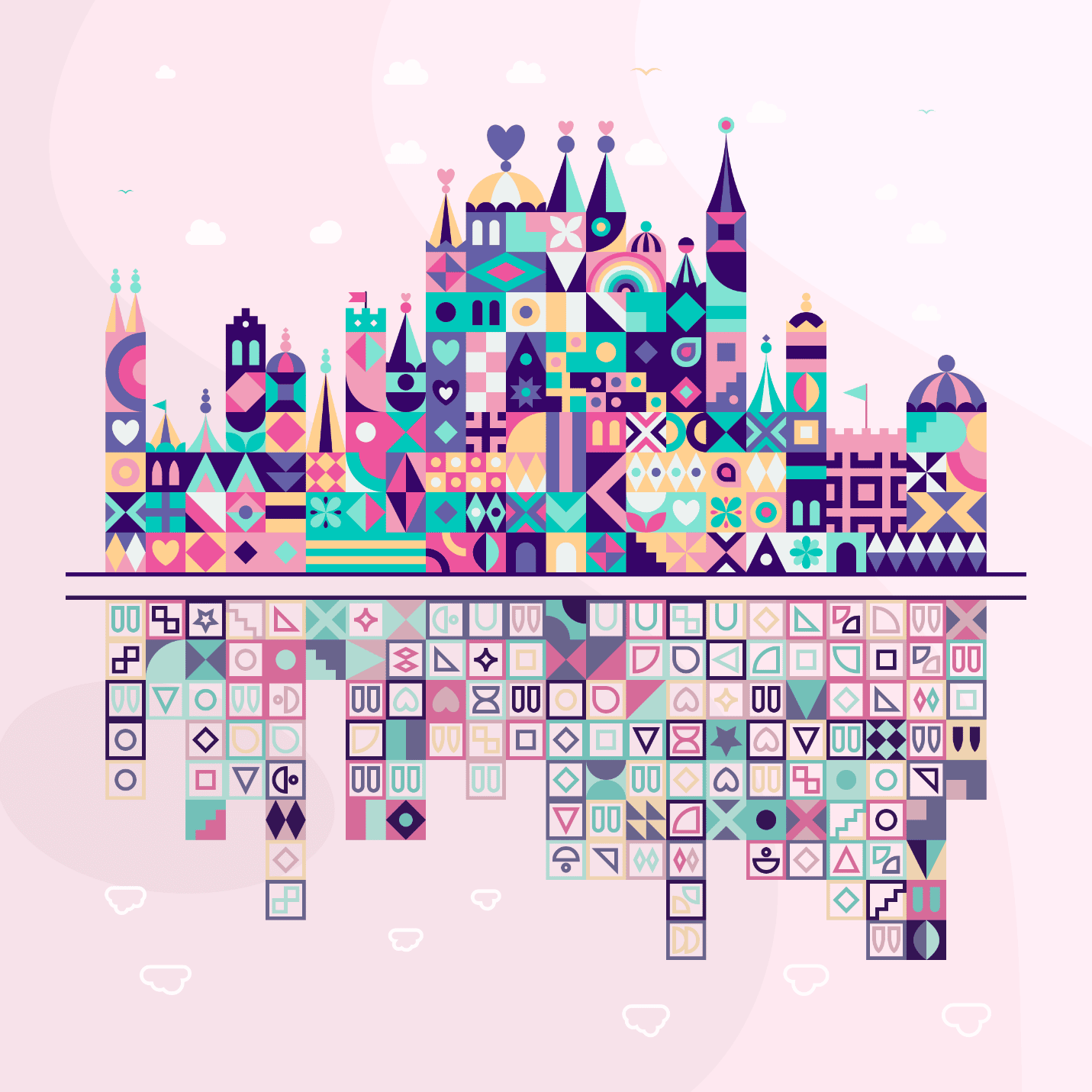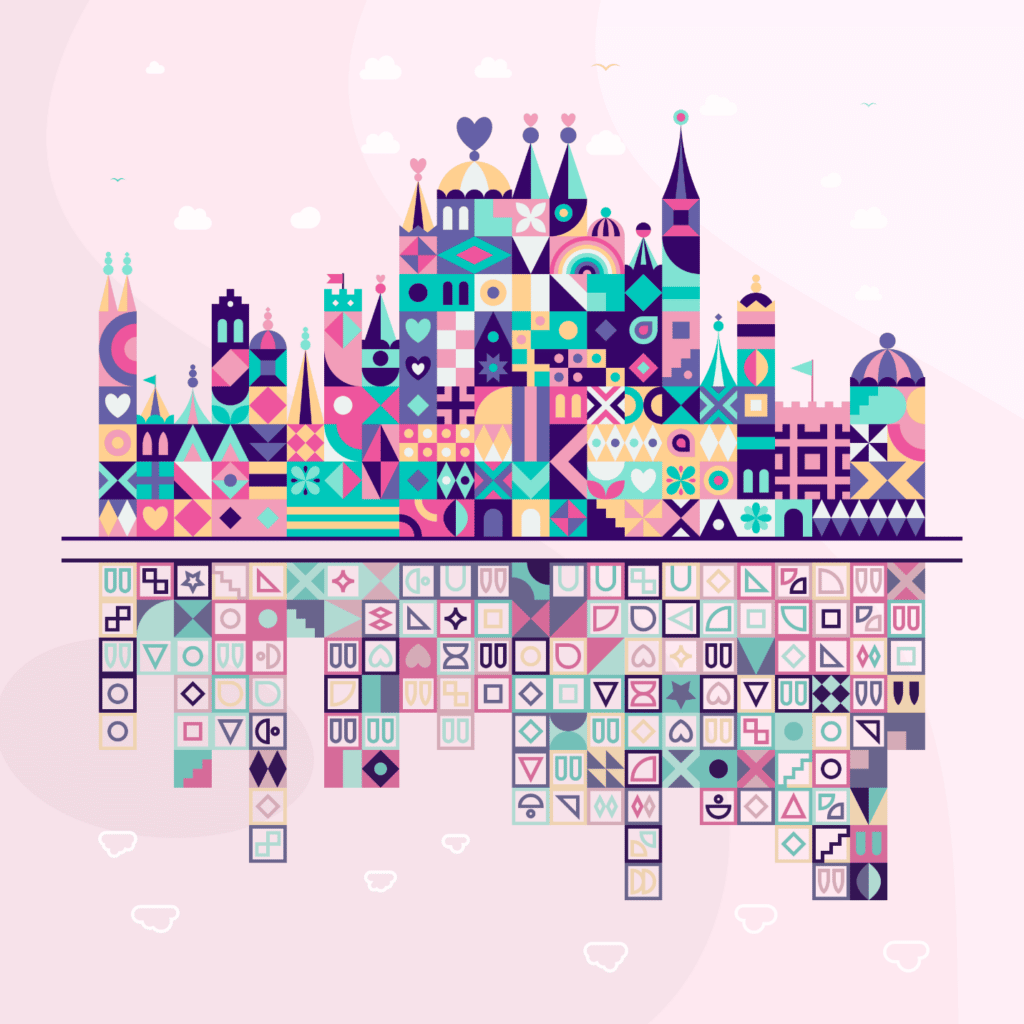 The proceeds from their sale were to be used to provide internet and computer devices to schools in underserved communities.
Challenges facing philanthropy NFTs
Most NFTs are hosted on Ethereum, a blockchain built on the proof of work mechanism. Environmentalists have raised concerns over the large carbon footprint of Ethereum, owing to the large energy outlay required to mine it.
Additionally, NFTs are still a nascent space, which, unfortunately, is riddled with numerous fraudsters and scammers. OpenSea, the largest NFT marketplace, claims that 80% of all projects listed on it are scams. This has deterred several potential donors.
Another problem that is hindering the widespread use of NFTs by the charity is the lack of awareness. Not many people understand NFTs or how blockchain technology works, which hinders them from participating in this trend of using them for good.
Conclusion
NFTs have become quite the conversation piece among crypto circles, especially after the tumultuous year they had in 2021. Due to Covid-19 lockdown restrictions, charities have been unable to hold in-person events to raise funds for their causes. This has led them to turn to alternative donation methods, among them crypto and NFTs. Numerous celebrities have come out to support this movement, as well as institutions and startups. The use of NFTs for charity is proving to be very efficient as a donation means, and it could get even more mainstream in the coming years.
Would you like to try out trading with an Expert Advisor?