Elite Tactics is a robot that's powered by MQL5.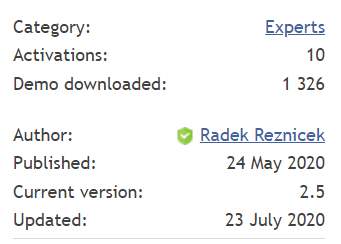 It was designed by Radek Reznicek and published on May 24, 2020. The robot has received many updates. The current version is 2.5 (July 23, 2020). As we can see, the robot was demo downloaded 1326 times.
Features


Let's try to sum up everything about the EA's features:
Elite Tactics doesn't use any risky strategies like Martingale, Grid, and Arbitrage. The developer said nothing about Hedging and Averaging.
The robot is a fully automated trading EA.
Trading results were received from a real account.
It was backtested with different data like simulation delays (slippage) and high spreads.
The robot covers all deals with tight Stop Losses.
The settings are opened for customization by users.
The main symbols to work are EUR/USD on the H1 time frame.
The robot was designed for MT4 and MT5 platforms.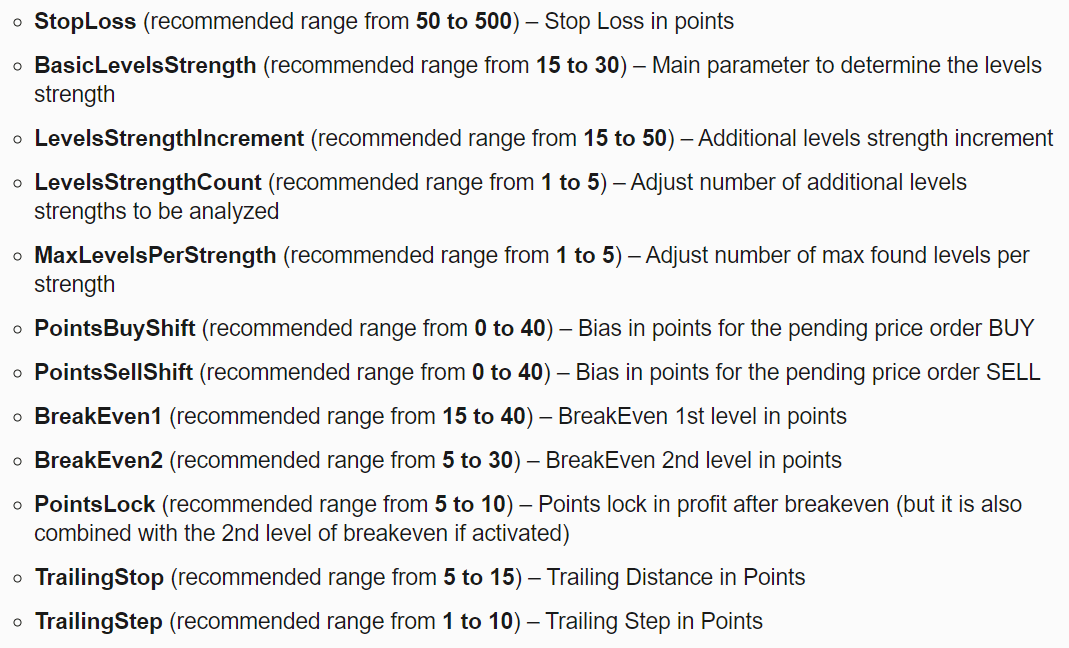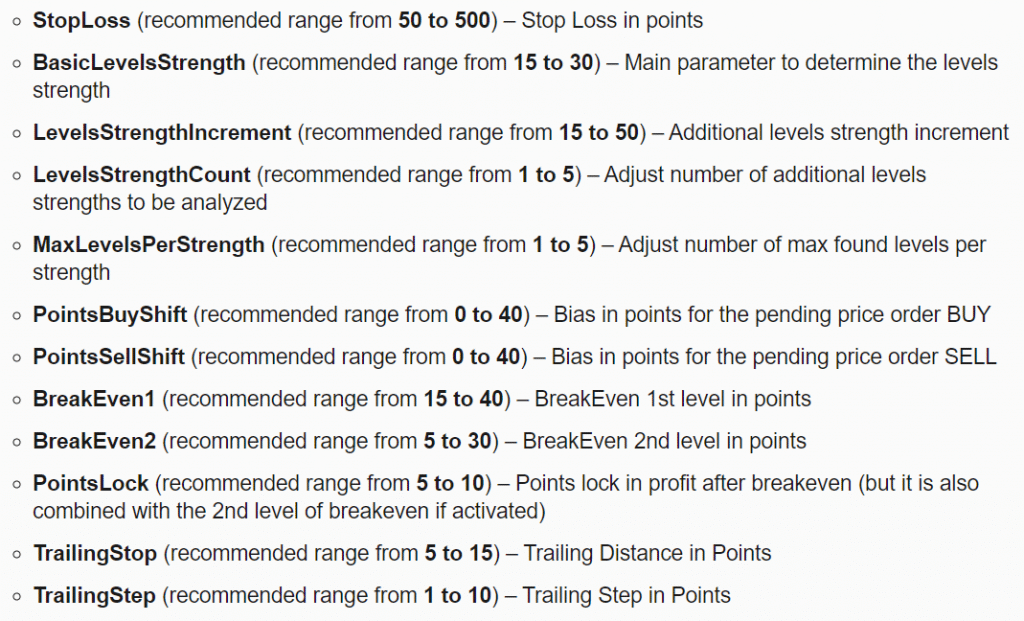 From the dev's site, we can see the list of settings. We don't know if the default settings are good to go because people without experience can't handle it.
How to start trading with Elite Tactics
We have to register a real or demo ECN account with tight spreads.
The minimum deposit should be up to $100 for a Micro account, $1000 for a Standard one.
We have to set the H1 time frame.
Every chart must have a unique magic number.
There's FixedLotSize (or RiskInPercentOfBalance when UseAutomaticLot is enabled) to help us with Lot Sizing.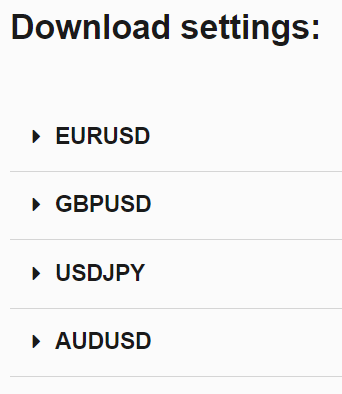 There are *.set files for EUR/USD and three other symbols: GBP/USD, USD/JPY, and AUD/USD.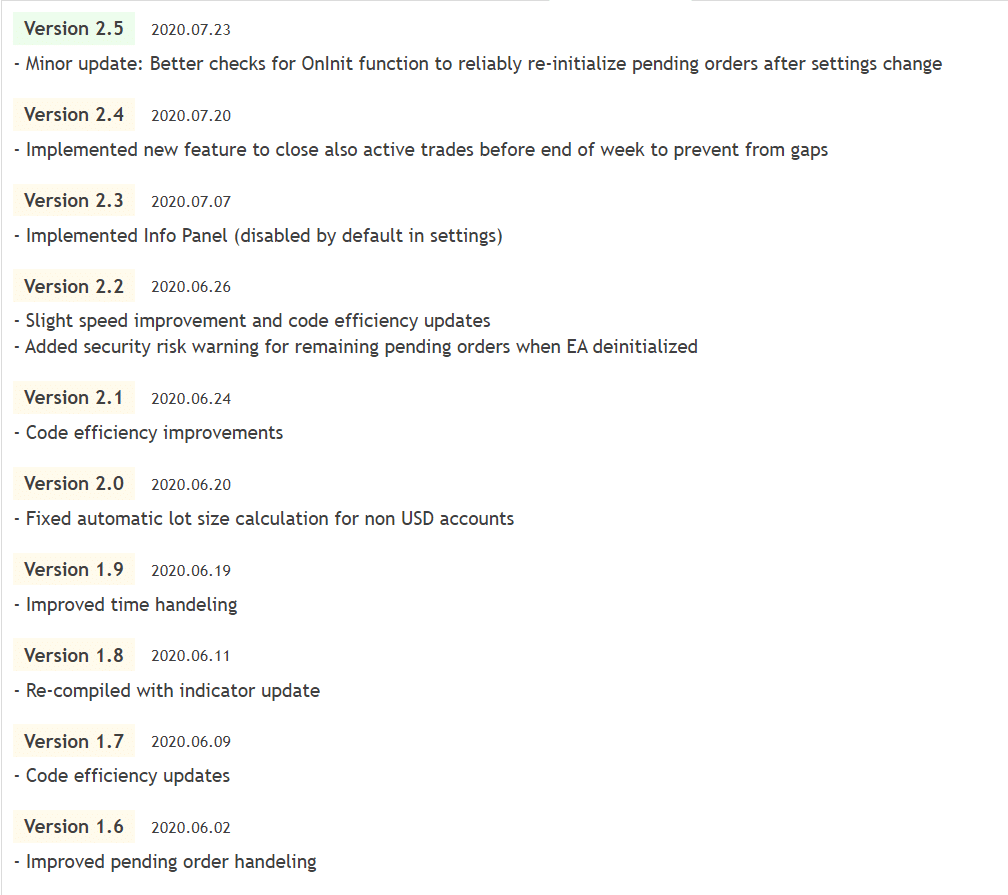 The MQL5 has update logs that tell what's new with the EA.
Backtests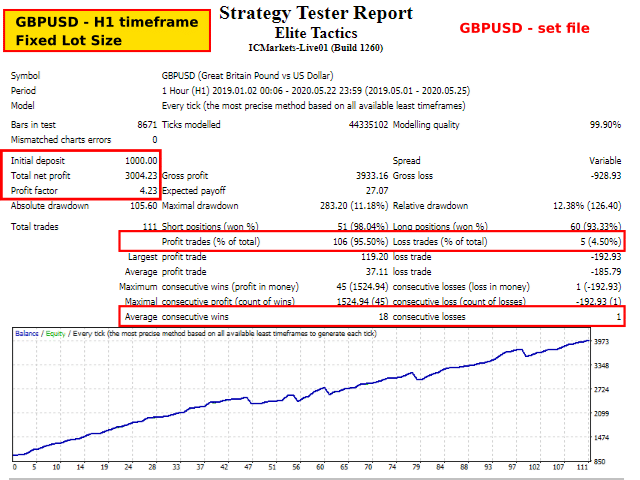 The presentation includes only one photoshopped backtest. It was performed on the GBP/USD symbol, the H1 time frame, and with Fixed Lot Size. The modeling quality was 99.90%. The initial deposit of $1000 after 17 months became $3004 of the total net profit. The maximum drawdown was low (11.18%). The Profit Factor was 4.23. The robot trades with a 93% win-rate for Shorts and 98% for Longs. The win streak was 18 deals.
Photoshopped Trading Results of Elite Tactics
There was a real or demo account on IC Markets with 1:500 leverage. As we can see, the EA was just three weeks online. For less than a month, it got +22% of the account gain.
People in the comments noticed that real trading results are much worse.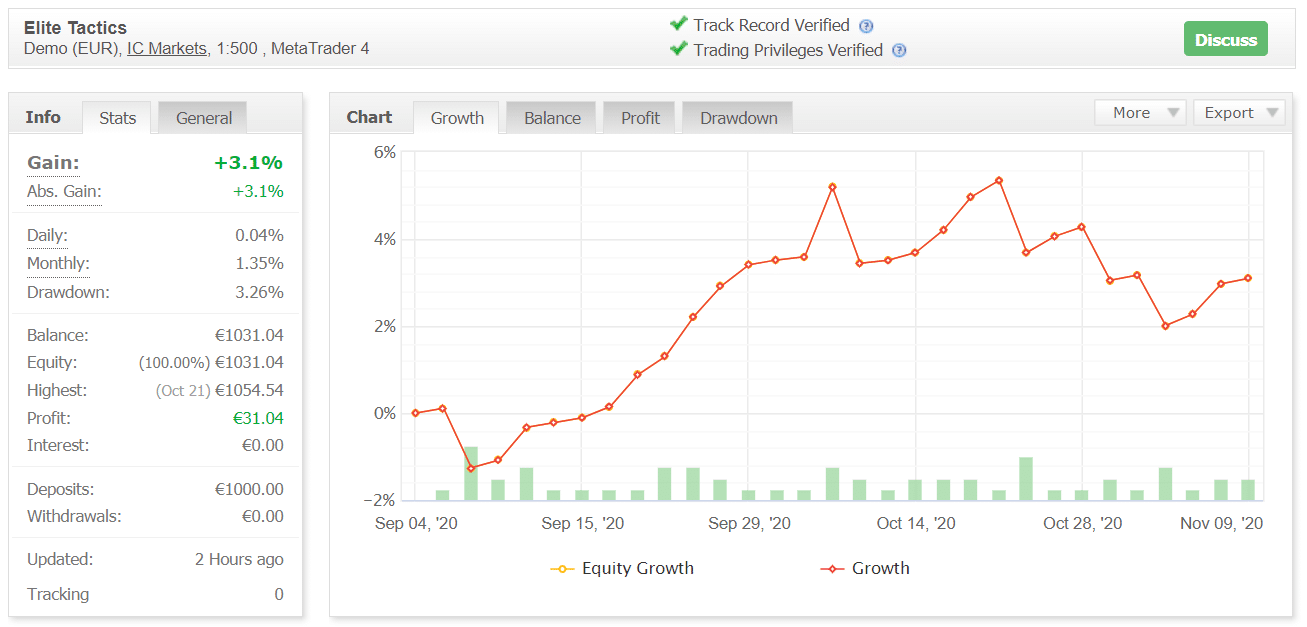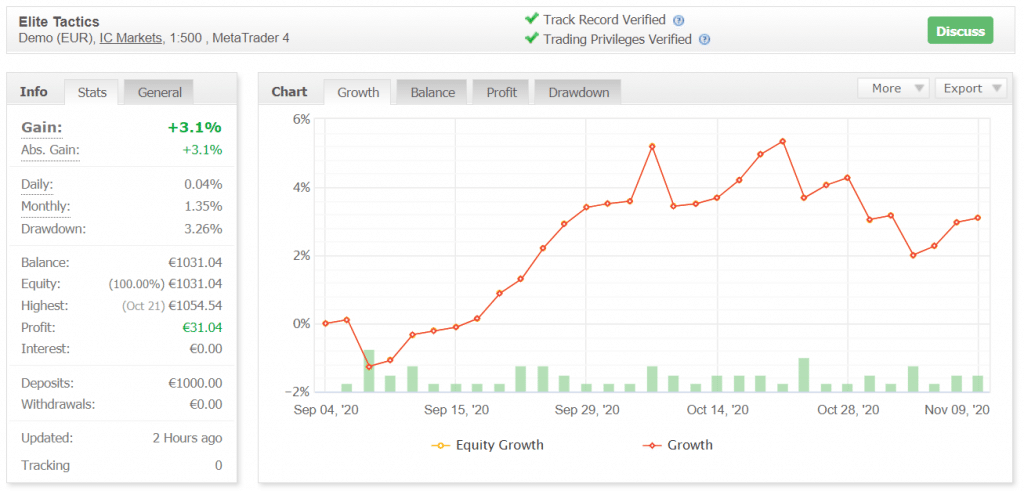 Googling for the EA's account, we've found this one. It's a demo EUR account on IC Markets. It looks like the developer trades manually on it because there's no Technical or Fundamental badge. The developer trades on the MetaTrader 4 platform and allows tracking his records. The account was created on September 04, 2020, and got a deposit of 1000 EUR. The absolute gain was +3.1%. The average monthly gain was +1.35%. The maximum drawdown was only 3.26%.


He traded only 56 deals with few pips (36.4). An average win (2.93 pips) is almost ten times less than an average loss (-22.60 pips). The win-rate is high and equals 89%-92%. An average trade length is 13 minutes. The Profit Factor is mediocre (1.32).


He trades two symbols: EUR/USD and GBP/USD. Both of them looks far from stable trading.


The dev traded mostly during European and American sessions.


Friday was a skip day for trading.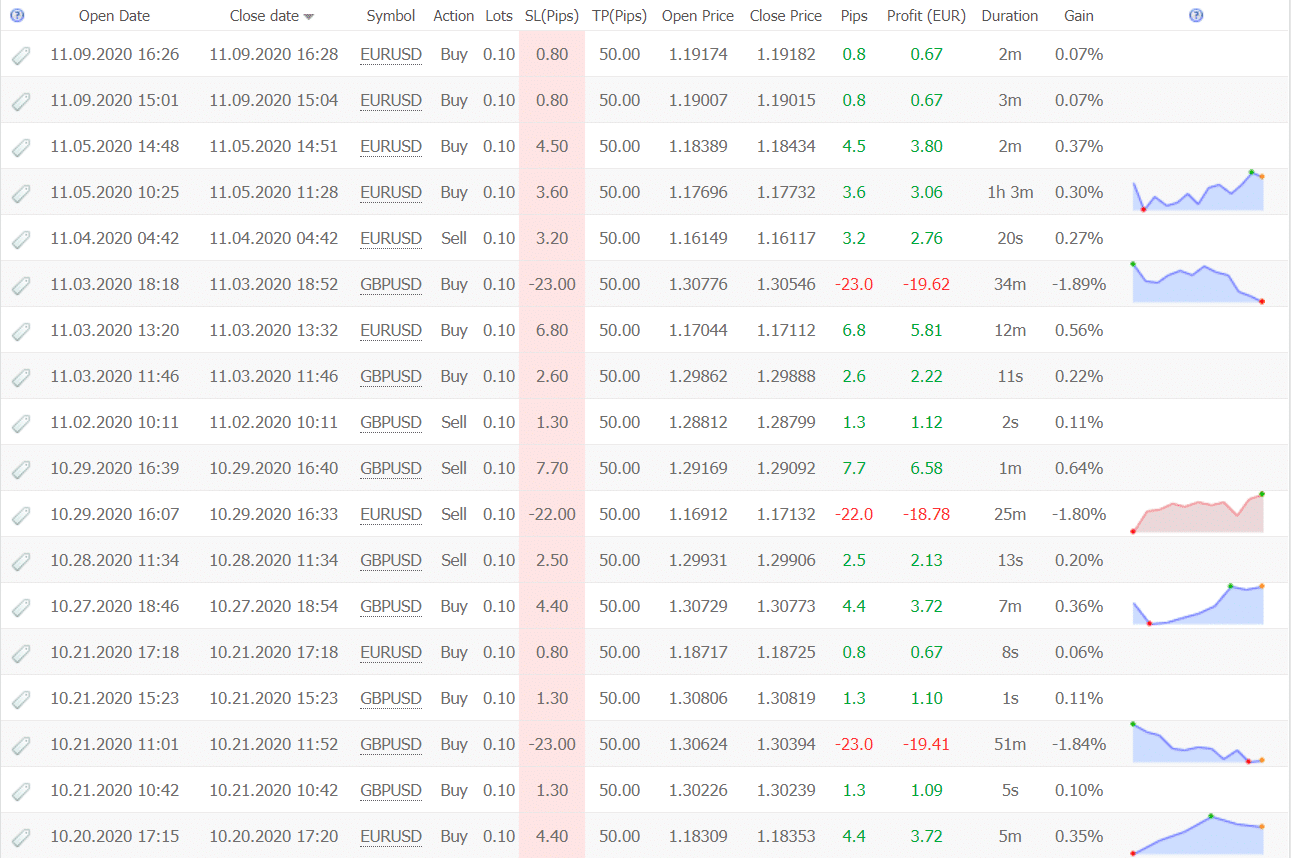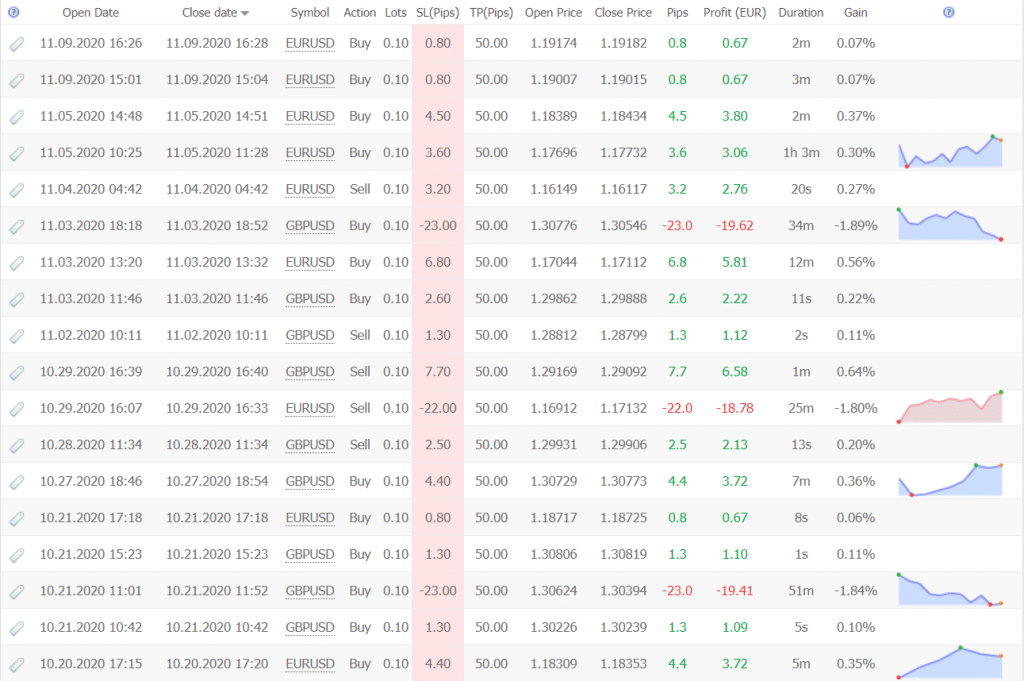 Any of his trades could reach 50 pips TP. All of them were closed by SL or Trailing Stop Loss.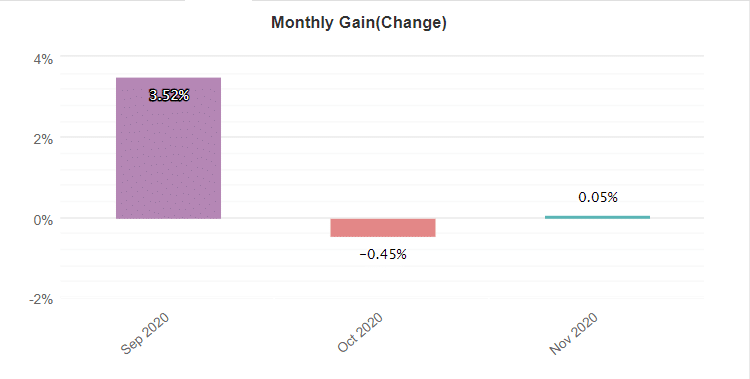 Trading results don't look stable. The robot is only the third month online.
People's feedback








There are many people's comments from those who bought the EA. Some could make it work profitably. Others couldn't.
Pricing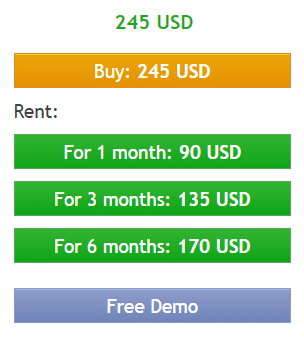 As usual, on MQL5, there's only one package. We can buy the EA for $245. We can rent it for $90 (1 month), $135 (3 months), and $170 (half a year).
Is Elite Tactics a viable option?
The comments vary. It can mean that many people just can't customize it at all. The developer didn't say what SL should be. He said only about what range we can use to set them. At the same time, the developer removed his trading results from MQL5 because of the period of big losses, and people noticed that saying that is a scam way to hide the fact that the EA lost an account.
Conclusion
We're sure that this robot is a scam. Thanks to the comments, we found out that the trading results (signals providing) were removed. So these photoshopped results were a result of trading before the account was blown. If the dev mentioned this fact and said something like I've improved the EA, now it's good it'd be a positive case in general. It's hard to understand why traders had completely opposite results, having used the EA at the same time. His trading results showed that he trades on the demo account manually, and there's no EA's activity.