What is TechBerry
The very first of its kind, TechBerry is a social automated trading platform. It gather and analyze over 100,000 Forex trading account data online using its AI. Users of this product make about 12% additional income every month.
Social trading analytical platform
TechBerry has been offered in the market since 2015. Within seven years, the developers have set a high standard in social trading. Now ranked as one of the top automated trading systems in the Forex market, TechBerry's deep learning algorithm identifies the most profitable market opportunities. 
The user interface of TechBerry is amicable. The system's neural algorithm analyzes +100,000 data points shared by Forex traders. Then a customized trade strategy is formulated by picking the best-performing trades. This platform is open on a subscription basis.
What does TechBerry offer?
For individuals
Users can generate income using the deep learning algorithm by becoming platform members. Even amateurs can reap the benefits like professionals without getting a puzzle in the trading nitty-gritty. Additionally, all members are protected by loss compensation system that is a compelling benefit in such a volatile market as Forex.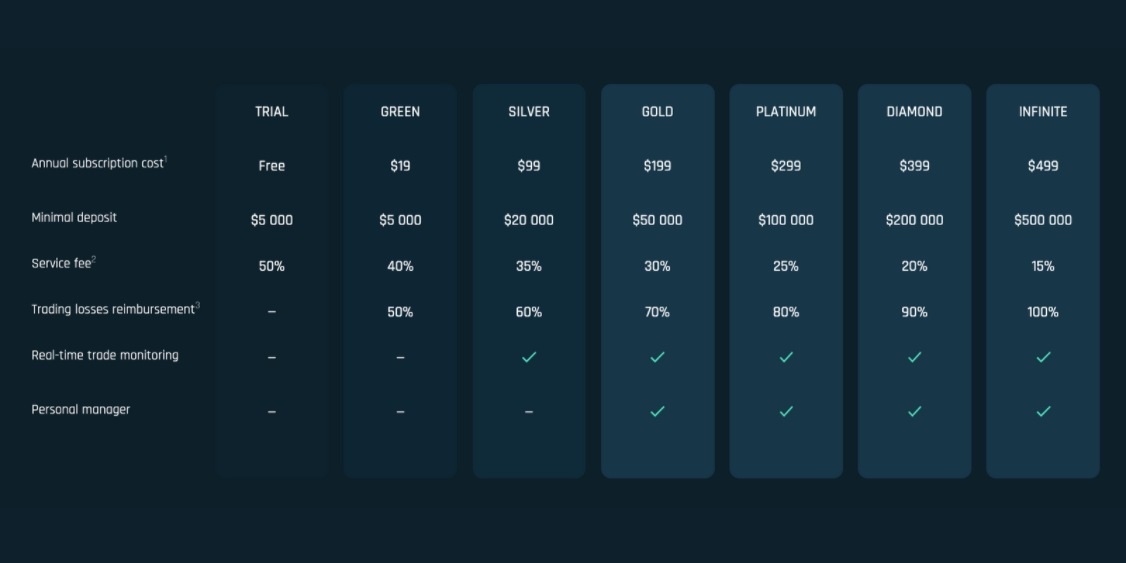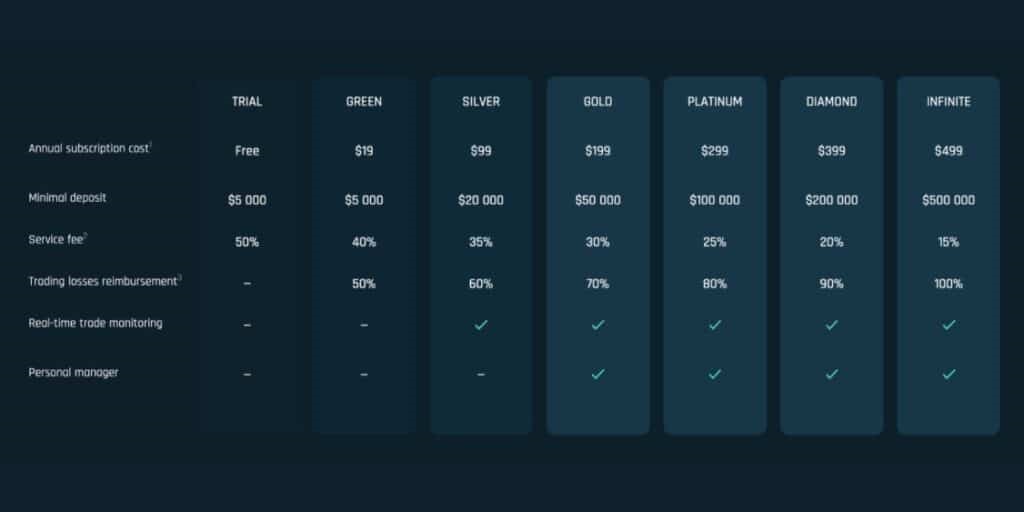 For traders
Professional traders can connect their MT4/5 accounts with TechBerry to earn extra income. For operating, download the EA and run it on the MT4/5 platforms. TechBerry's artificial intelligence will automatically collect account trading data and will create fully automated strategy based on the data provided.
TechBerry Evaluation: Is it reliable or a scam?
The financial industry deems TechBerry a stable, trusted & innovative product. Partnership with the 50 top global brokers regulated by FCA, FSA, BaFIN CySEC, FSC, CFTC, & FINRA speaks positively about the EA.
The metaverse of trades
TechBerry collects an immense amount of trading data online. This represents a whole dimension of opportunities. The revolutionary AI technology frees users from dull routine tasks like analysis, reading boring charts, and evaluating performance metrics.
Trading performance proved by independent analytical services
Trusted audit resources like FXBlue, MyFxBook, & FXAudit verify the credibility of this platform. All reports checked by the auditing bodies above are available on TechBerry's website.
Powered by TechBerry artificial intelligence
The TechBerry algorithm using deep learning picks the most profitable strategies from the notable chart trends during the suitable time. It keeps an eye out for trading goals, profit factors, & drawdown for the EA.
Memberships that fit any needs
TechBerry membership comes as free trials and six other plans. Members can make a choice based on their deposit amounts, profit shares, service fees, insurance, and record access.
Subscription fees: It costs 19$ for "Green" annual membership and 499$ for the "Infinite" membership . Free trials can also be used. The service fee is subtracted from the profit amount only.
Loss compensation: TechBerry secures all its members by insurance that guarantees up to 100% reimbursement in case of incurring a loss.
Personal manager: All members are assigned a personal manager, starting with the "Gold" plan.
TechBerry Platform Pros & Cons
Pros
Both traders and individuals can earn an easy income.
There are plenty of subscription plans to choose from.
Provides protection to secure from trading losses.
It enjoys collaborations with +50 reputable brokers and other institutions.
Guarantees 11.2% monthly profit certified with results since 2015.
Cons
Only collects data from MT4/5.
Requires a strong trading profile to allow users to connect their accounts.
Final Verdict
You'll need to try hard to find an alternative to TechBerry that can offer similar gains.
Due to its unique technology, TechBerry connects the most daring and successful Forex traders to produce the best results.
In a nutshell, TechBerry is AI married with more than 100,000 Forex specialists' experiences. It is an excellent option for any user aiming to make income, which is possible through the platform's secure, user-friendly, intelligent data-driven approach.