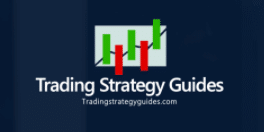 Today's review will be about Siphon-X. It's another software that was designed by Trading Strategy Guides. The company has a mediocre reputation because they design products they don't use – only sell. This EA is introduced as the software that can siphon massive profits from the EUR/USD cross pair.
Features
The presentation looks so wordy and useless (as usual. It's their company's style). There's a huge lack of important information. That's why we think the product is most-likely another scam.
The robot works the EUR/USD currency pair.
It works on many time frames.
We can trade any pair we want.
The system uses the RSI indicator to spot trading (trend) opportunities.
After reading the presentation, we think that Siphon X most-likely is a trend-trading software.
We can start trading without a need to study charts, check many indicators, draw lines on the chart, and so on.
How to start trading with Siphon-X
Siphon-X trades fully-automatically.
It's designed for the MetaTrader 4 and 5 platforms.


The presentation doesn't include viable backtests to prove that statement.
The system trades fully-automatically for us.
The EA's win-rate is up to 60%.


There are many other profitable pairs like USD/JPY, GBP/USD, USD/CHF. We personally like trading USD/CAD and USD/CHF.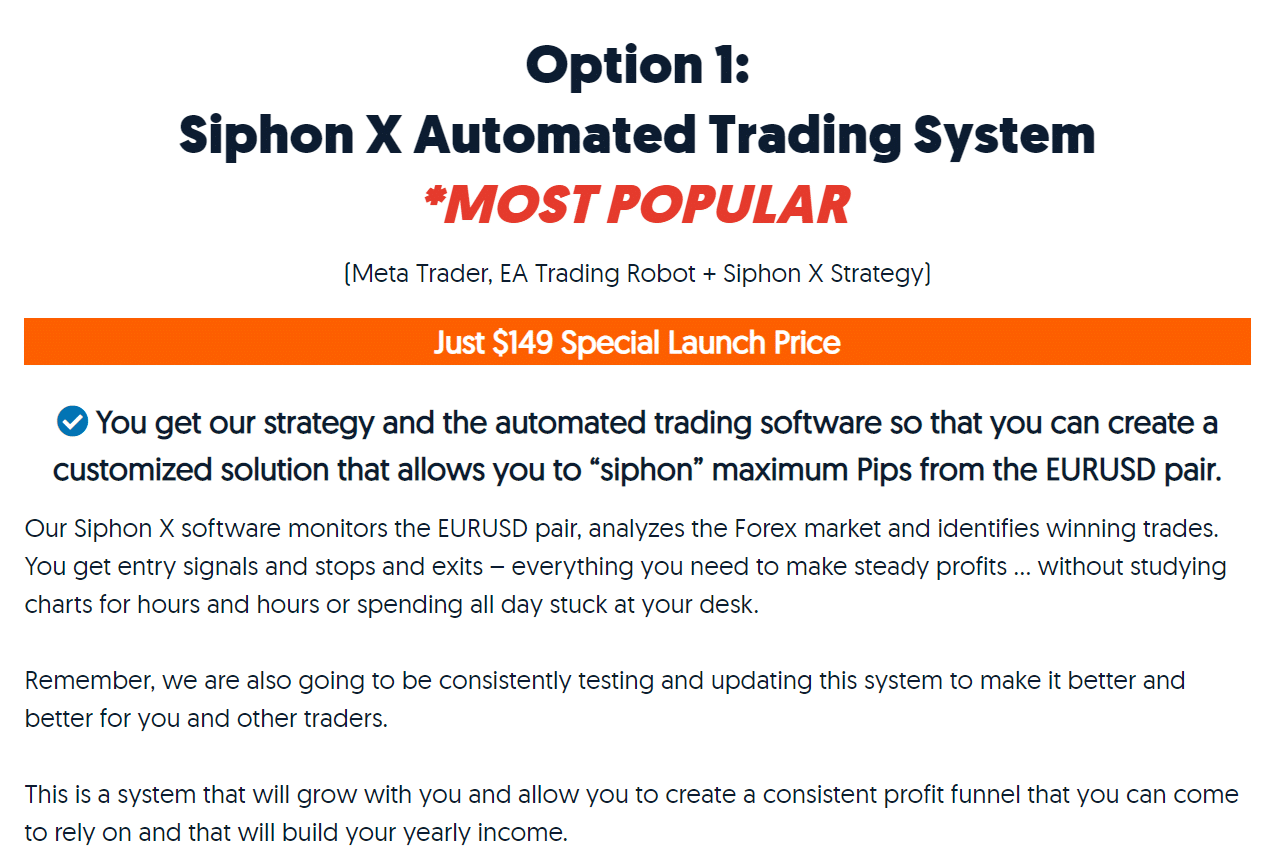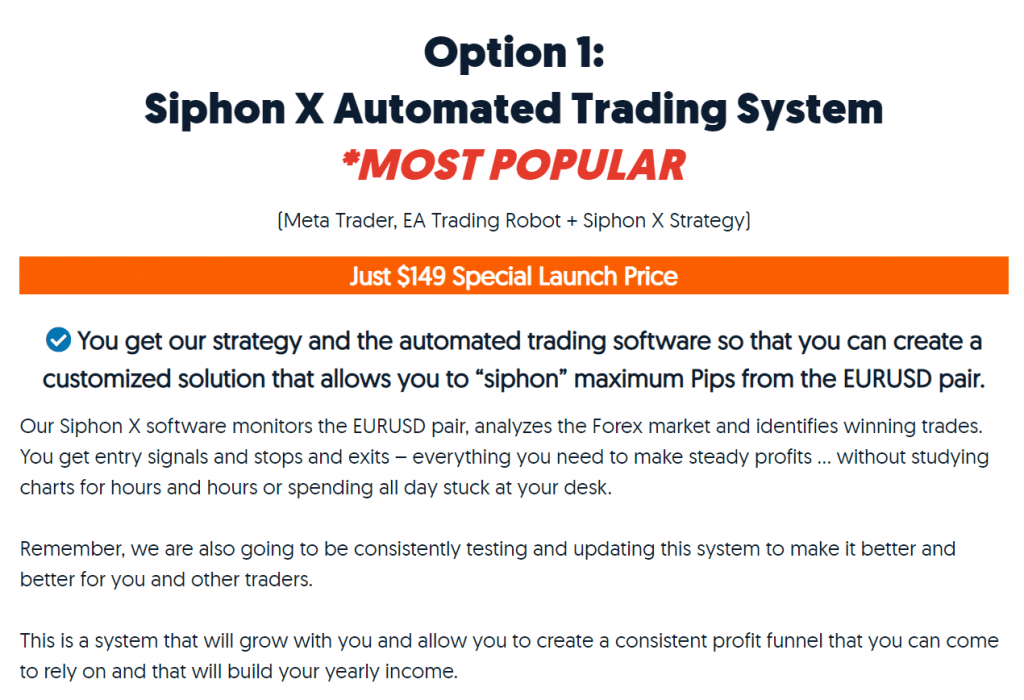 The offer costs $149. It's featured with a 30-day money-back guarantee. The pack includes support, updates, backtest reports, live calls, and VPS recommendations. It can mean that the EA requires a VPS service to be profitable.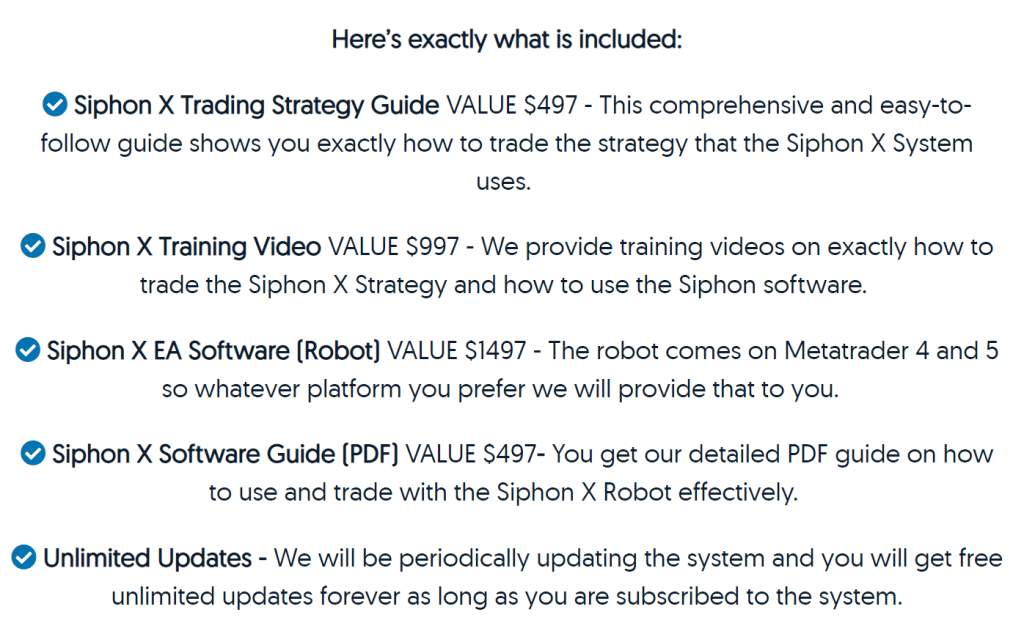 This pricing forming looks like a scam. Free Guide for $497? No, thanks. A single video for $997? There are many educational courses that cost $200 or $300 and include 20-70 training videos. Another guide for, again, $497? It's a scam. The developers mentioned that they will be updating the EA periodically. The presentation is featured by many positive reviews. It means Siphon X works for a long time. So, the vendor has to provide a list of updates and what these updates and upgrades brought to the EA's performance.

The strategy pack costs $49. It seems to us this is a BUY/SELL Indicator.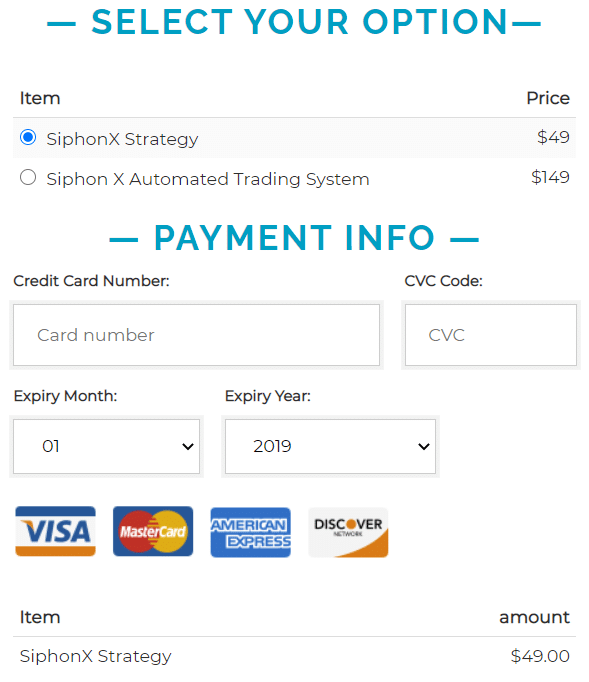 The purchasing requires us to share card info. It's so risky to share the data with a random scam-like company.
Backtests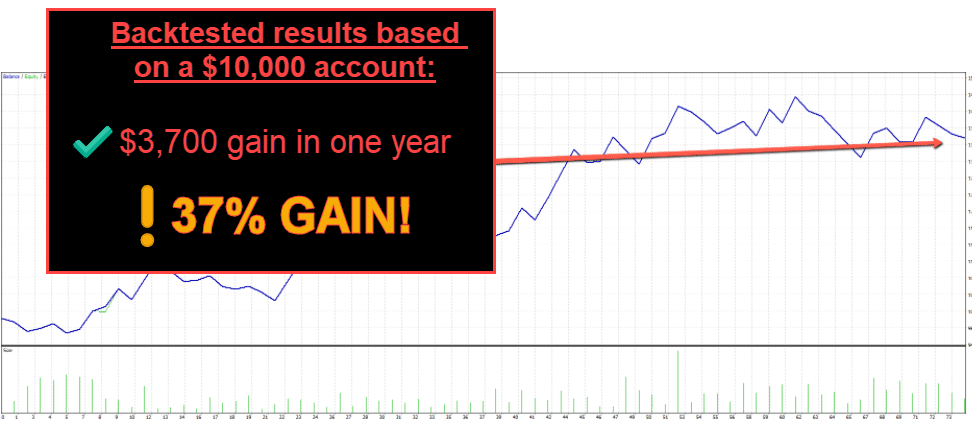 We've got two "backtests" in the presentation. Of course, we can' be sure they're real because we don't see settings and deals. Anyway, they look horrible. After every up, there's a long-term period of down. It provides that the system is so far from being a well-designed one.
Unverified Trading Results of Siphon-X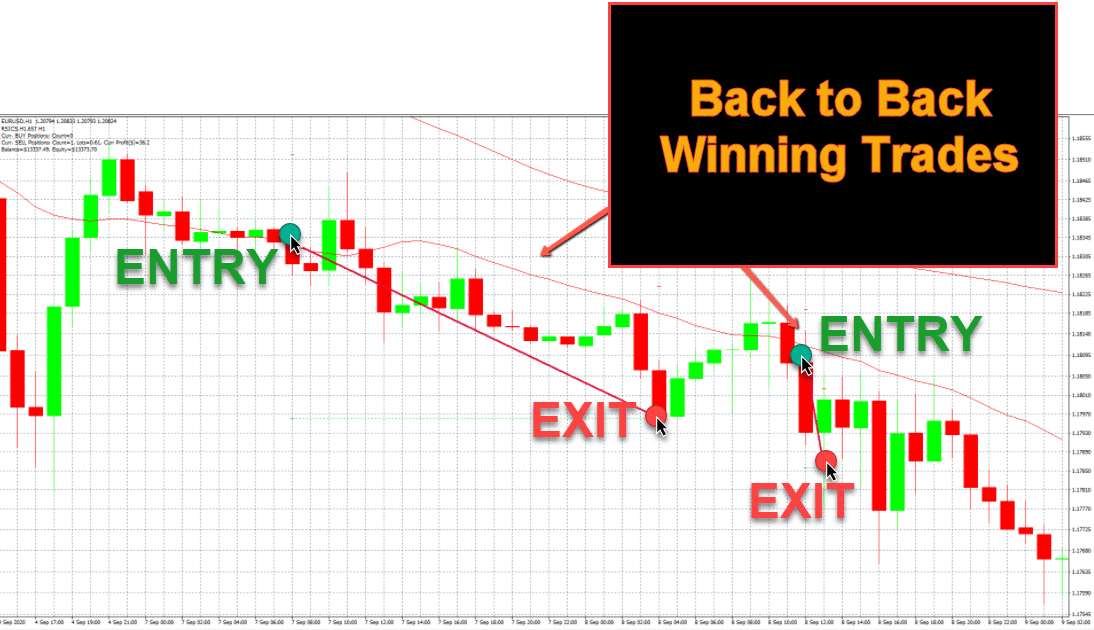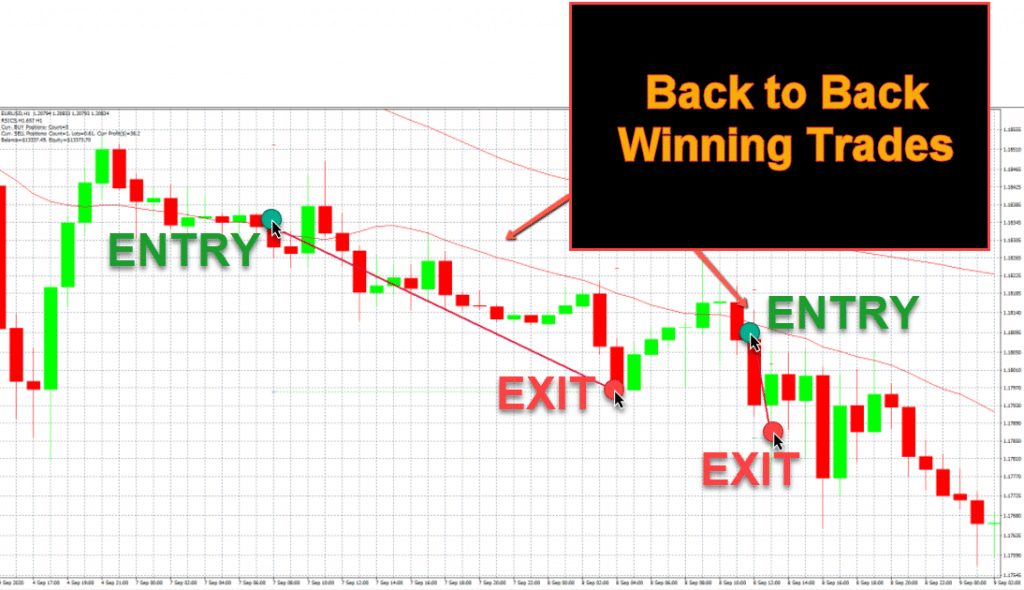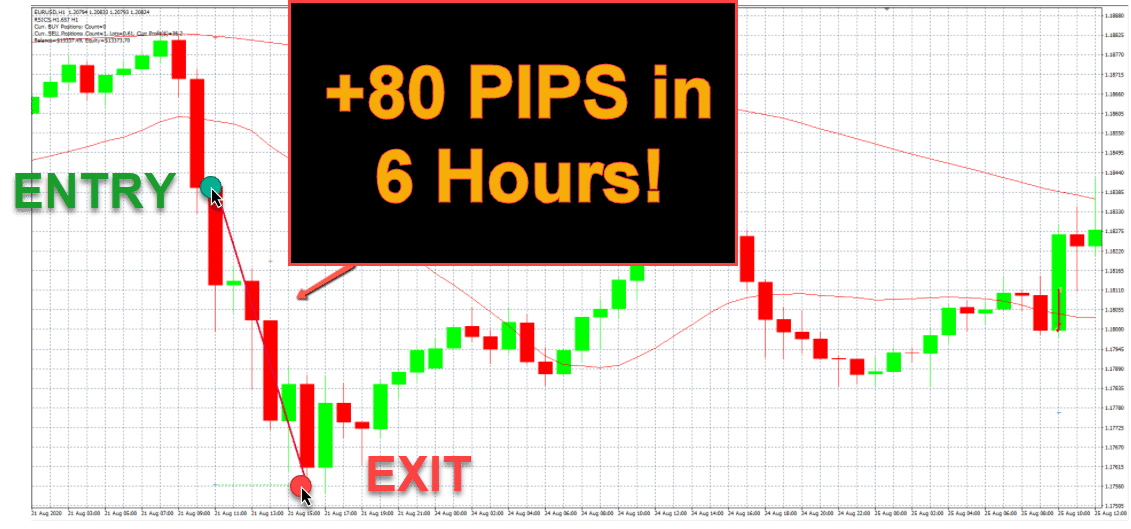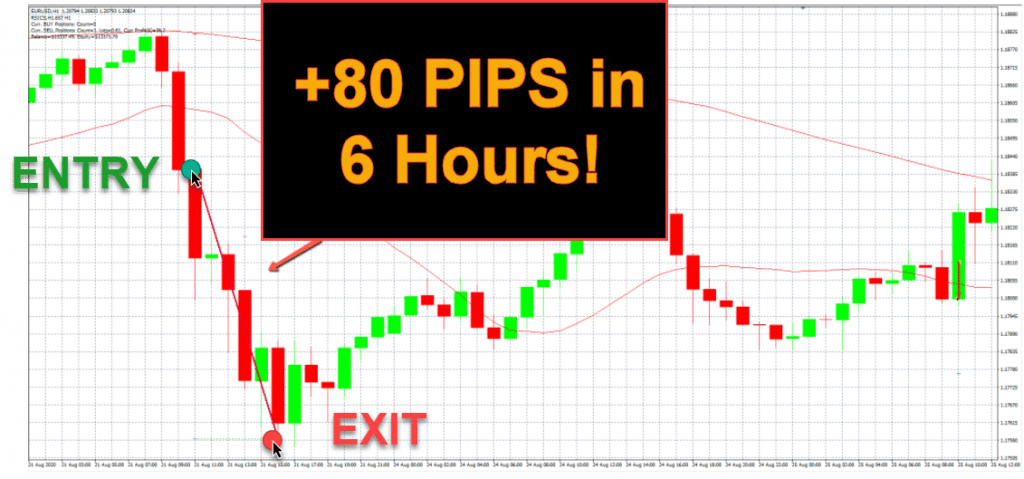 We have only these photoshopped screenshots in the trading results section. They proved nothing because there were no deals traded. The top-right corner shows that there's nothing connected to the chart.
People feedback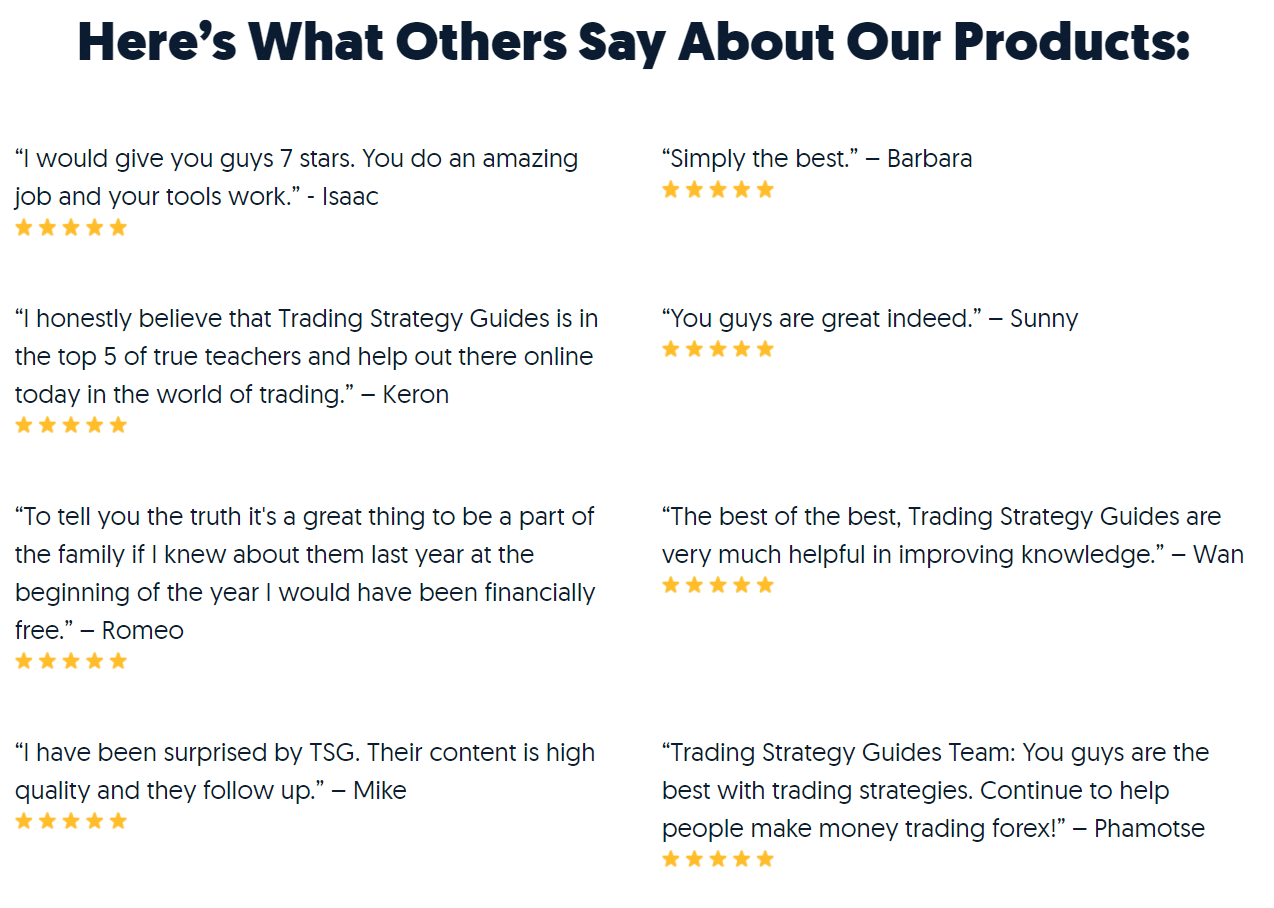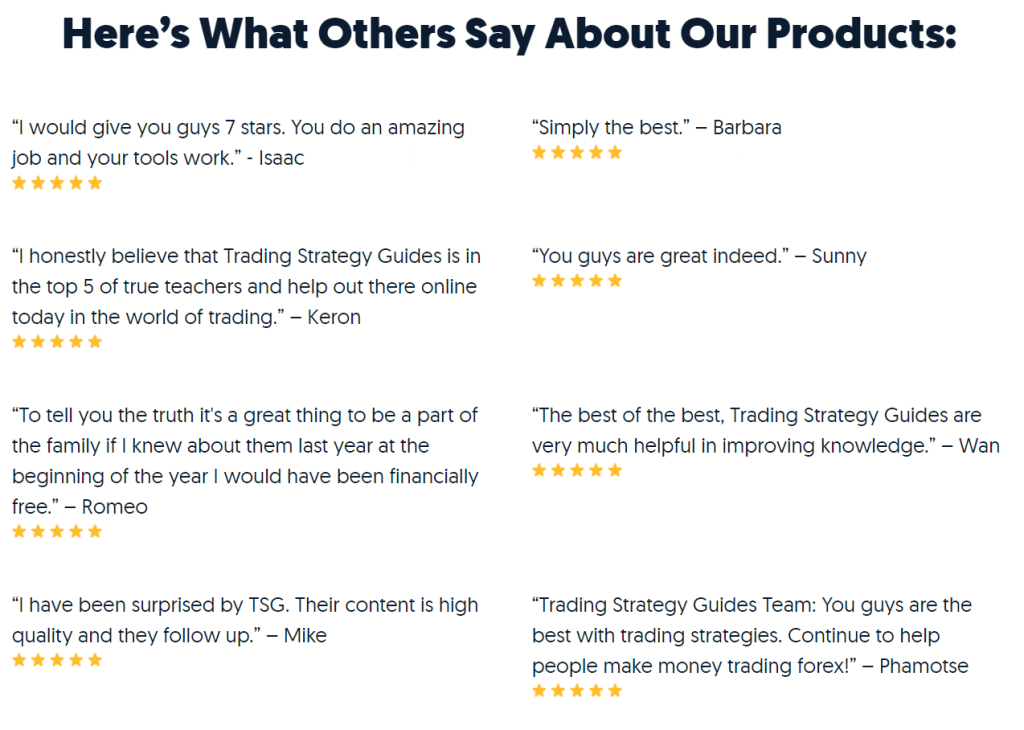 The presentation is featured by much positive feedback that doubles nowhere else. We can't find any sign of testimonials on the web on the site like Trustpilot or Forex Peace Army.
Other notes
Trading Strategy Guides is a company that makes money on selling products that they don't use. As a result, they don't care about their quality and consistent update because they'll lose nothing if something goes wrong. Traders buy their service to make money, and they'll be trapped if the EA or software becomes a scam.
Is Siphon-X a viable option?
No, it's not. Everything the developers provided was screenshots of backtests. They showed that the EA is horrible in being a stable and constantly profitable solution.
Conclusion
Siphon-X wasn't surprised us because we had expected that the EA is a scam. Trading Strategy Guides showed that they don't want to make money using their self-designed product. They make money selling them to us. Siphon-X showed that after these horrible backtests, the developers decided to release it. If they wanted to use it on the real money account, it would be consistently reworked until backtests show it's okay. For now, we'd like you to stay away from it.